 Biography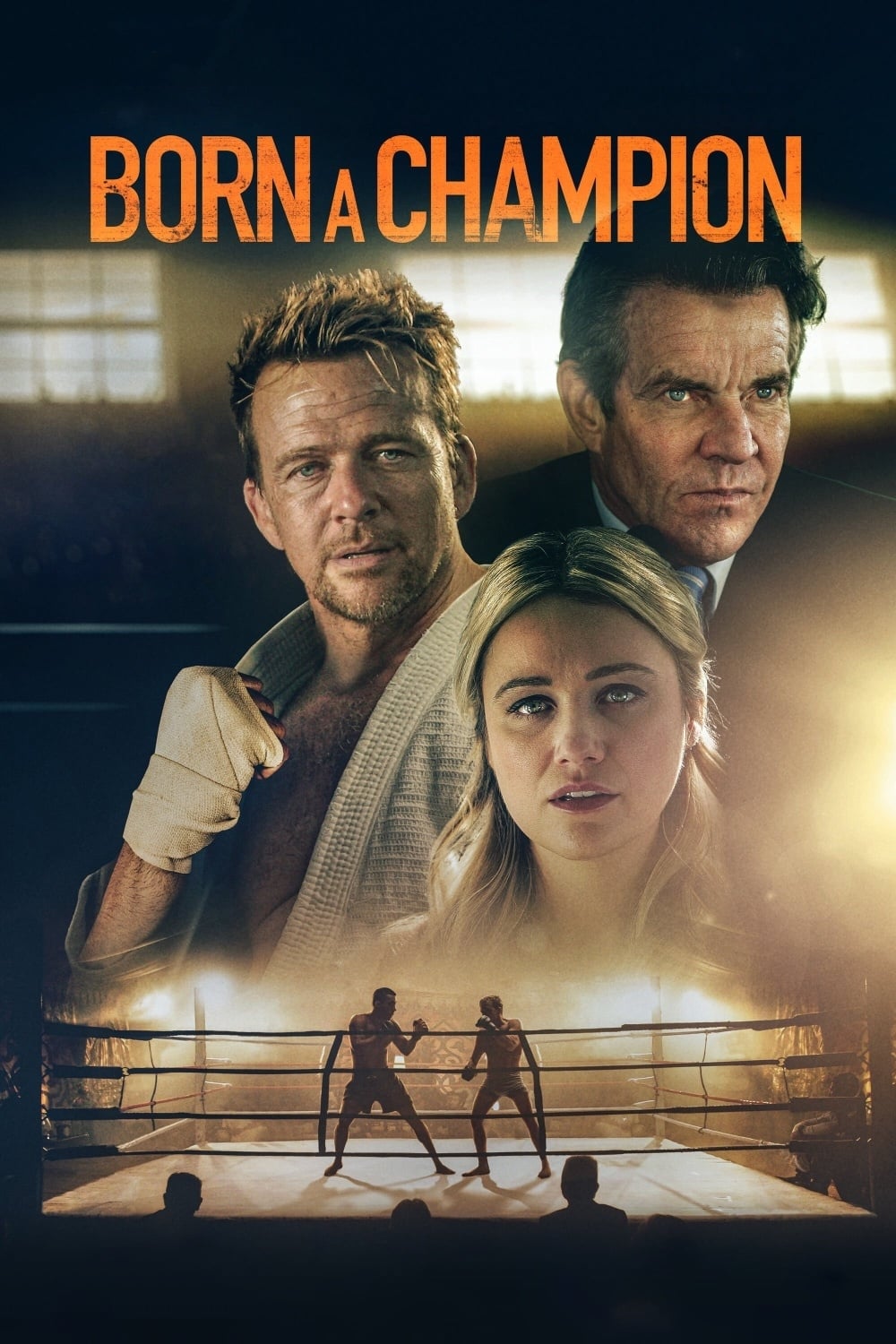 Born a Champion
After a blood- soaked jujitsu match, fighting legend Mickey Kelley falls to superstar Blaine. The world demands a second chance after an online video proves that Blaine cheated. Can the old man get ba...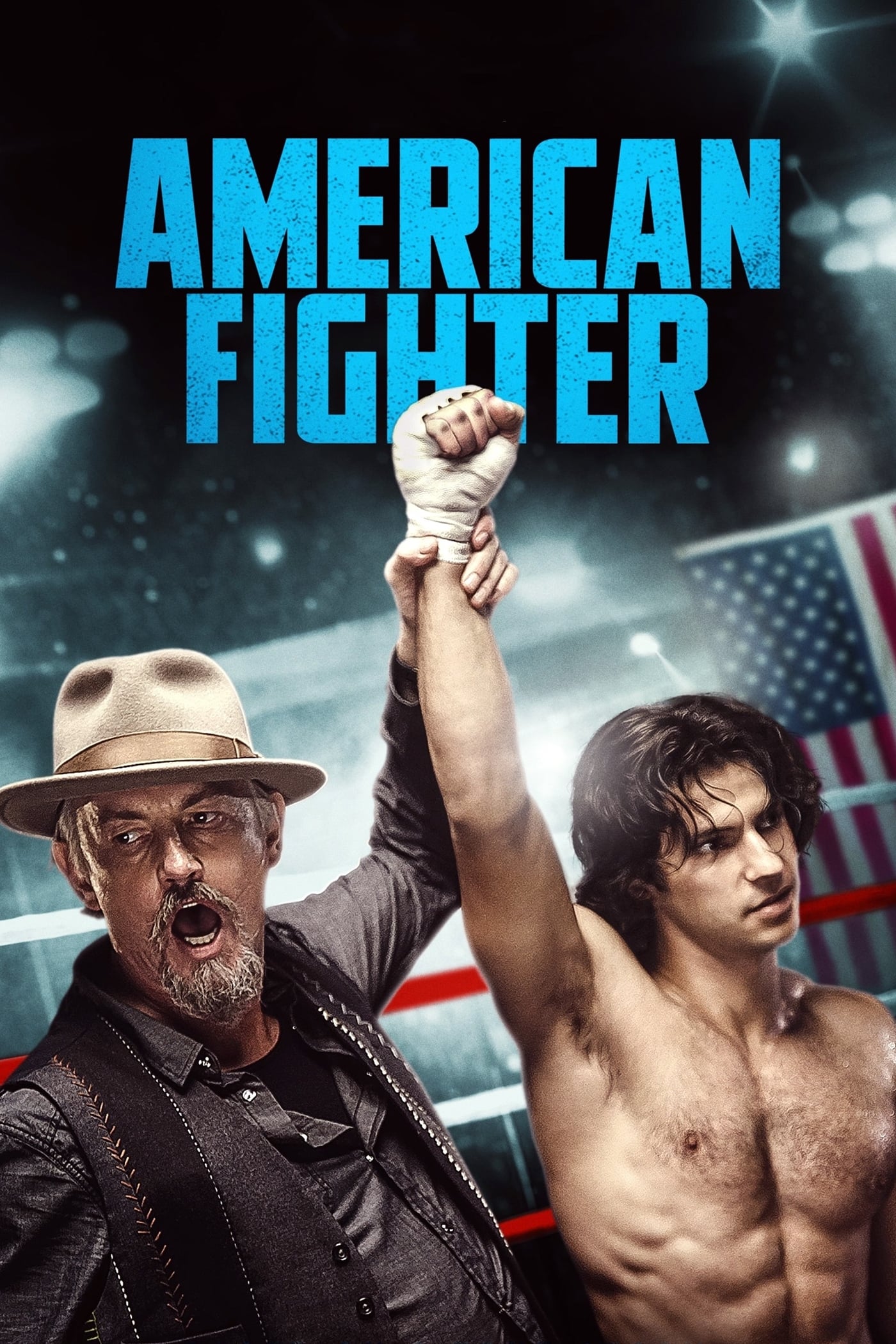 American Fighter
A teenager is forced into the underground to win money. He found out what he was made of when he faced violent competitors.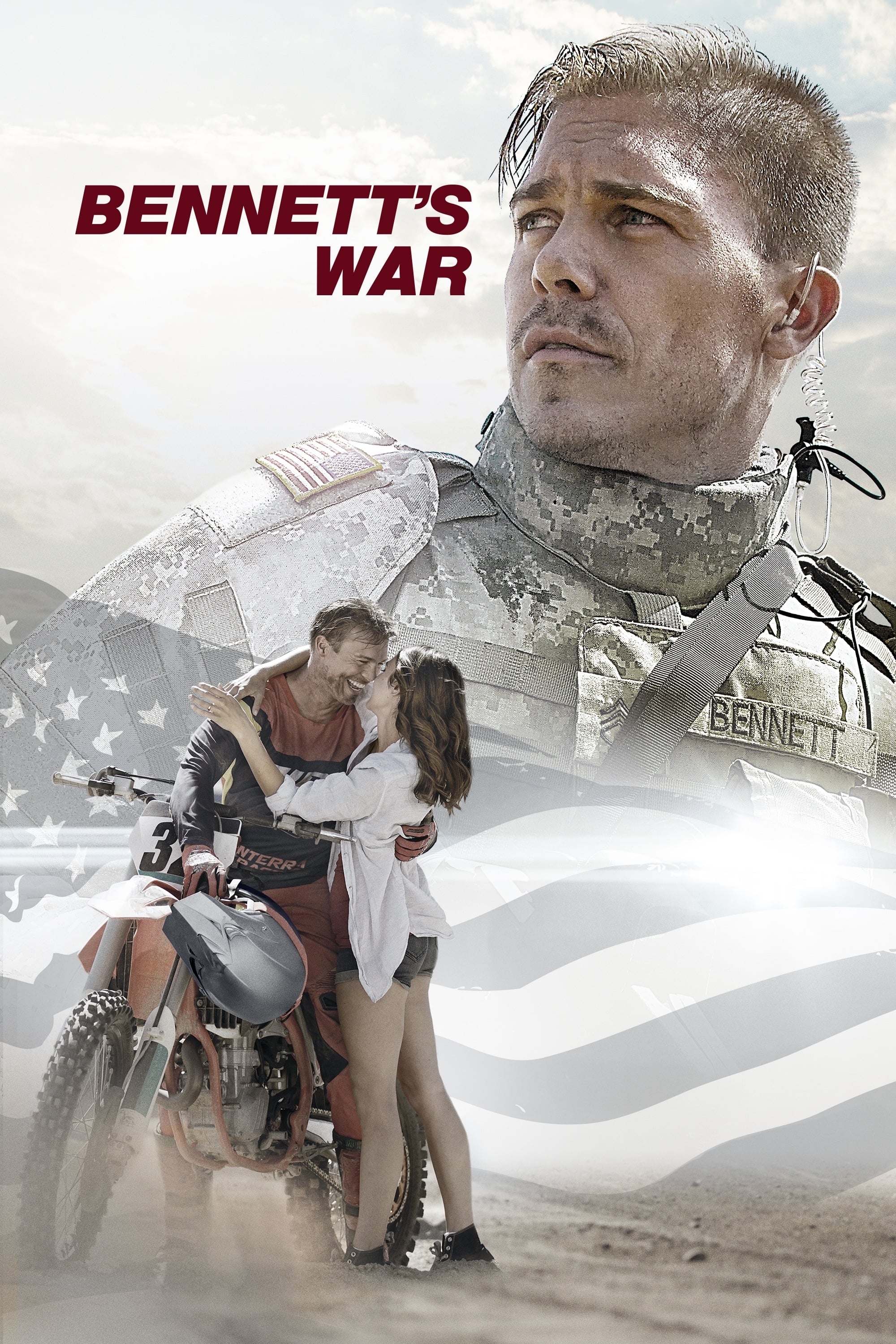 Bennett's War
After surviving an IED explosion in combat overseas, a young soldier with the Army Motorcycle Unit is medically discharged with a broken back and leg. Against all odds he trains to make an impossible ...