 Biography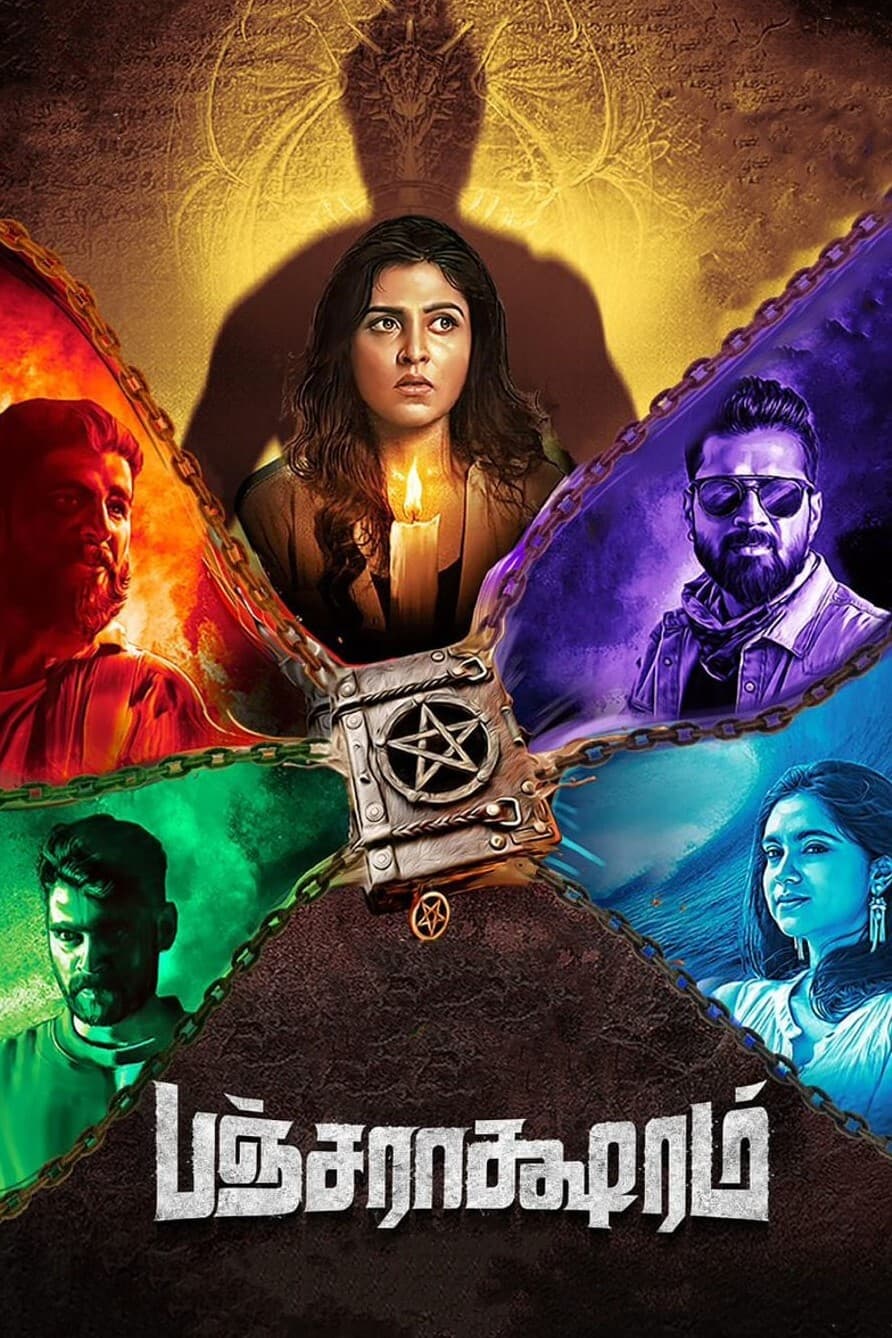 Pancharaaksharam
Balaji Vairamuthu, a businessman-turned-filmmaker, makes his debut with Pancharaaksharam , which he calls a supernatural psychological thriller." The film revolves around the concept of how beliefs an...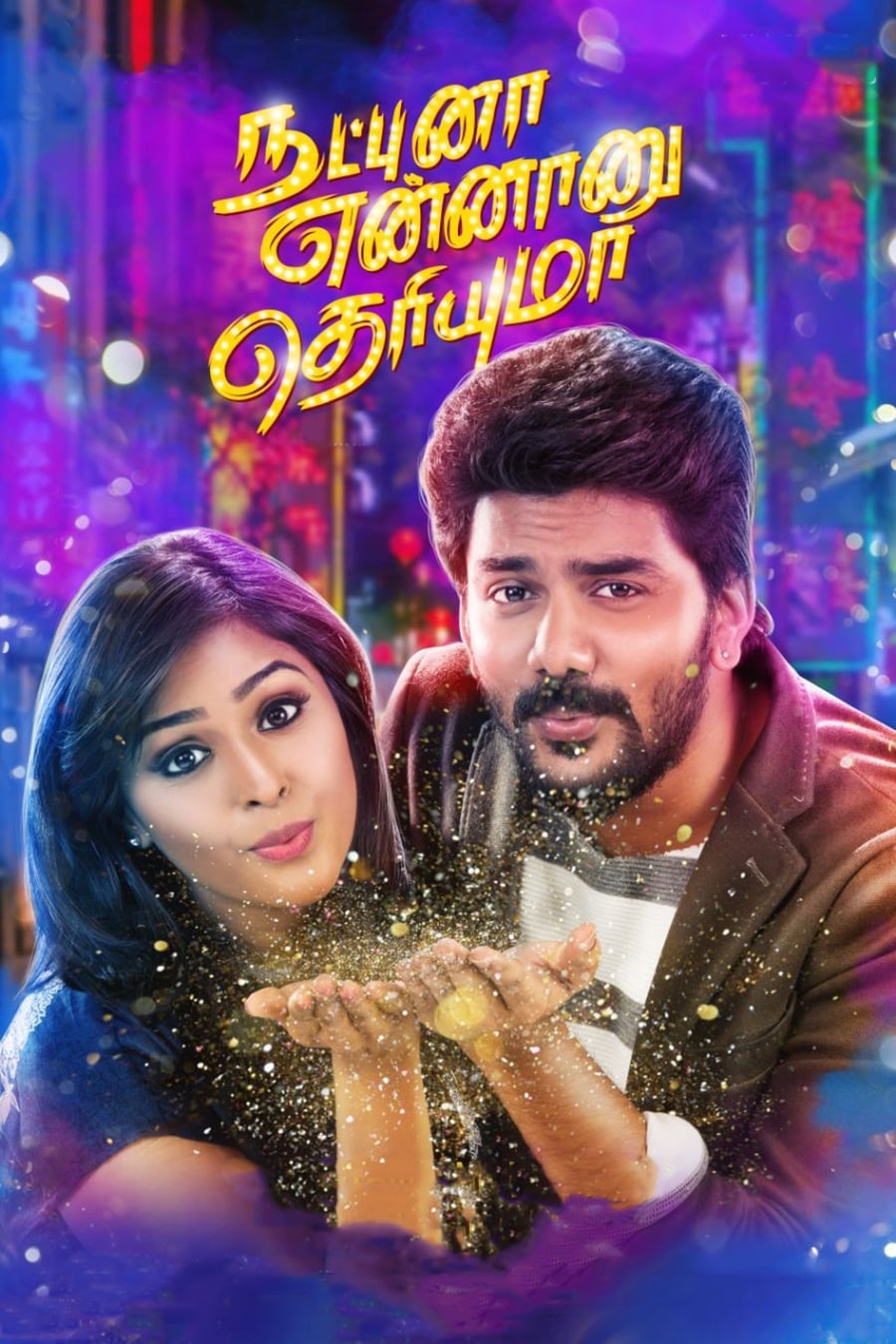 Natpuna Ennanu Theriyuma
The relationship of three ambitious friends goes through a rough patch when two of them fall for the same girl.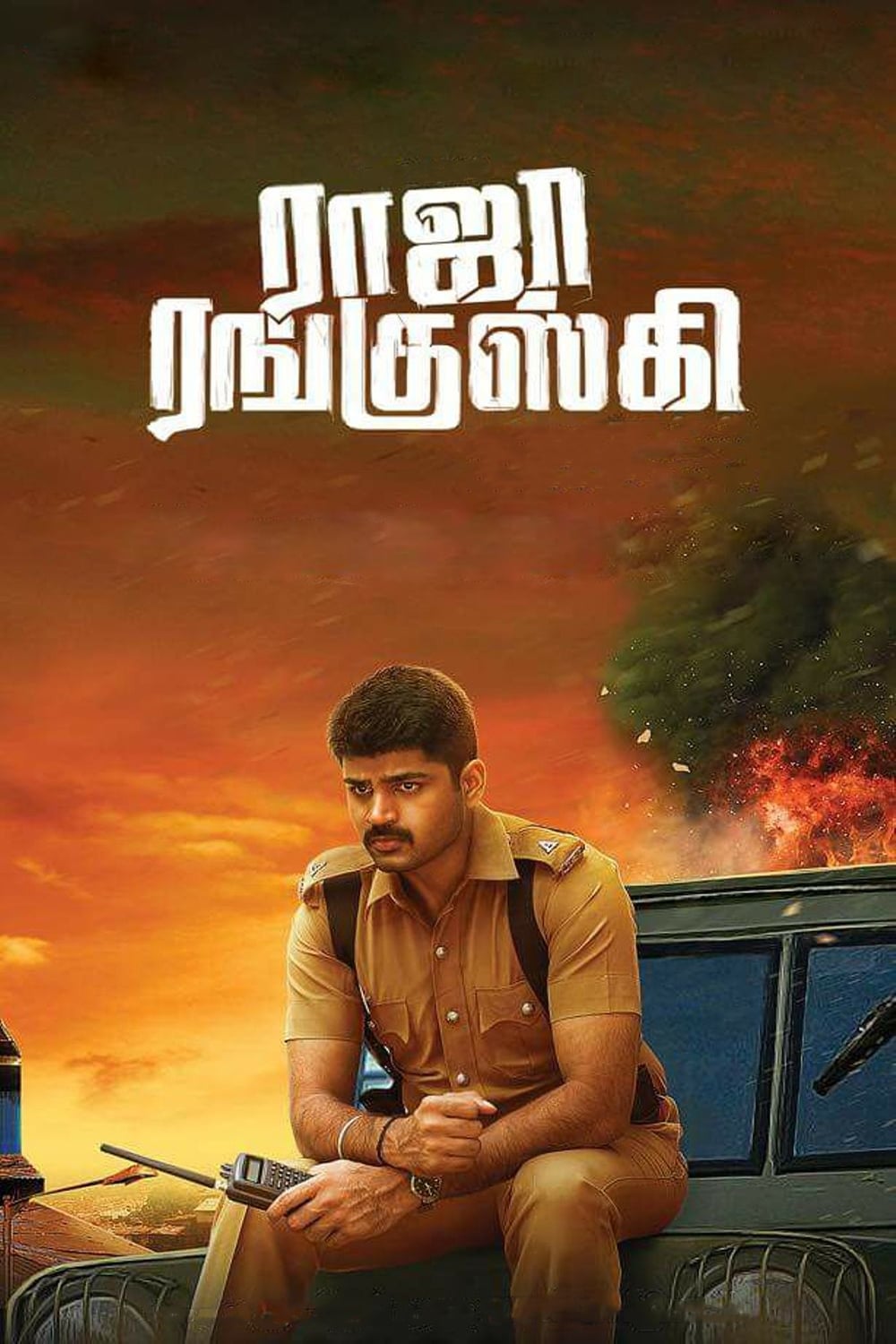 Raja Ranguski
A police constable becomes the prime suspect in the murder of a woman. With the mysterious killer intent on making him the scapegoat, can he clear his name?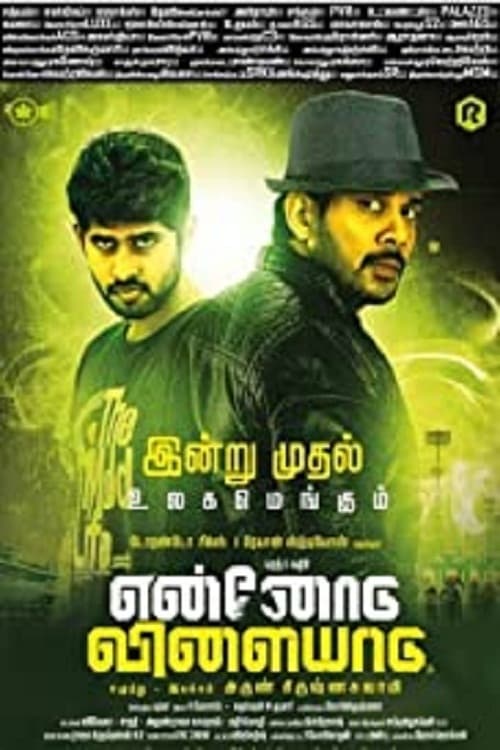 Ennodu Vilayadu
A gambler learns about a horse race that is going to be fixed and tries to take advantage of it. A friend had a bag of cash.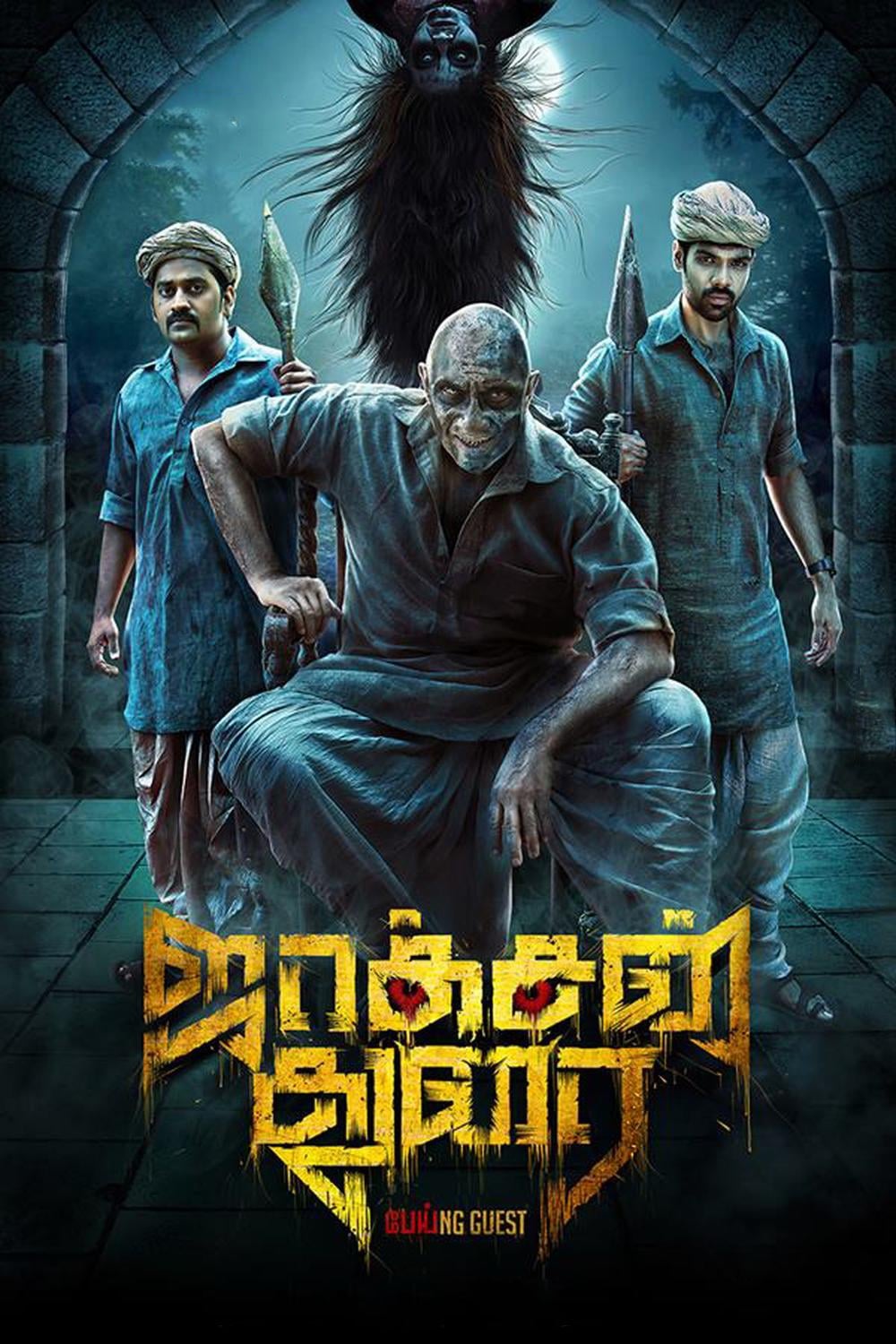 Jackson Durai
A cop sent to investigate allegedly ghostly affairs in a village agrees to stay in a haunted bungalow for seven days to win the hand of a girl in the place.