 Biography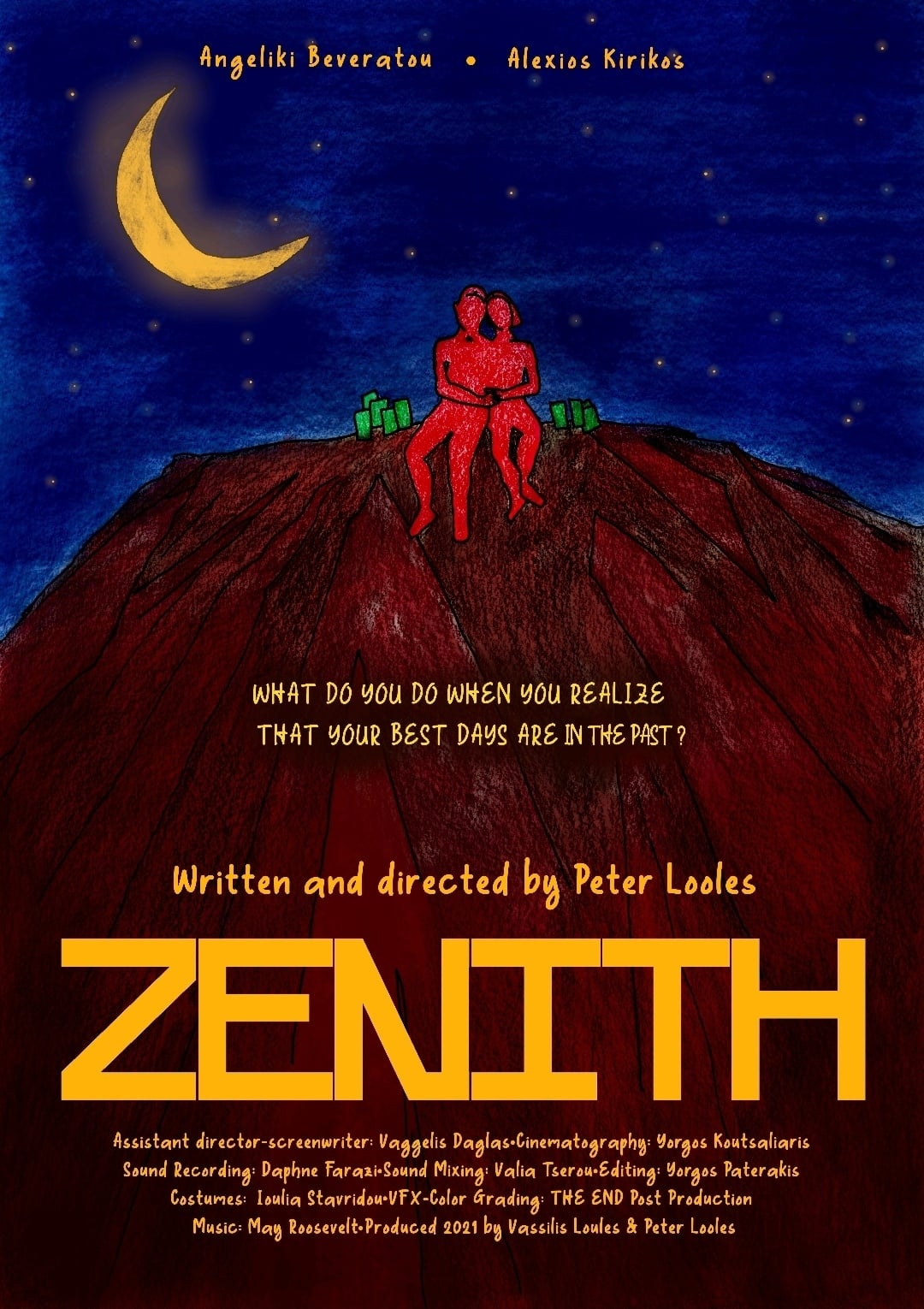 Zenith
A young couple, a boy and a girl, meet on the edge of a cliff for their last date. They spend the night drinking and smoking.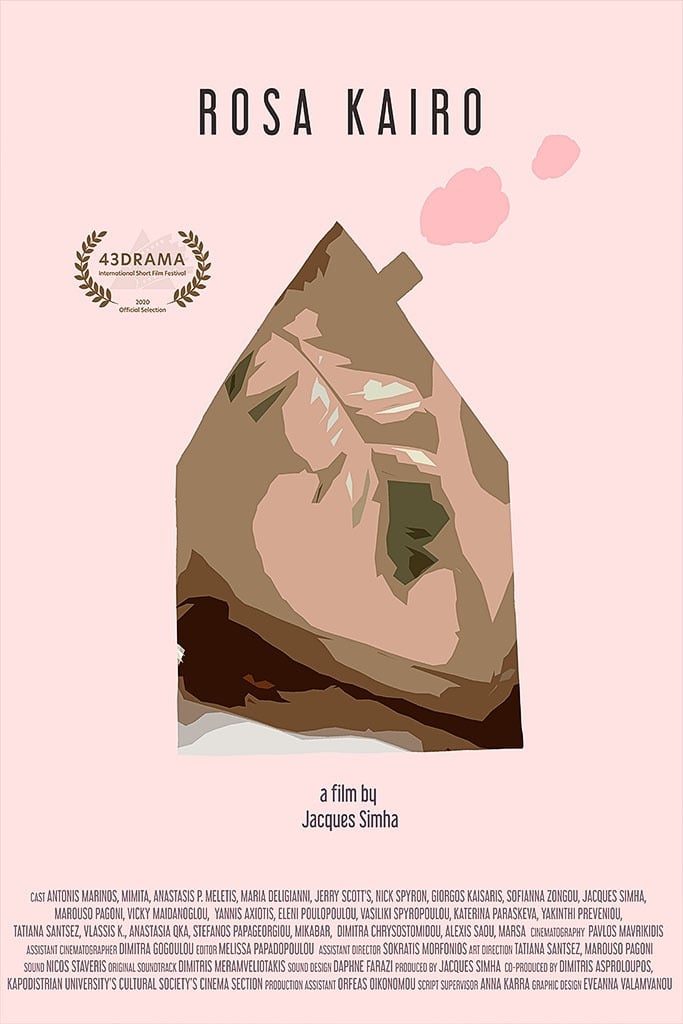 Rosa Kairo
The queer bodies dance, smoke, bleach their hair, and love each other. The distances between those who enter and those who leave will be brought about by the farewell.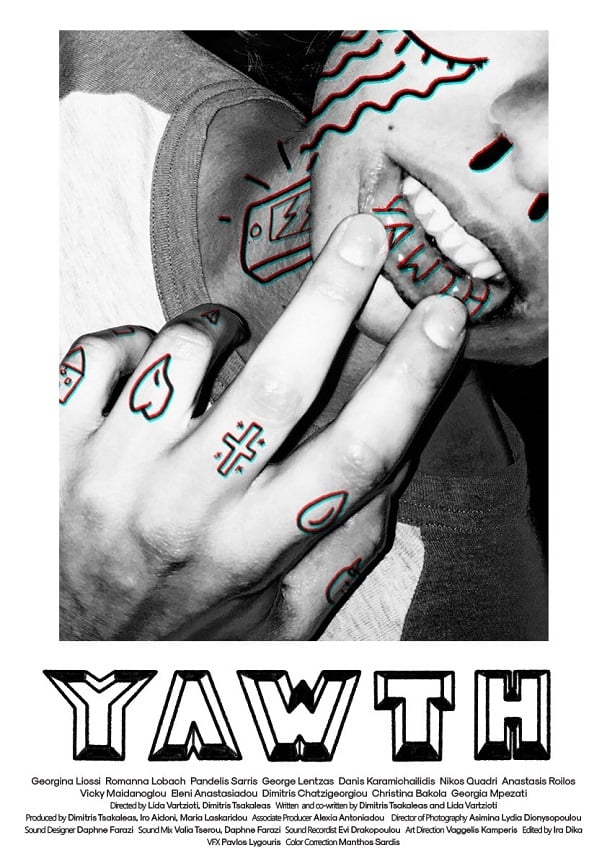 Yawth
Yawth is a story about the social media generation. On a typical Friday night Vicky wants to reach the party her crush is going to, but the night does not go as planned. The Life of a Dead Man
The director dramatizes events that took place after the death of an uncle he only met through his personal belongings. Filmed at his actual apartment in Athens.