 Dante Belluti
Known For: Camera · Gender: Male
Biography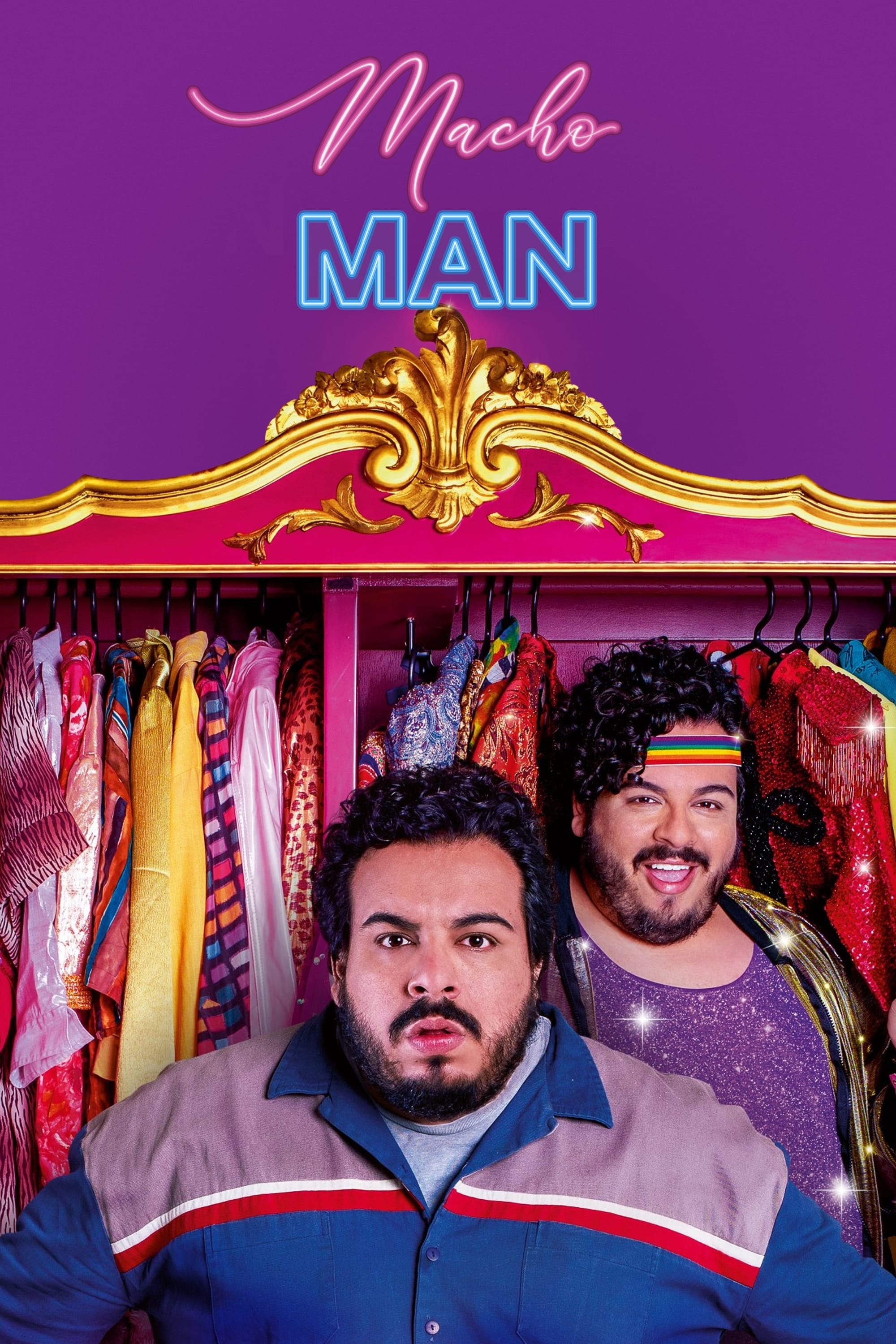 Carlinhos & Carlão
A man named Carlo works in a car dealership and is prejudiced. Carlo always claims to be the greatest soccer and mechanics savvy, despite macho and homophobic jokes, in conversations with them. Evaris...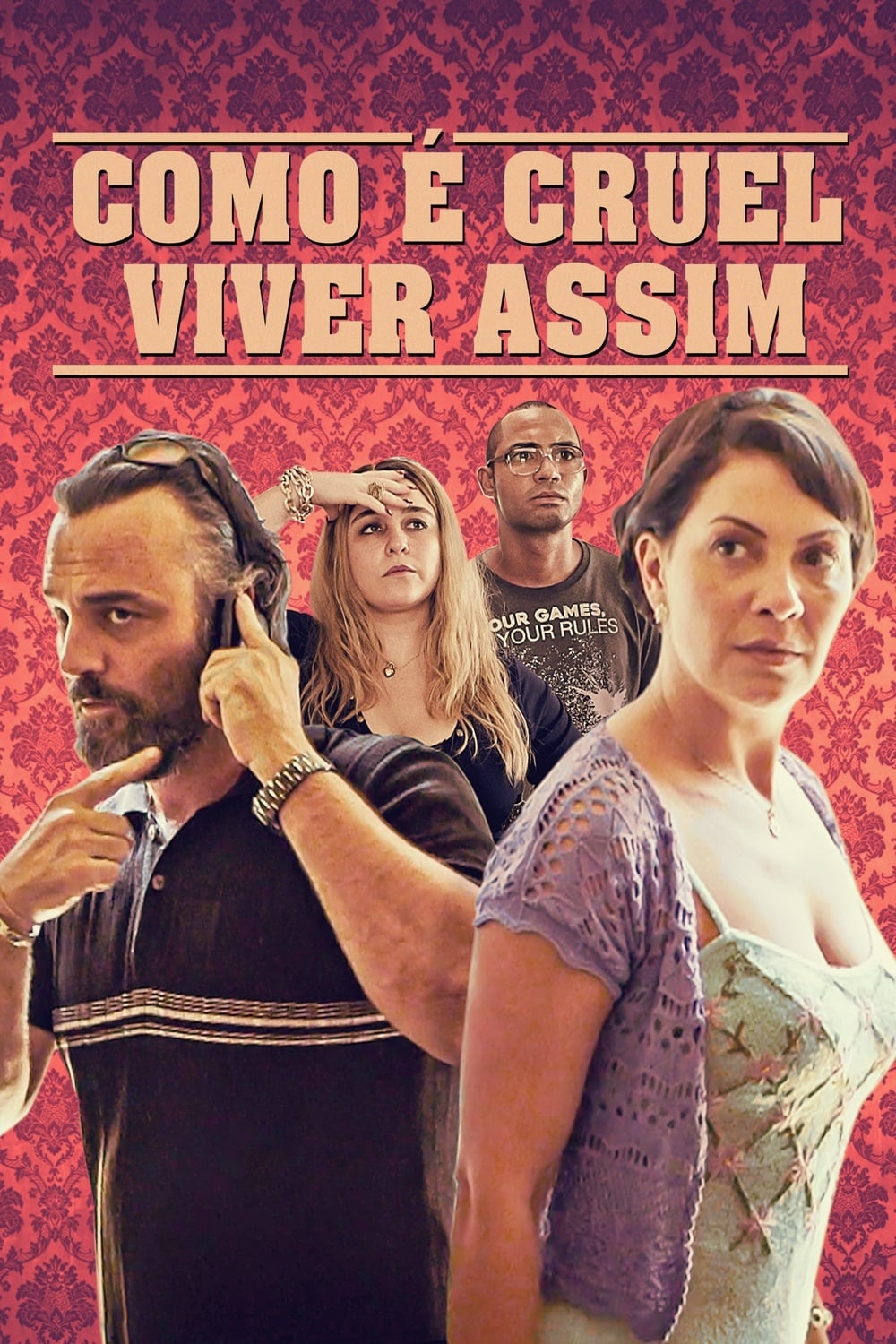 Life Is a Bitch
Lonely, frustrated, and unable to do anything that gives meaning to their lives, Vladimir, Clivia, Regina and Primo trace an absurd plan: to kidnap a millionaire. Yet, they have no experience with cri...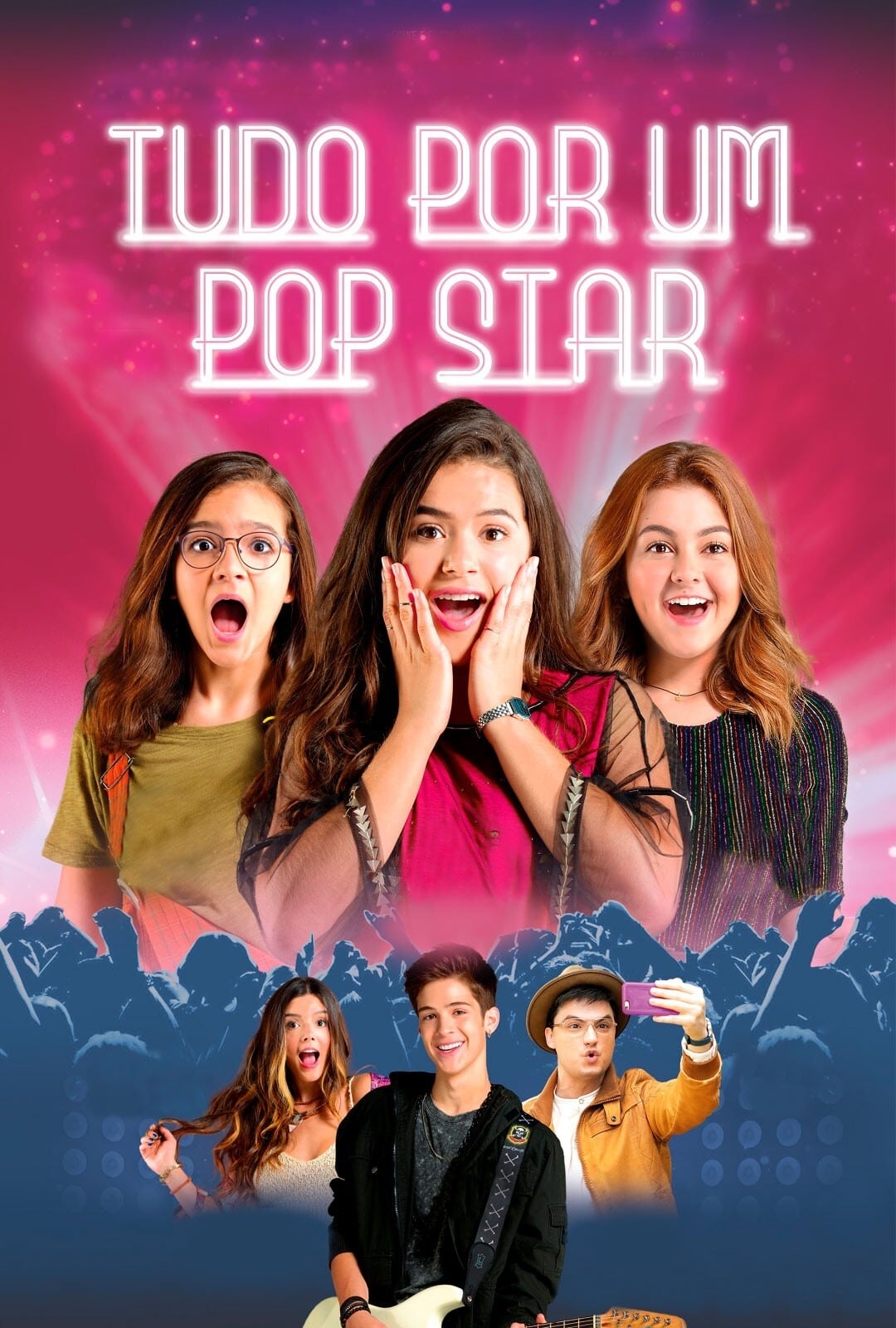 Tudo por um Pop Star
The pop band Slavabody Disco Disco Boys, a fever among girls from all over Brazil, announces that it will play in Rio de Janeiro. Gabi, Manu and Ritinha will do everything they can to watch the show f...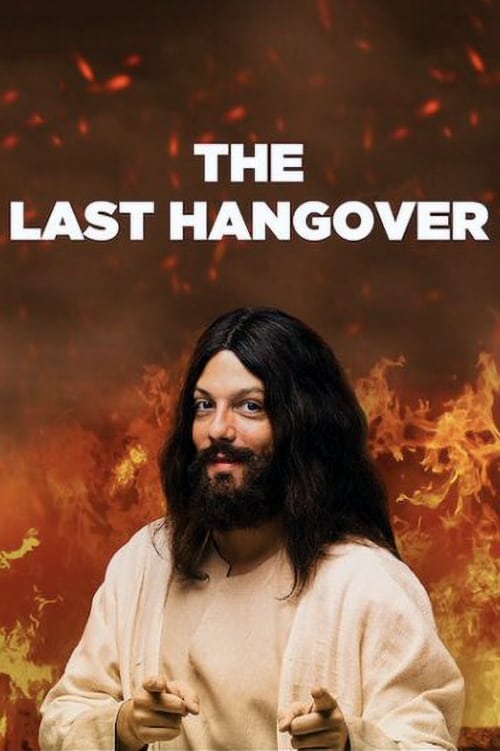 The Last Hangover
The apostles must piece together the events of the previous night's Last Supper in order to find Jesus in this spoof.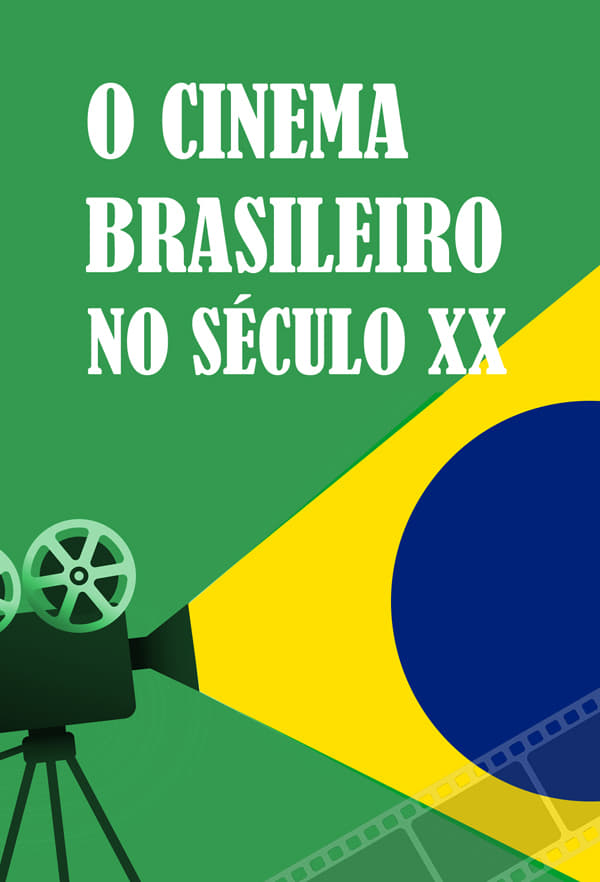 Brazilian Cinema in the 20th Century
Two years of research and visits to collections, cinematheques and museums; almost seventy interviews that generated 30 hours of recorded material; more than two hundred scanned photos and more than o...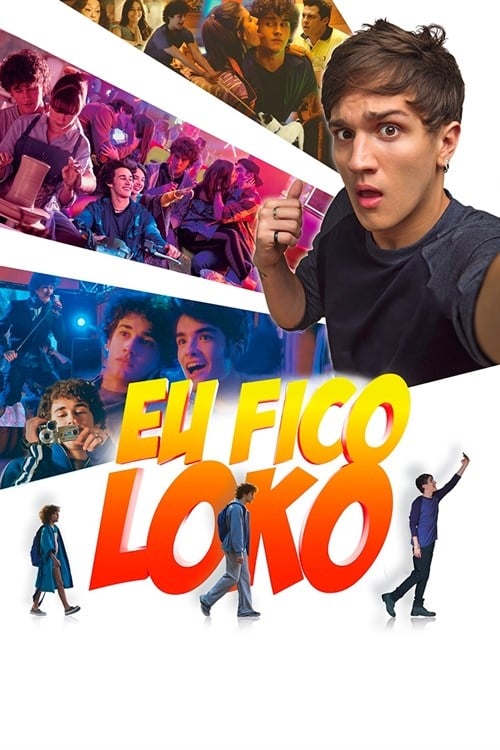 Eu Fico Loko
The biography of the Brazilian YouTuber Christian Figueiredo.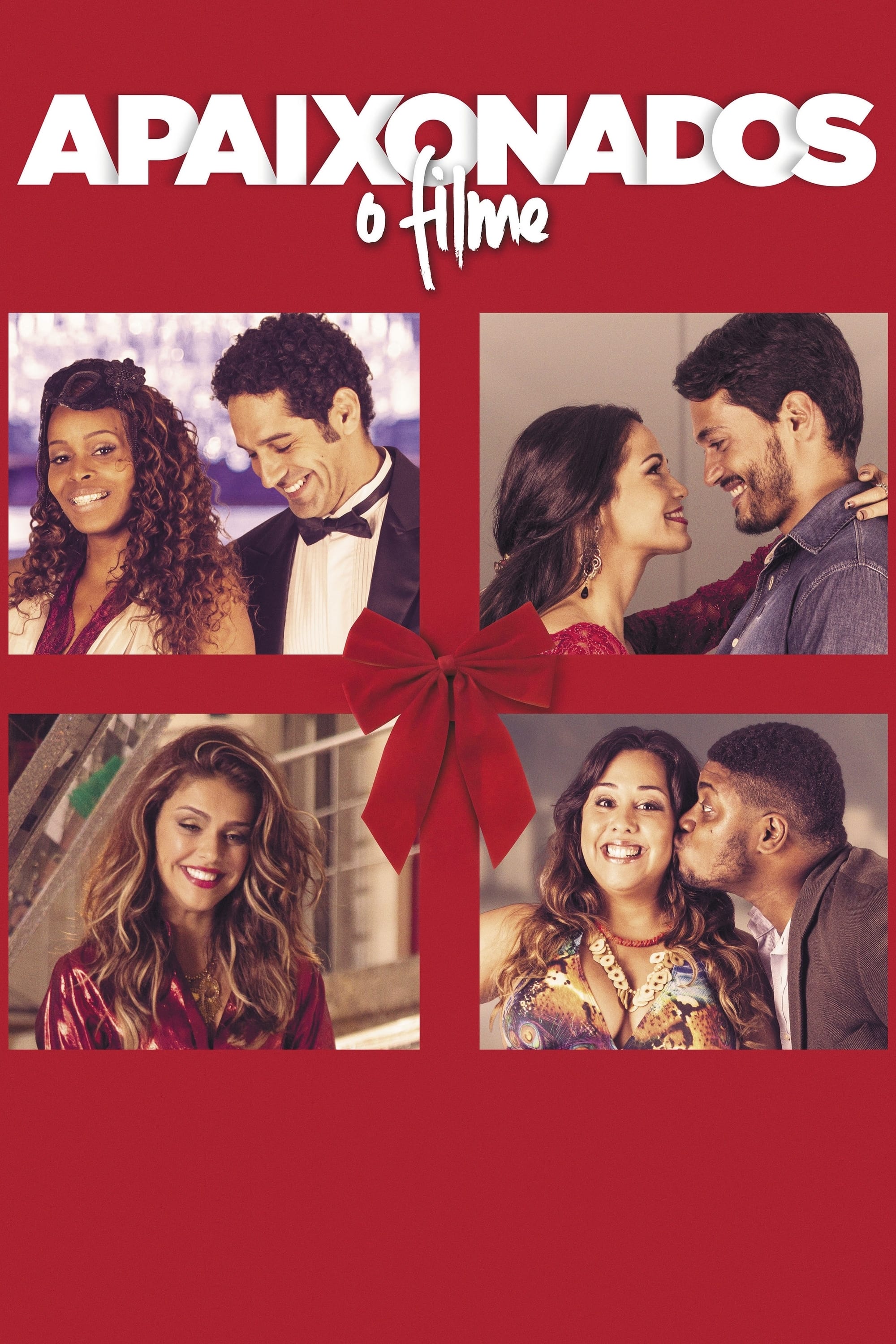 Apaixonados: O Filme
Three couples meet in the middle of Carnival, trying to get together in the midst of various conflicts that have the biggest party in Brazil as a scenario - and often as a cause.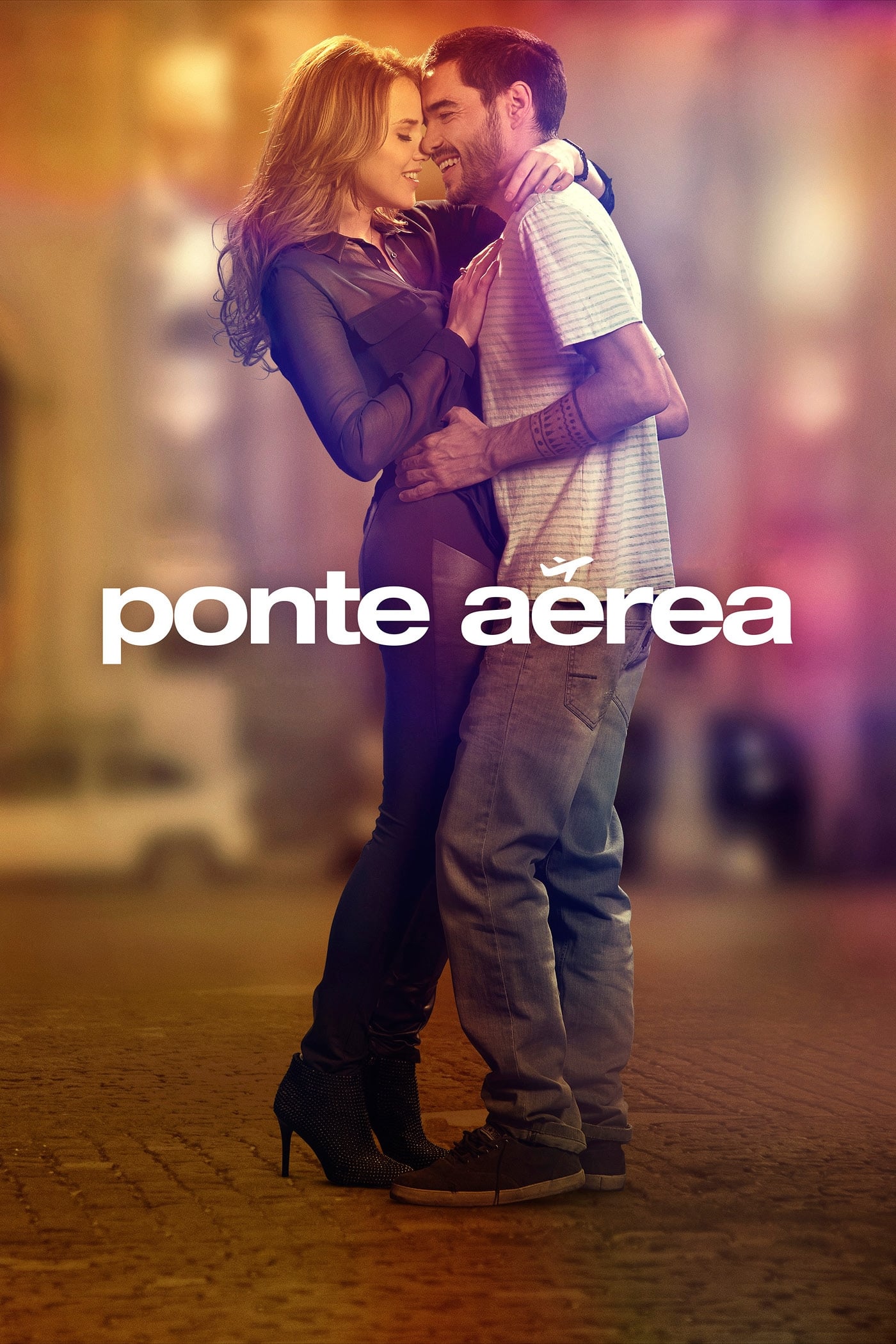 Air Bridge
Bruno and Amanda have to face the difficulties of a long distance relationship after meeting in a flight forced into an emergency landing.
TV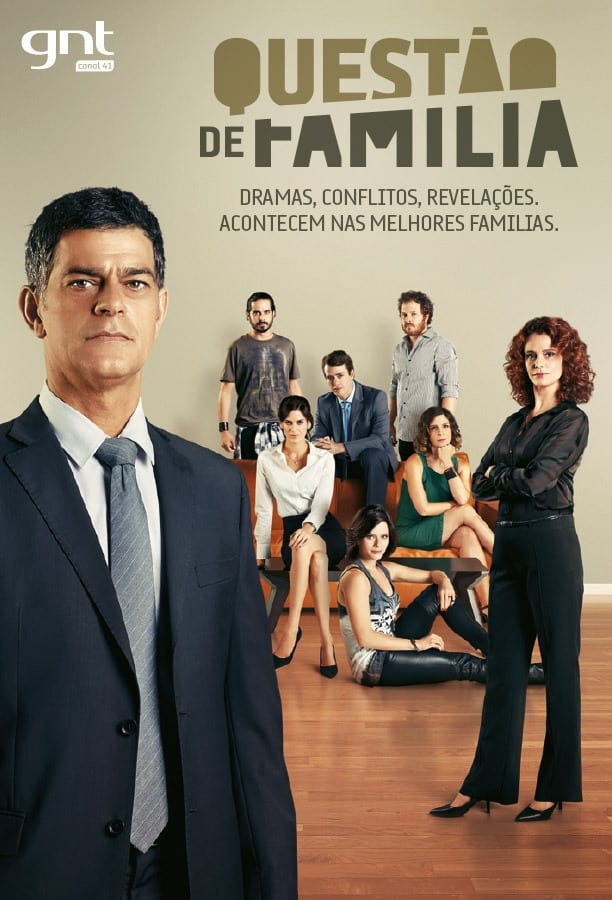 Family Matters
In the 13 episodes of the fiction series " Family Issues", there is a common routine in the life of Peter, a family court judge. He has a troubled past and still carries family problems as his brother...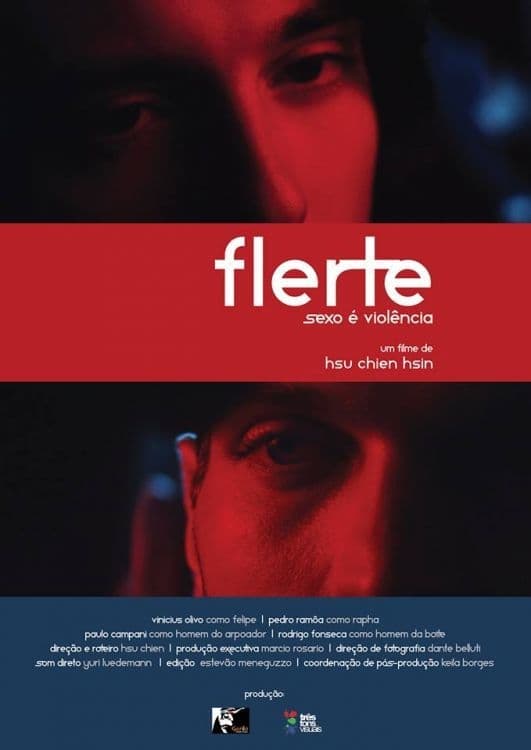 The Flirt
At night, loving expectations are mixed with a simple flirtation. Two men meet at a mixed club. Dominated by desire, they go to the house of one of them for a crazy night of sex. But the night is just...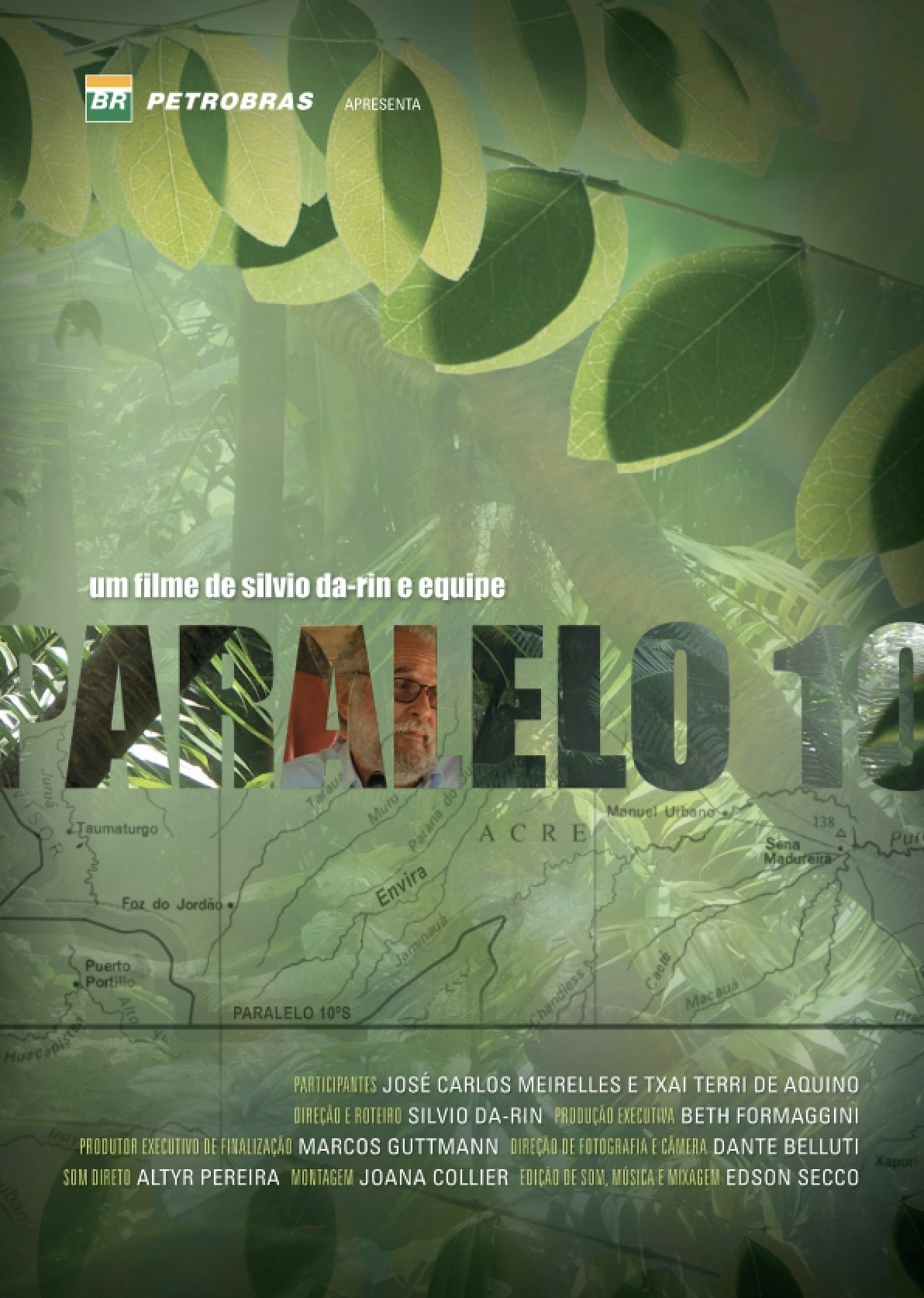 Paralelo 10
It portrays a pioneering and risky work carried out in a small Xinane base, by FUNAI, near Parallel 10º South, west of Acre, on the border with Peru. In simple installations, in the middle of the jung...