 Biography
Richard Pearce was born on January 25, 1943, and is an American film director, television director, and cinematographer. He has directed feature films, made-for-TV movies, and TV series.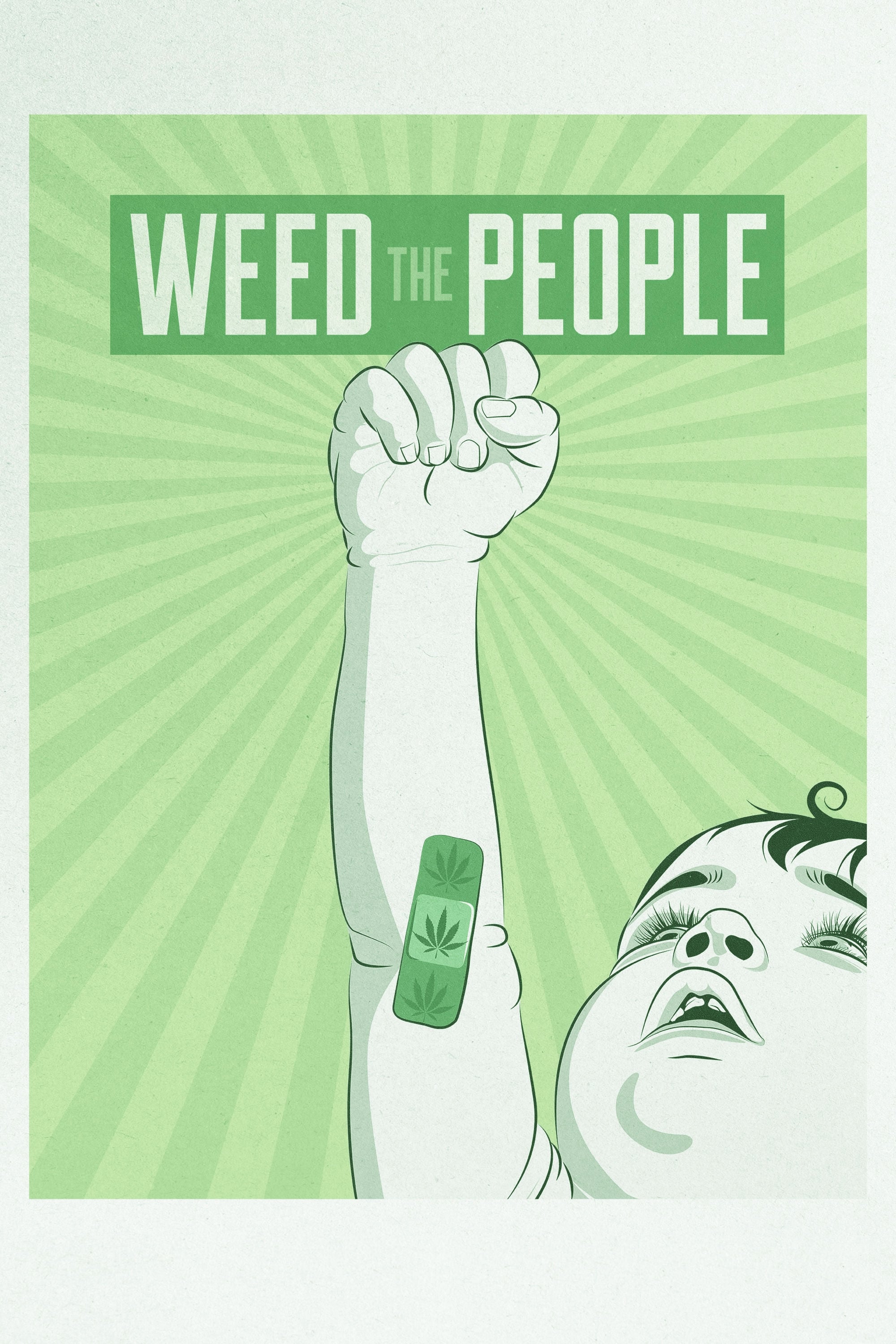 Weed the People
The uplifting and heart-wrenching struggles of families who treat their cancer-stricken children with marijuana, some with astonishing results.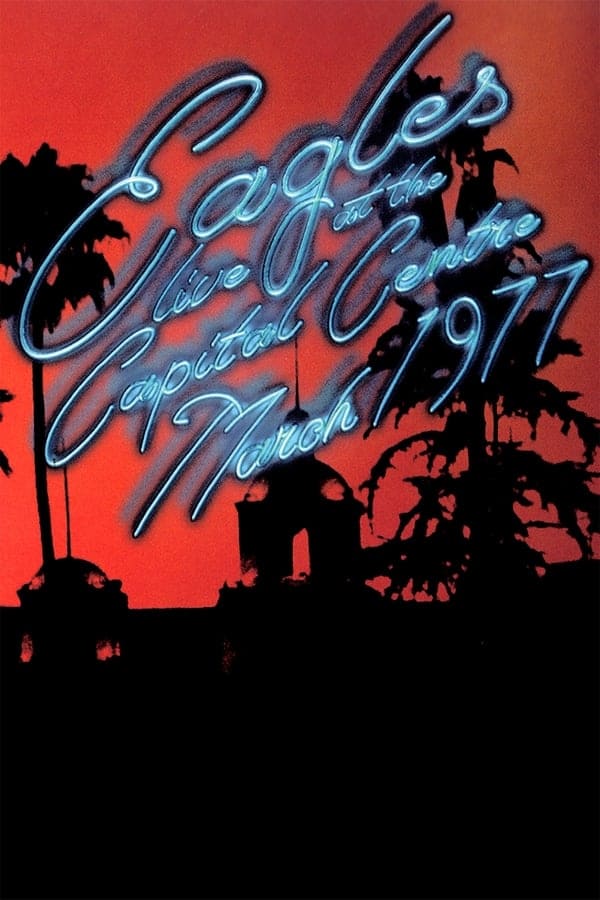 Eagles: Live At The Capital Centre March 1977
Eagles Live At The Capital Centre - March 1977, featuring never-before-released performances from the Eagles' two-night stand at Washington, D.C.'s Capital Center during the legendary Hotel California...
TV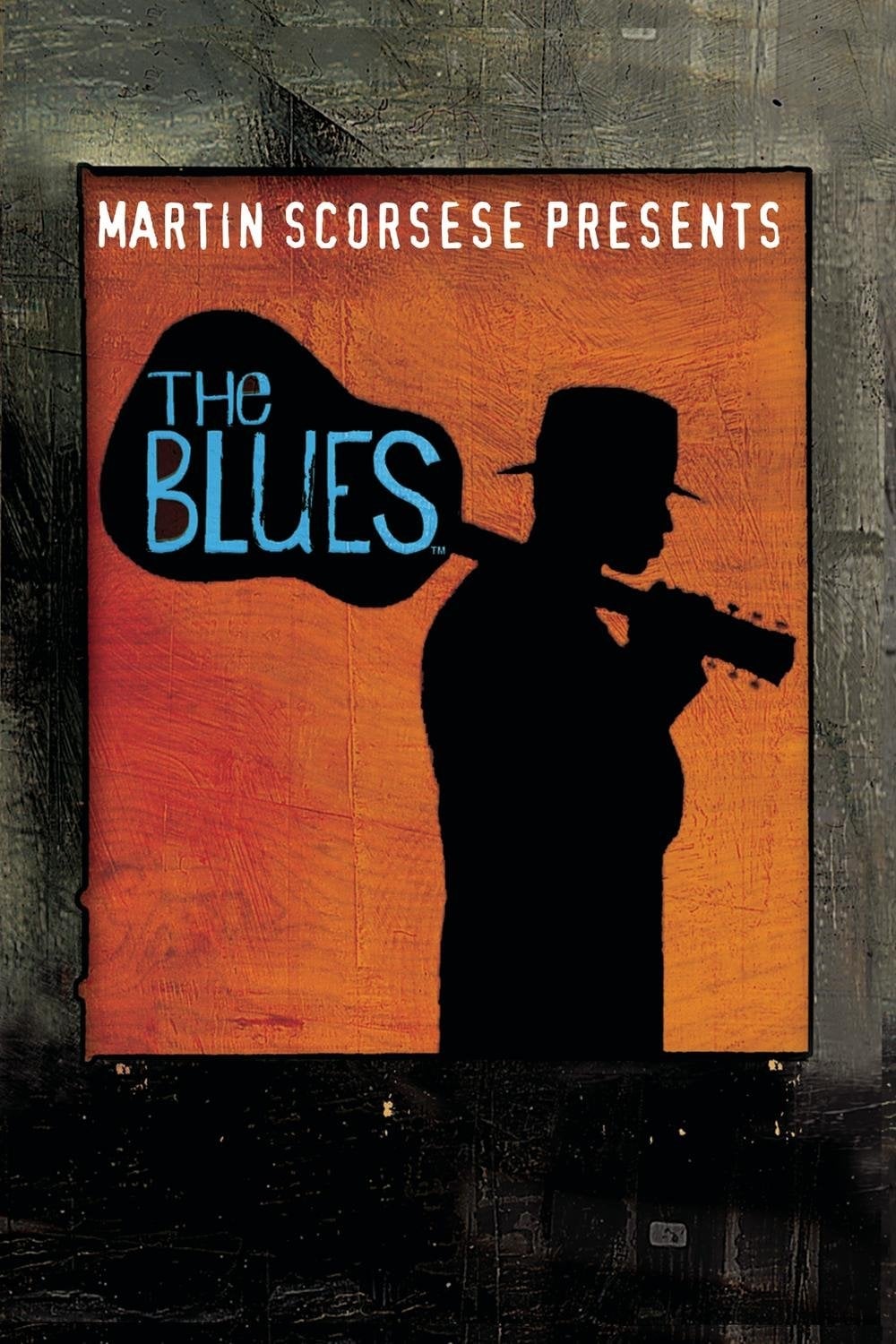 The Blues
The Blues is a 2003 documentary film series produced by Martin Scorsese, dedicated to the history of blues music. In each of the seven episodes, a different director explores a stage in the developmen...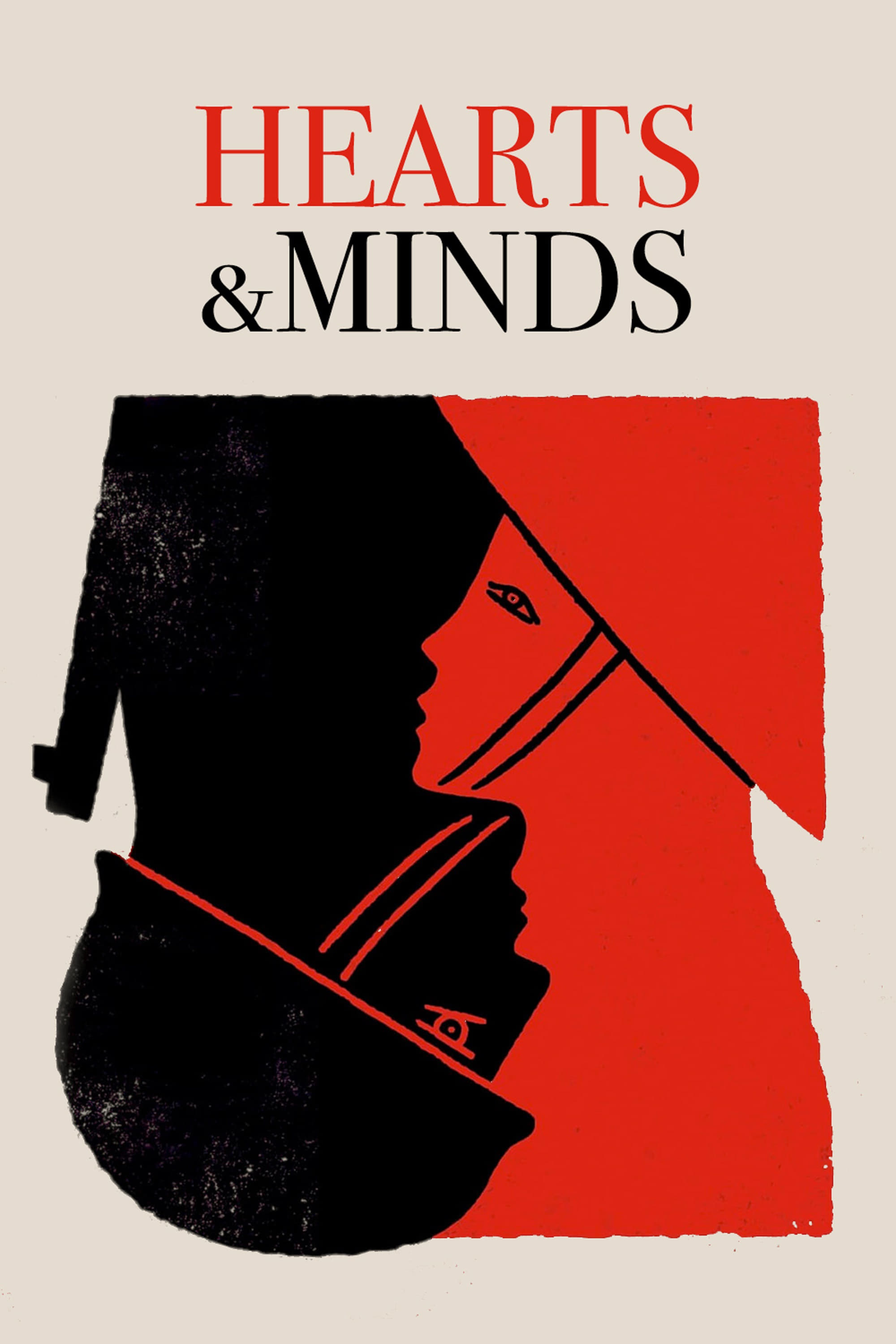 Hearts and Minds
During his presidency, Lyndon B had a lot of times. The ultimate victory in the Vietnam War depended on the U.S., according to Johnson. The military was winning hearts and minds in Vietnam. Filmmaker ...