 Biography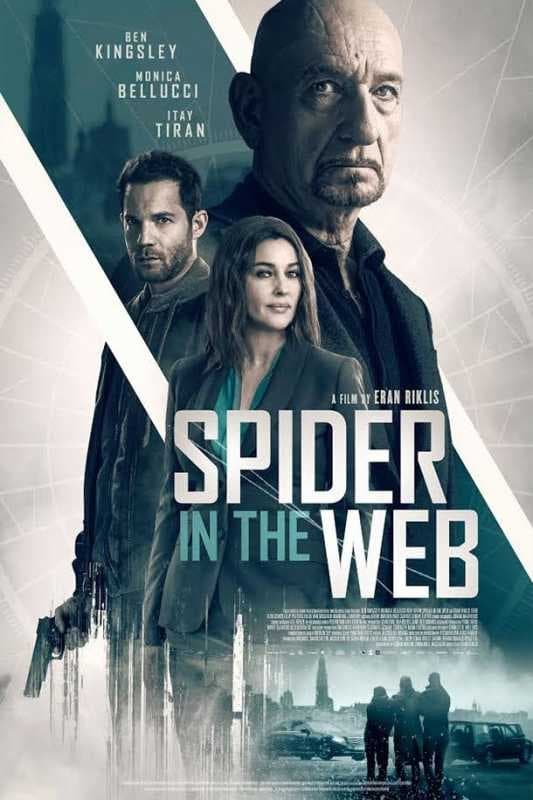 Spider in the Web
An older agent's behavior has come into question, and a young operative is sent on a mission to follow him.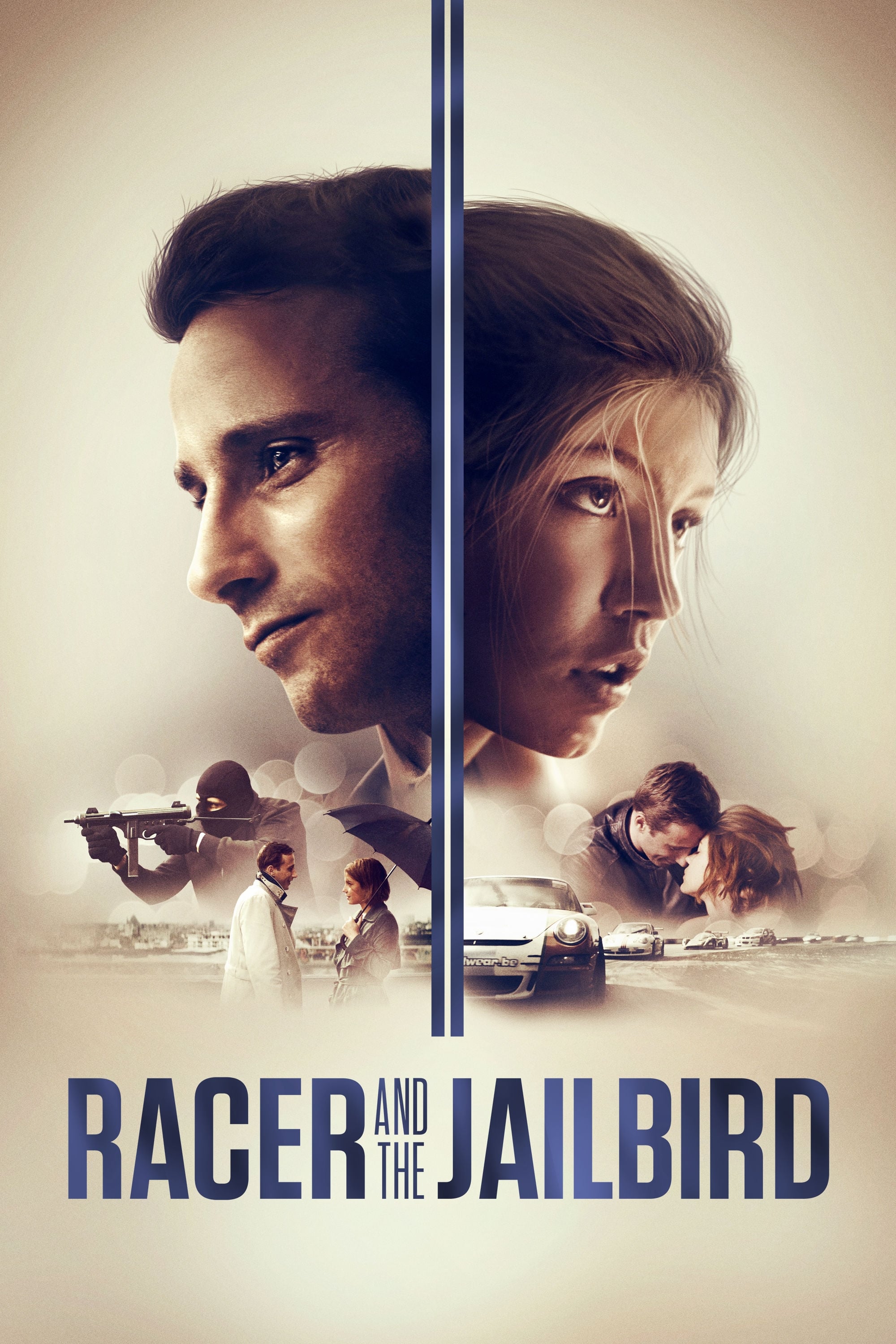 Racer and the Jailbird
It's love at first sight when Bénédicte and Gino meet. There is a secret that Gino has. They have a secret that could endanger their lives.