 Biography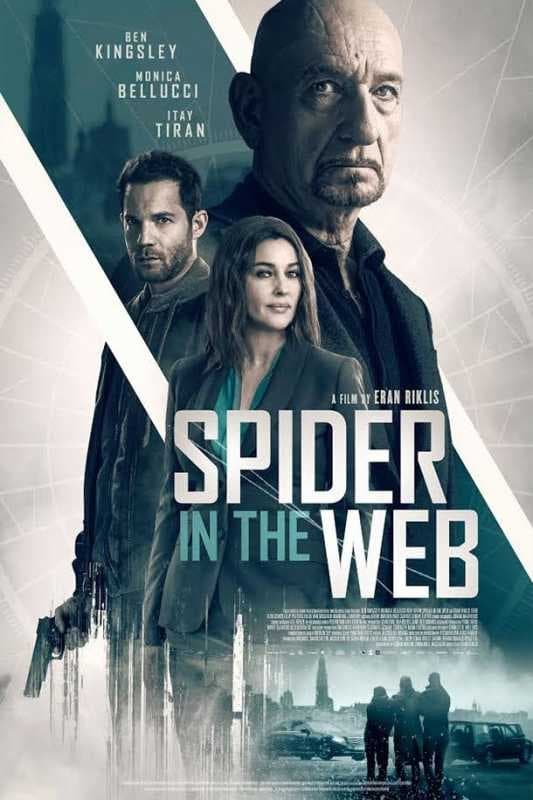 Spider in the Web
An older agent's behavior has come into question, and a young operative is sent on a mission to follow him.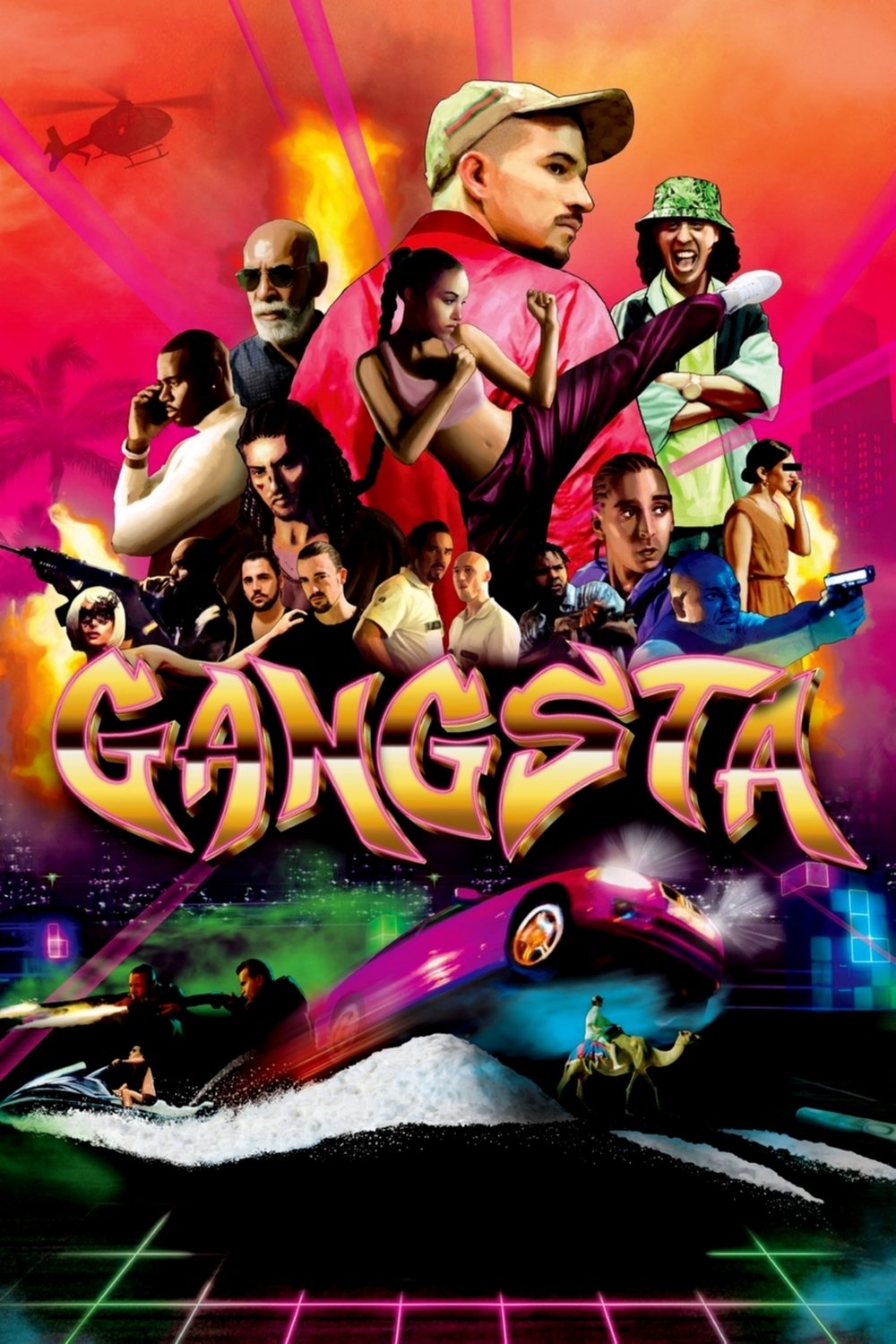 Gangsta
Antwerp, Belgium. The lives of four small-time drug dealers spin out of control when they steal a shipment of cocaine, triggering a full out war between an Amsterdam drug lord and a ruthless Colombian...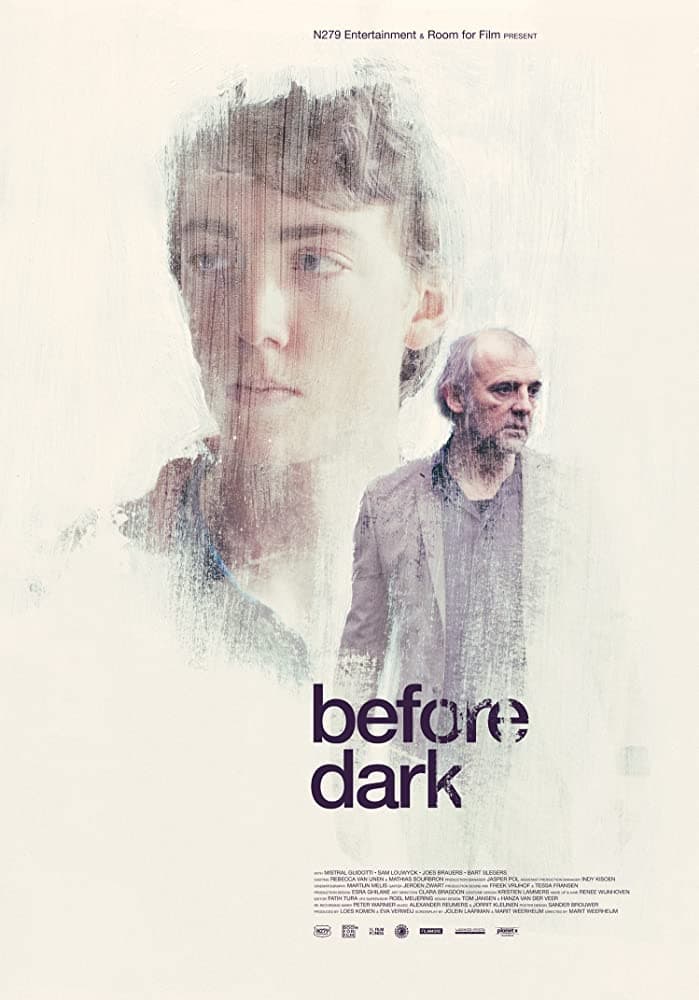 Before Dark
Olaf, an engineering student, lives with his father Vincent. Once a renowned architect, now suffering from early Alzheimer's disease. Olaf is struggling, because he wants to keep seeing Vincent as the...