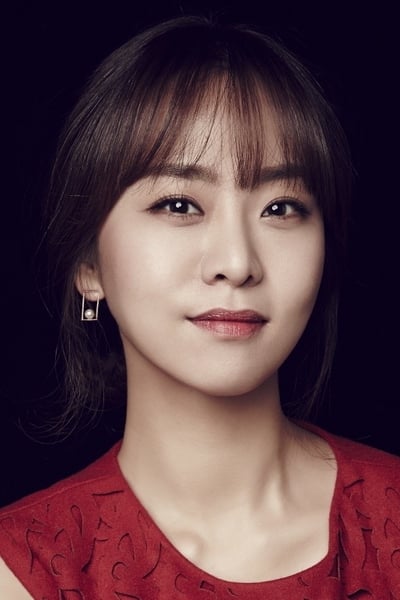 Biography
Susanna Noh graduated from Korea National University of Arts (KARTS) School of Drama. She is working as a theater actor and has appeared in a variety of contemporary dramas. She has exceptional acting skills that can suit just about any role. Susanna Noh is busy participating in a number of TV shows and movies.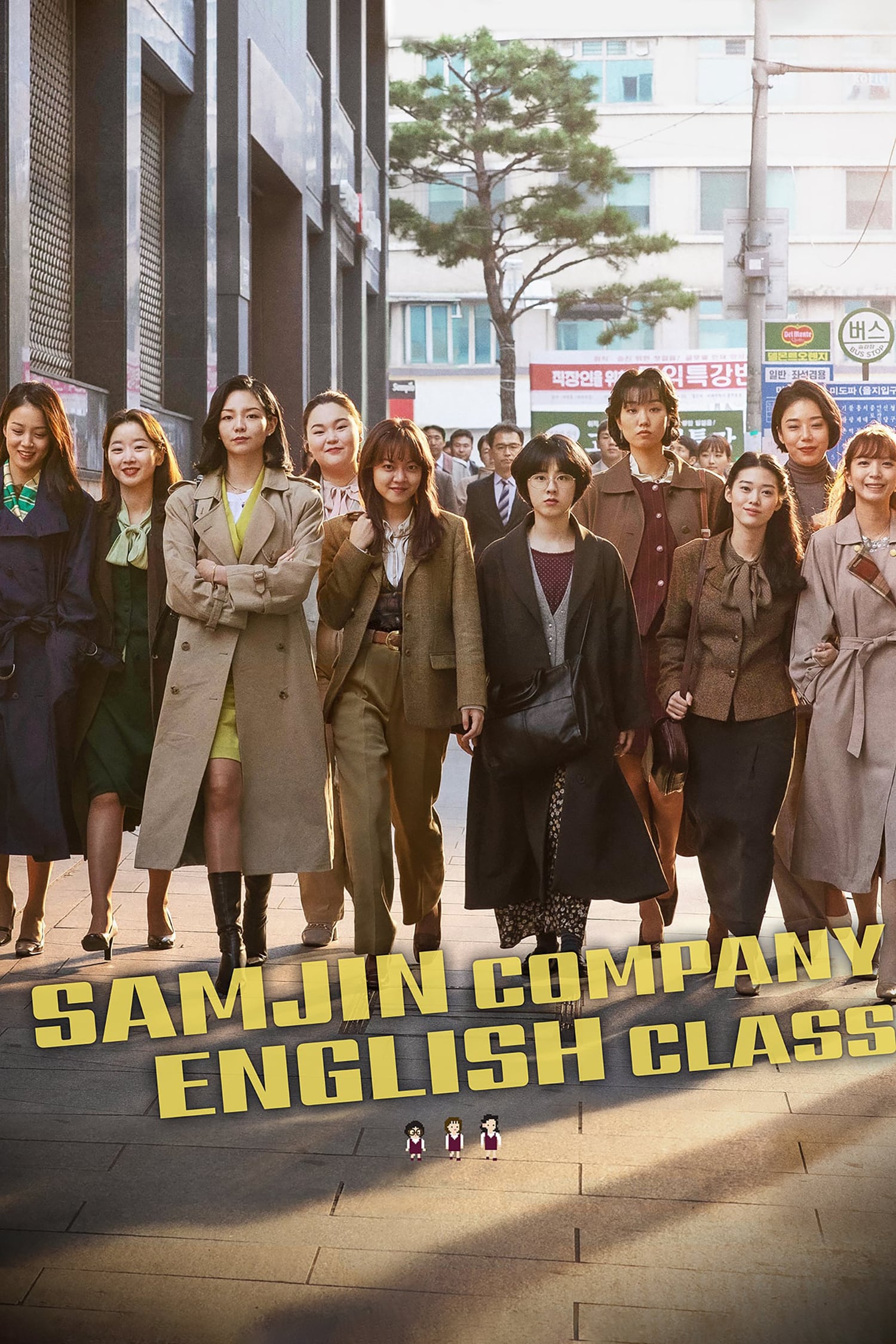 Samjin Company English Class
In the mid '90s, 3 female high school-grad office workers take up English classes together to get promotions, and they team up to uncover corruption within their company.
TV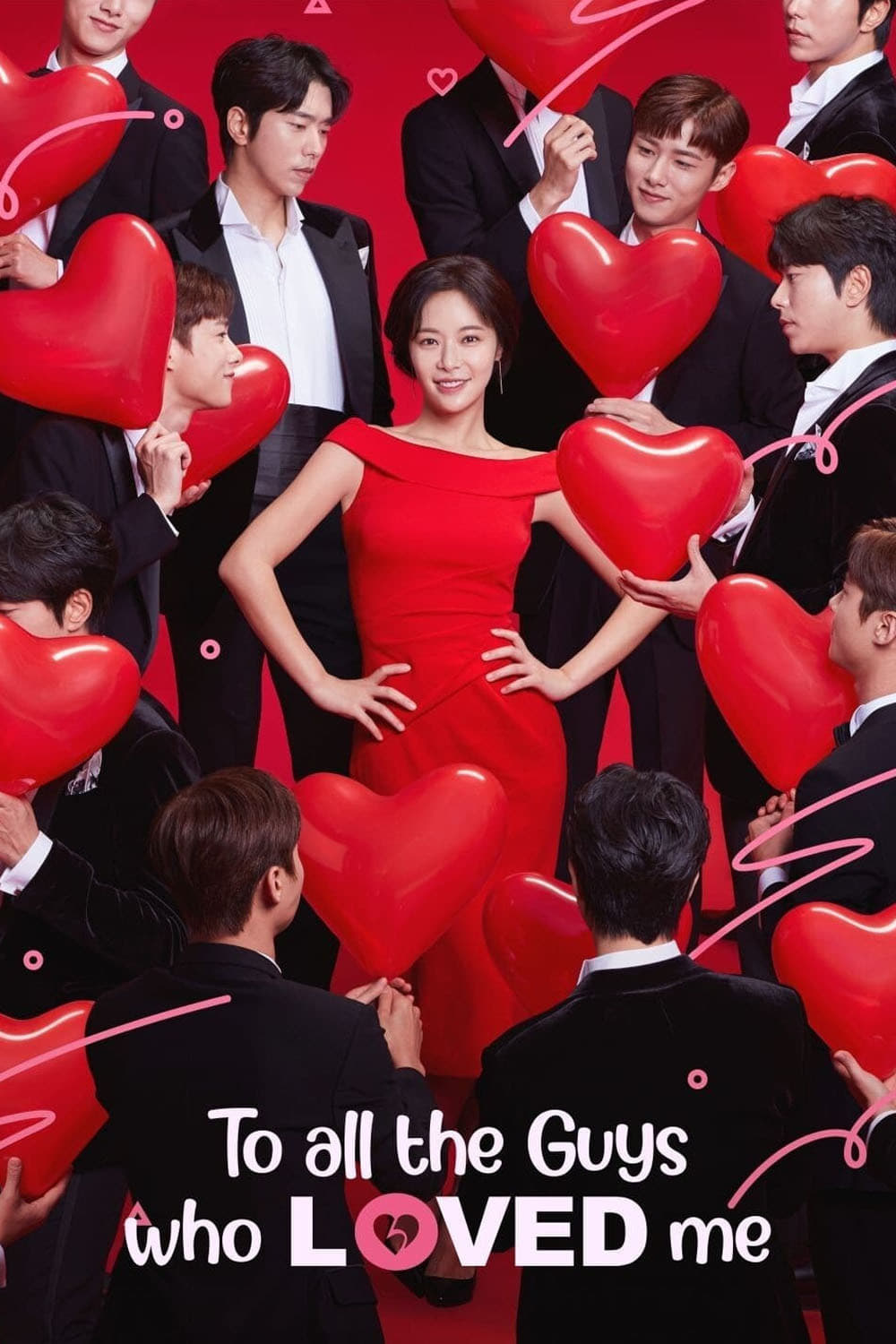 To All The Guys Who Loved Me
The leader of the webcomic planning team is Seo Hyun-Joo. She plans to remain single, but she gets confessions from two men. He is the CEO of the company. He has a cold personality. Park Do-Gyeom is a...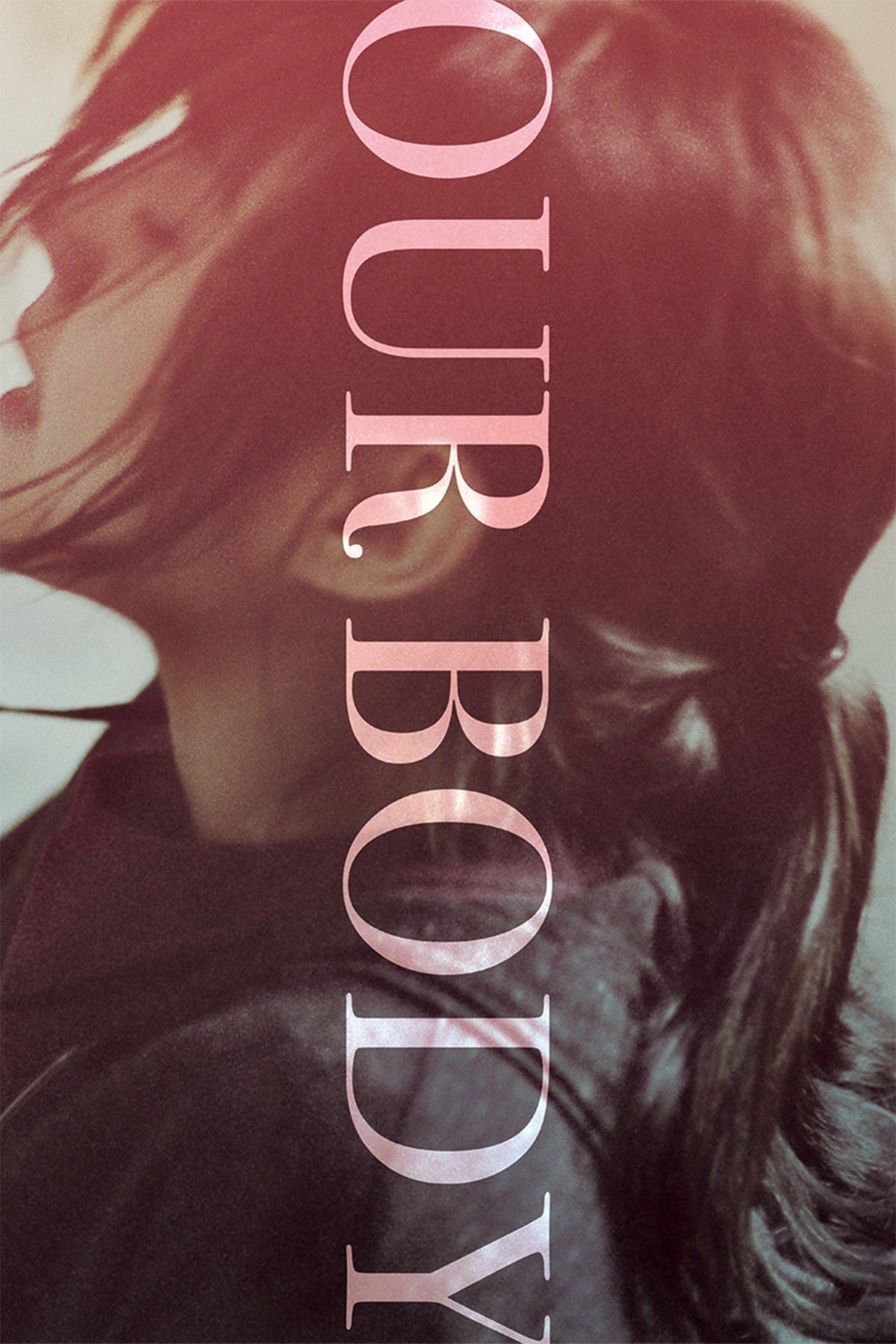 Our Body
An overeducated, disenchanted woman, Ja-young, loses her ambition after many gruelling years of studying for the public official exam. One lonely evening, a beautiful, fit runner, Hyun-joo, glides smo...
TV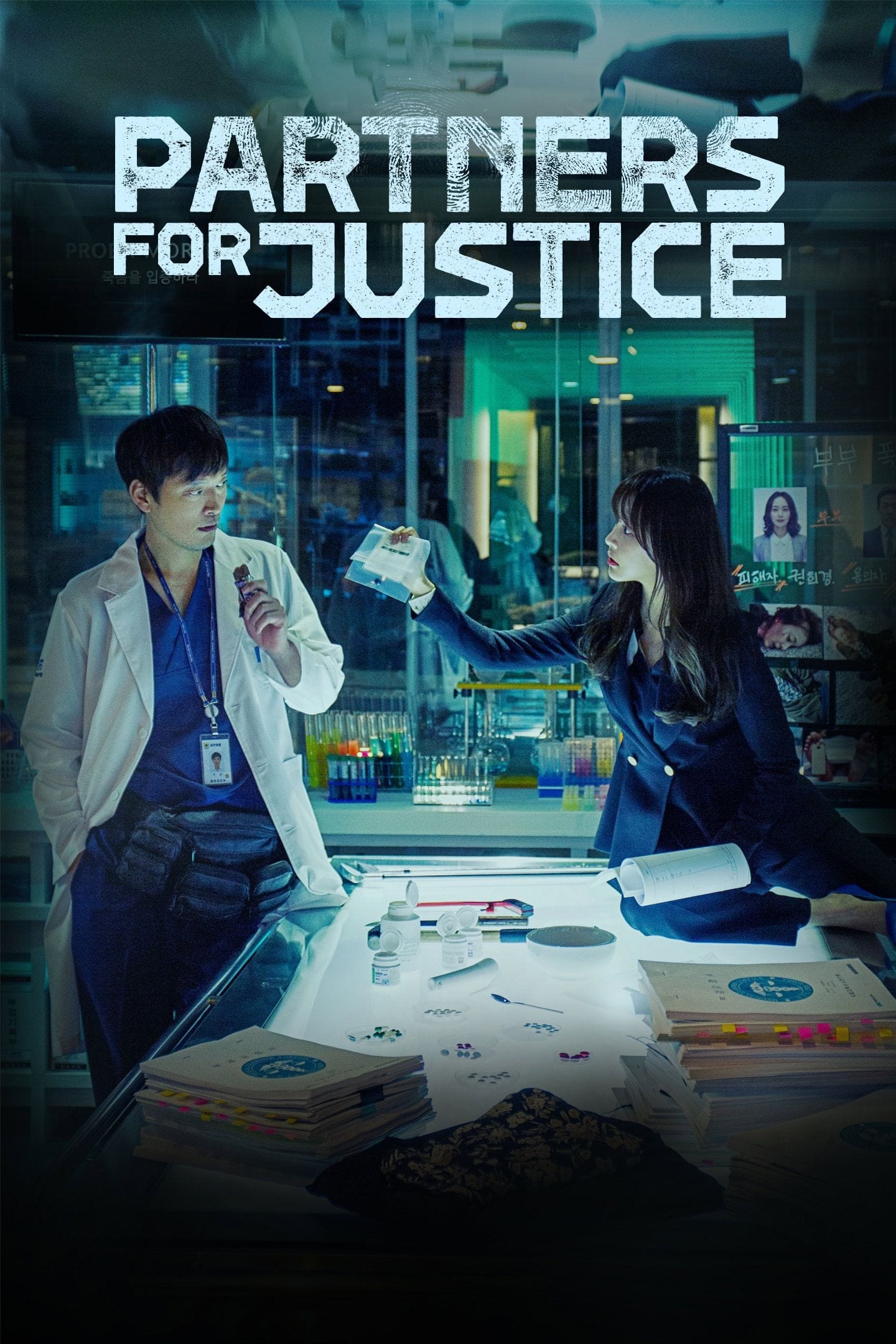 Partners for Justice
Baek Beom has been working as a forensic doctor for a decade. He has a bad personality, but he is good with his work. Baek Beom doesn't open his mind to other people. Eun Sol is a prosecutor. She is f...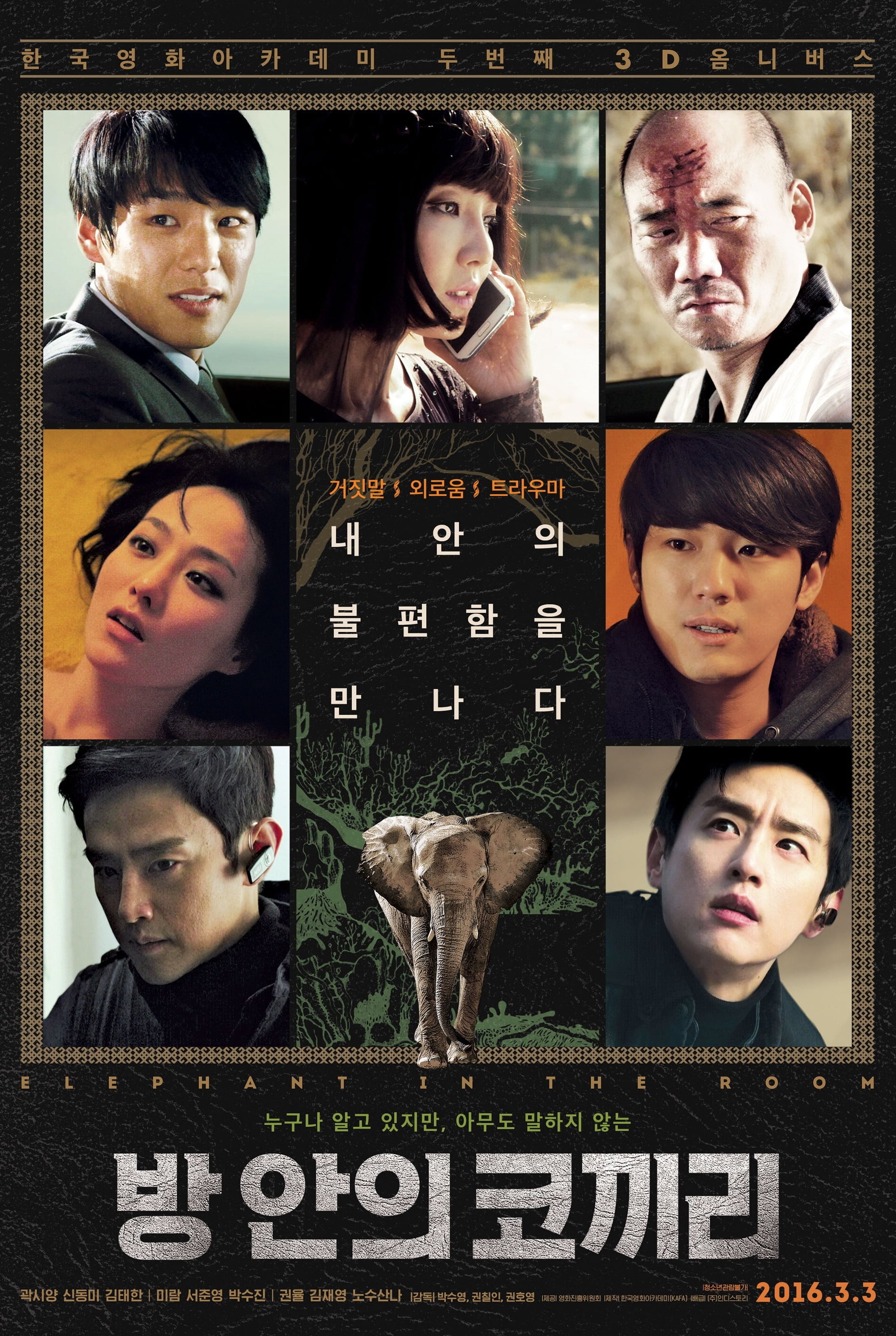 Elephant in the Room
An anthology produced by the 8th production of KAFA + Next D. The film consists of three pieces: a black comedy, "Chicken Game", directed by Park Soo-yeong ("Irreversible"), an erotic melo-drama, "Sec...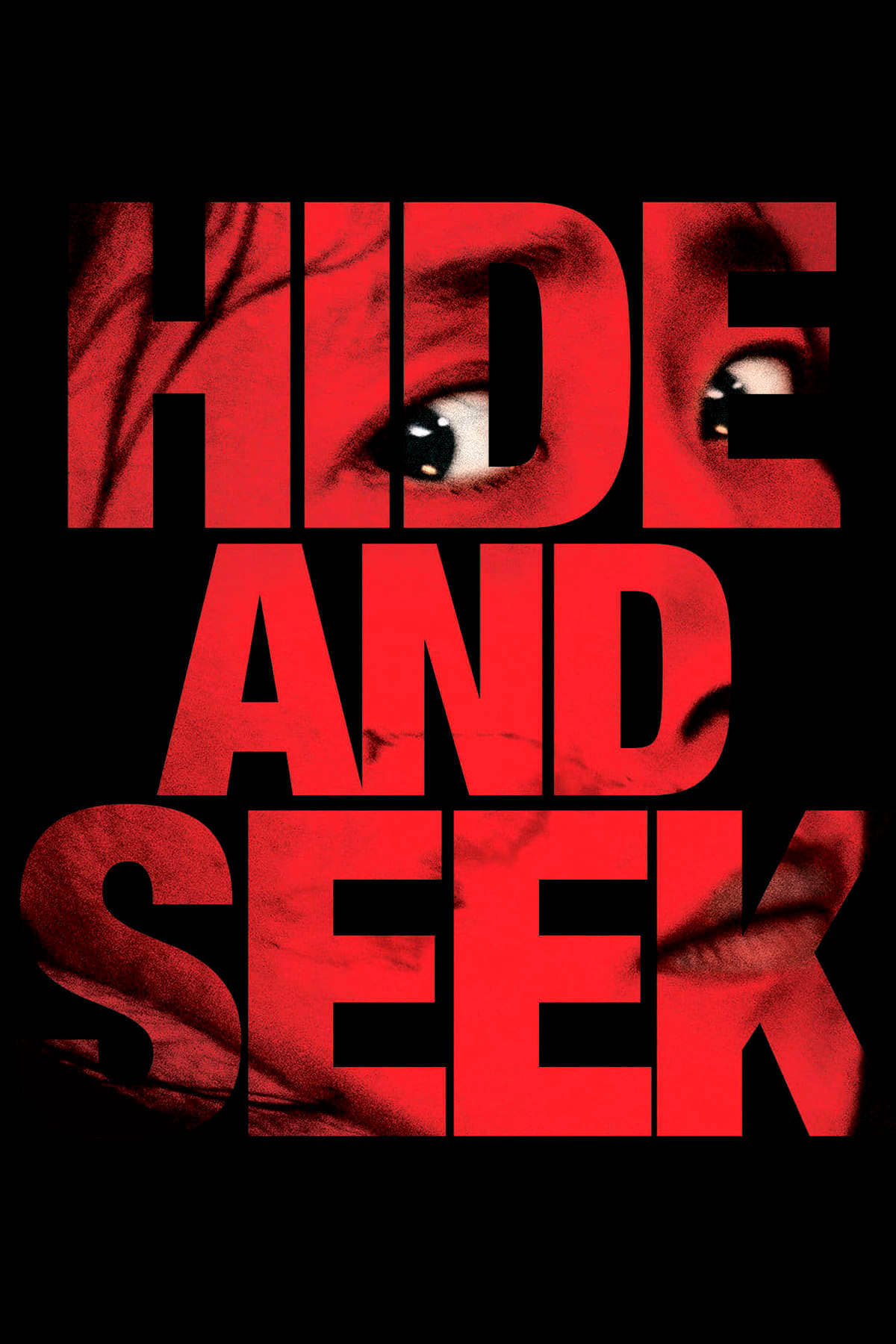 Hide and Seek
A beautiful wife and children, a comfortable home and luxury car, and plenty of money in the bank are just some of the things a man could want from a wife and children. haunting memories of their trou...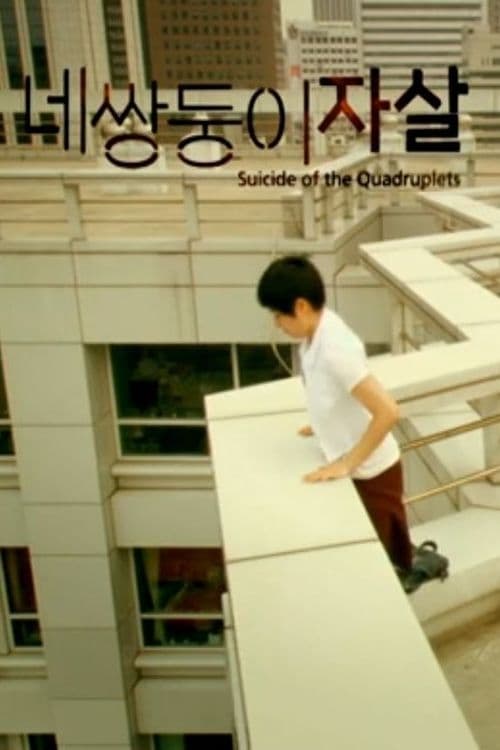 Suicide Of The Quadruplets
The four high school girls, each of whom has their own personality and appearance, happen to witness the four twins' suicide while preparing for the choir competition.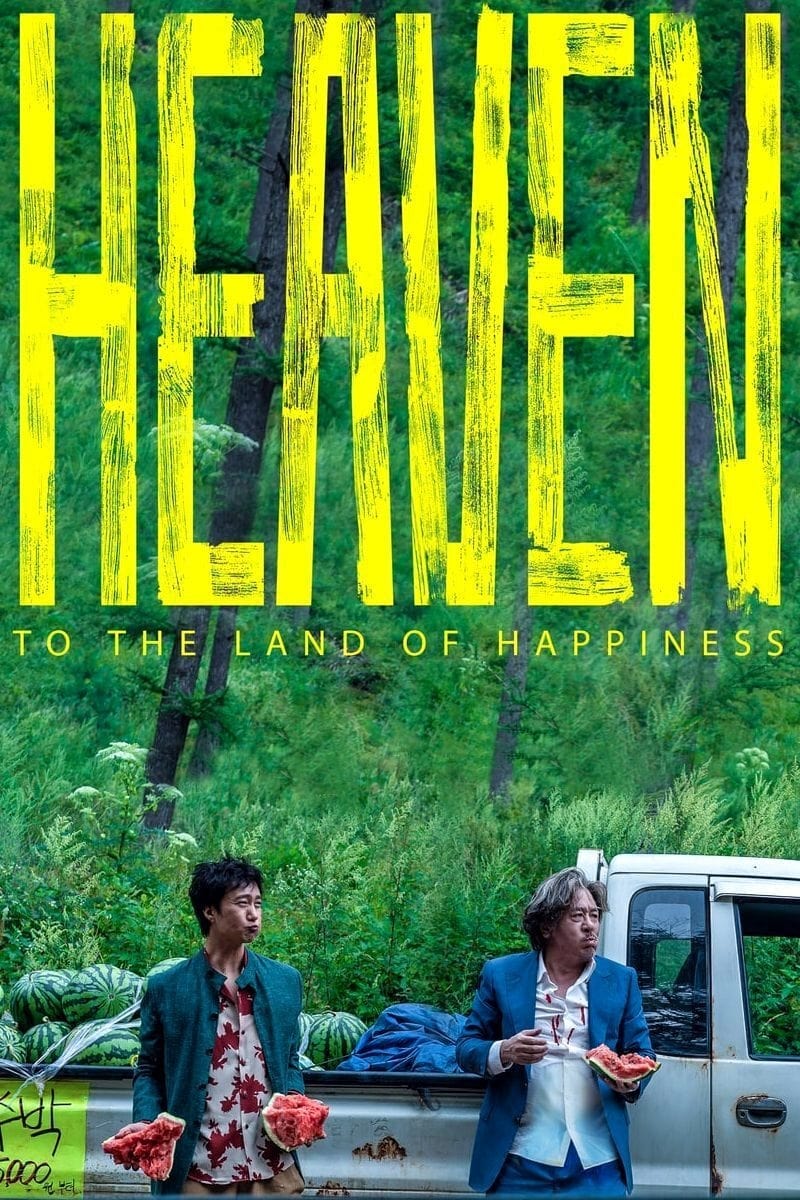 Heaven: To The Land of Happiness
Nam-sik needs the medicine that he can't afford because of his disease. He moved from hospital to hospital stealing medicine to stay alive. The man in prison who is suffering from severe headaches and...