 Mary Ann Smith
Known For: Costume & Make-Up · Gender: Female
Biography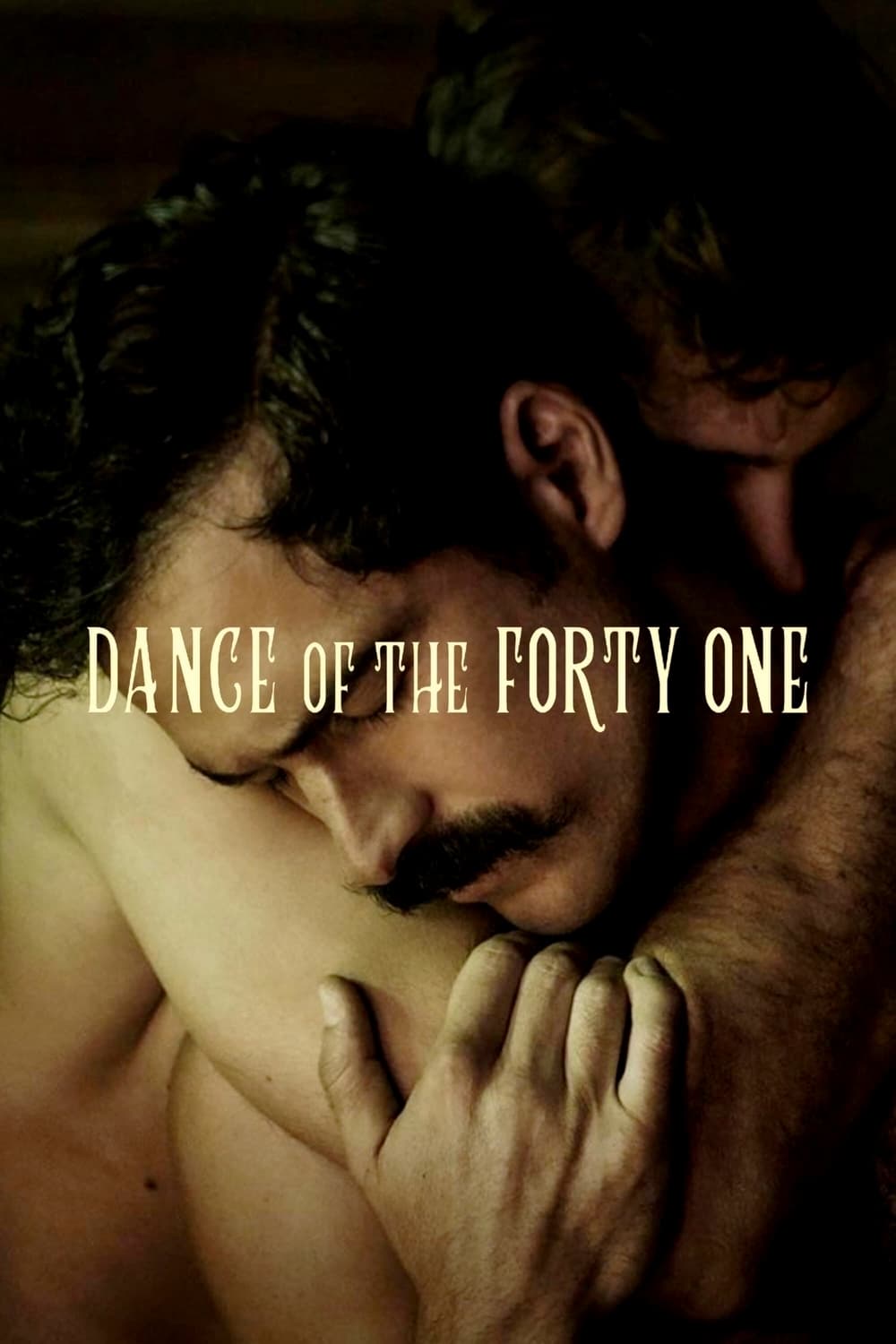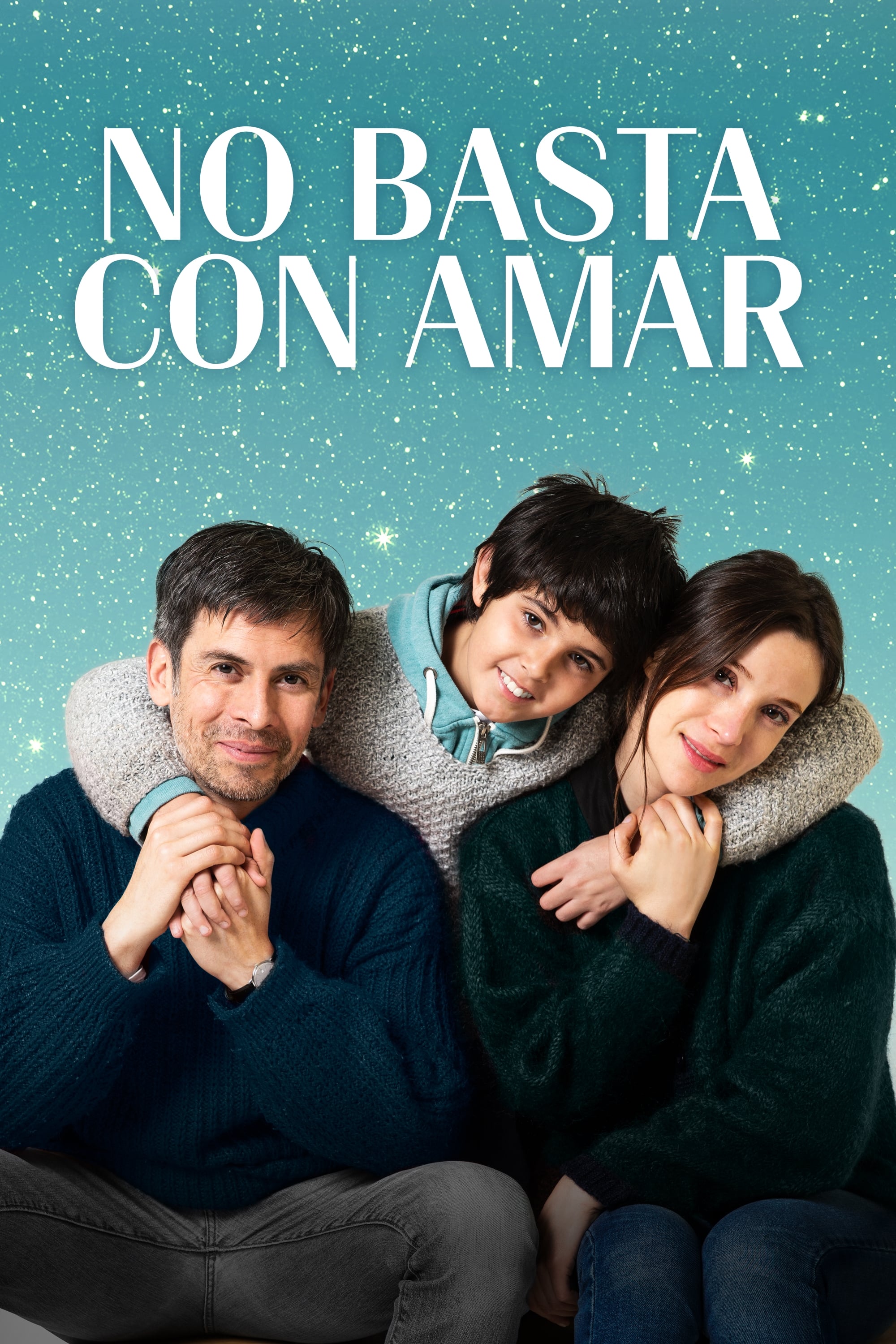 No basta con amar
A couple decides to end their relationship and look for the perfect way to tell their son, who surprises them, because he actually knows a lot more than they thought.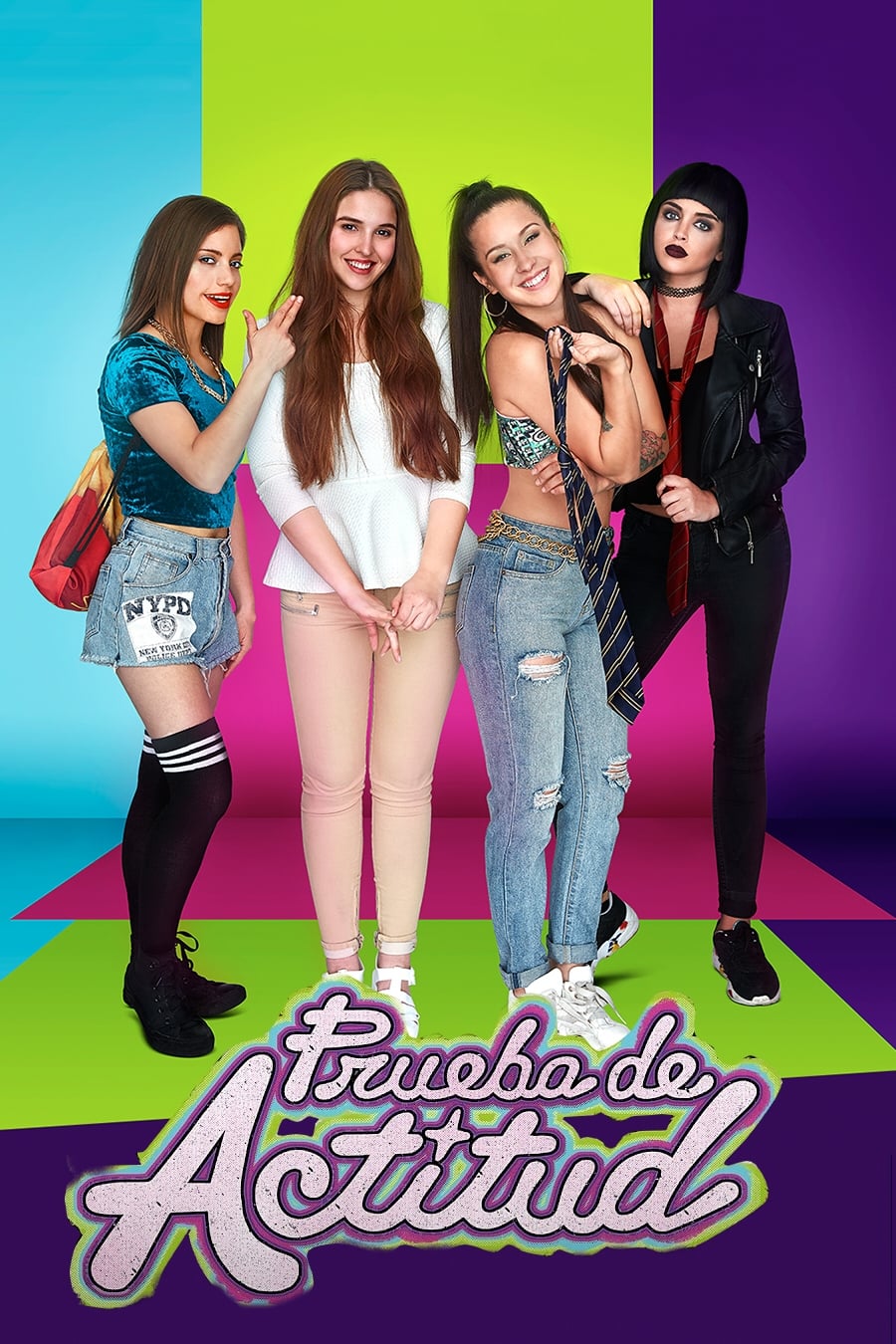 Attitude Test
Four high school seniors steal an important college entrance exam and go on vacation to "study," but accidentally lose the exam while partying.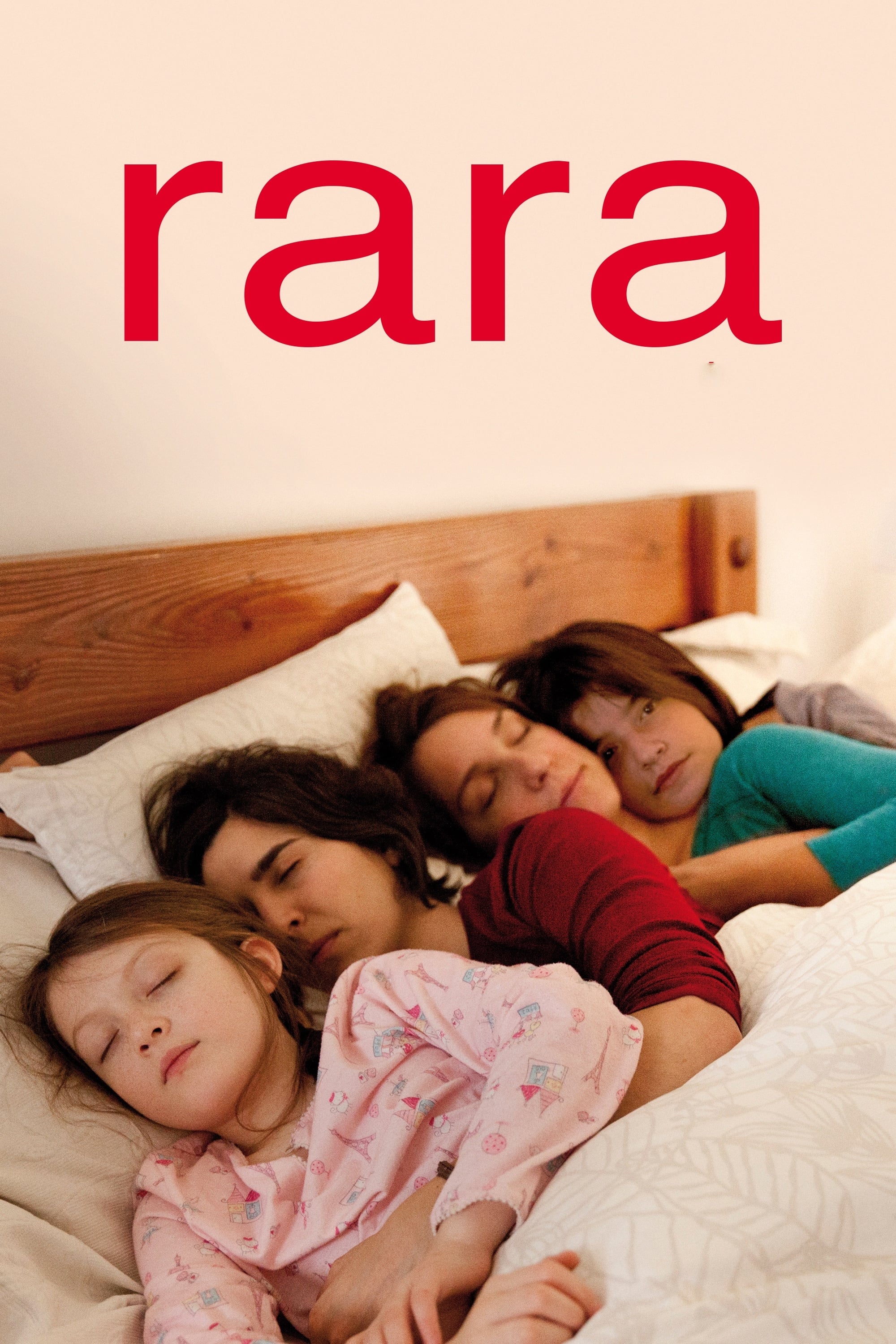 Rara
Sara and her sister live with their mother, whose new partner is a woman. Life for the four of them is the same as it is for other families. Sara's father is not sure if he sees it that way. Sara feel...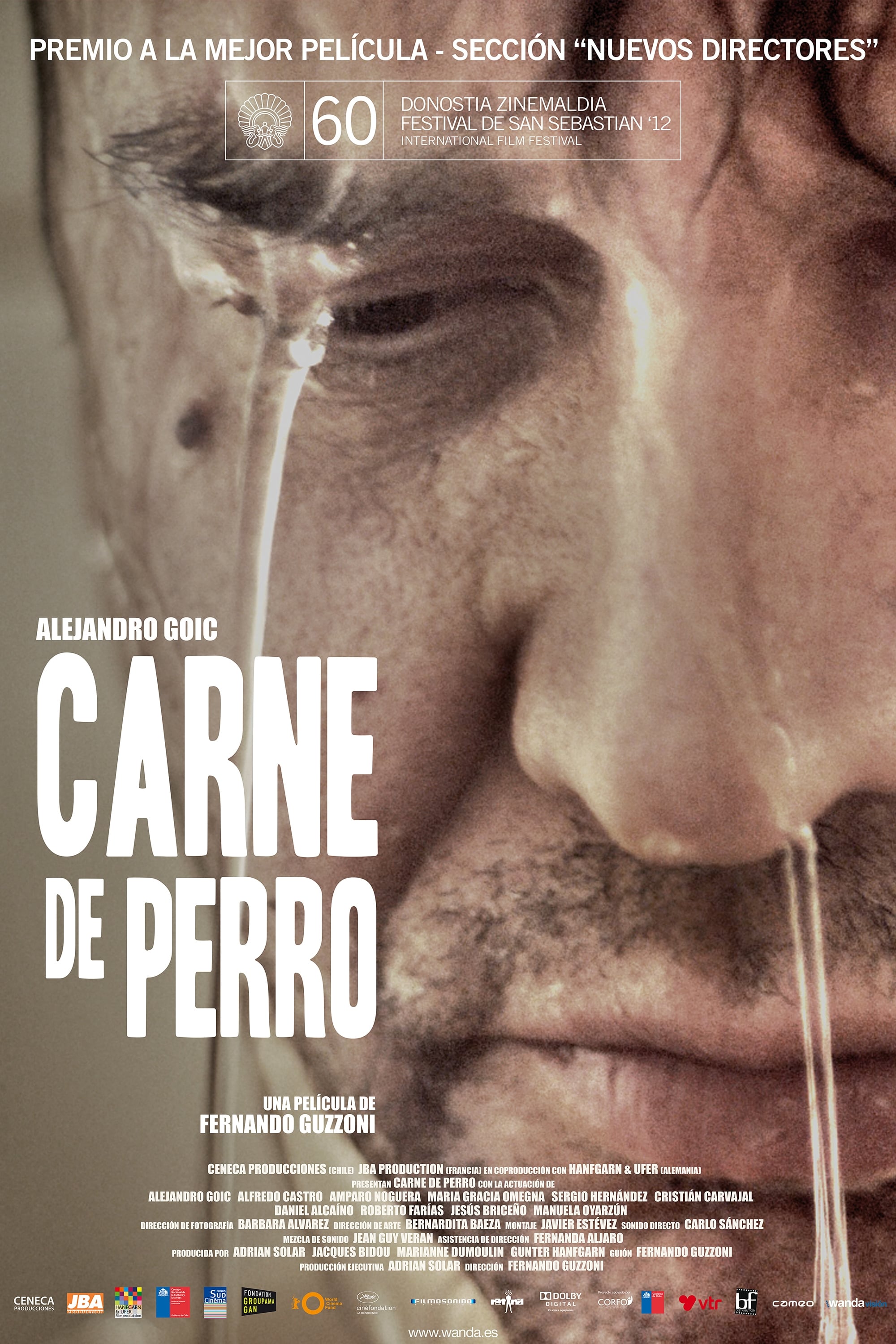 Dog Flesh
Alejandro, a solitary, fragile and unpredictable man is crushed by the hostility of his mysterious past.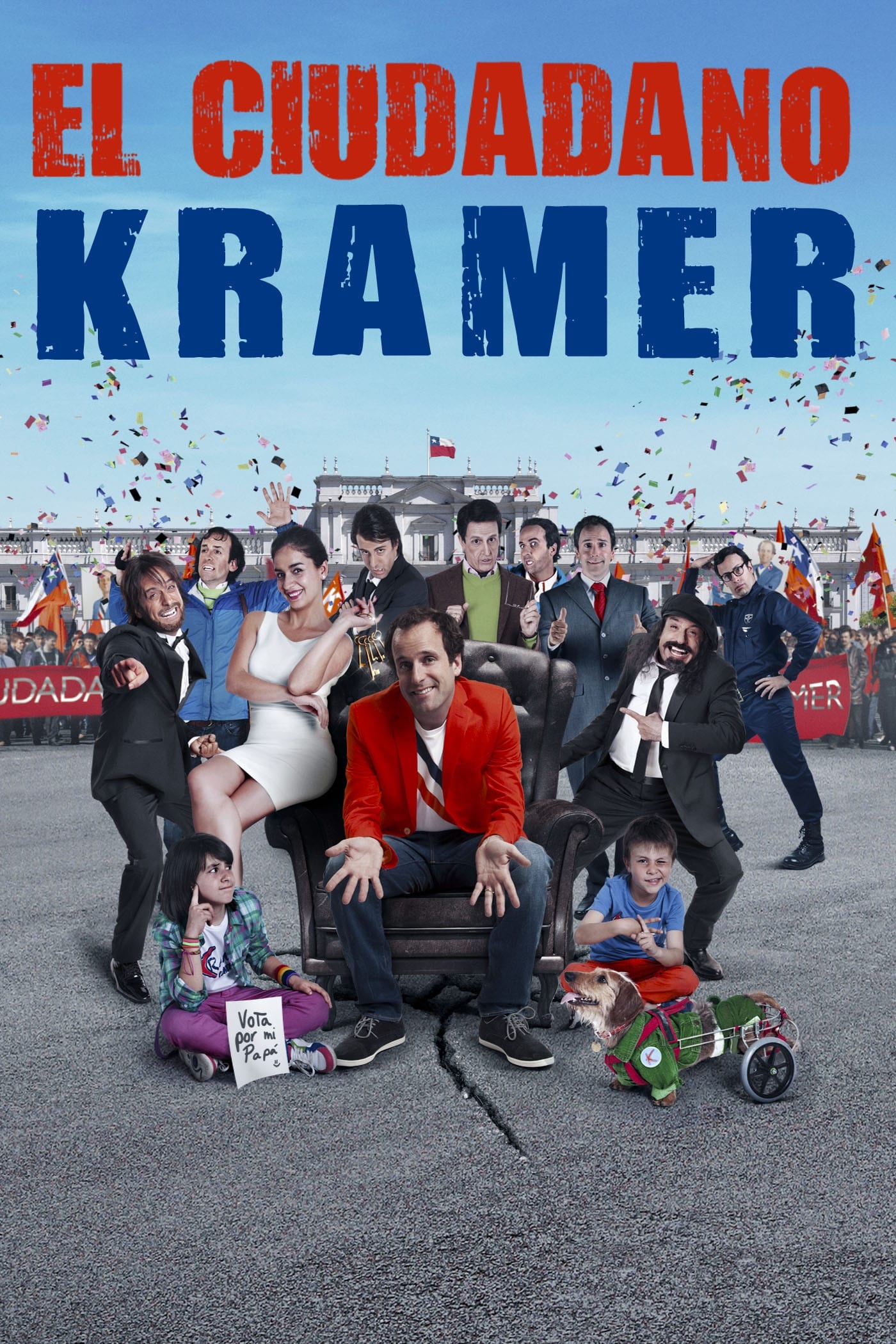 Citizen Kramer
Stefan Kramer taking advantage of the presidential elections in Chile decides to make a show for the occasion. Unfortunately, the public believe that it is a real candidacy and will have to become a r...