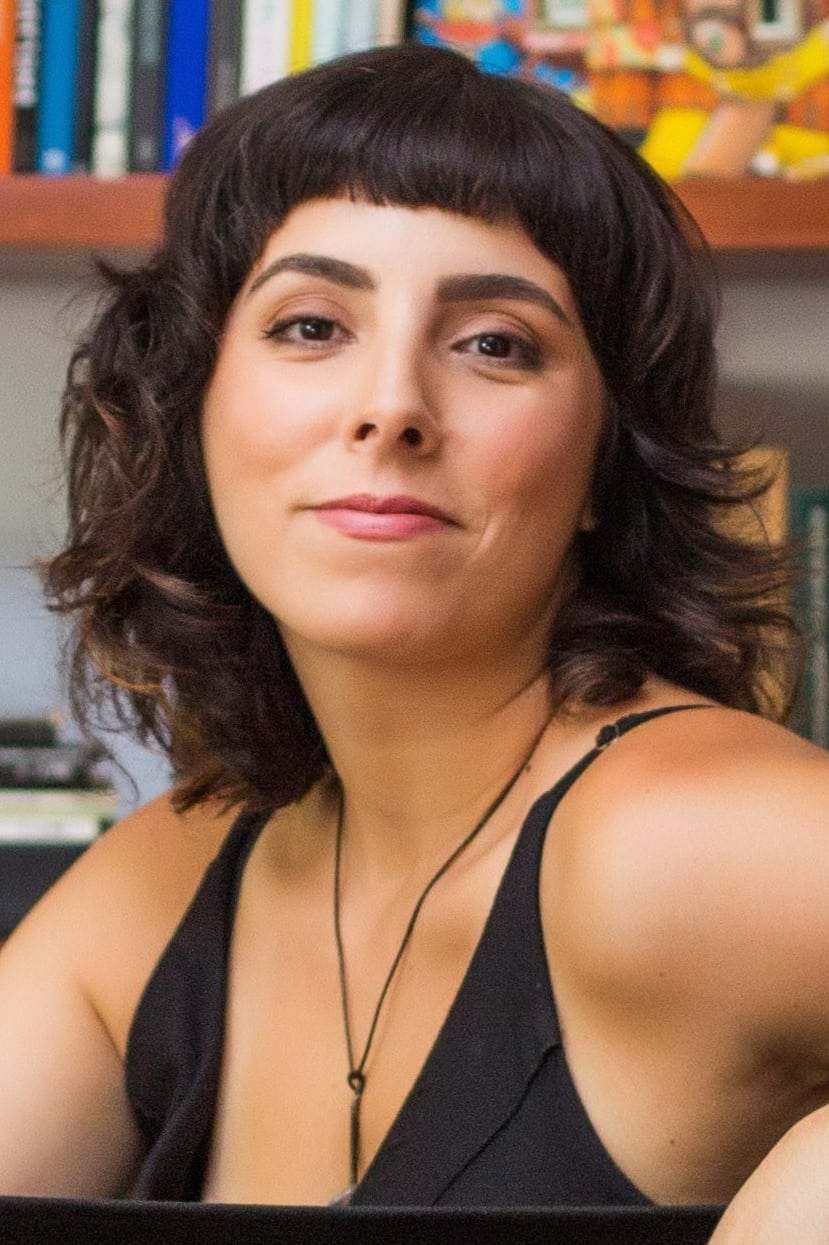 Biography
Julia Rezende (Rio de Janeiro, 1986) is a Brazilian film director. She is also the daughter of film director Sérgio Rezende and producer Mariza León. She graduated in History from PUC-Rio and studied screenplay at the Darcy Ribeiro Film School. She began her career as an assistant director in TV shows and films such as Zuzu Angel (2006), by Sergio Rezende, and De Pernas pro Ar 1 and 2, by Roberto Santucci. Her short film On this dear date was chosen the best of the category by the popular jury of the 2009 Paulínia Film Festival. Her first long as director, My Passado Me Condena, was the third best ticket office of Brazilian films in 2013, with 3.2 million spectators in the cinemas. In 2015 she released Ponte Aérea, romance with Caio Blat and Leticia Colin. My Passado Me Condena 2 arrived at the cinemas in July 2015 and repeated the success of the first film. The following year he released A Girlfriend for My Woman, with Ingrid Guimarães, Domingos Montagner and Caco Ciocler, adaptation of the Argentine film of the same name.In an interview, he spoke about the characteristics of his films: "Many of my films are humorous. I believe that comedy is a very interesting way for us to discuss the world," he declared. On February 25, 2021, the film "After The Crazy Is Me", directed by Júlia Rezende, premiered in cinemas. The film tells the biography of writer Tati Bernardi.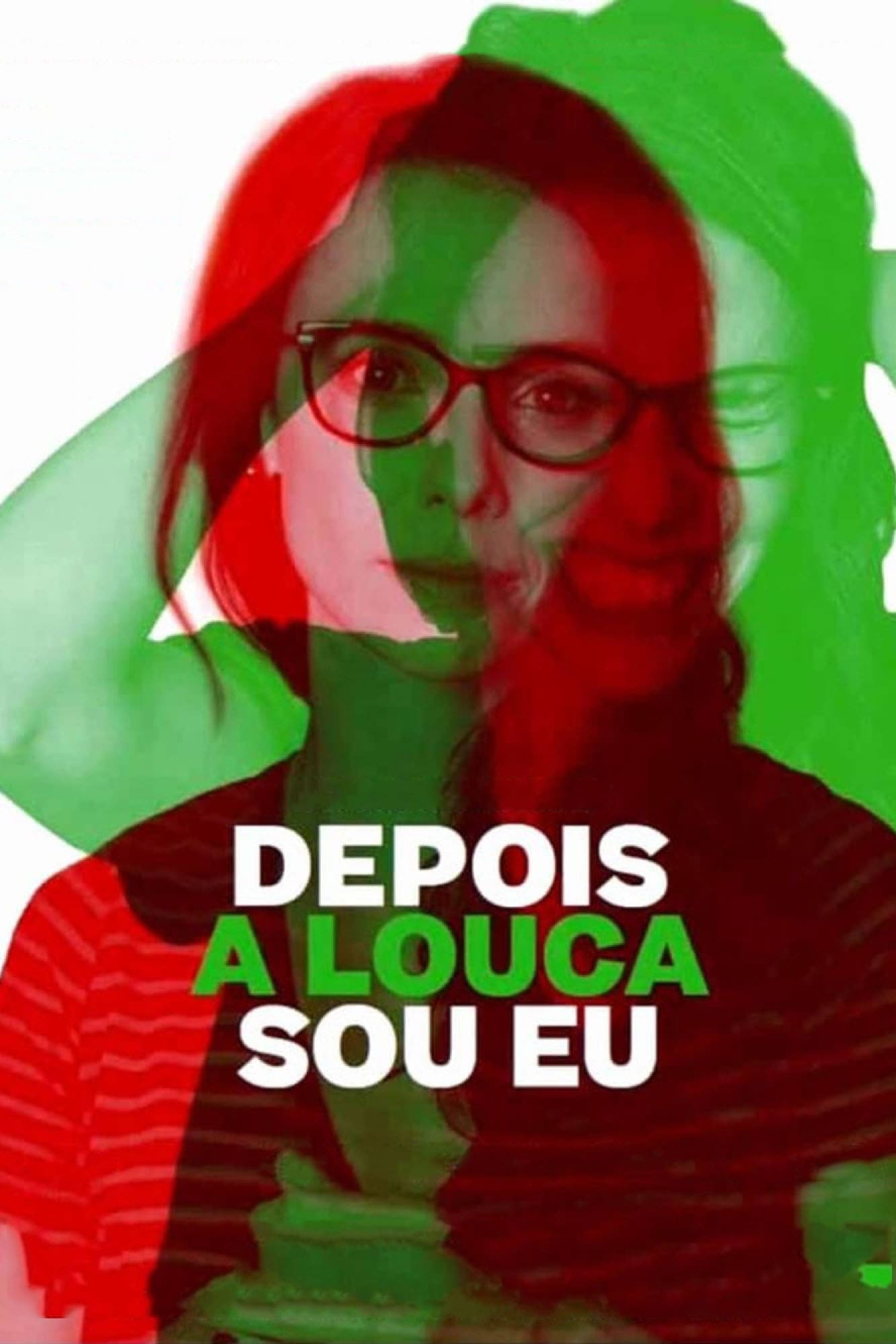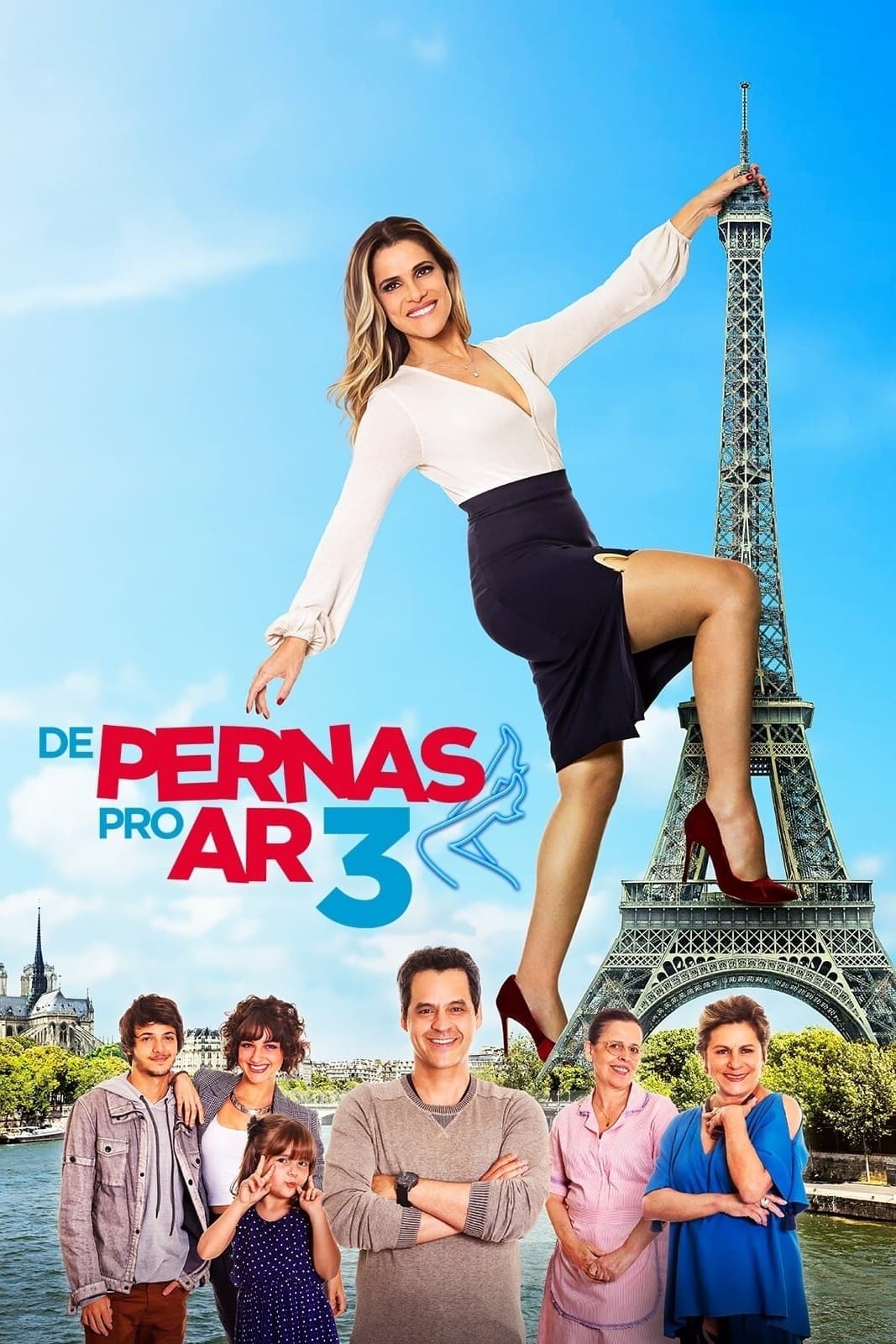 De Pernas Pro Ar 3
The success of the Sex Delcia franchise takes Alice on a trip around the world, visiting various countries in non-stop work. With no time to spare for her home and family, her husband Joo takes care o...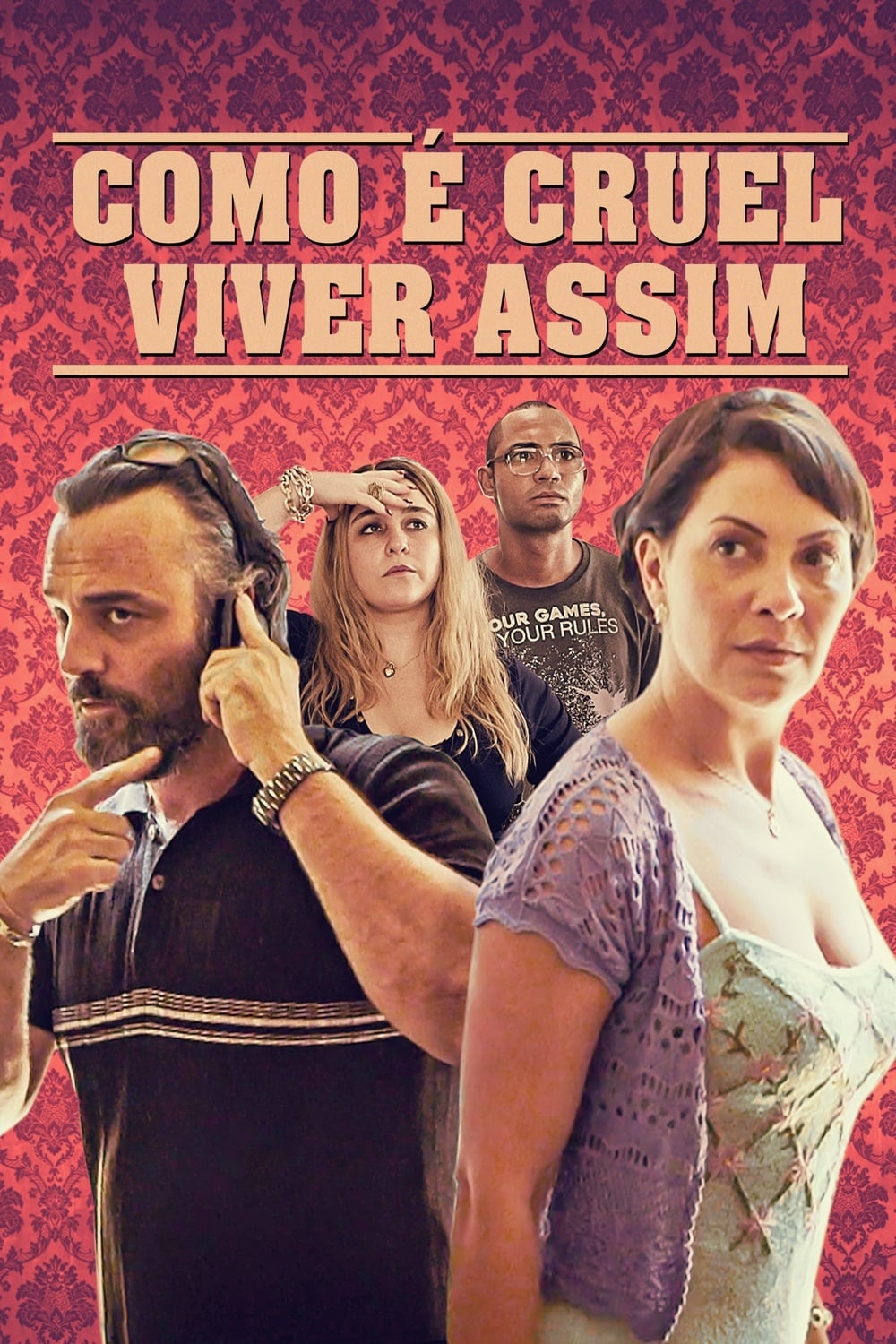 Life Is a Bitch
Lonely, frustrated, and unable to do anything that gives meaning to their lives, Vladimir, Clivia, Regina and Primo trace an absurd plan: to kidnap a millionaire. Yet, they have no experience with cri...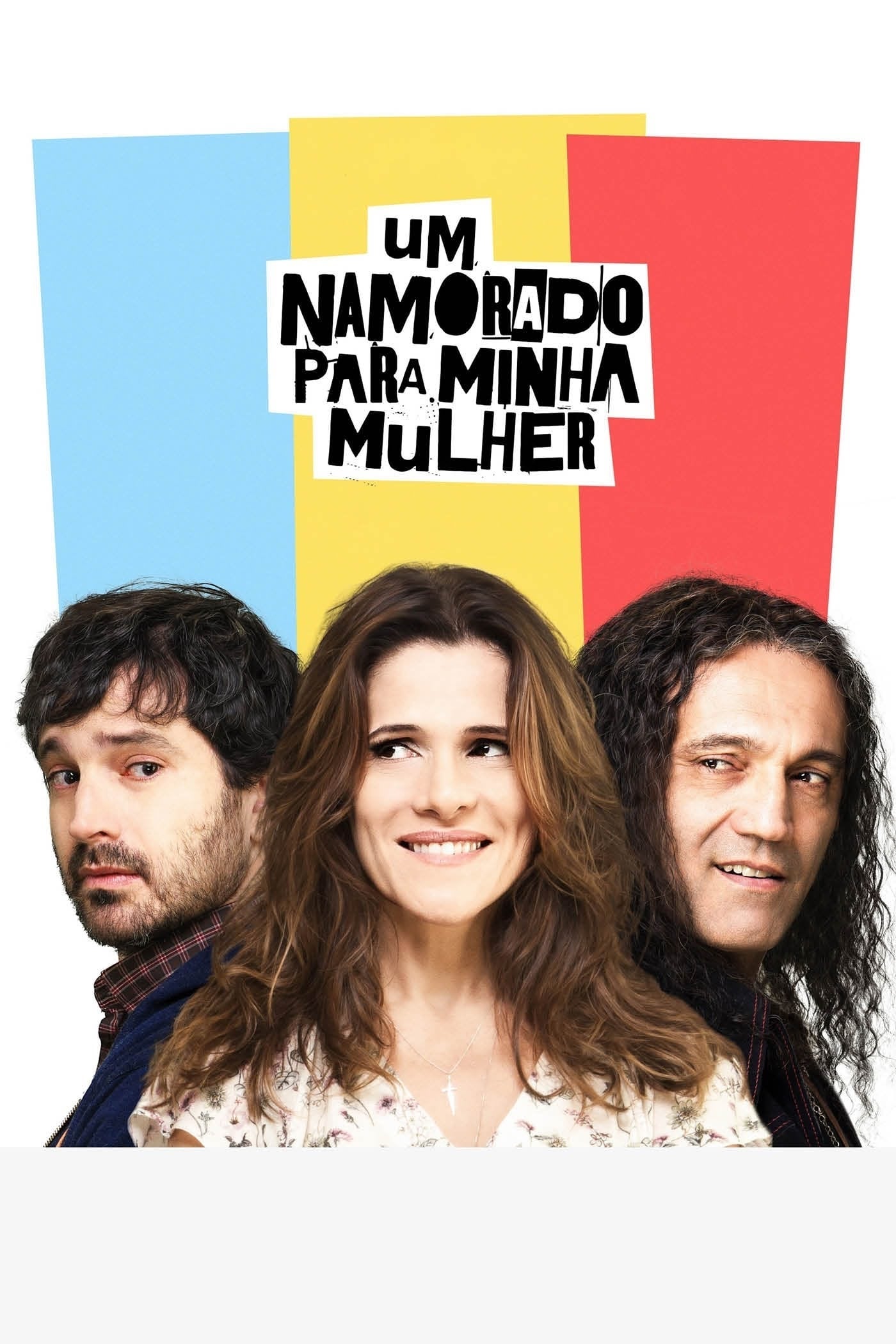 A Boyfriend for My Wife
Chico is tired of the relationship with his wife, Nena. After 15 years together, Chico doesn't have any reason to ask for a divorce. He decided to hire a lover to his wife, Corvo, in hopes that she wi...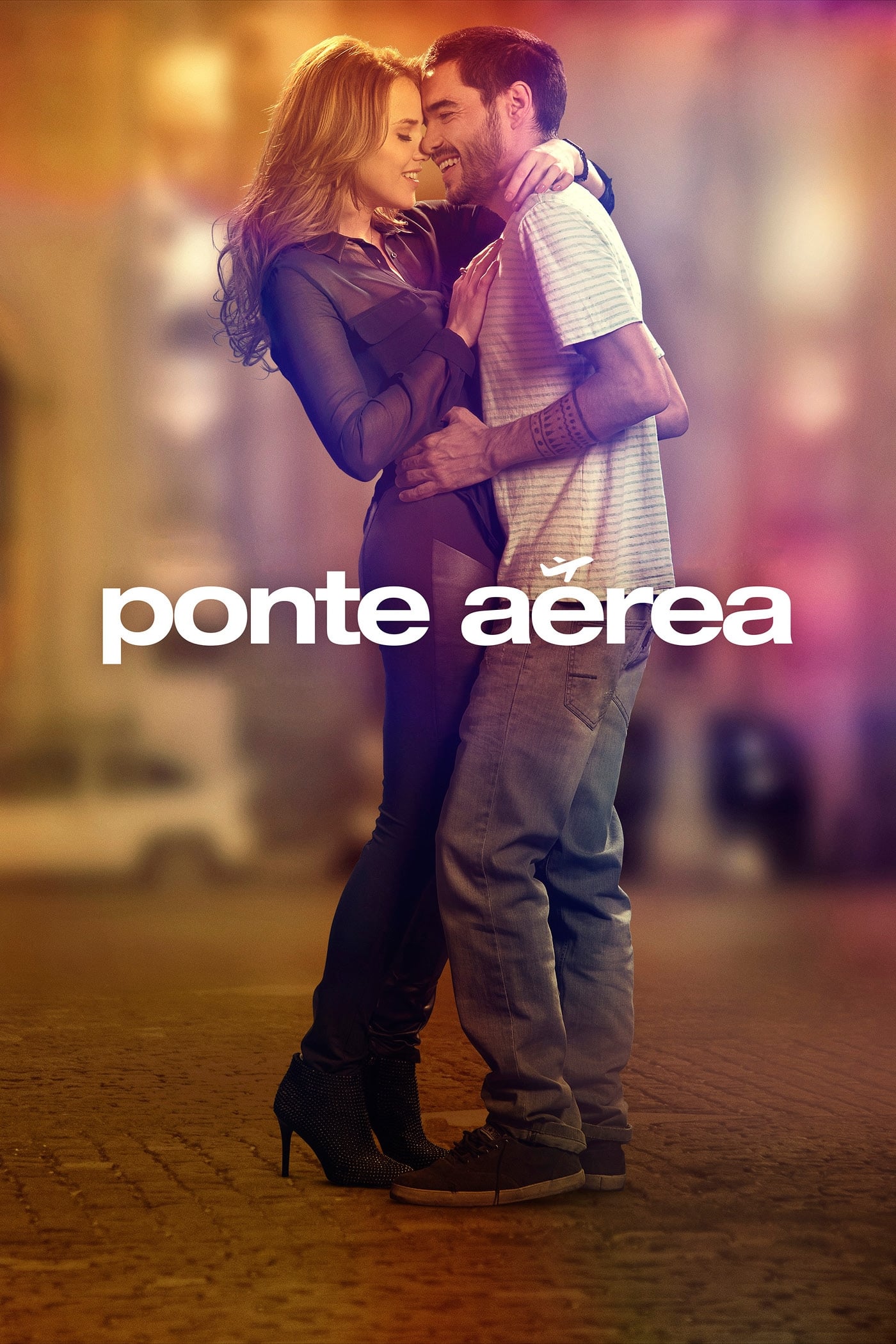 Air Bridge
After meeting in a flight forced into an emergency landing, Bruno and Amanda have to face the difficulties of a long distance relationship.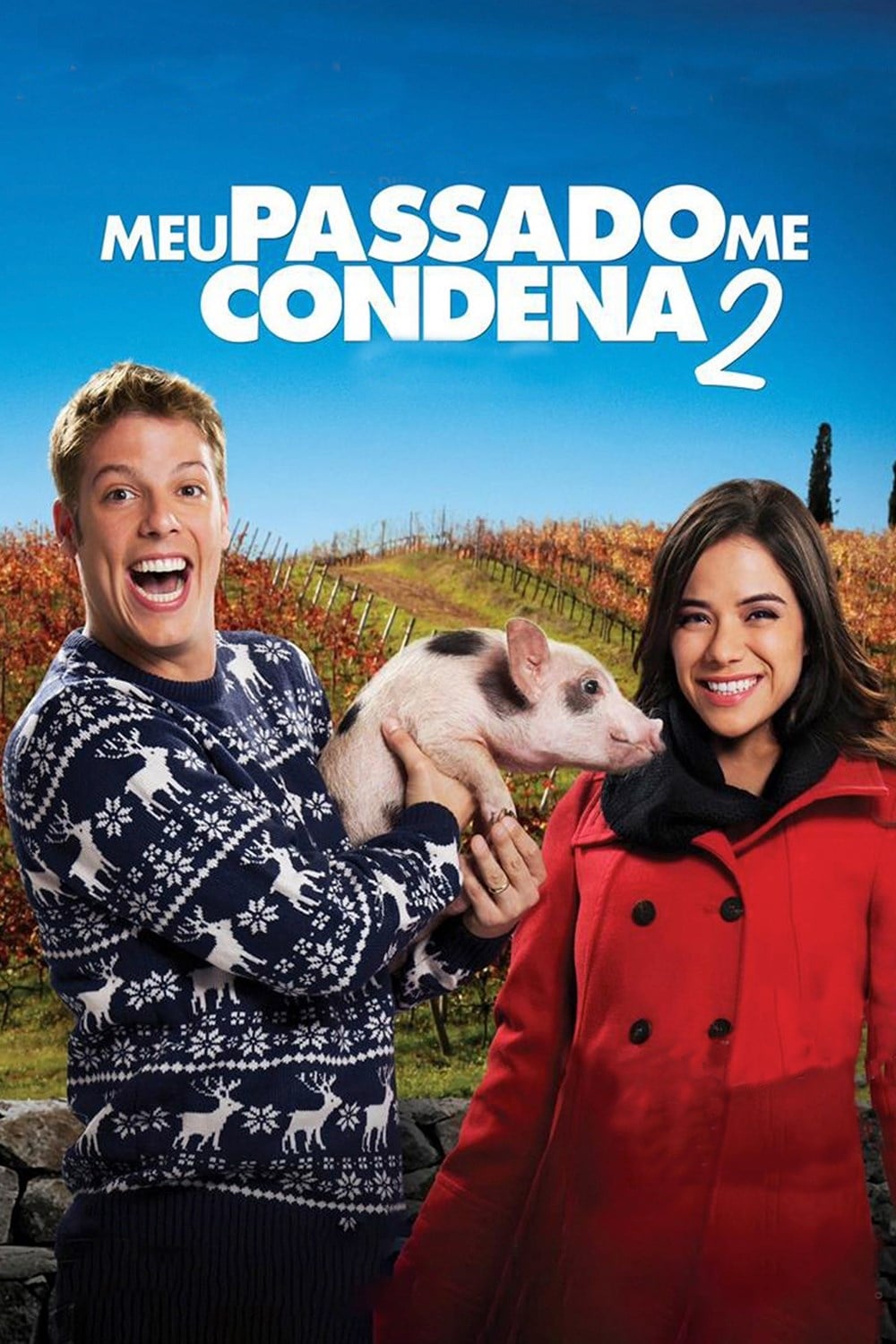 Meu Passado Me Condena 2: O Filme
The life of Fabio and Miá falls into the rut when differences, which are not few, need to be faced. After Fábio forget the third wedding anniversary, Miá decides to ask for a time in the relationship....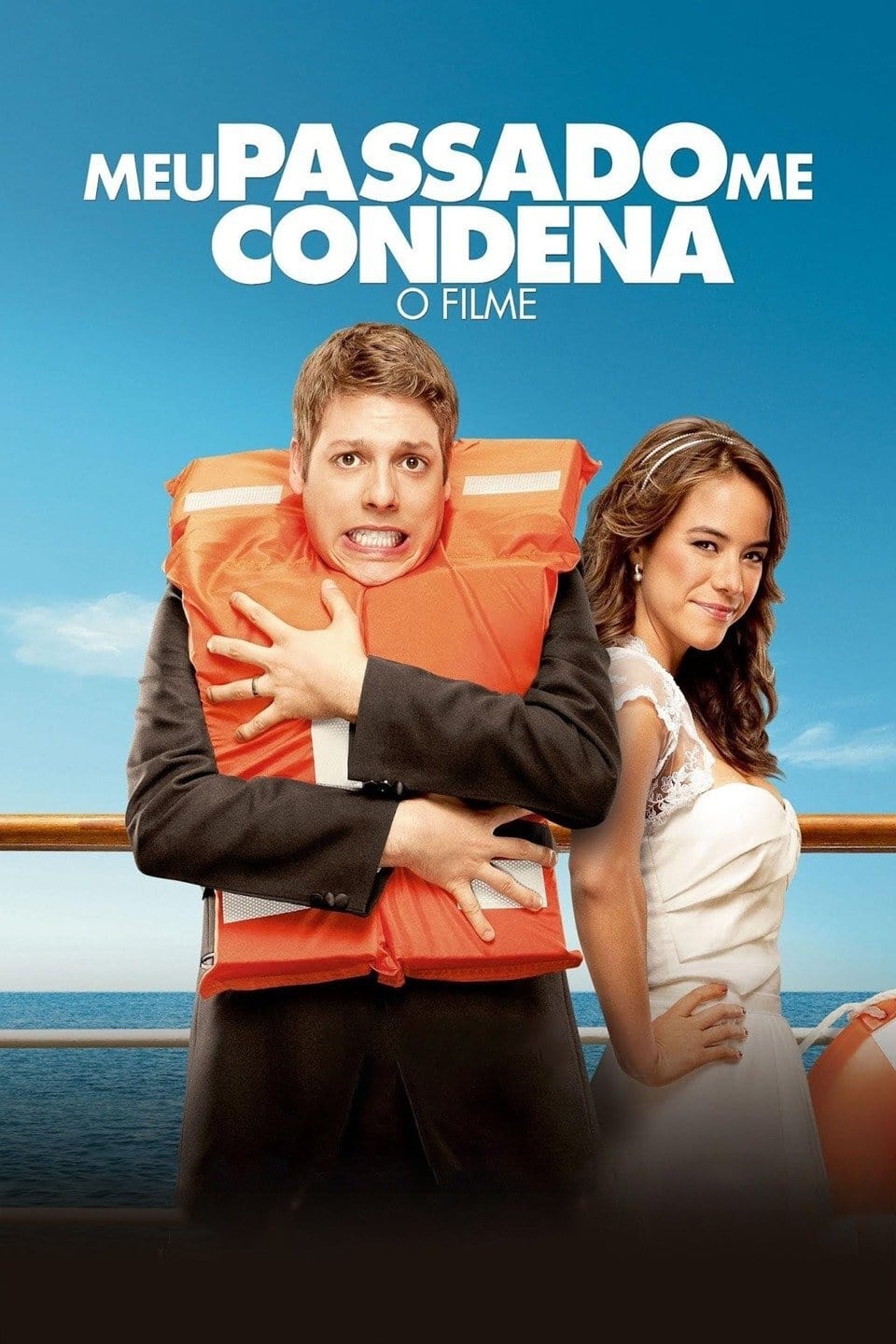 Meu Passado Me Condena: O Filme
The immature and cheap bag Fbio is married to the pseudo-intellectual Mi and they travel in a cruise to Europe on a fancy passenger vessel. The wealthy Beto Assuno and his gorgeous wife Laura are goin...