Biography
Daniel Simon (born 1975) is a German concept designer and automotive futurist. He is best known for his vehicle designs in movies like Tron: Legacy and Oblivion, and his book Cosmic Motors.
Early Life
Simon grew up in Stralsund, Germany. From an early age he was interested in drawing cars from imagination, and at the age of 16 he decided to become a car designer. In 2001, Simon obtained his degree in automotive design at the University of Applied Science, Pforzheim.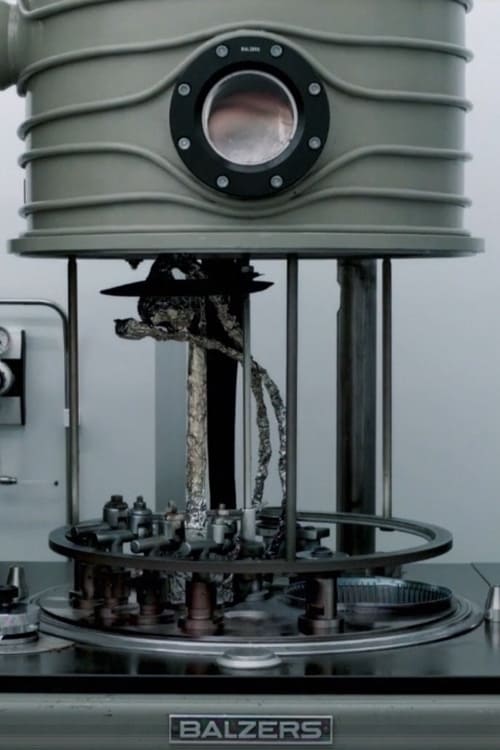 The Mirrored Message
This experimental film follows the work of two scientists who test a new device that uses specialized circuitry to transfer data between computer networks and living plants. Neither science nor fictio...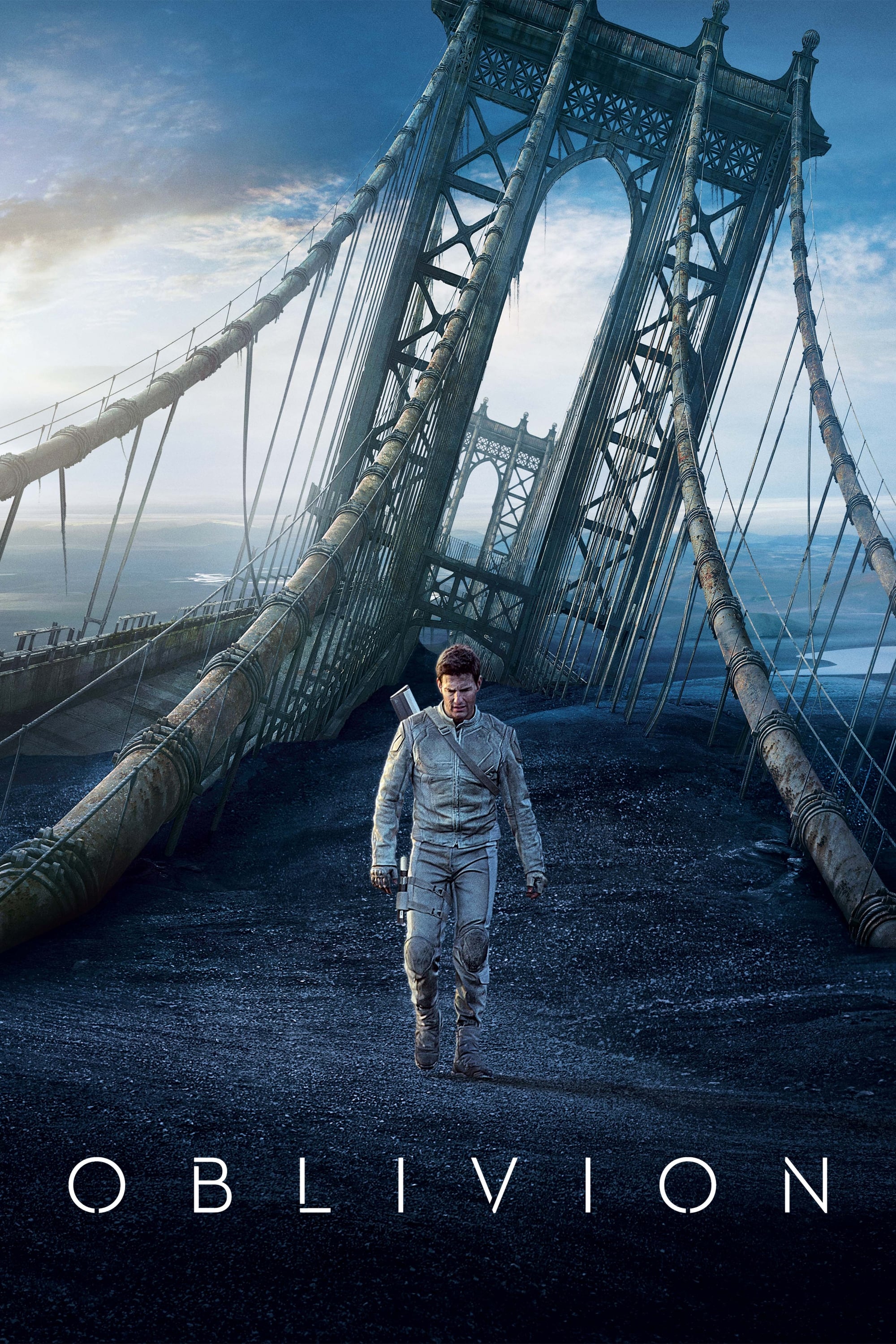 Oblivion
JackHarper is a repairman. After decades of war, Jack was part of a massive operation to extract vital resources. He lost his job after saving someone. Her arrival causes a chain of events that causes...