 Biography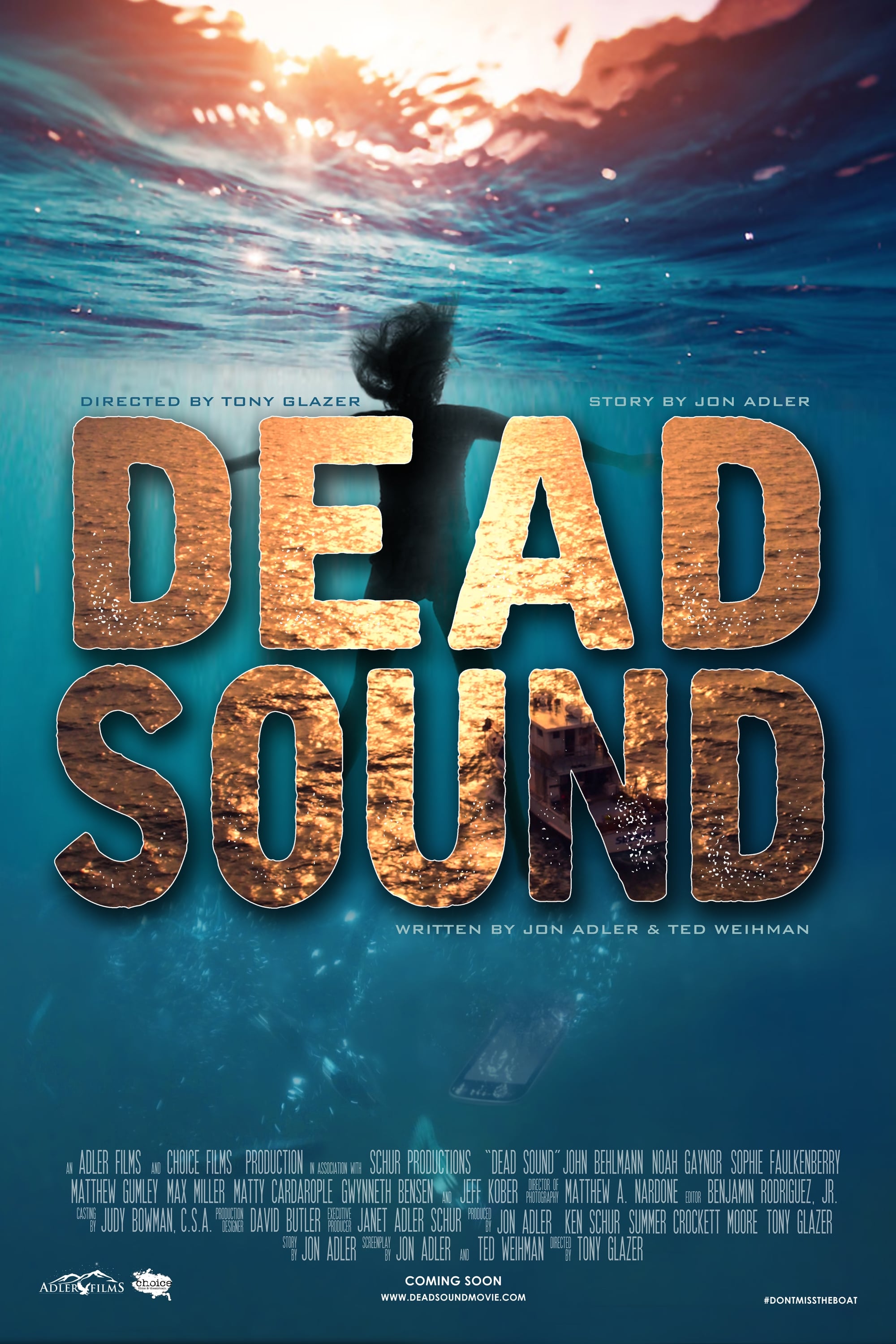 Dead Sound
Four best friends from boarding school decide to attend a massive blow-out High School graduation party on Block Island. After missing the last ferry they decide to hire a fishing boat to take them on...
TV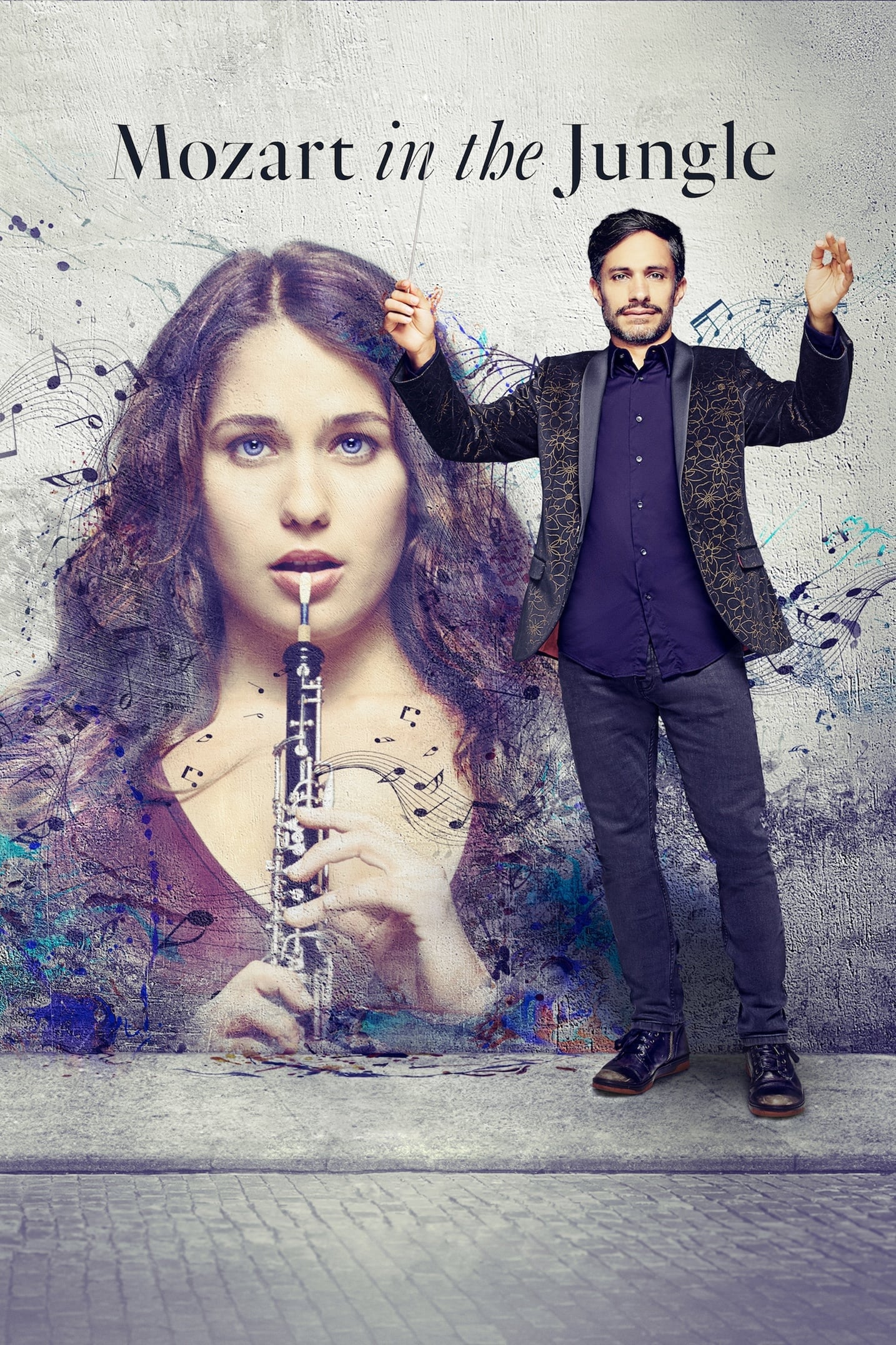 Mozart in the Jungle
In the tradition of Anthony Bourdain's "Kitchen Confidential" and Gelsey Kirkland's "Dancing on my Grave" comes an insider's look into the secret world of classical musicians. From her debut recital ...