 Asuka Hayashi
Known For: Visual Effects · Gender: Female
Biography
Asuka Hayashi (林 あすか, Hayashi Asuka) is a Japanese female animator. Not to be confused with singer-songwriter Asuka Hayashi (林明日香).
TV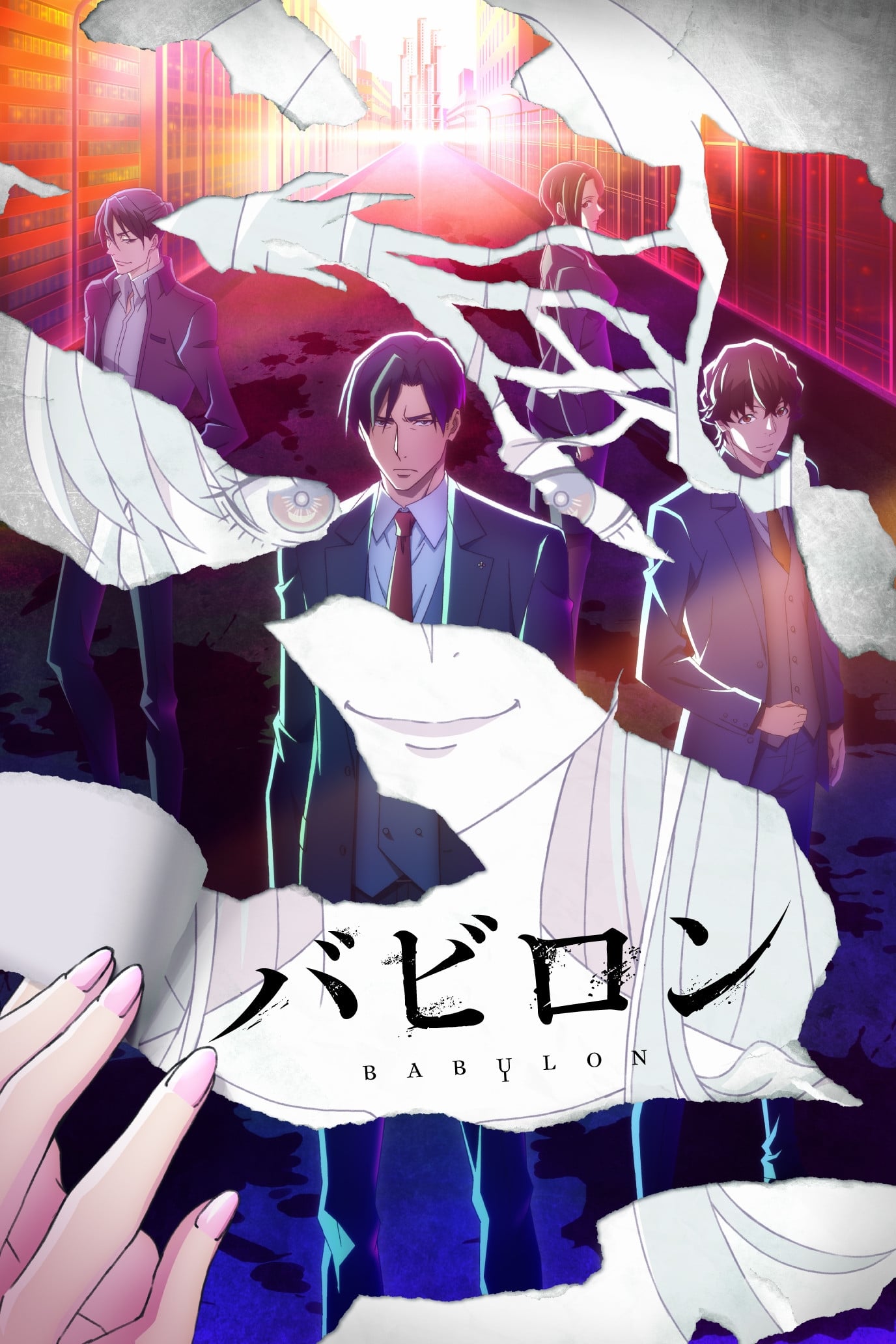 Babylon
Seizaki Zen is a prosecutor with the Tokyo District Public Prosecutors' Office. While investigating illegal acts by a certain pharmaceutical company, Seizaki stumbles upon a page stained with a mixtur...
TV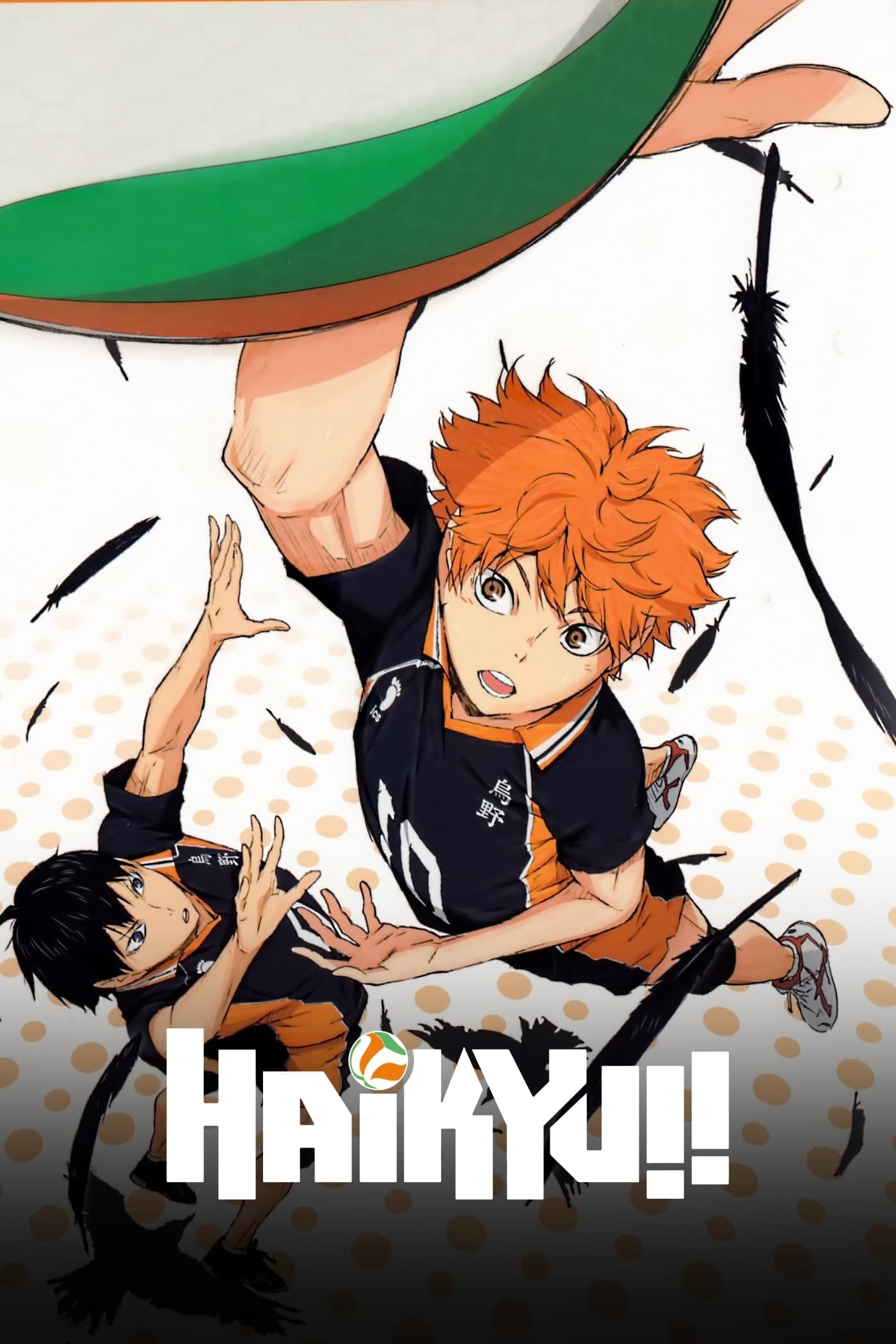 Haikyu!!
The players want to play a sport. He trains relentlessly to make up for his lack of height, but suffers a crushing defeat in his first and last tournament of middle school at the hands of his opponent...