 Takuro Sakurai
Known For: Visual Effects · Gender: Male
Also Known As: 櫻井拓郎 · Takurou Sakurai · Takuro Sakurai · Takurô Sakurai · 桜井拓郎 · Takurō Sakurai
Biography
Takuro Sakurai (櫻井 拓郎, Sakurai Takurō) is a Japanese animator and animation director.
TV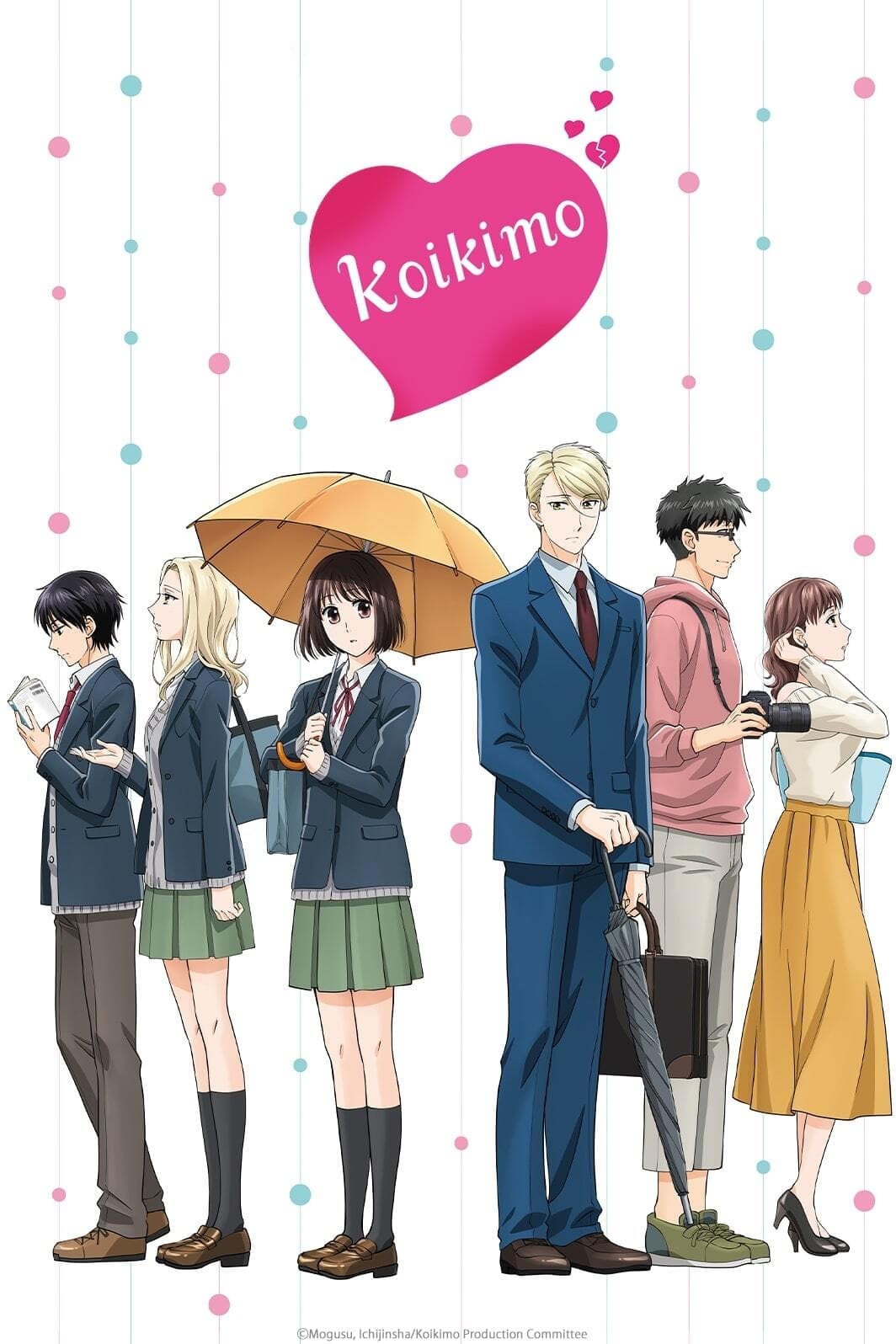 Koikimo
The story follows the relationship between Amakusa Ryou, a sex-crazed but highly eligible bachelor with a wandering eye for women, and Arima Ichika, an ordinary otaku high school girl who is close fri...
TV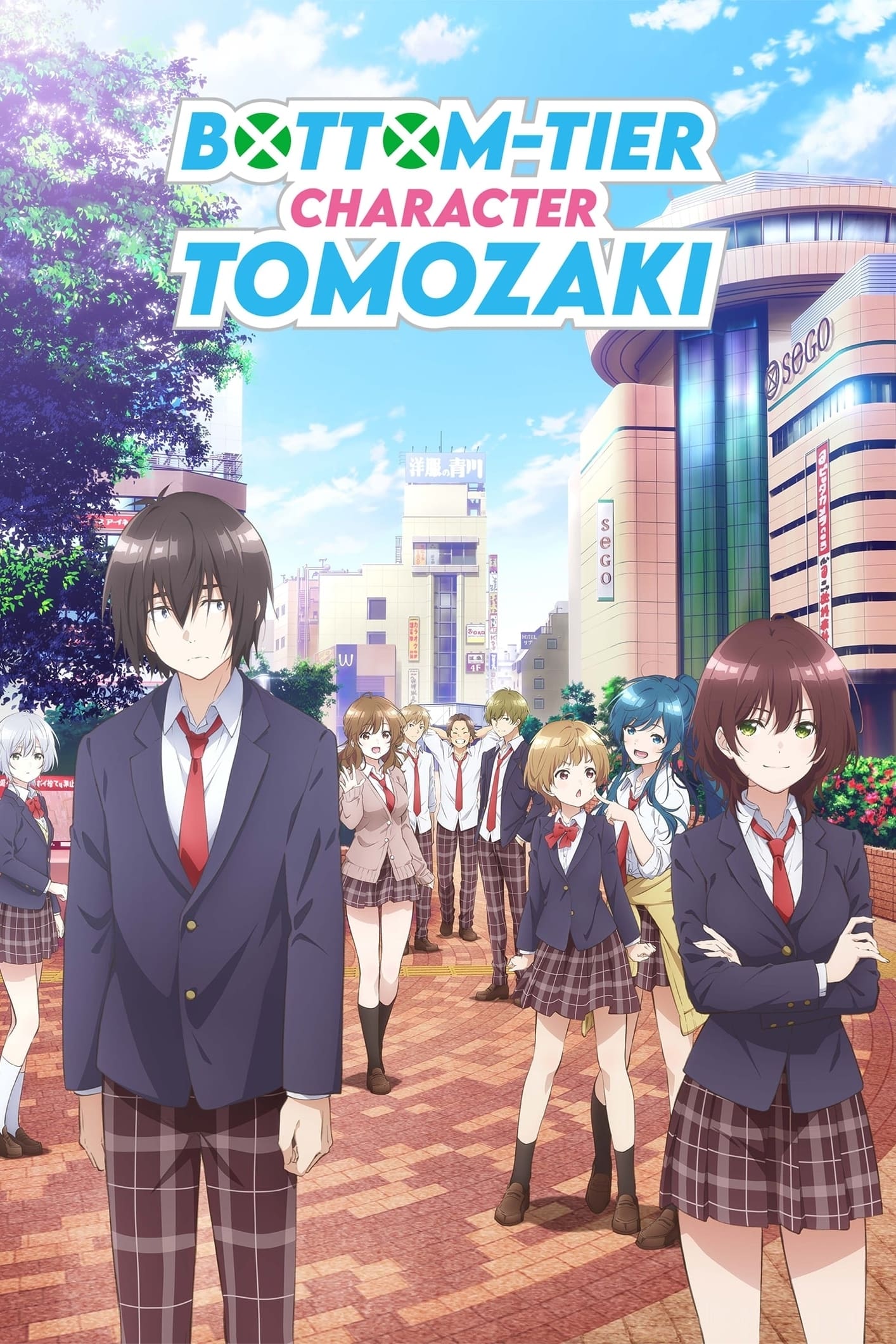 Bottom-tier Character Tomozaki
The game of real life is one of the worst in Japan, according to Tomozaki, who is one of the best in the country. There are no clear-cut rules for success, and nothing makes sense. But then he meets a...
TV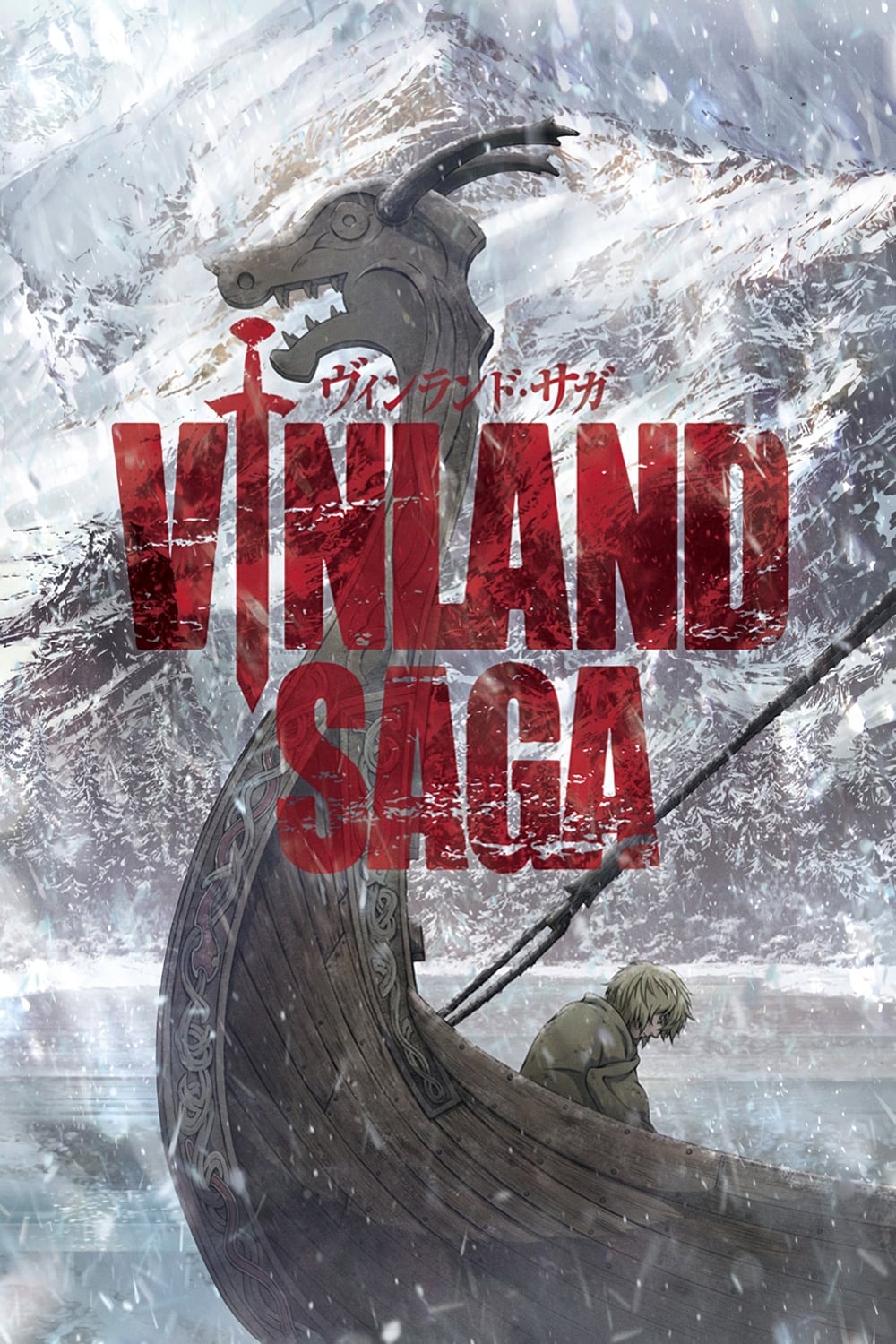 Vinland Saga
The Vikings have a reputation for being the strongest families with a thirst for violence for over a thousand years. After his father was murdered, the son of one of the Vikings' greatest warriors spe...
TV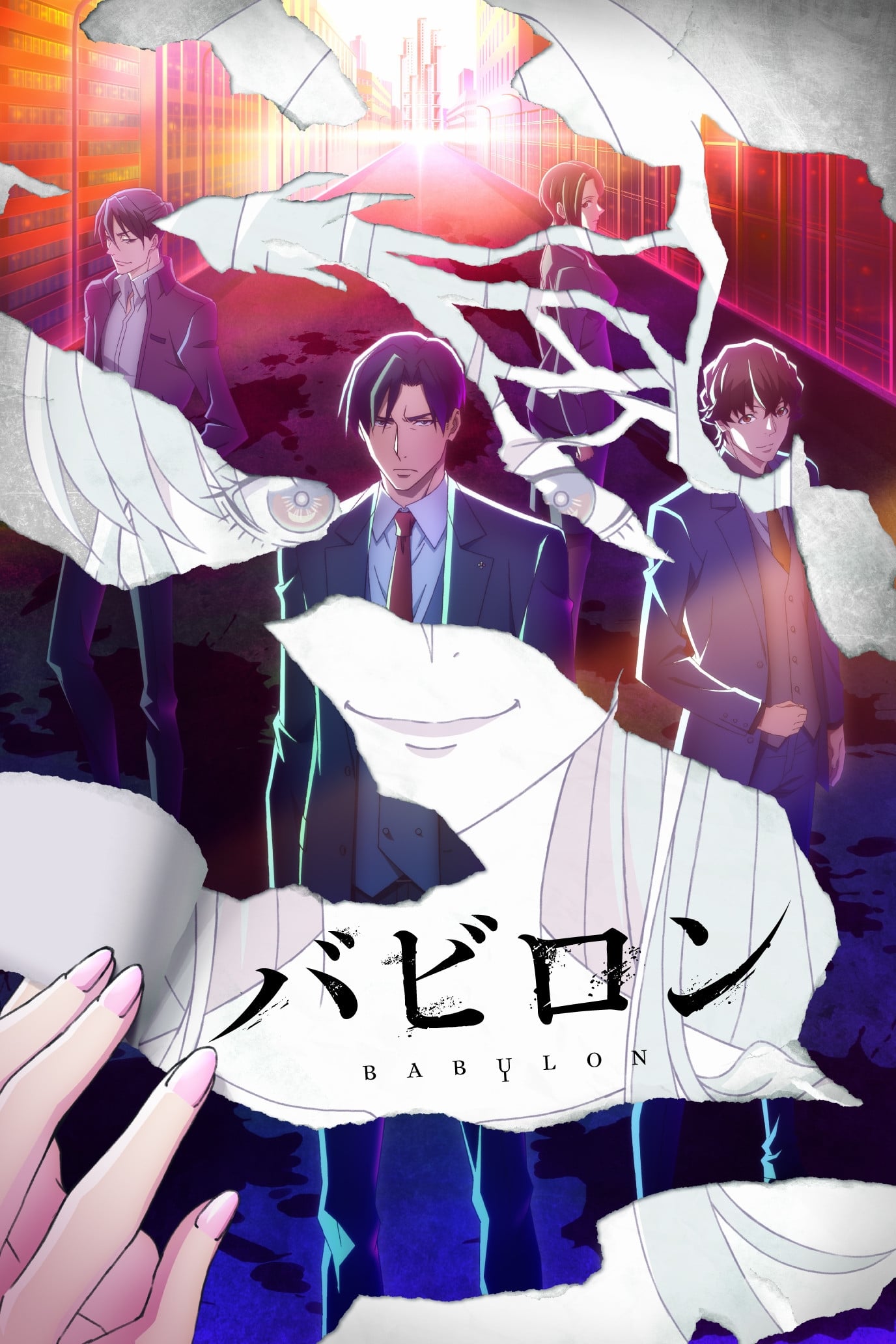 Babylon
Seizaki Zen is a prosecutor with the Tokyo District Public Prosecutors' Office. While investigating illegal acts by a certain pharmaceutical company, Seizaki stumbles upon a page stained with a mixtur...
TV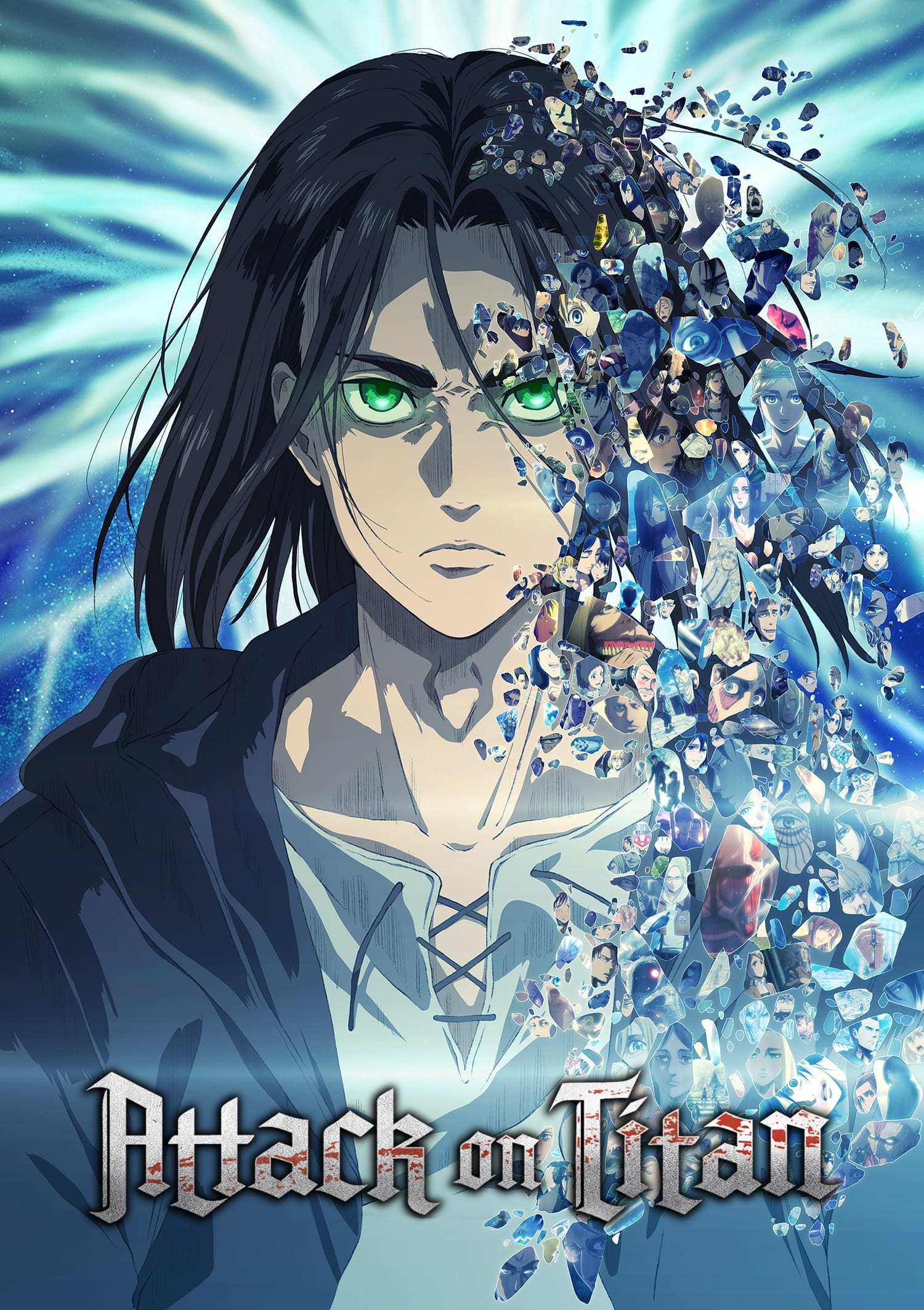 Attack on Titan
Humans were almost wiped out hundreds of years ago. It's normal for a titan to be several stories tall, have no intelligence, and eat human beings for the pleasure rather than as a food source. A smal...