 Biography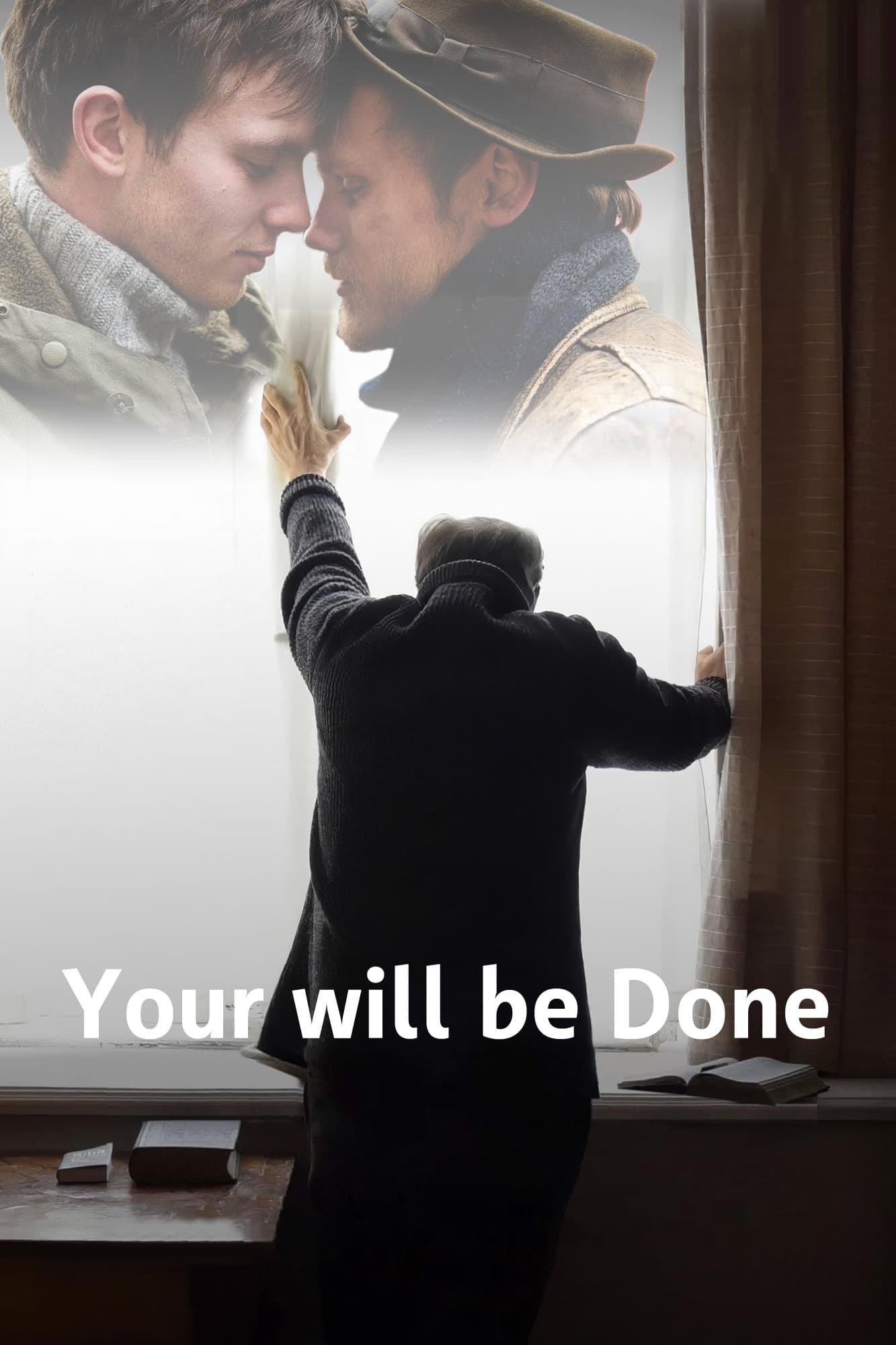 Your Will Be Done
For Johannes and Lydia Klare, their faith in God comes first. Together they lead a small community in Stuttgart, successfully. People listen to them, they are becoming more and more close to them. The...
TV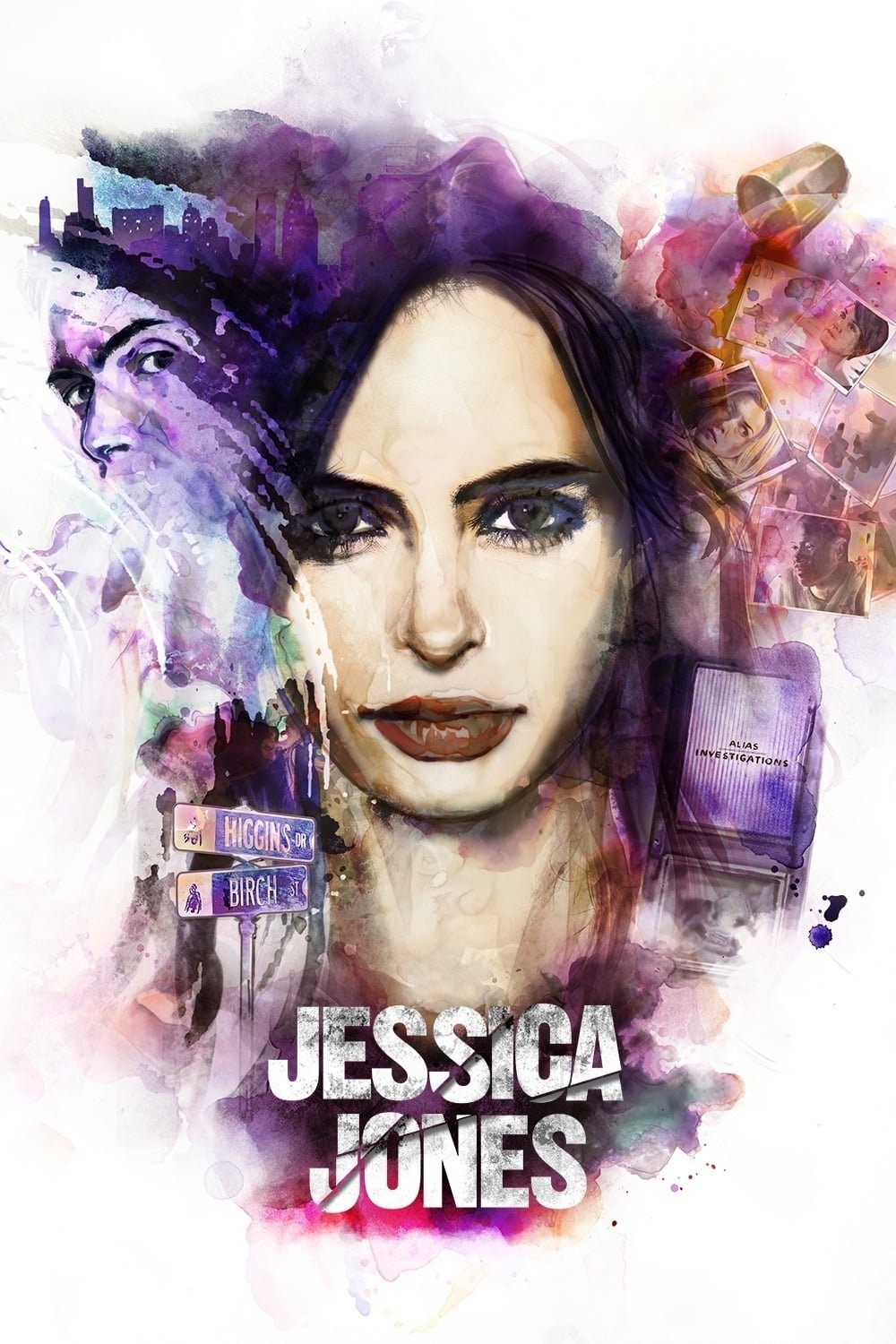 Marvel's Jessica Jones
After a tragic ending to her short-lived super hero stint, Jessica Jones is rebuilding her personal life and career as a detective who gets pulled into cases involving people with extraordinary abilit...