 Joshua Anderson
Known For: Sound · Gender: Male
Also Known As: Joshua Anderson, CAS
Biography
Joshua Anderson is a production sound mixer.
TV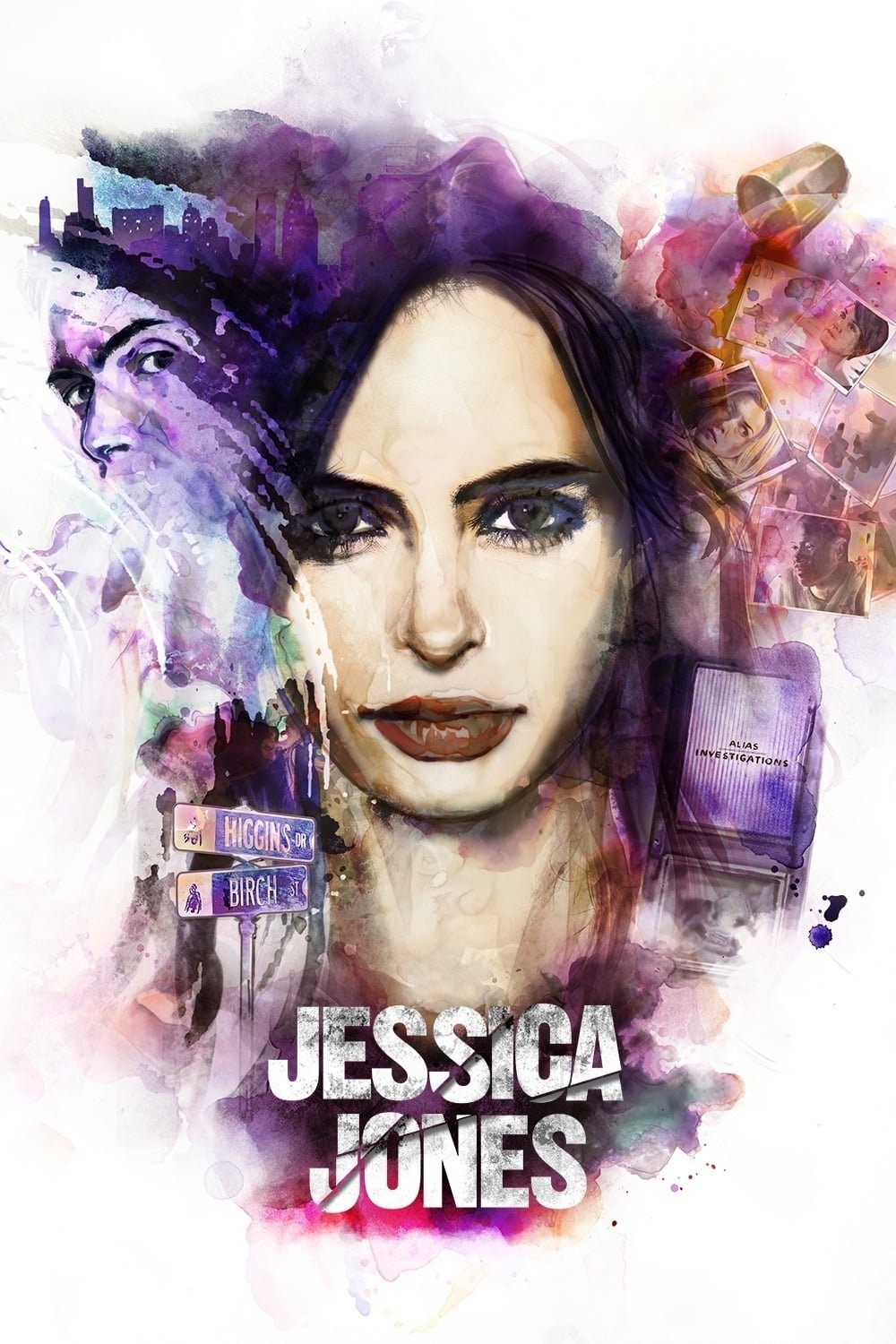 Marvel's Jessica Jones
After a tragic ending to her short-lived super hero stint, Jessica Jones is rebuilding her personal life and career as a detective who gets pulled into cases involving people with extraordinary abilit...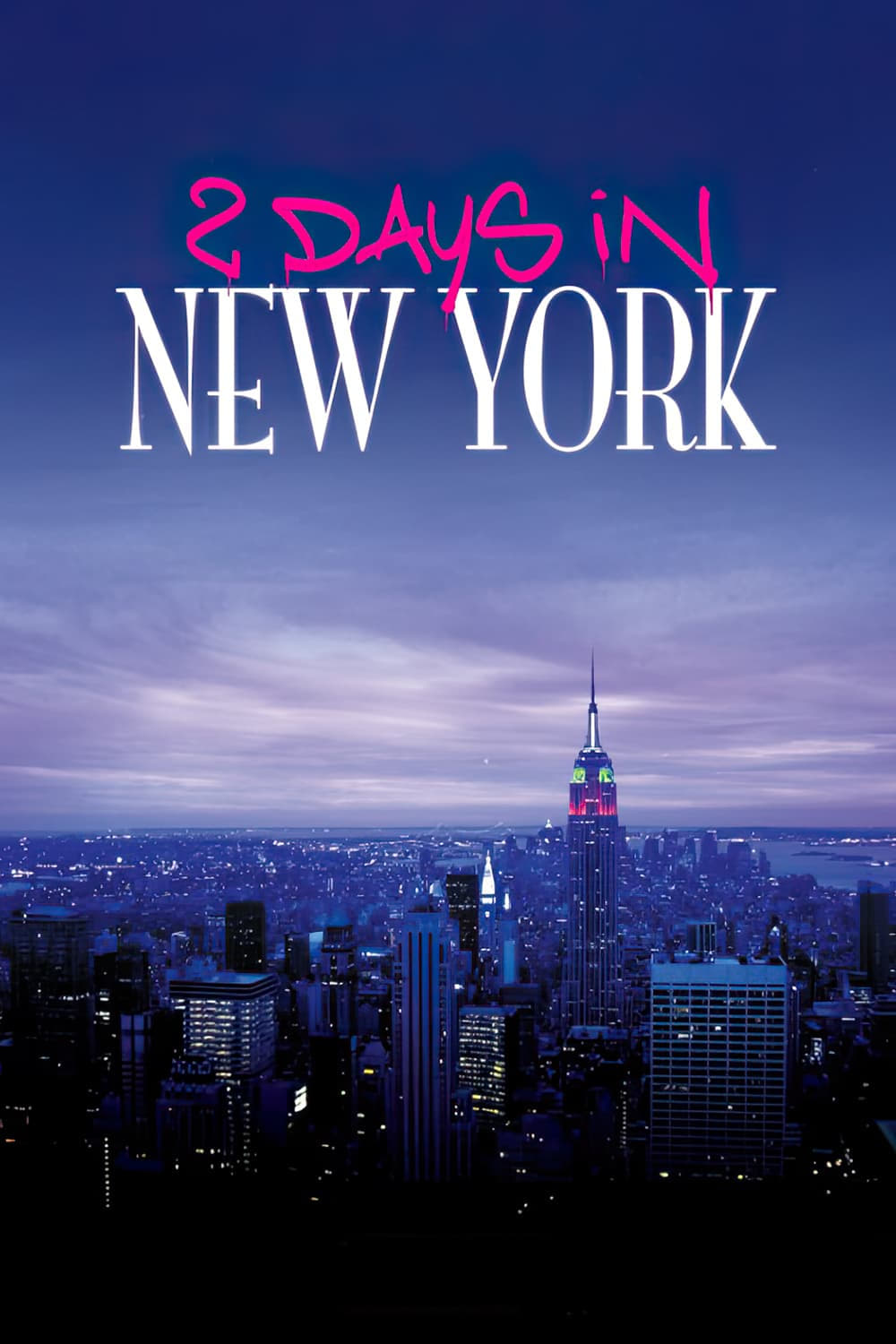 2 Days in New York
They formed a happy family by bringing their children together. When their father shows up with his daughter and strange boyfriend, there begins to be tension in the household. The happy couple begin ...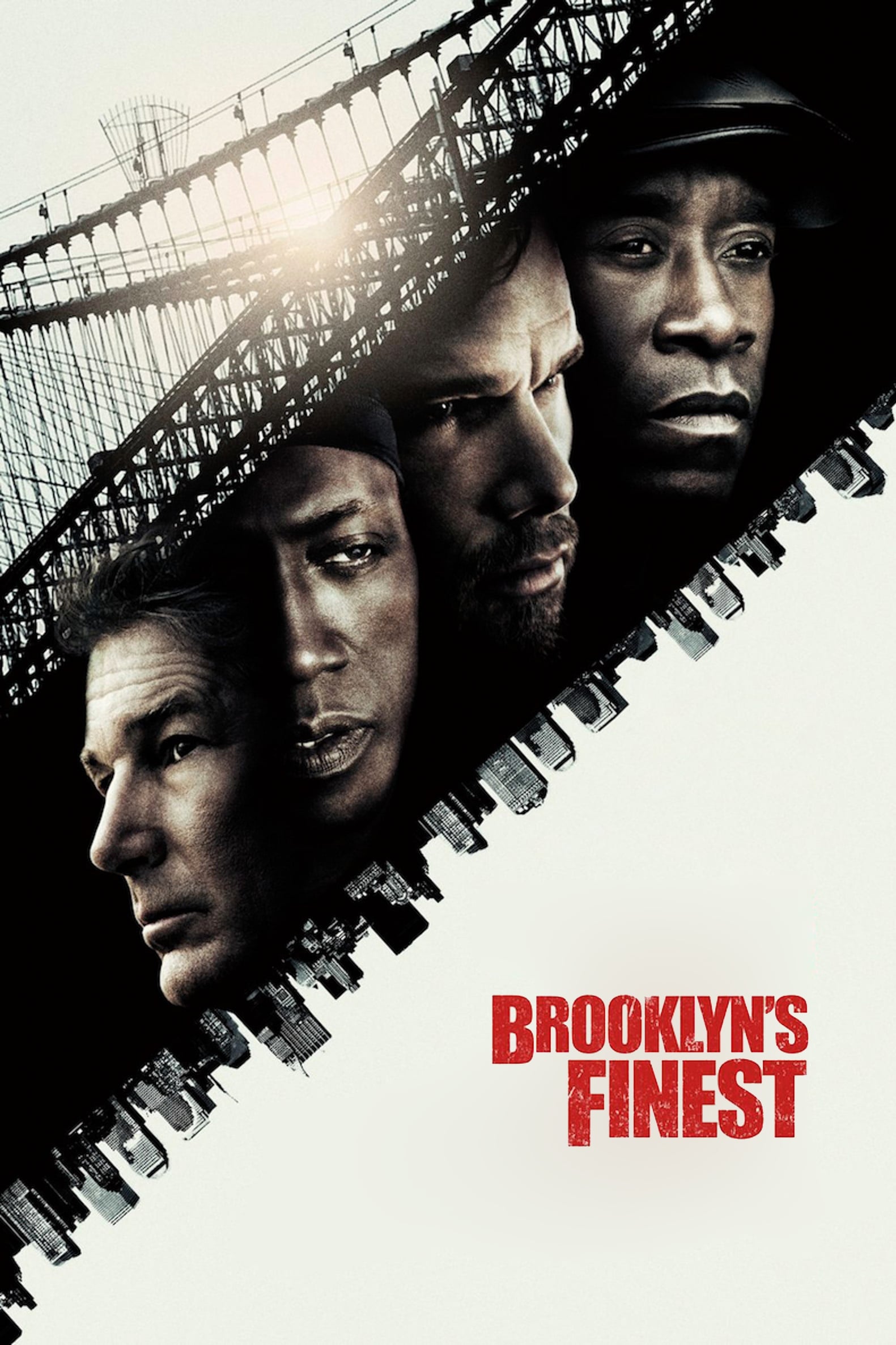 Brooklyn's Finest
In the rough section of the city, the NYPD's sixty-fifth precinct is used to enforce the law. There is a line between right and wrong. They're Made Out of Meat
After years of investigation, an alien meets with his partner in a diner to discuss an unbelievably shocking discovery.