 Biography
Veronika Albert (born 6 March 1978 in Vienna) is an Austrian costume designer. From 1998 Veronika Albert visited the College for Fashion and Clothing Technology in Vienna for two years. From 2000 she worked in numerous cinema and television productions, first in the fields of wardrobe and costume-image assistance and from 2002 as a costume designer. For her work in the film day and night she was awarded the Diagonale-Award Filmdesign in 2011 in the category "Best Costume-image".For light she was awarded the Austrian Film Prize 2018 in the category "Best Costume-image".Albert is a member of the Academy of Austrian Film She is the sister of Barbara Albert.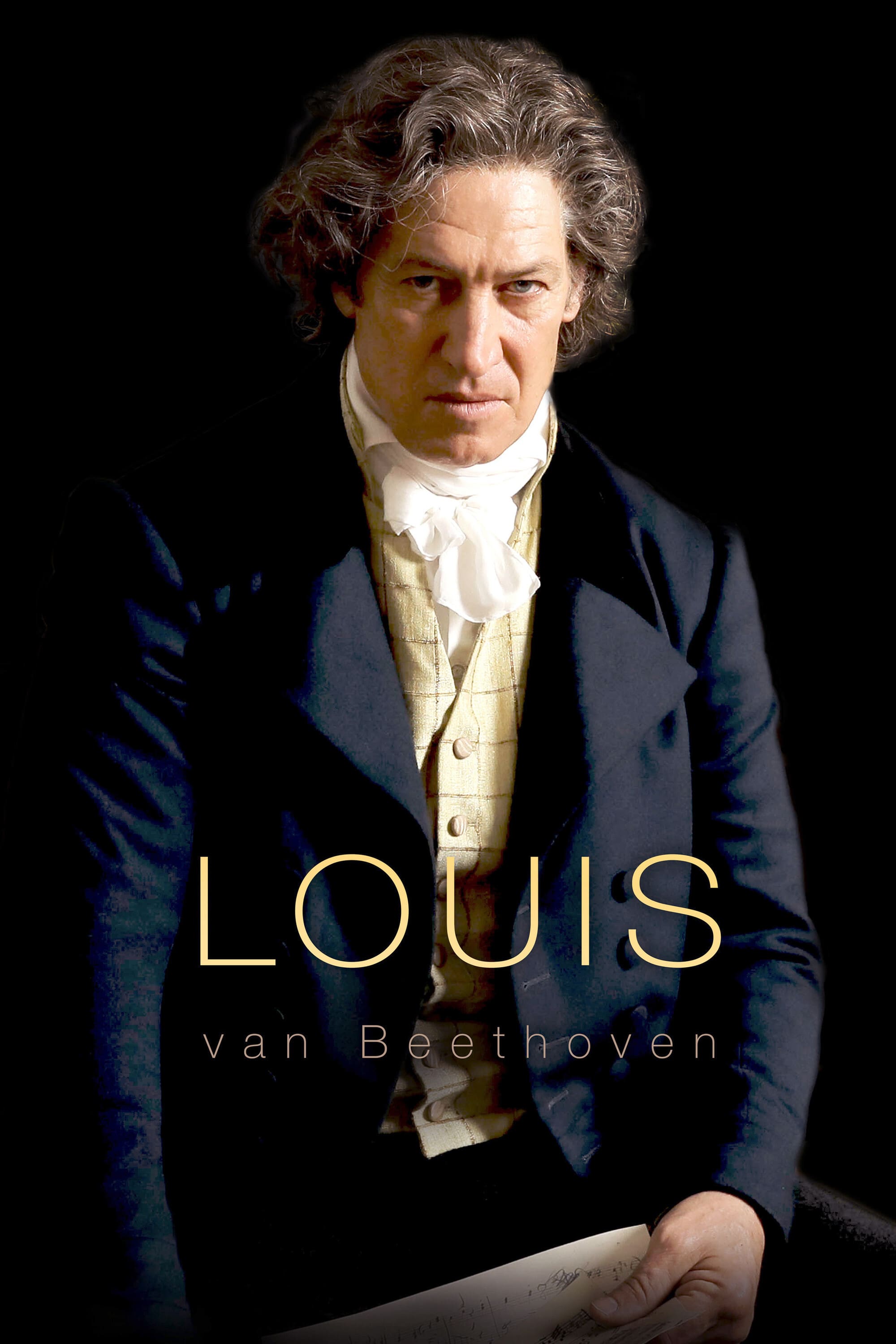 Louis van Beethoven
There was a time in history where there was a 1779. Ludwig van Beethoven, also known as "Louis", is an eight-year-old musical genius. He learns to go his own way, much to the displeasure of the people...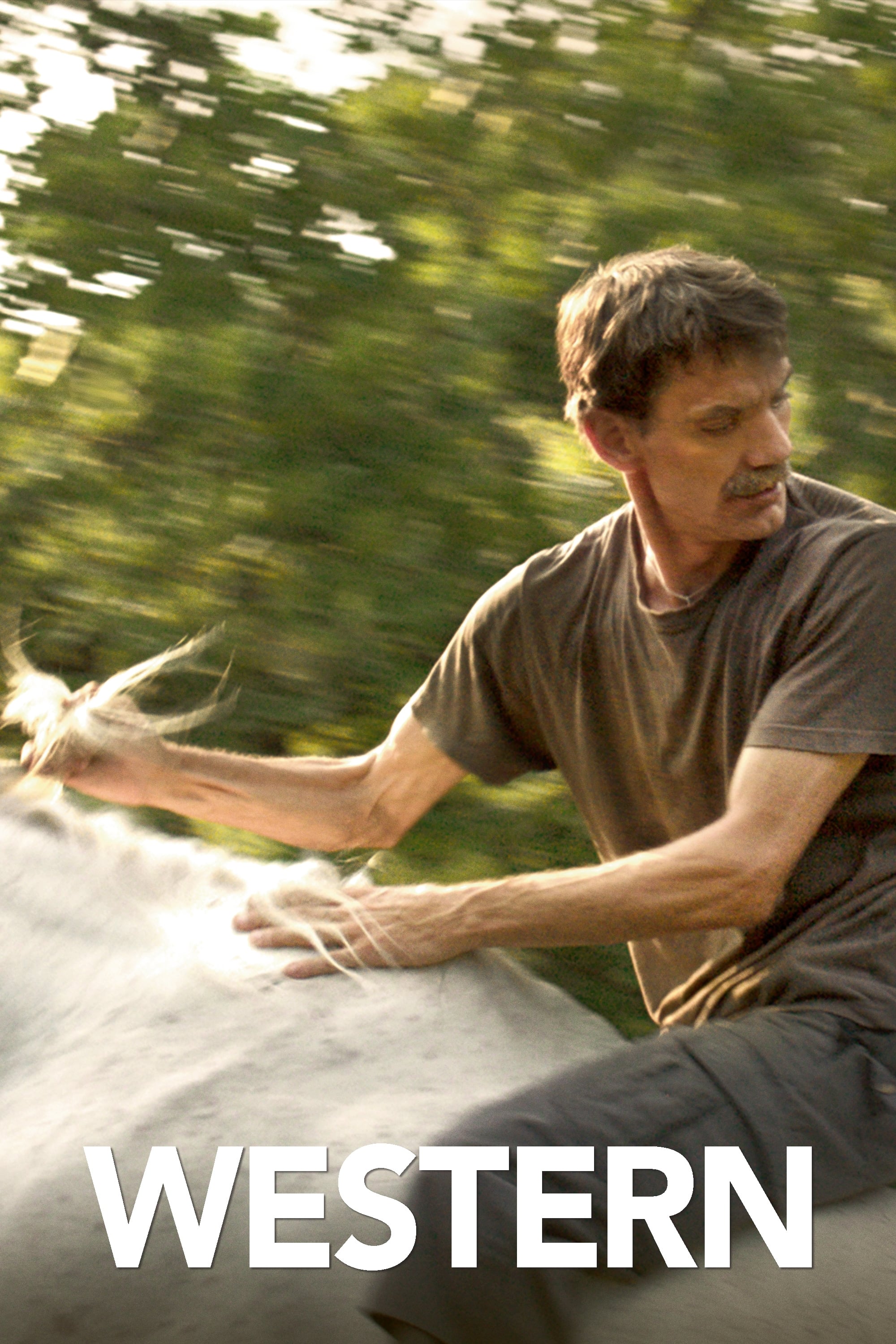 Western
A group of German construction workers set out for a foreign construction site in the Bulgarian province. The strange country awakens adventure feelings among the men. At the same time, they are confr...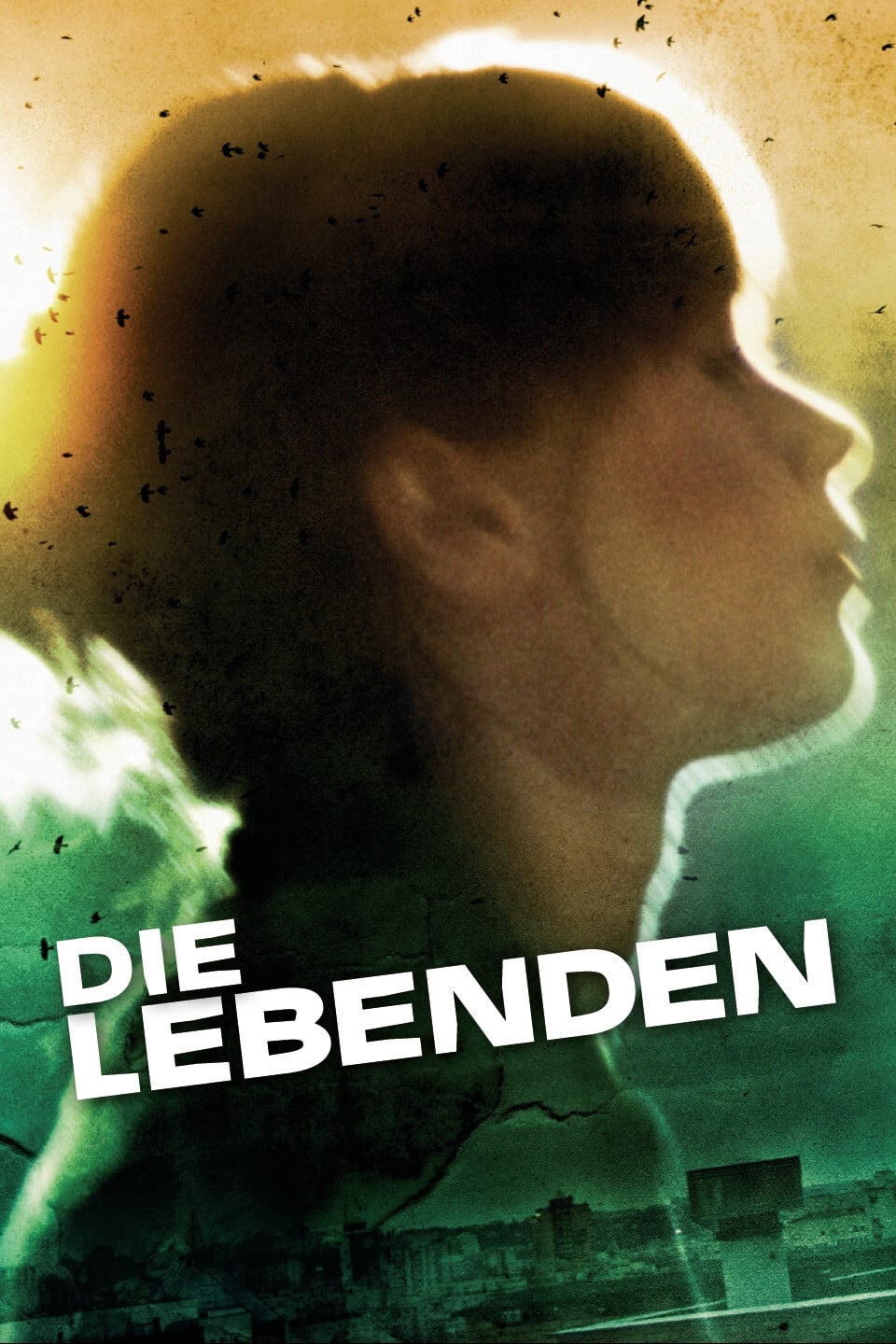 The Dead and the Living
The personal journey of young Sita is not only an expedition into her family's burdened past during World War 2. It is also a journey to the abyss of modern European society, a trip which takes her fr...