 Biography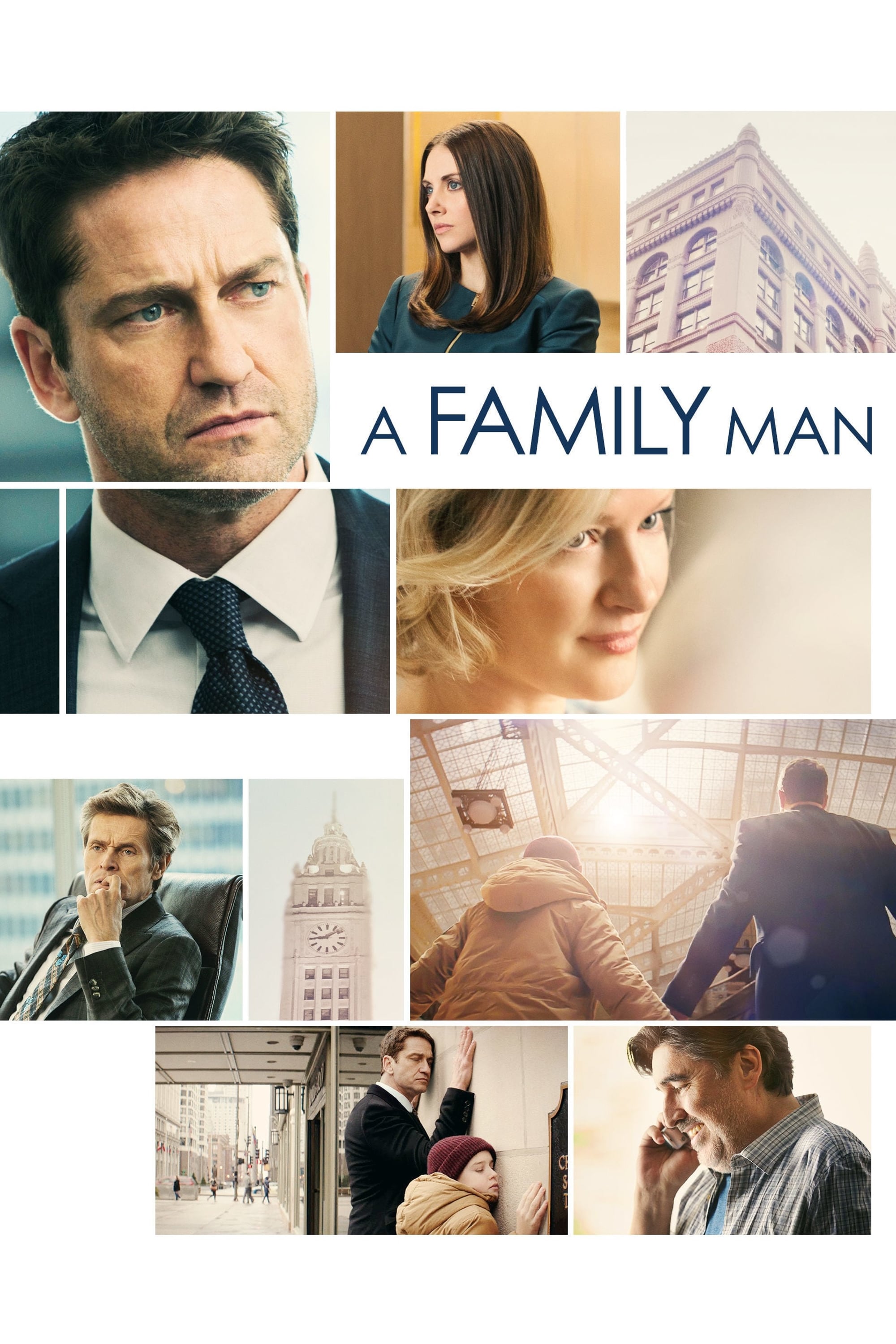 A Family Man
A headhunter is in Chicago. When his boss announces his retirement, he pits him against Lynn Vogel, a rival who is equally driven and polar-opposite, in a battle for control of the company.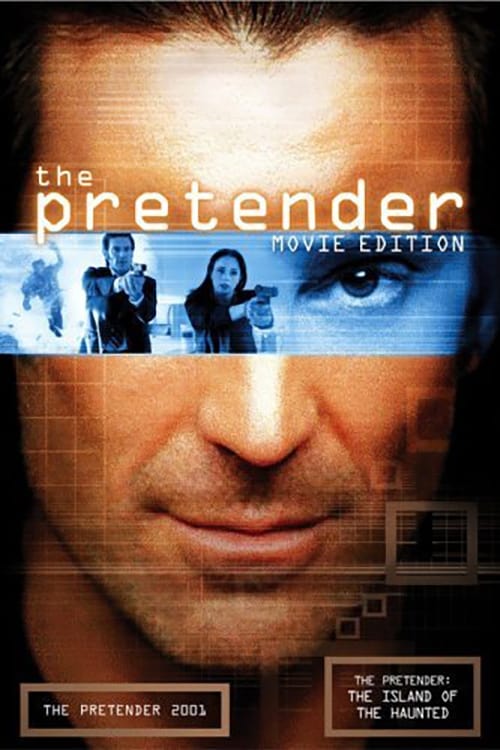 The Pretender: Island of the Haunted
Jarod is interested in an ancient symbol that may reveal secrets about his family. MissParker is hot on Jarod's trail and about to make discoveries of her own. Their investigation leads to a remote Is...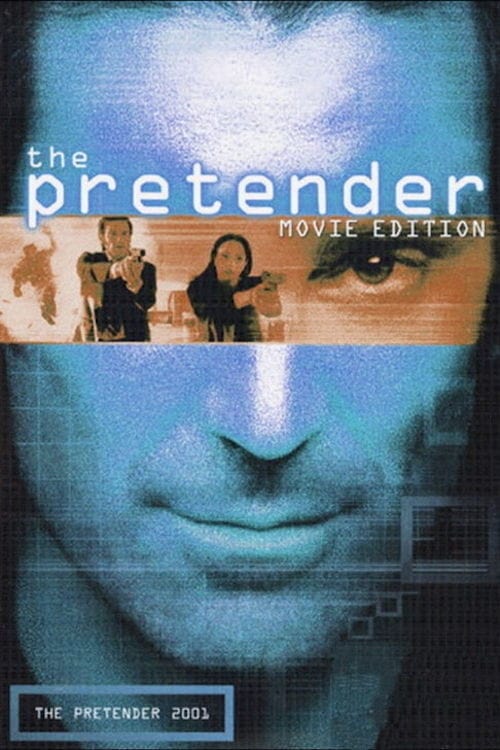 The Pretender 2001
Picking up where the television series left off, " The Pretender 2001" features even deeper explorations in the show's mythology, including a revealing look back at how Jarod originally espaced from t...