 Alberto Valcárcel Rodríguez
Known For: Costume & Make-Up
Biography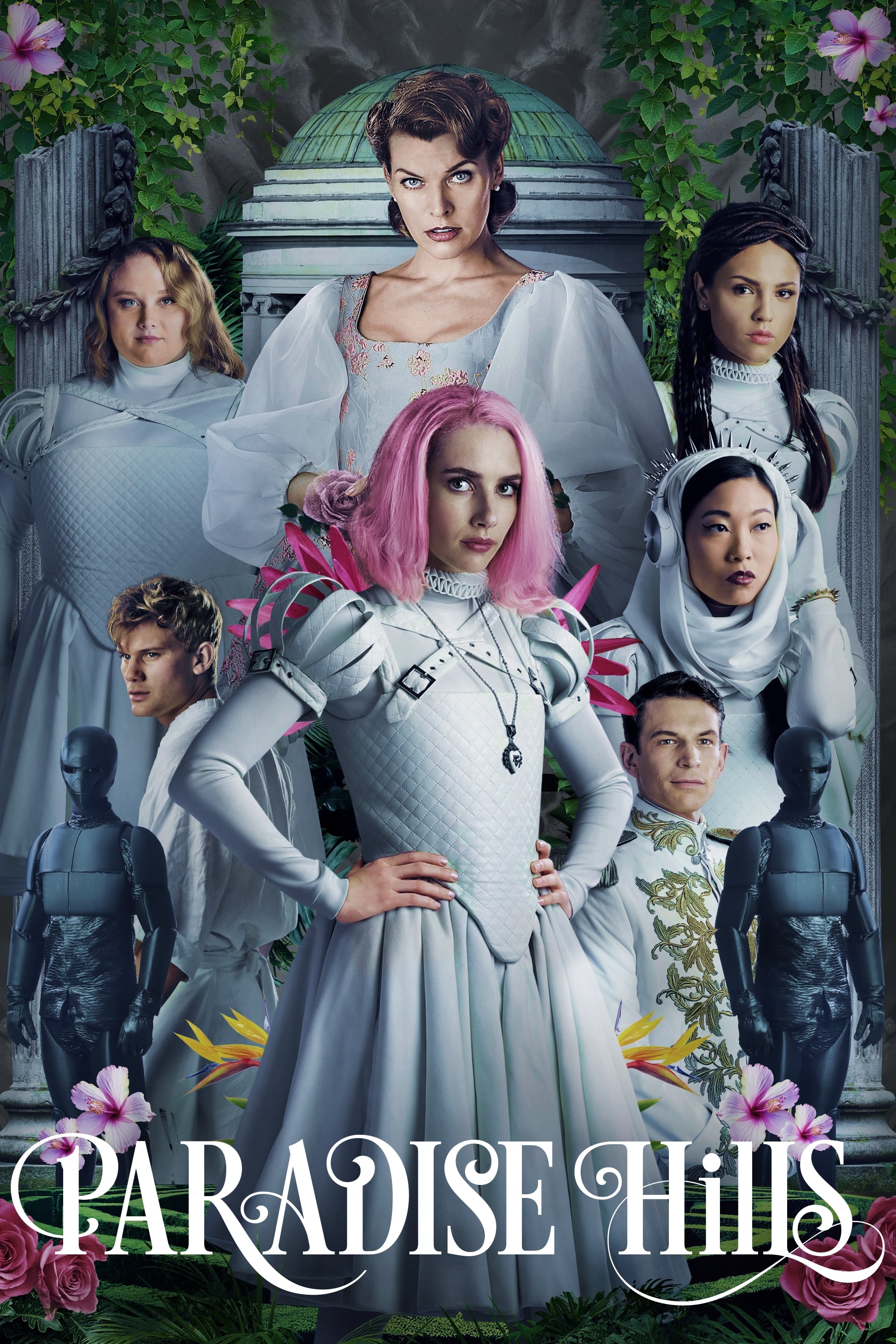 Paradise Hills
A young woman is sent to Paradise Hills to be reformed, only to discover that the high-class facility's beautiful facade hides a sinister secret.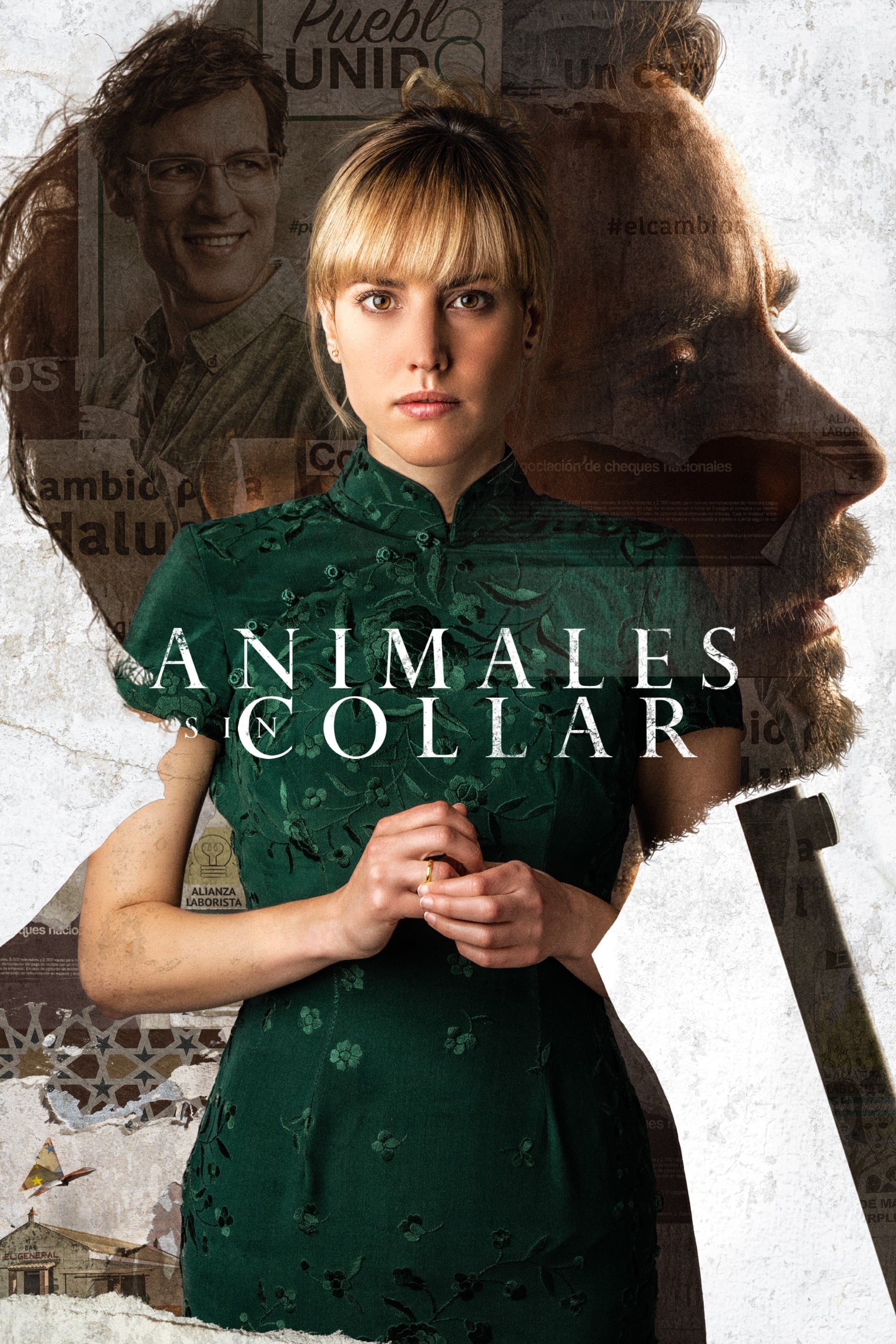 Unbridled
Desperate to keep her husband's secret, a devoted politician's wife struggles to stave off threats that could ruin their promising new life.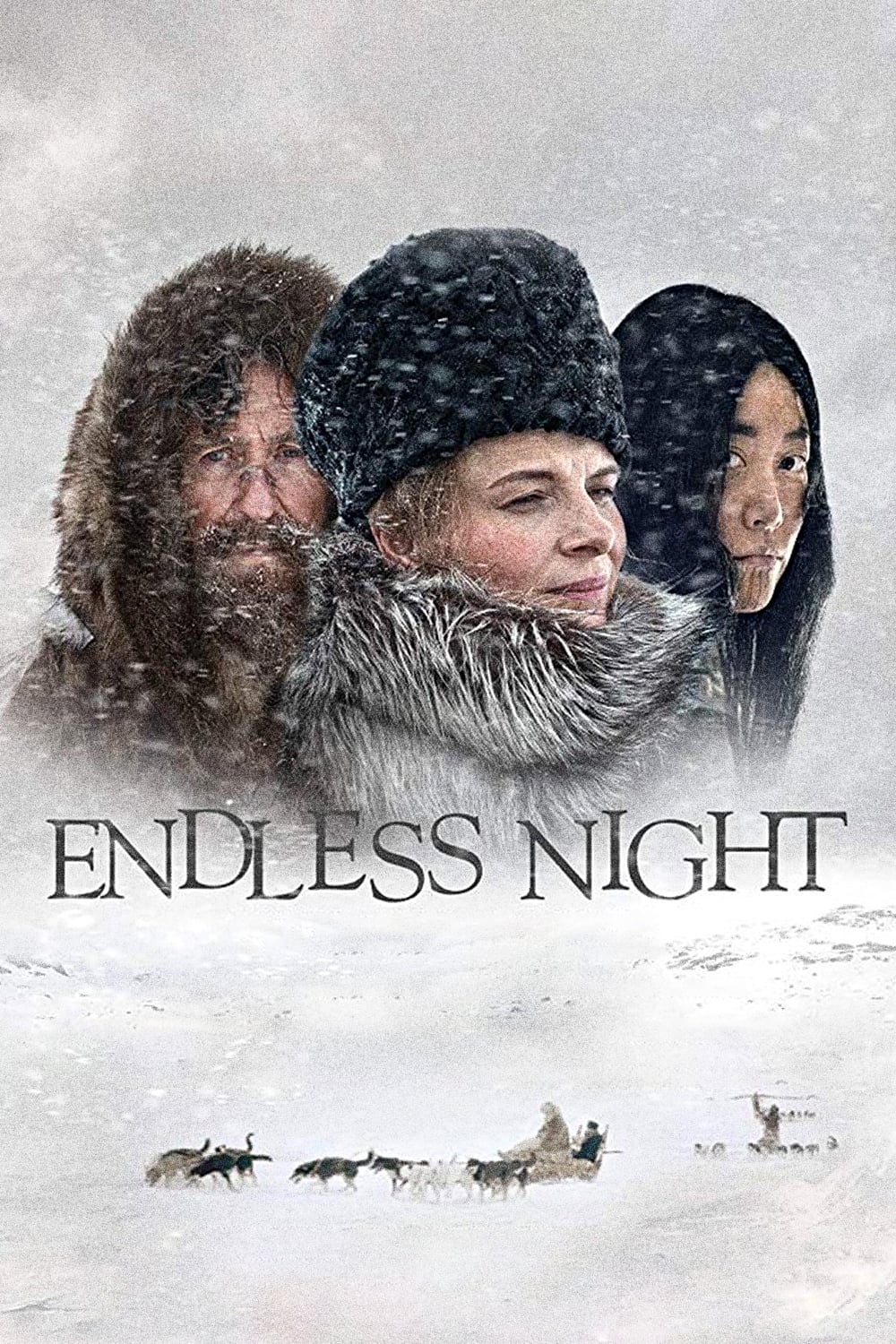 Endless Night
The island is in northern Canada. Josephine, a brave but naive woman, embarked on a dangerous journey through inhospitable regions in search of her husband, the explorer Robert Peary, who tried to fin...