 Biography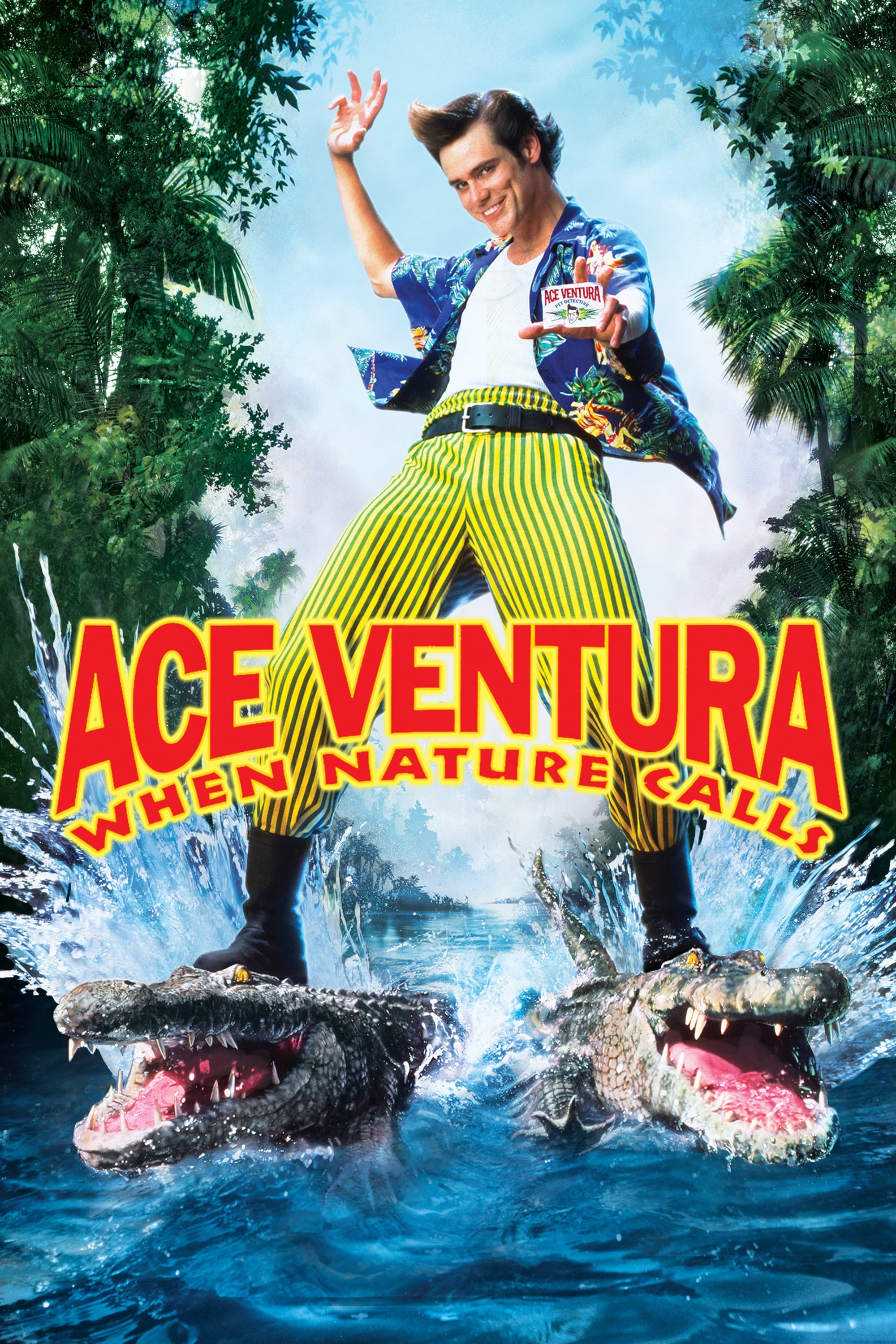 Ace Ventura: When Nature Calls
Summoned from an ashram in Tibet, Ace finds himself on a perilous journey into the jungles of Africa to find Shikaka, the missing sacred animal of the friendly Wachati tribe. He must accomplish this b...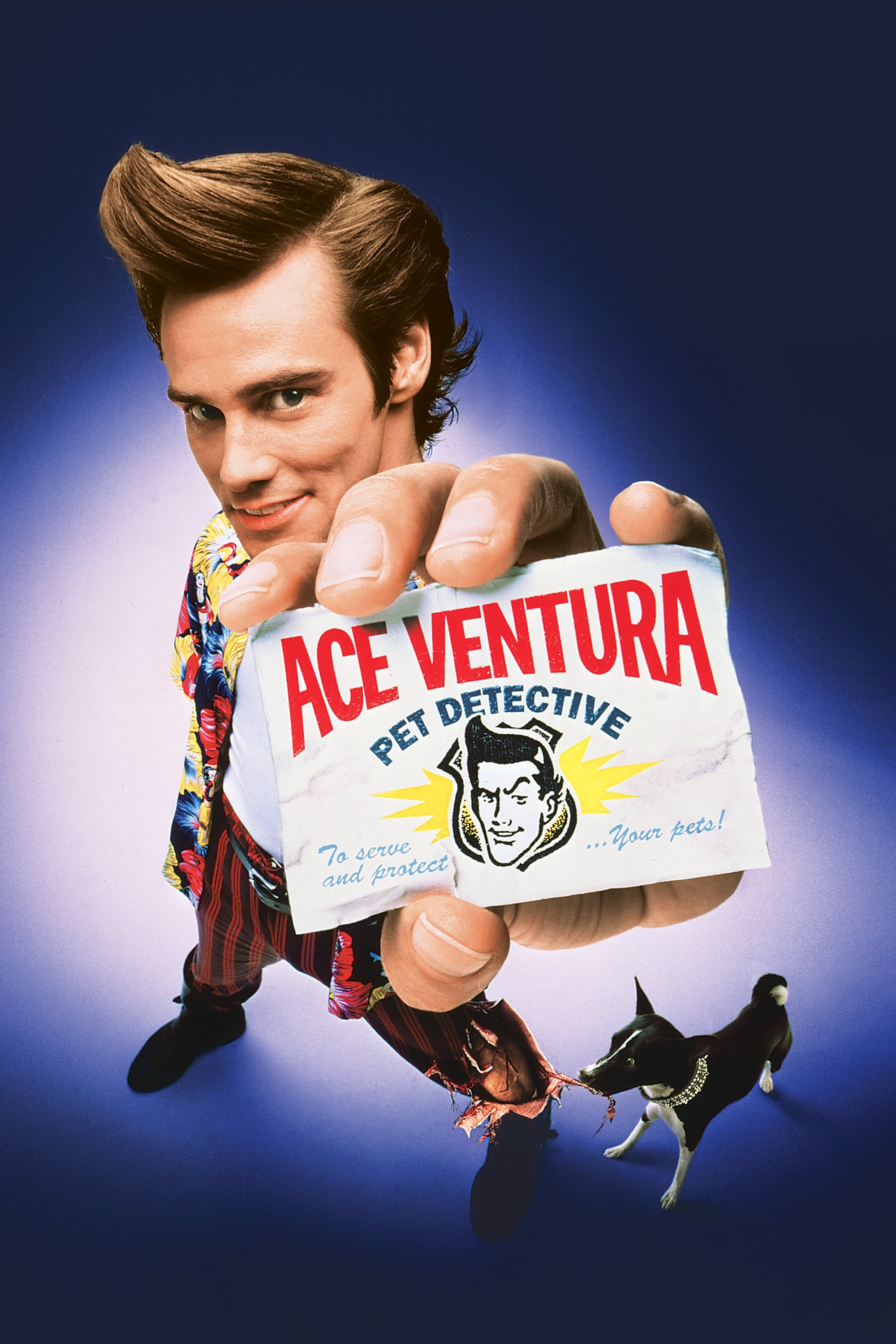 Ace Ventura: Pet Detective
The Pet Detective is Ventura. Jim Carrey is looking for the mascot of the Miami Dolphins. He stakes out the Miami Dolphins, woos and wows the ladies, and then he goes eyeball to eyeball with a shark. ...