 Gail Bradley
Known For: Directing · Gender: Female
Biography
TV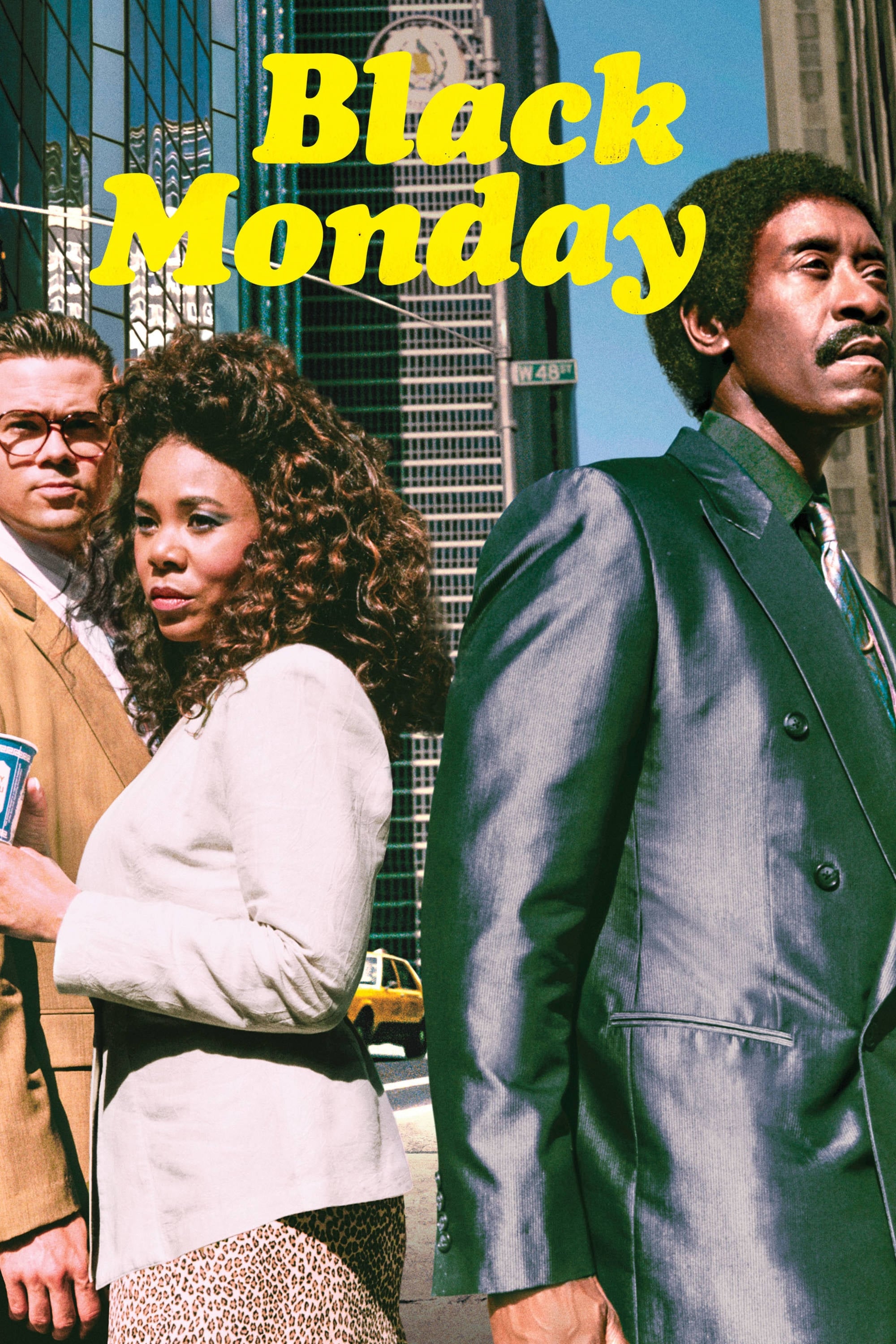 Black Monday
Taking viewers back to October 19, 1987 – aka Black Monday, the worst stock market crash in Wall Street history – this is the story of how a group of outsiders took on the blue-blood, old-boys club of...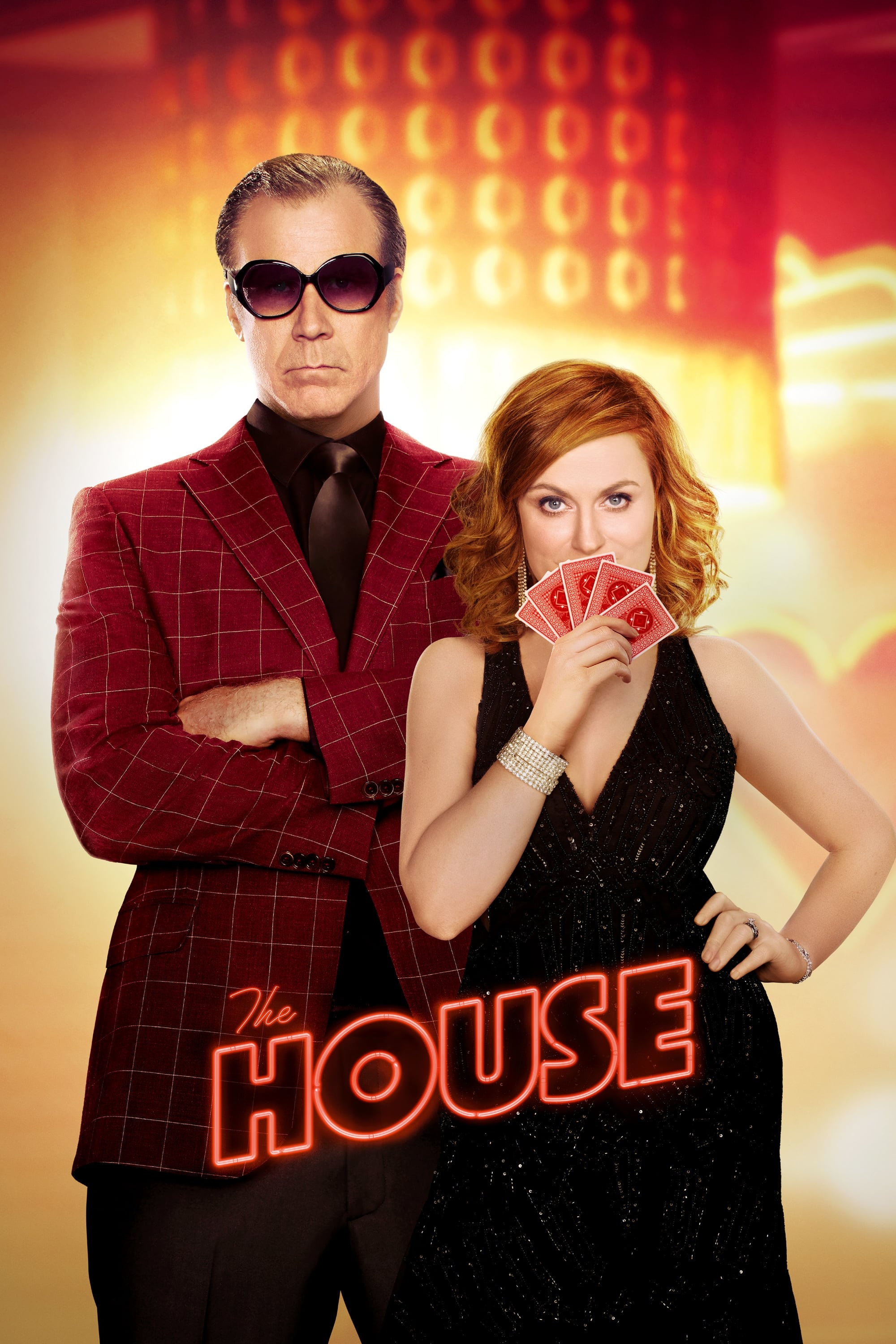 The House
When Scott and Kate's daughter gets into the college of her dreams, it's a cause for celebration. Scott and Kate have to pay for tuition because the scholarship they were counting on didn't come throu...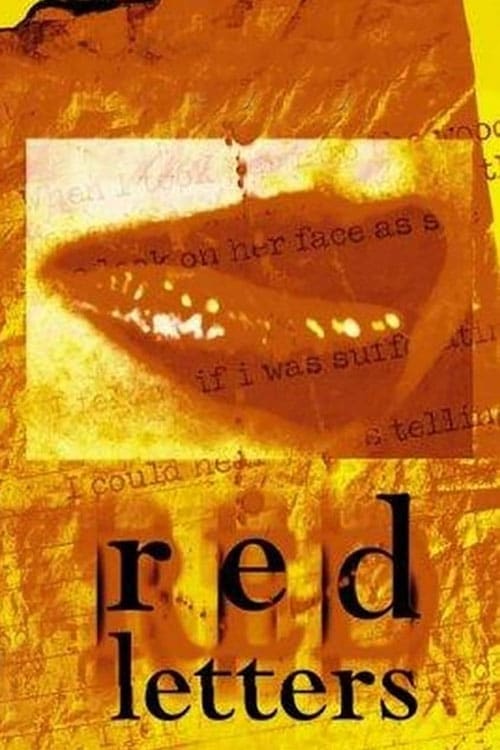 Red Letters
A college professor hides a female convict who is trying to get him to help prove her innocence.