 Jonathan Lin
Known For: Visual Effects · Gender: Male
Biography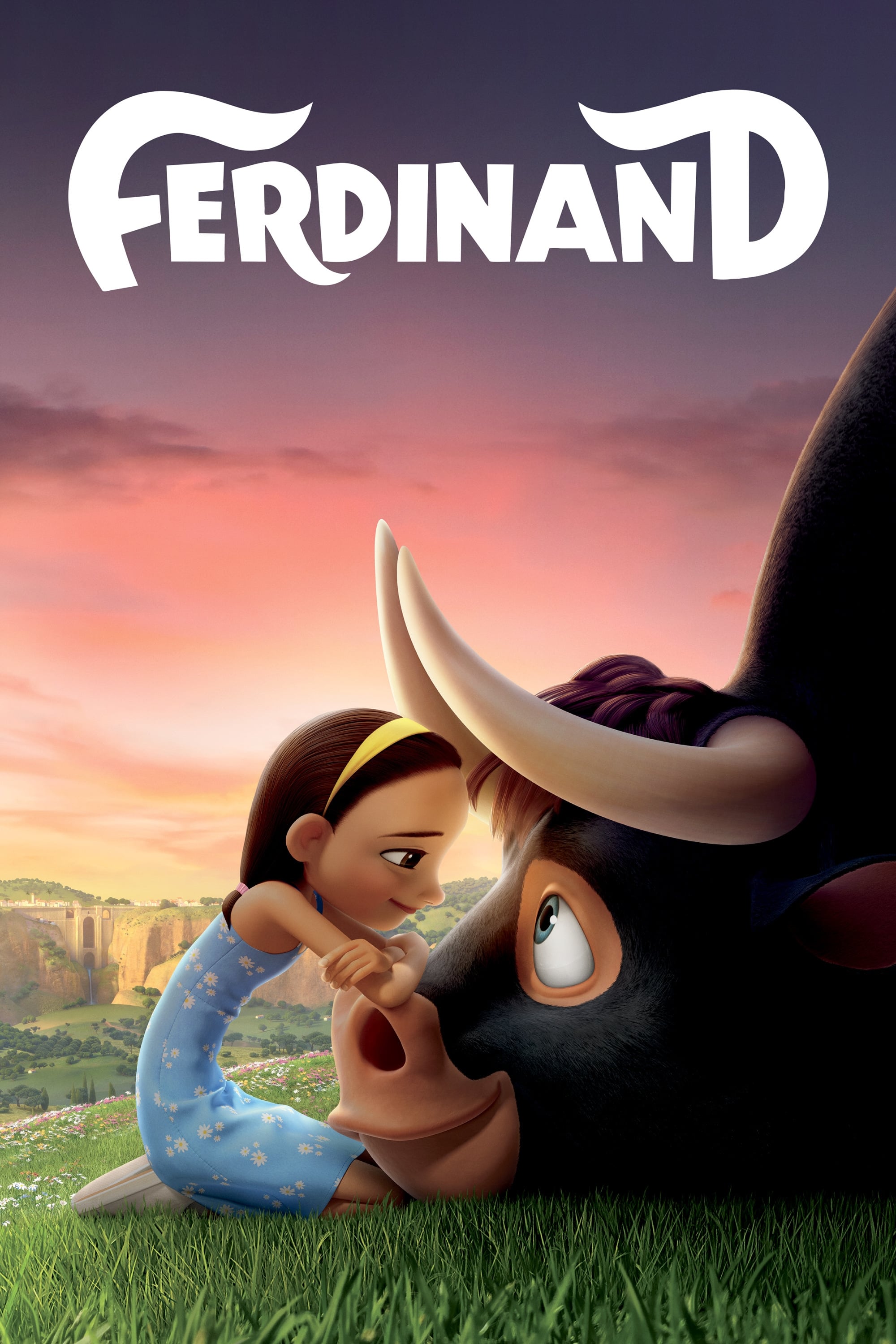 Ferdinand
Ferdinand, a little bull, prefers sitting quietly under a cork tree and smelling the flowers, rather than jumping around, snorting, and butting heads with other bulls. Ferdinand was mistakenly chosen ...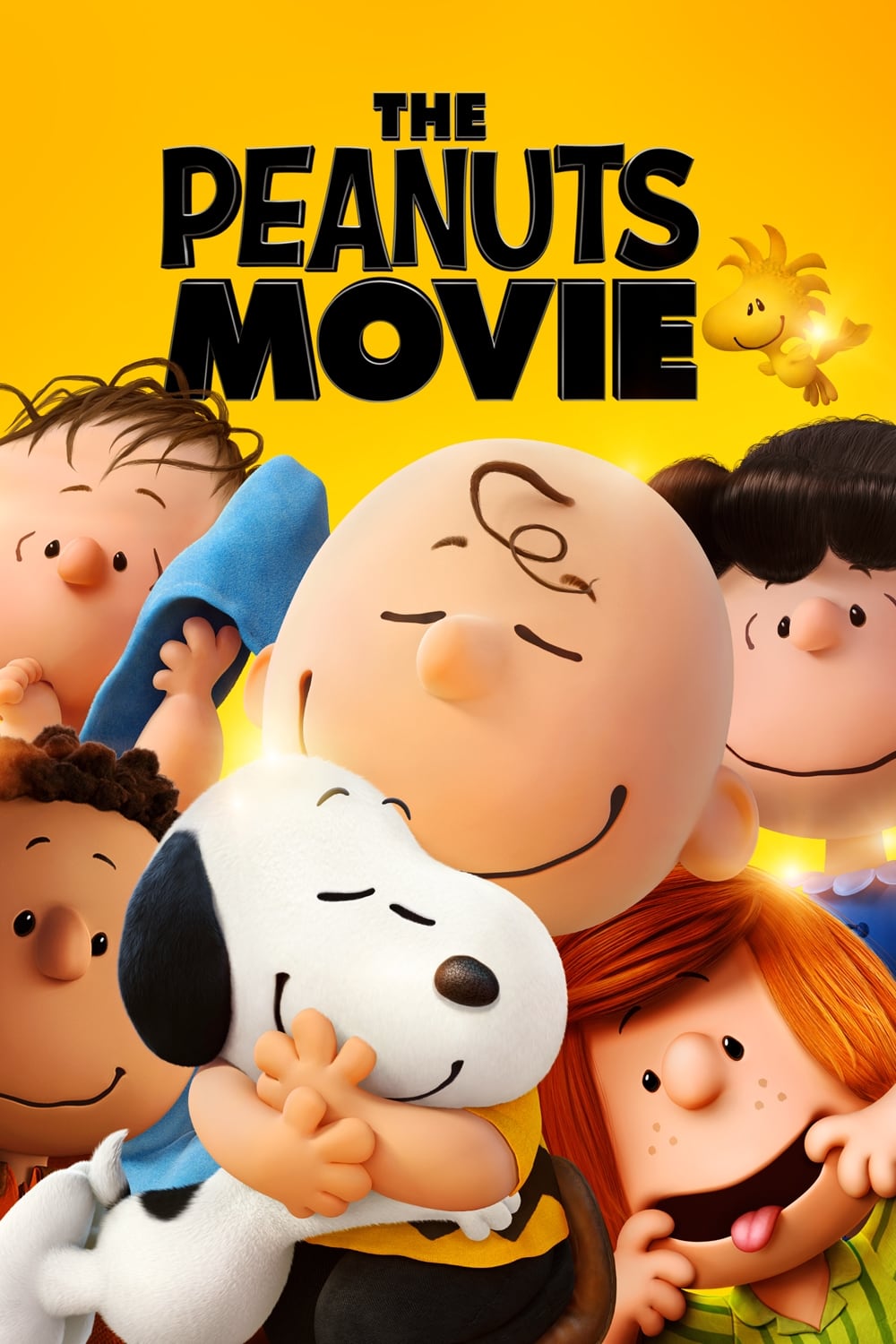 The Peanuts Movie
As he and his team take to the skies to pursue their arch-nemesis, Snoopy begins his own epic quest, while his best pal Charlie Brown begins his own.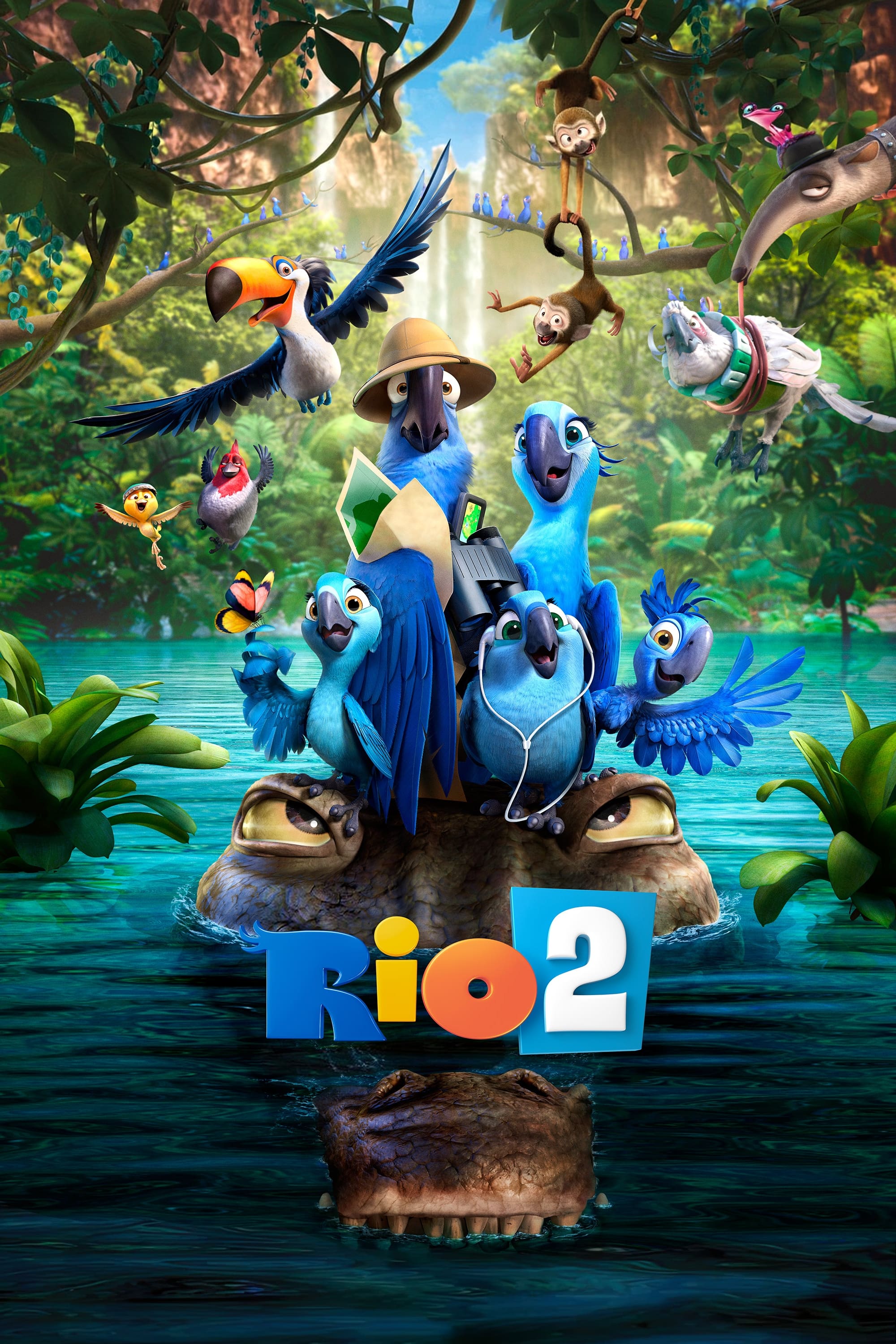 Rio 2
The family was hurtled from Rio to the wilds of the Amazon. The most fearsome adversary of all is his father-in-law, and as he tries to fit in, he goes beak-to-beak with him.