 Tyler Kakac
Known For: Visual Effects
Biography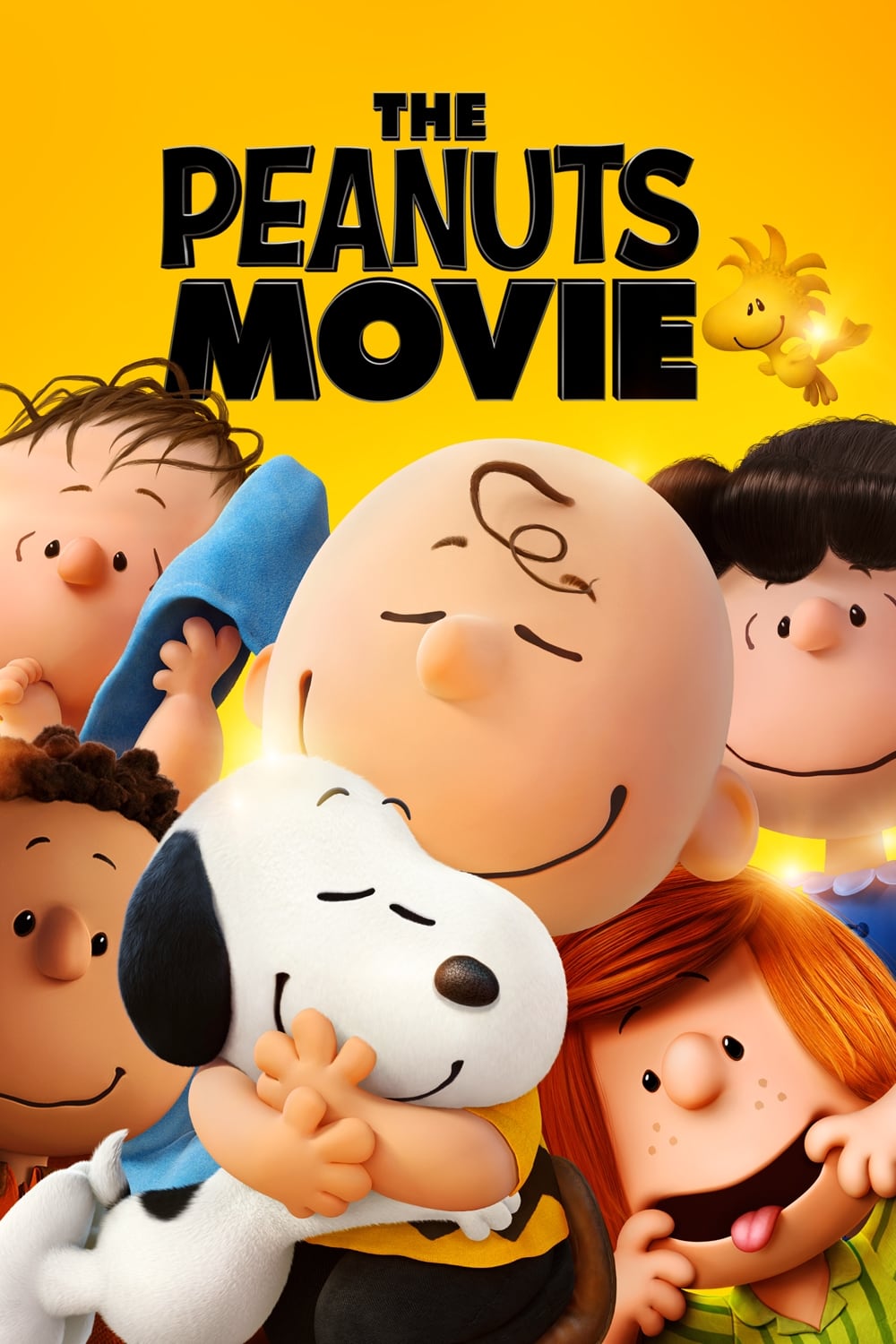 The Peanuts Movie
As he and his team take to the skies to pursue their arch-nemesis, Snoopy begins his own epic quest, while his best pal Charlie Brown begins his own.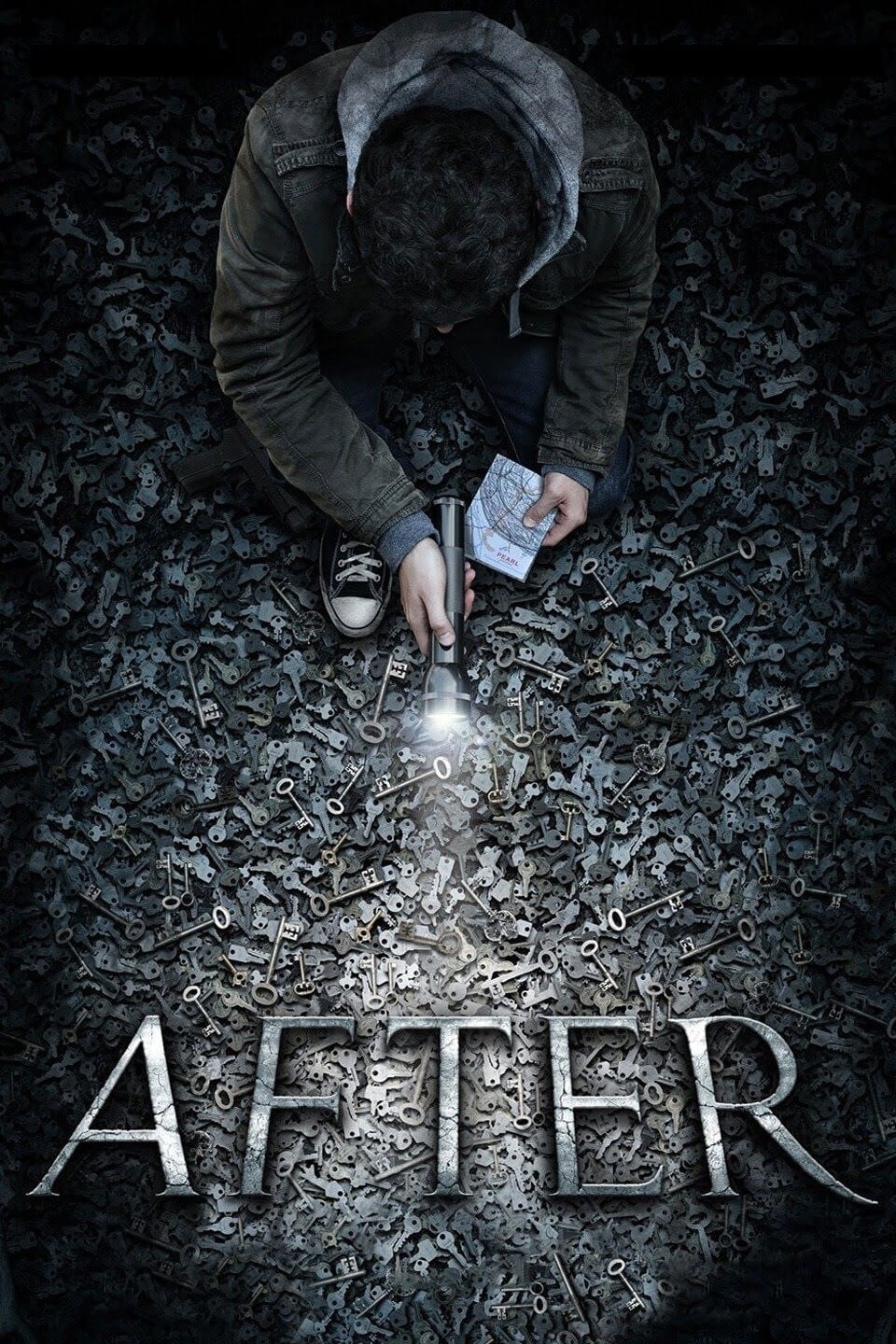 After
When two bus crash survivors wake up to discover that they are the only people left in their small town, they must form an unlikely alliance in a race to uncover the truth behind their isolation. They...
TV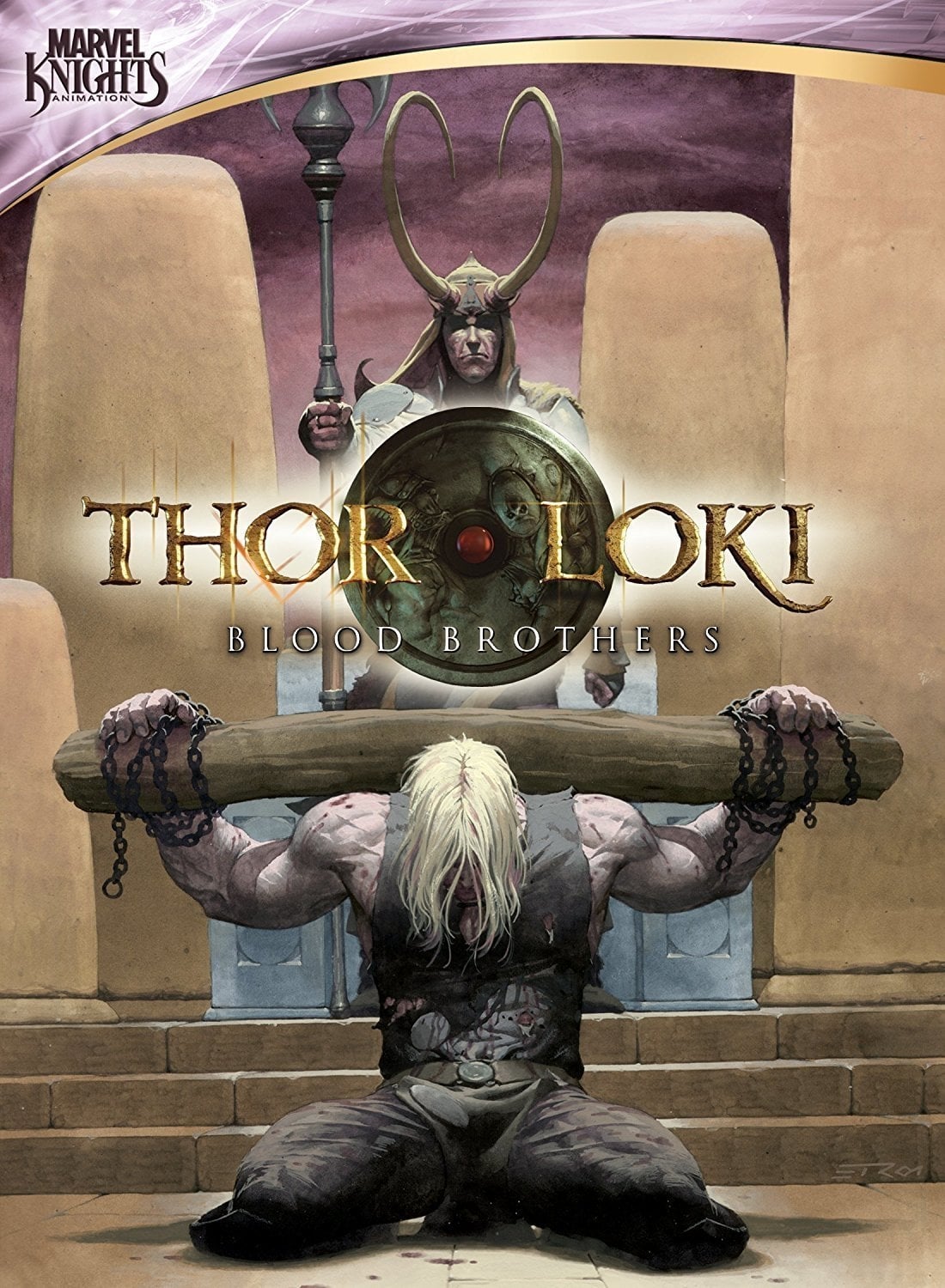 Thor & Loki: Blood Brothers
Robert Rodi and Esad Ribic's acclaimed graphic novel, "Thor & Loki: Blood Brothers", is the inspiration for the upcoming animated film, which takes a powerful look inside the minds of the brothers in ...