 David Crispino
Known For: Visual Effects
Biography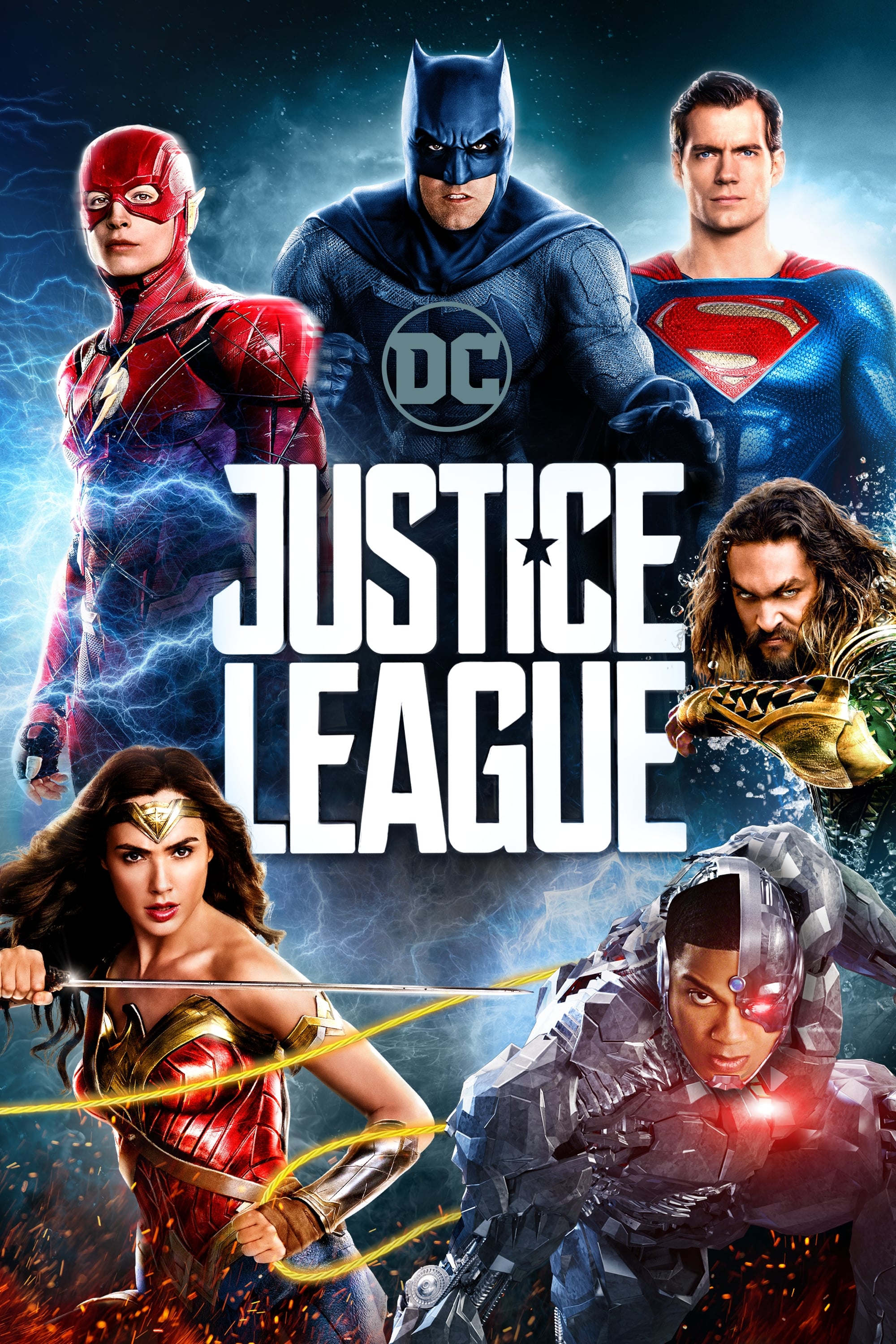 Justice League
Fuelled by his restored faith in humanity and inspired by Superman's selfless act, Bruce Wayne and Diana Prince assemble a team of metahumans consisting of Barry Allen, Arthur Curry and Victor Stone t...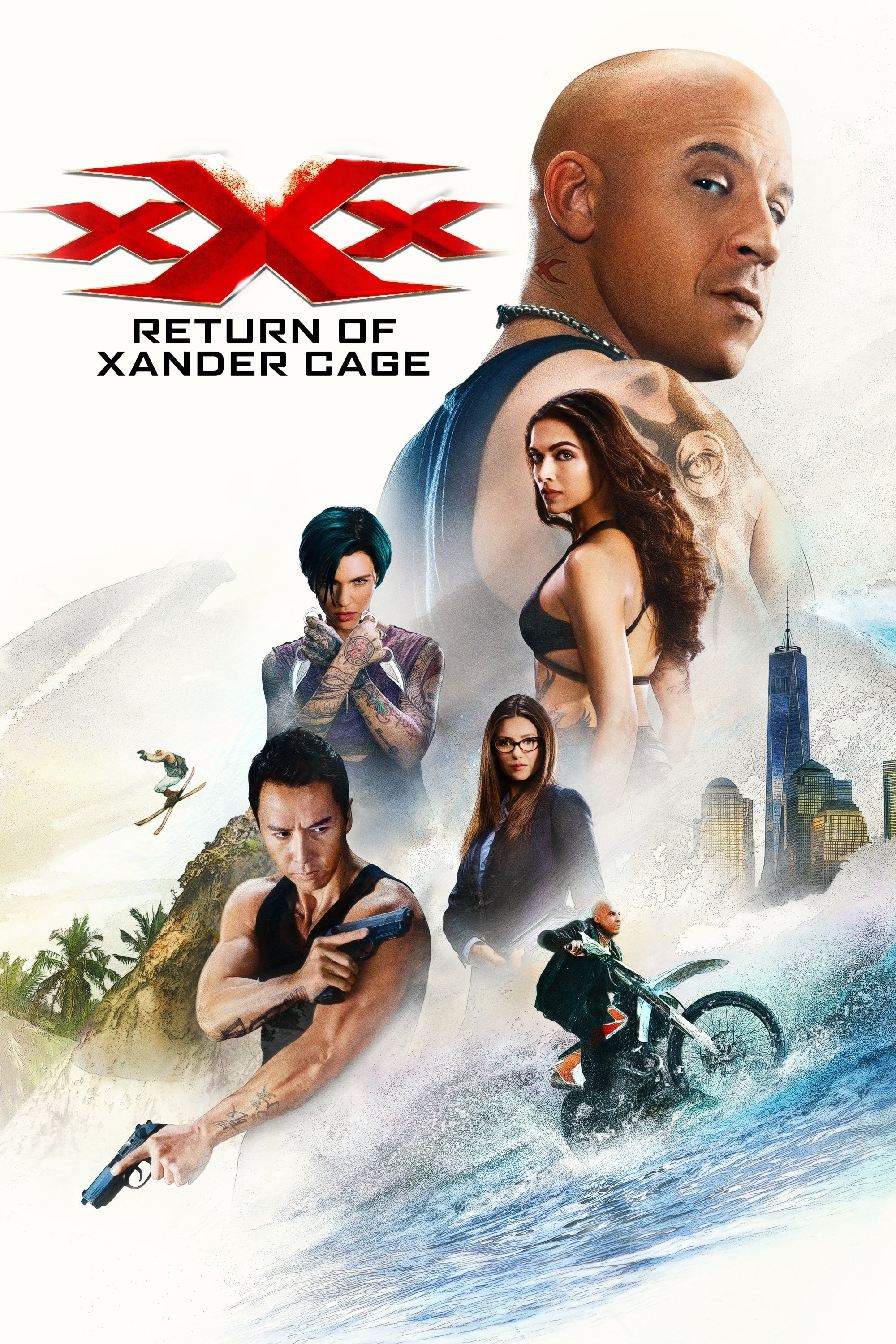 xXx: Return of Xander Cage
A government agent, thought to be dead, comes out of exile and is set on a collision course with a deadly alpha warrior and his team in a race to recover a sinister and seemingly unstoppable weapon. A...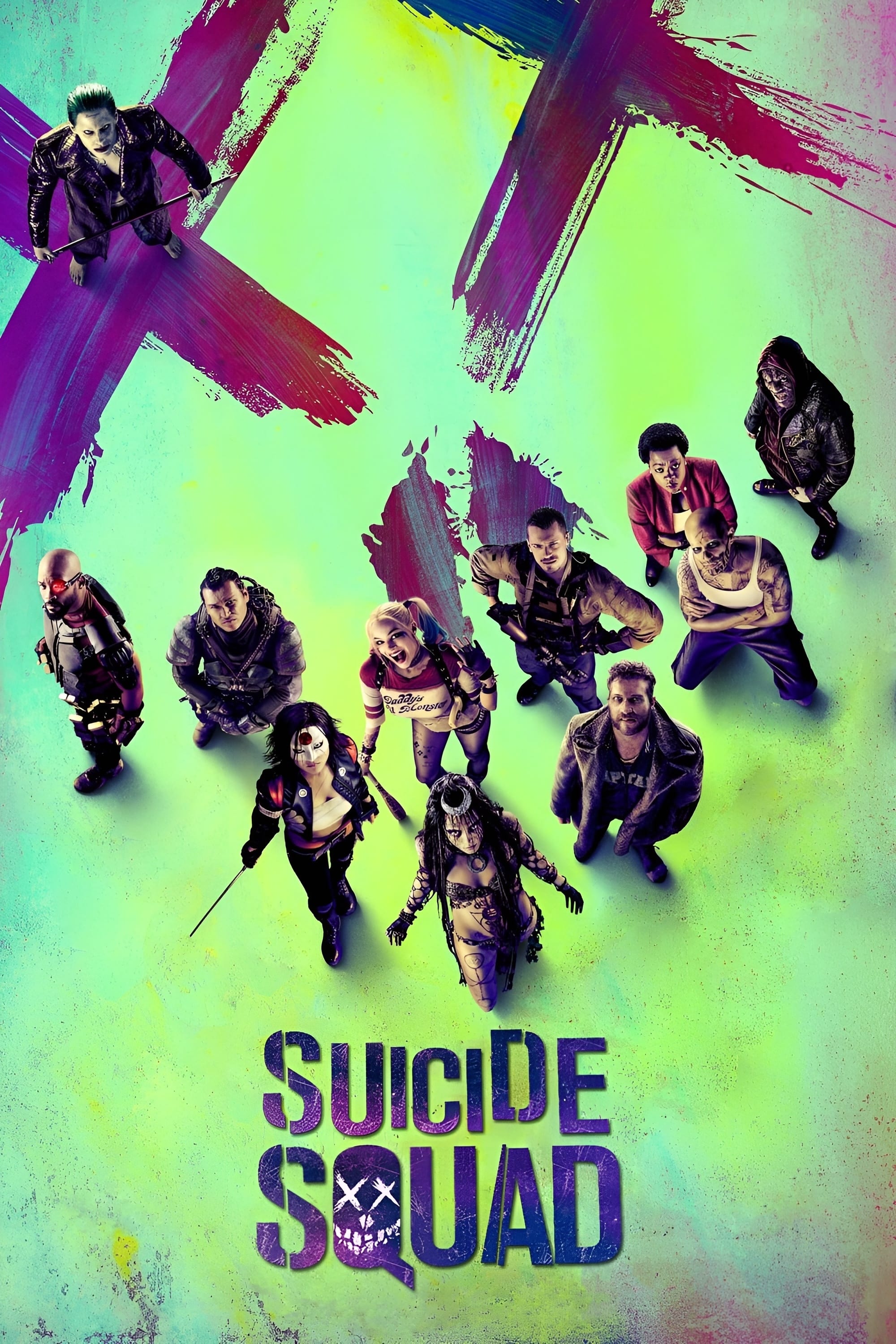 Suicide Squad
The Suicide Squad, an antihero team of incarcerated supervillains who act as deniable assets for the United States government, undertaking high-risk black ops missions in exchange for commuted prison ...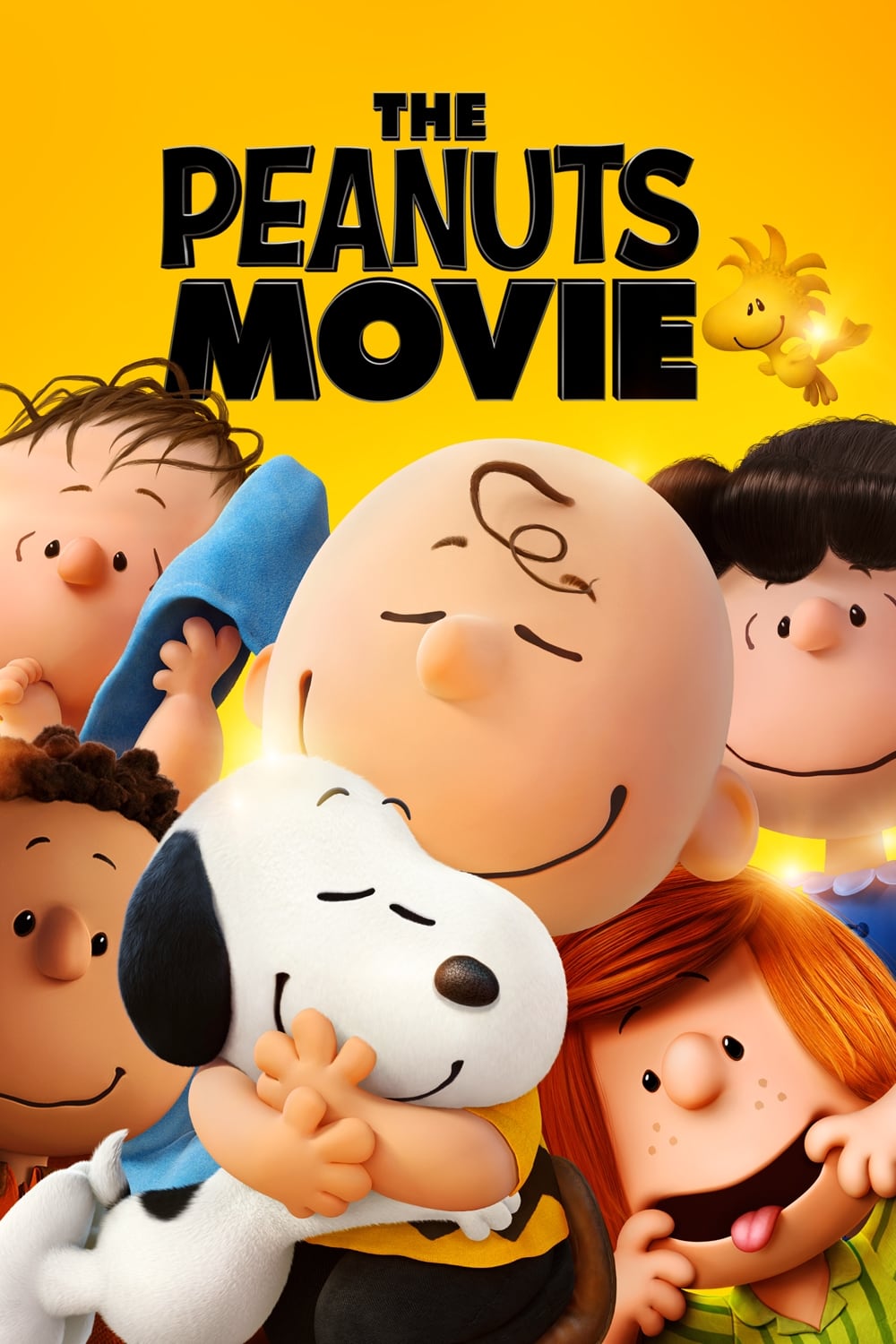 The Peanuts Movie
As he and his team take to the skies to pursue their arch-nemesis, Snoopy begins his own epic quest, while his best pal Charlie Brown begins his own.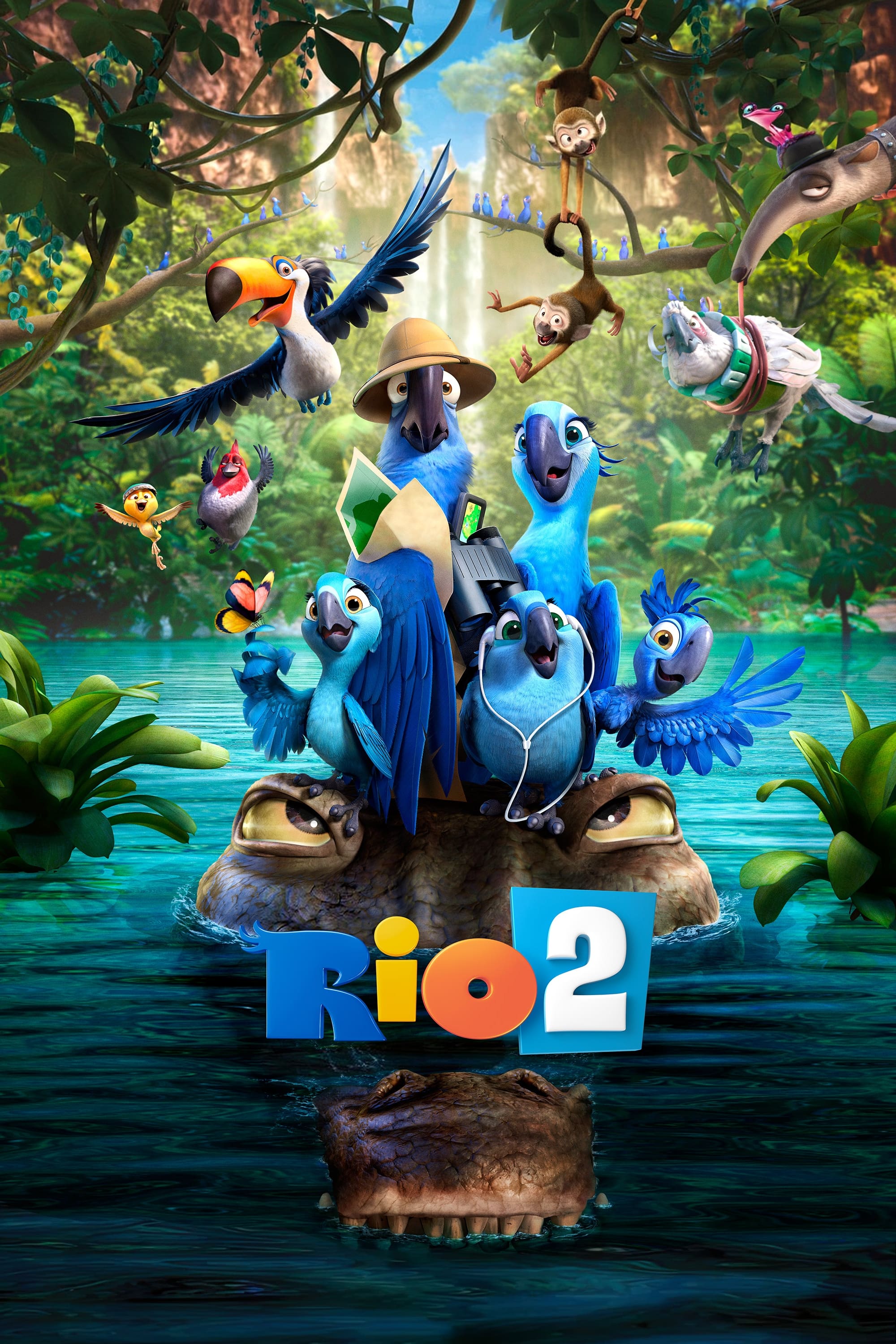 Rio 2
The family was hurtled from Rio to the wilds of the Amazon. The most fearsome adversary of all is his father-in-law, and as he tries to fit in, he goes beak-to-beak with him.