 Biography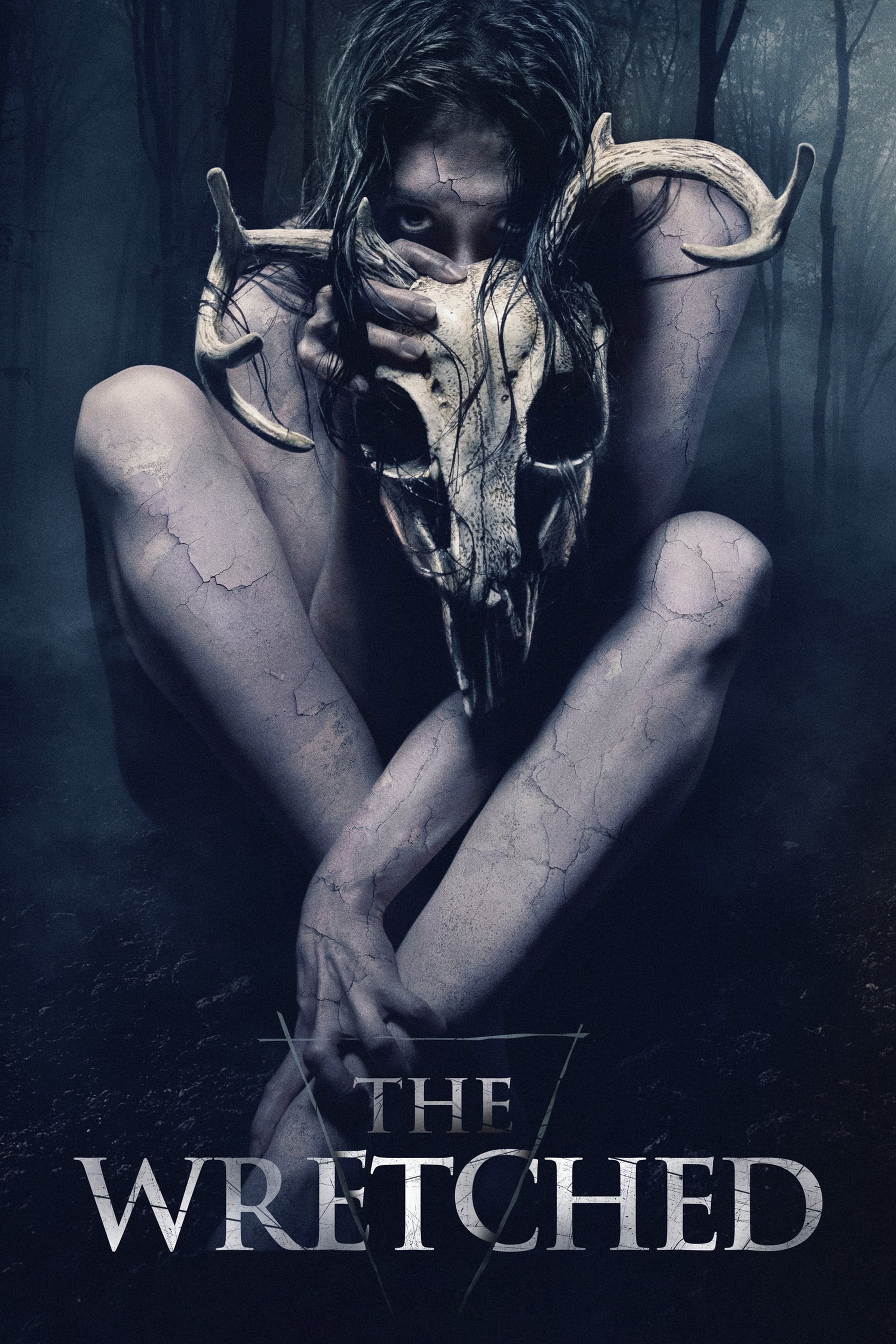 The Wretched
A teenage boy, struggling with his parent's impending divorce, encounters a terrifying evil after his next-door neighbor becomes possessed by an ancient witch that feasts on children.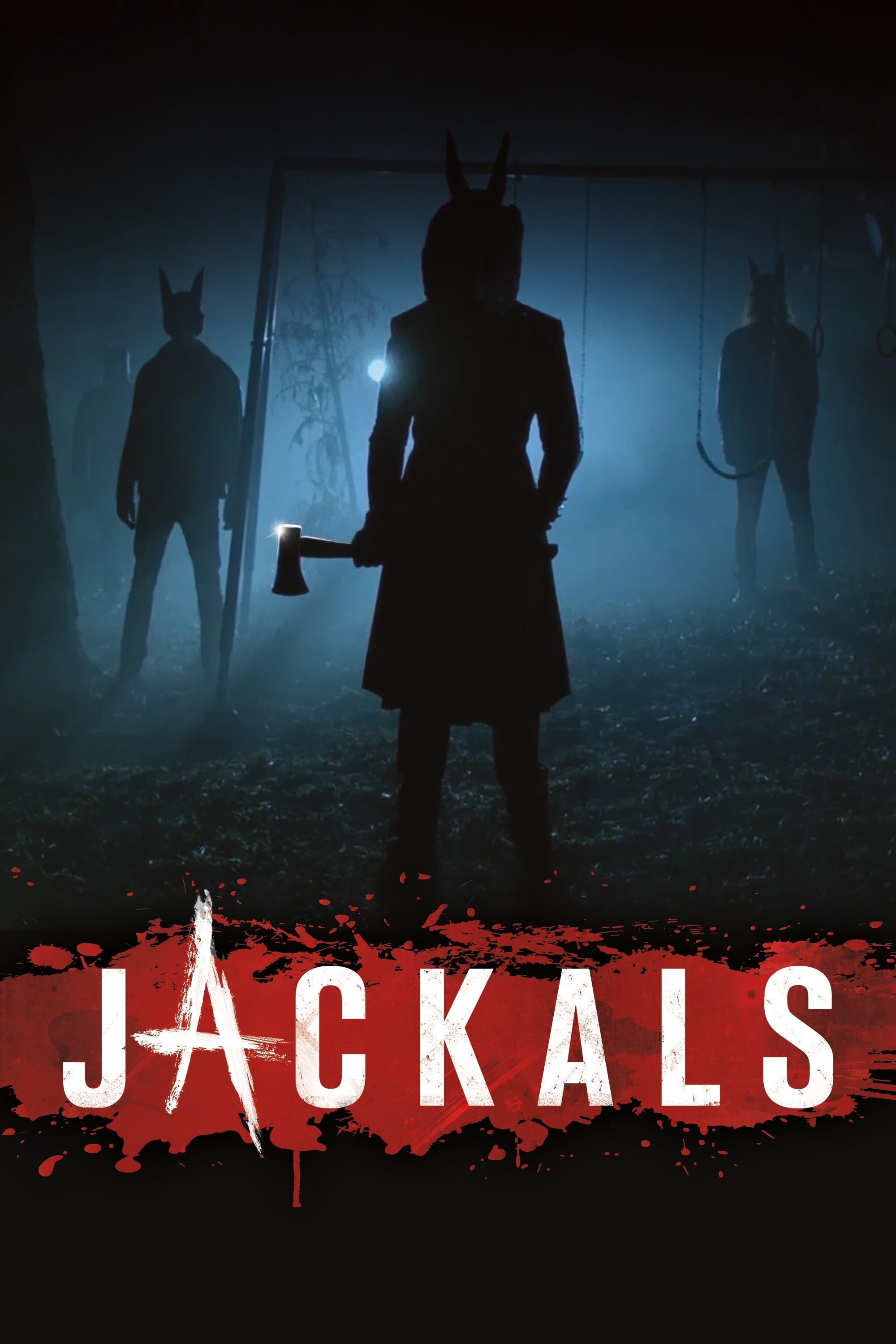 Jackals
A cult deprogrammer is hired by an estranged family to get their son back from a cult, but the cultists surround their cabin and demand the boy back.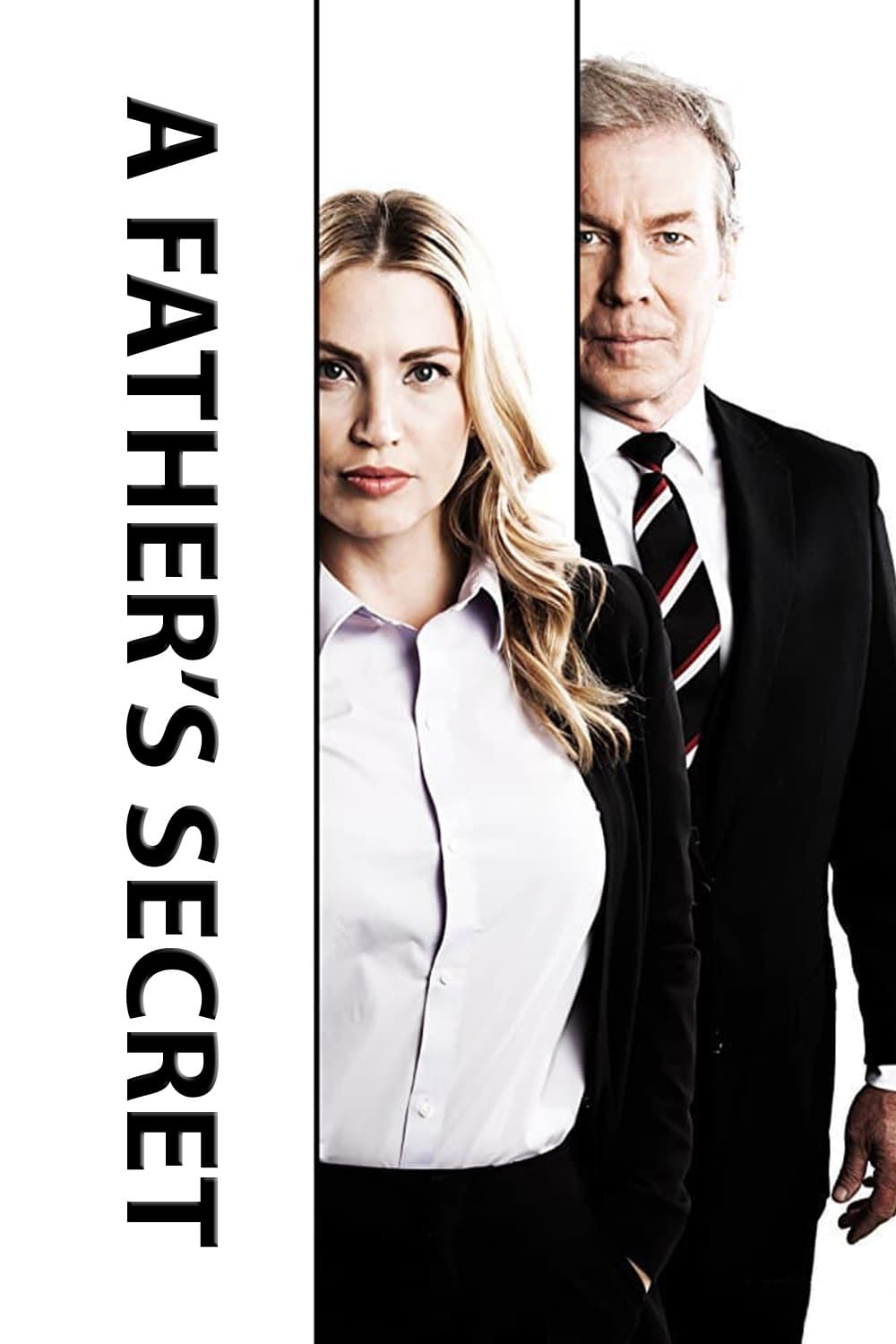 A Father's Secret
Carrie Evans, a beautiful young attorney with aspirations to become partner like her fiancee Steven Riggs, learns some disturbing facts about her family and her boss Caswell Foxx as she researches a b...