 Amal Ramzi
Known For: Acting · Birthday: 1939-06-06 · Gender: Female · Place of Birth: Alexandria, Egypt
Biography
Kamalat Abbas Naseem was born in Alexandria, with a diploma in trade. She was married to the director Kamal Salah El-Din. She began her artistic career with television and the Rihani theater, it was her first play of red pajamas, and then she presented plays of a tale of 3 daughters, love, bribery and slander, and one by one, neither a lie nor a lie, and Kalamanjia, I am the most desirable of him, and everyone earns, and the slaves of Abdo Abboud, and the guest What is it, expensive dowry, tartar, and husband are the first to play, and how healthy, and for the television, I have had series of offender, escapes, caravan of time, lane of the legs, cave, delusion, love, lost dream time, Shafiqa and Metwally, and many dramas.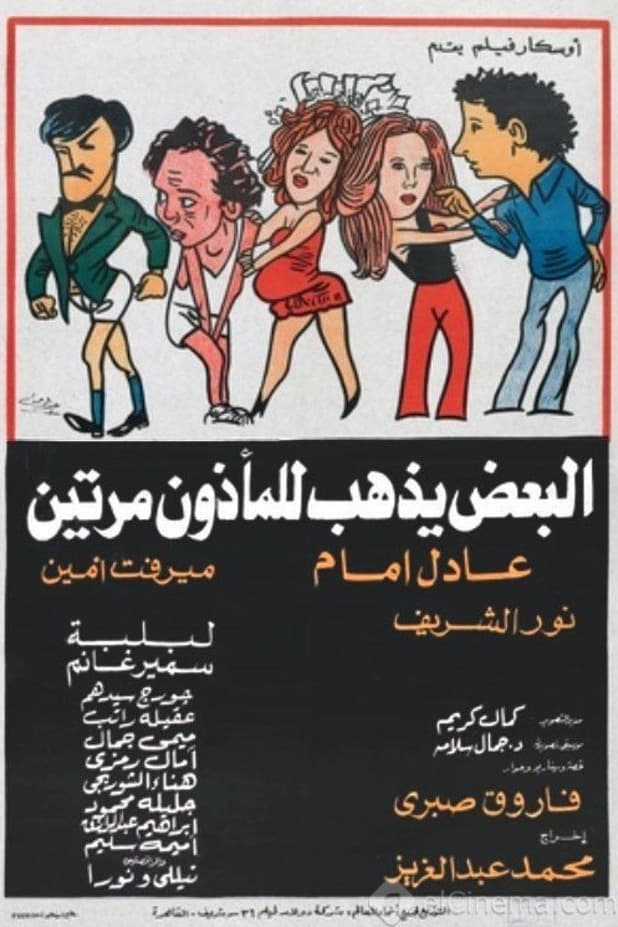 Some Visit the Maazoun Twice
The film deals with the subject of marital jealousy in the framework of a comedy, revolves around couples who suffer from crises inside their homes. Dr. Mamdouh suffers from the jealousy of his wife (...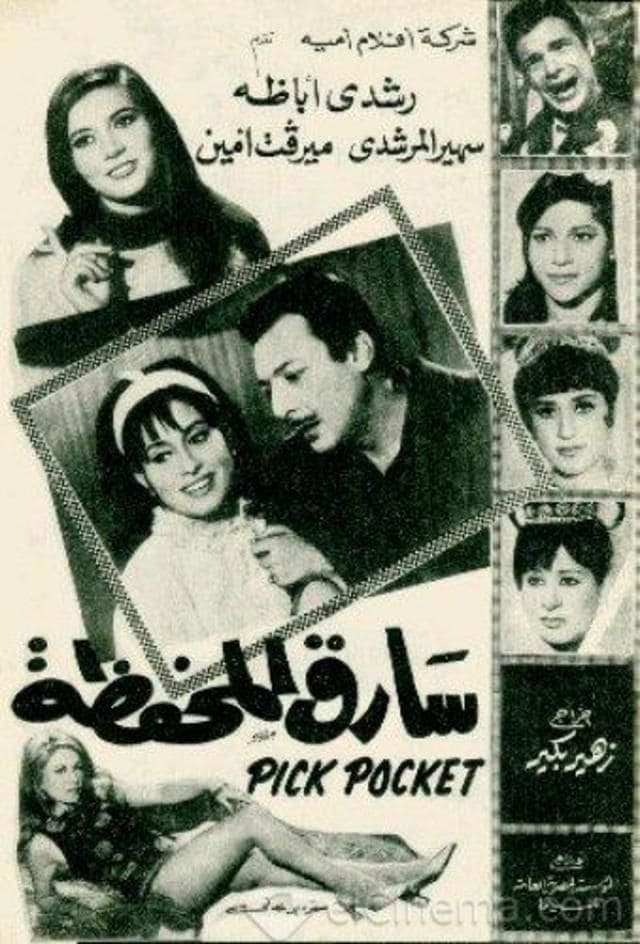 Sareq El-Mahfaza
(Tariq Al-Fangari) is a stingy man, his three sisters suffer from his miserliness. (Tariq) takes one of the public buses and if an accident occurs, Tariq is taken to the hospital for treatment and wit...