 Andrew Russo
Known For: Crew · Gender: Male
Also Known As: Andrew Russó
Biography
Andrew C. Russo (born October 22, 1975) is an American pianist. Russo was born in Syracuse, New York, and studied music in New York City and Europe. He started a nonprofit youth educational foundation in New York at the age of 25 and recorded albums in the 2000s. In 2005, Russo became director of music at Le Moyne College, where he works as an artist in residence. He was an unsuccessful Republican candidate for the 49th New York State Senate district in the 2010 state election.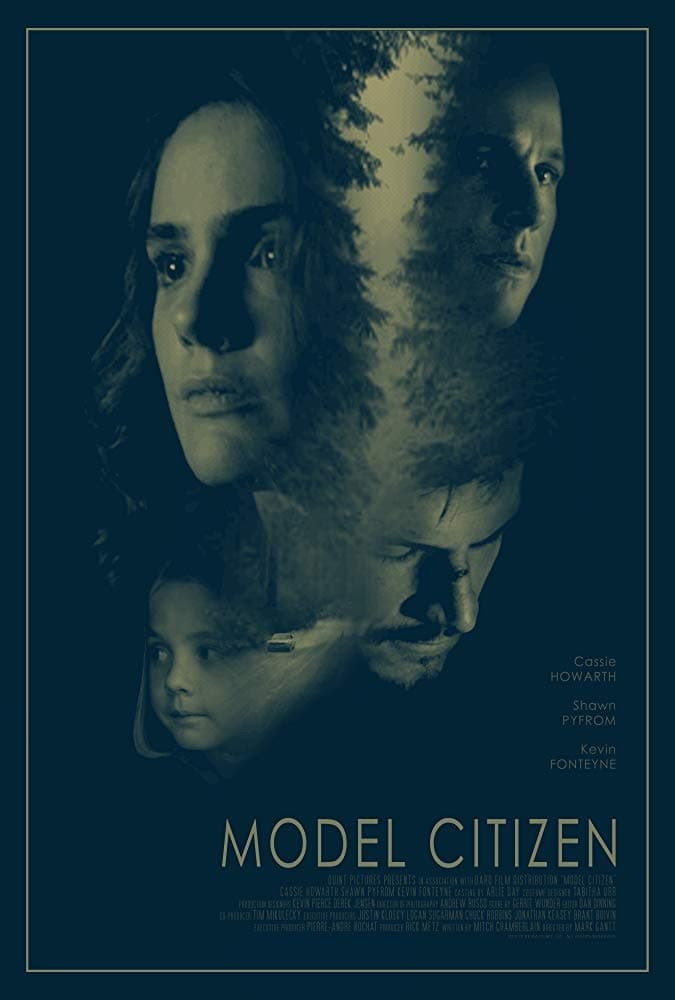 Model Citizen
Two brothers plan to sell a fashion model and her mother on the dark web. In order to get back to her daughter, she must escape from the cabin where she was held hostage.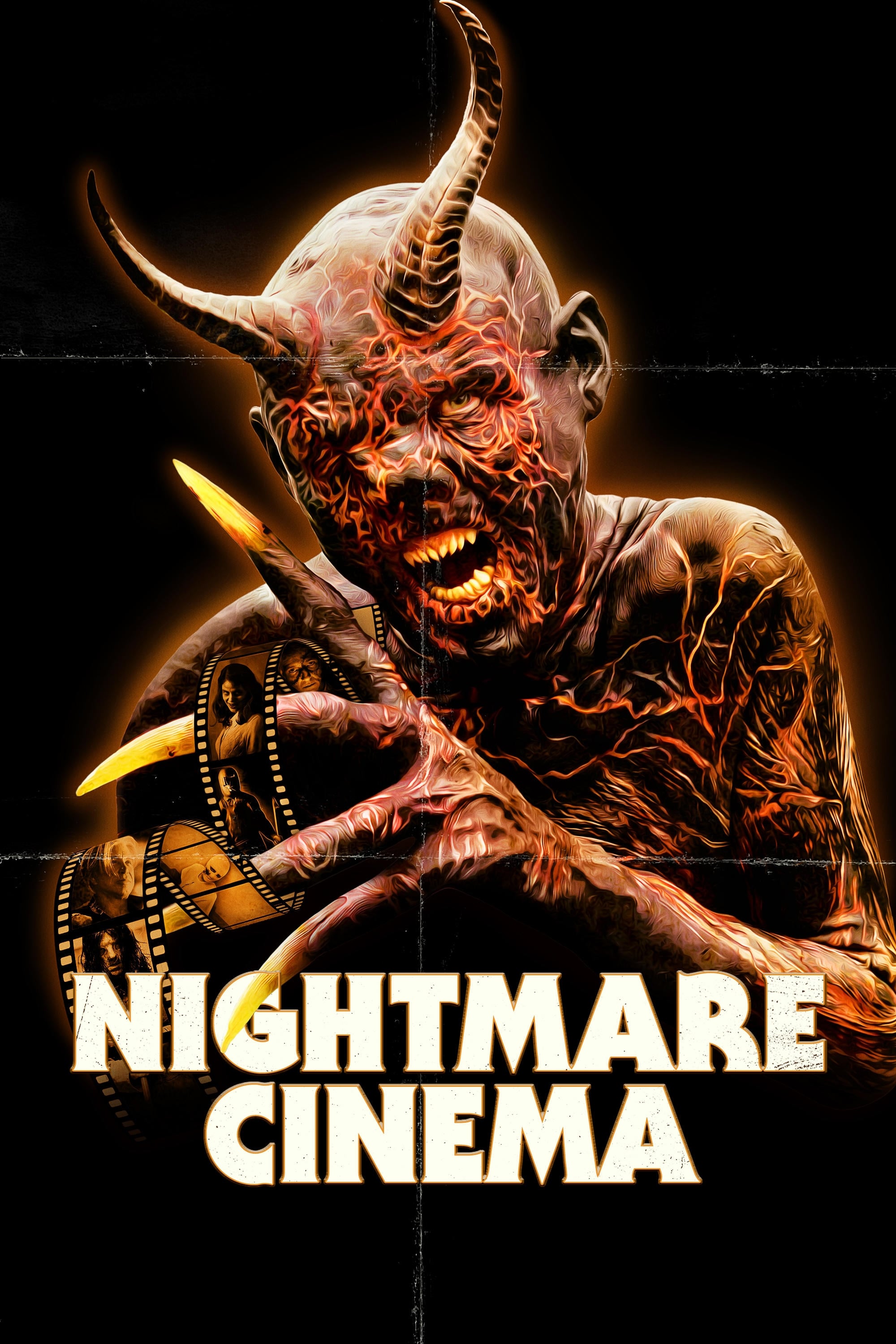 Nightmare Cinema
A series of down-on-their-luck individuals enter the decrepit and spine-chilling Rialto theater, only to have their deepest and darkest fears brought to life on the silver screen by The Projectionist ...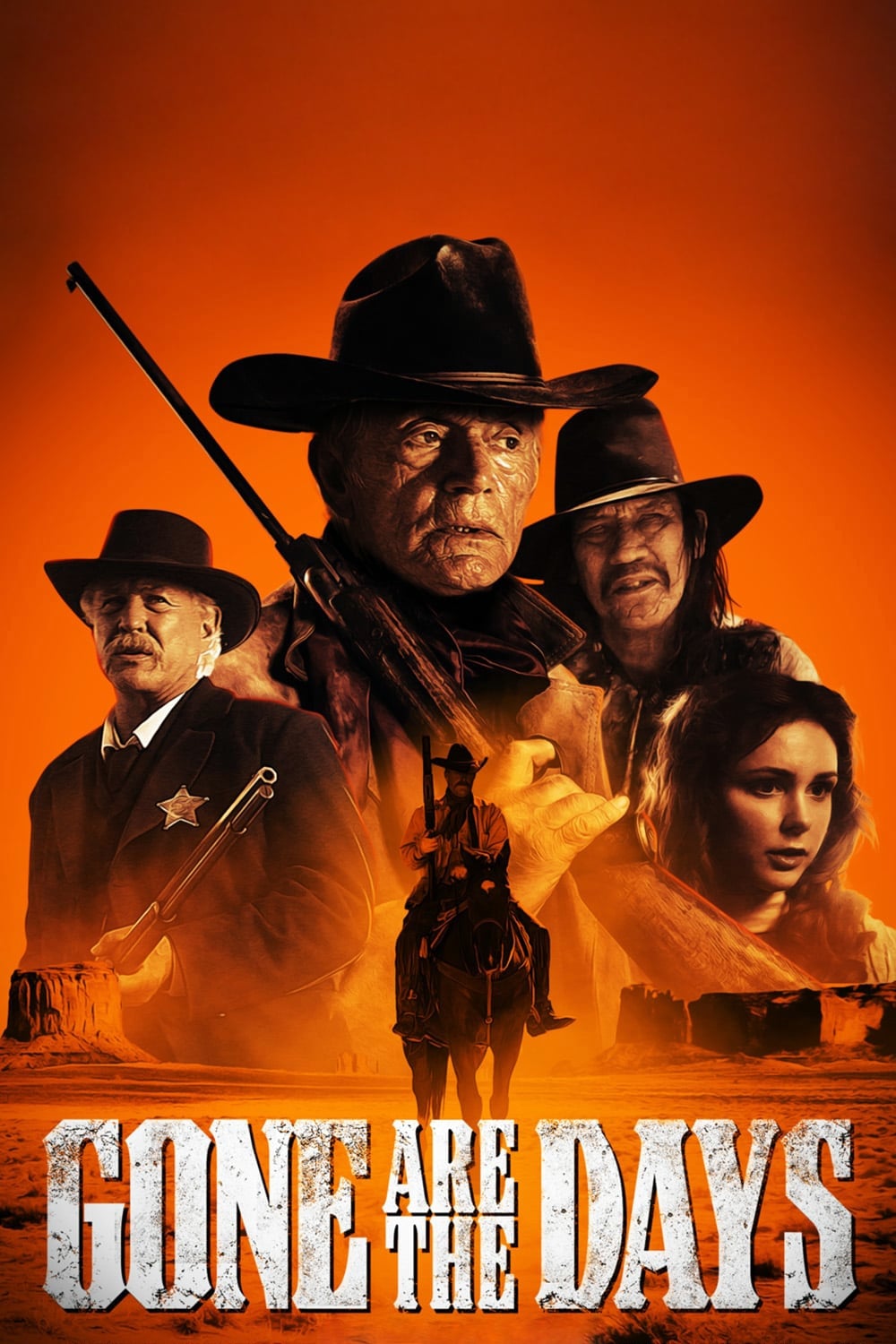 Gone Are the Days
The story of a man who was hell-bent on leaving this life in a blaze of glory. His plans go awry when he learns of the sordid life his daughter is forced to live. To save her, he has to summon the dem...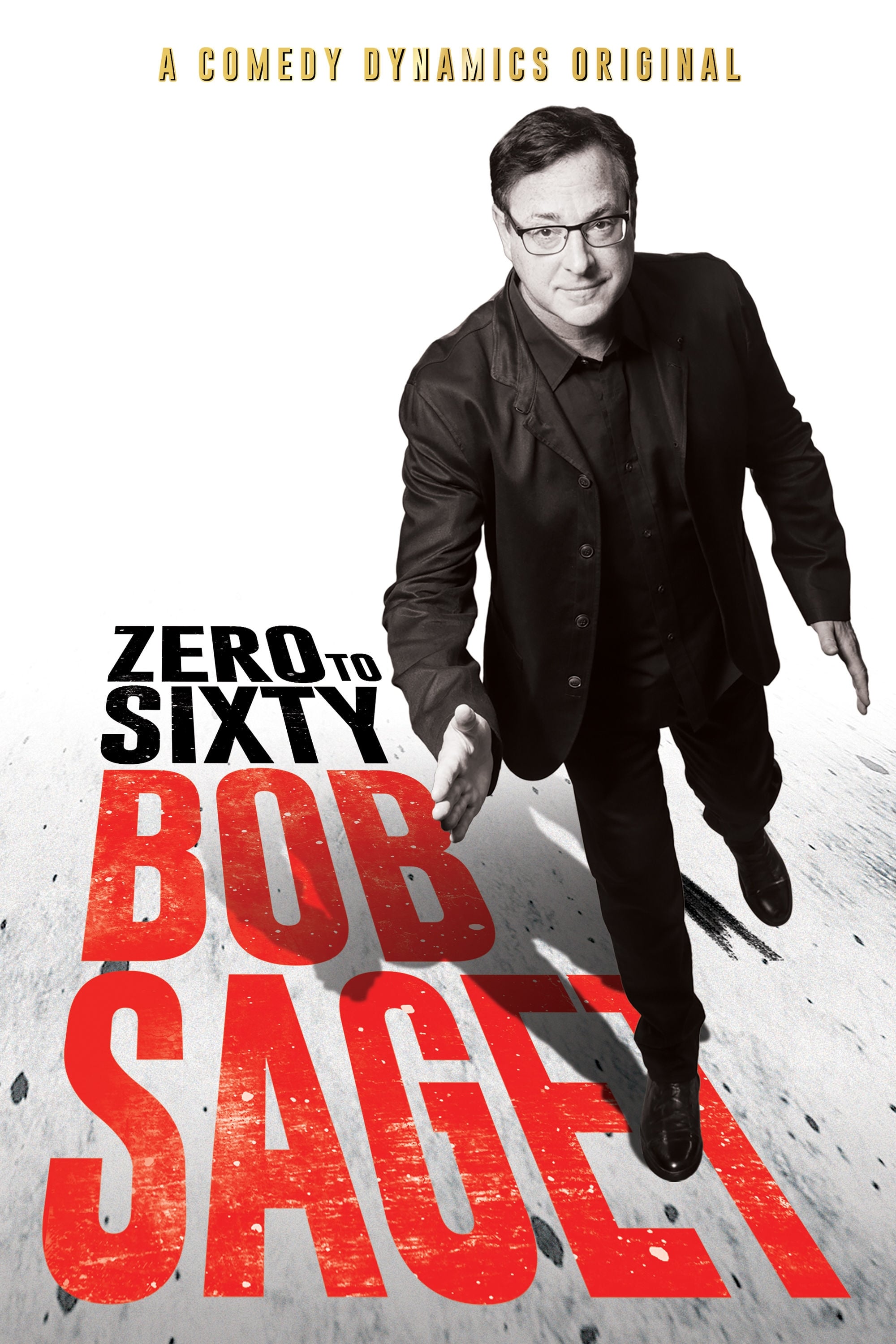 Bob Saget: Zero to Sixty
Bob is on stage. Filmed as a warm embrace in these troubling times, the comedy legend declares himself to be the last TV father you can trust in this R'ish rated hour of entertaining stories, riffs wi...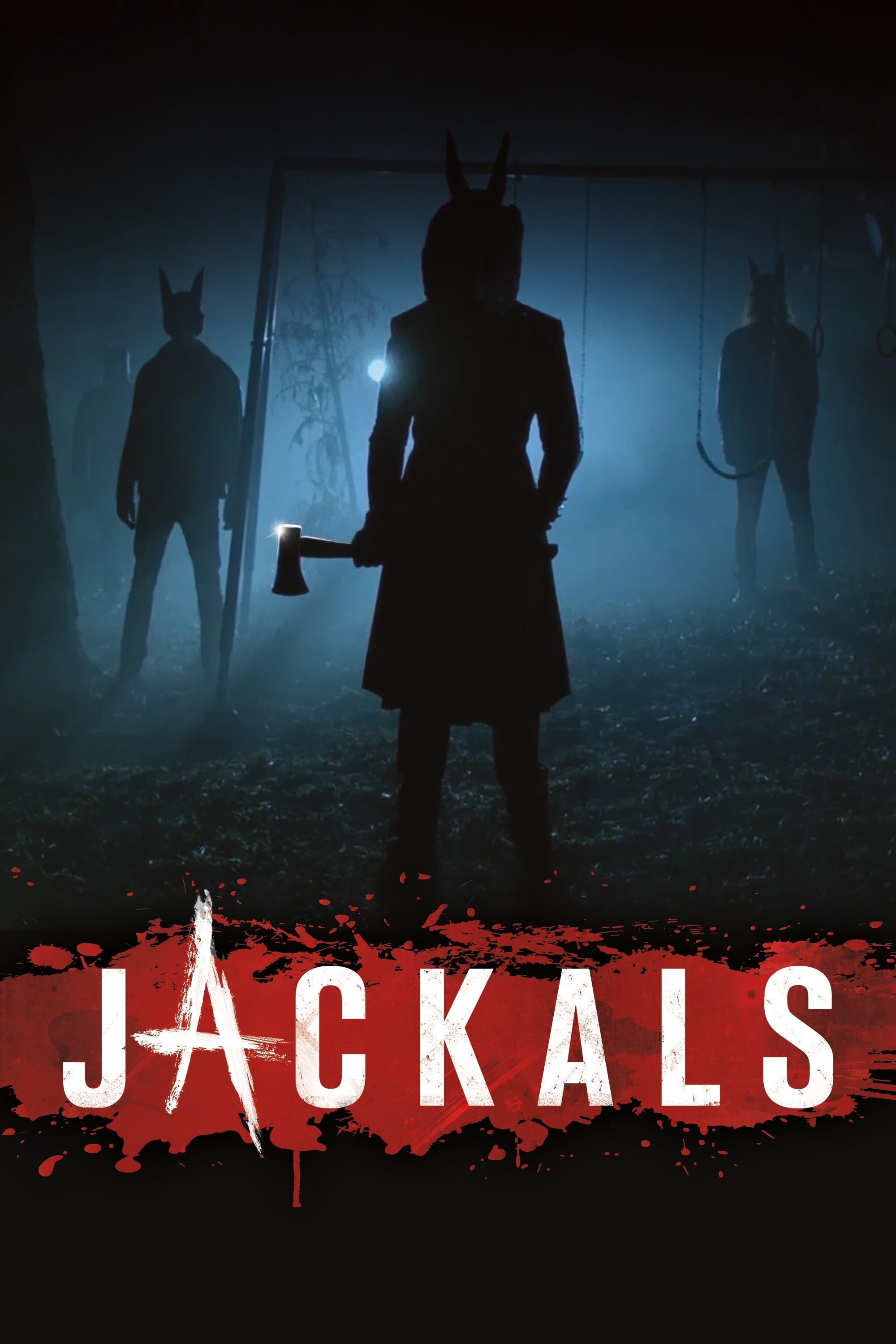 Jackals
A cult deprogrammer is hired by an estranged family to get their son back from a cult, but the cultists surround their cabin and demand the boy back.