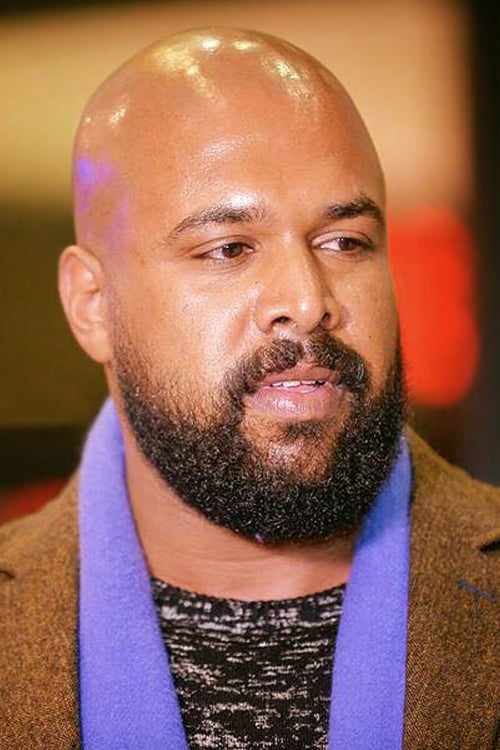 Saad Al-Mukhtar
Known For: Acting · Gender: Male · Place of Birth: Egypt
Also Known As: سعد المختار
Biography
TV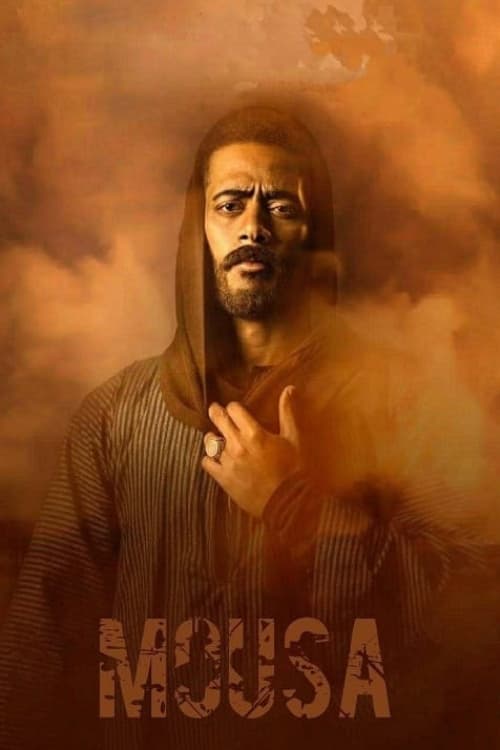 Mousa
After losing his brother in the war against the British, a young Egyptian named Musa takes on himself a vow of revenge, which makes him wanted by British soldiers and a hero at the same time.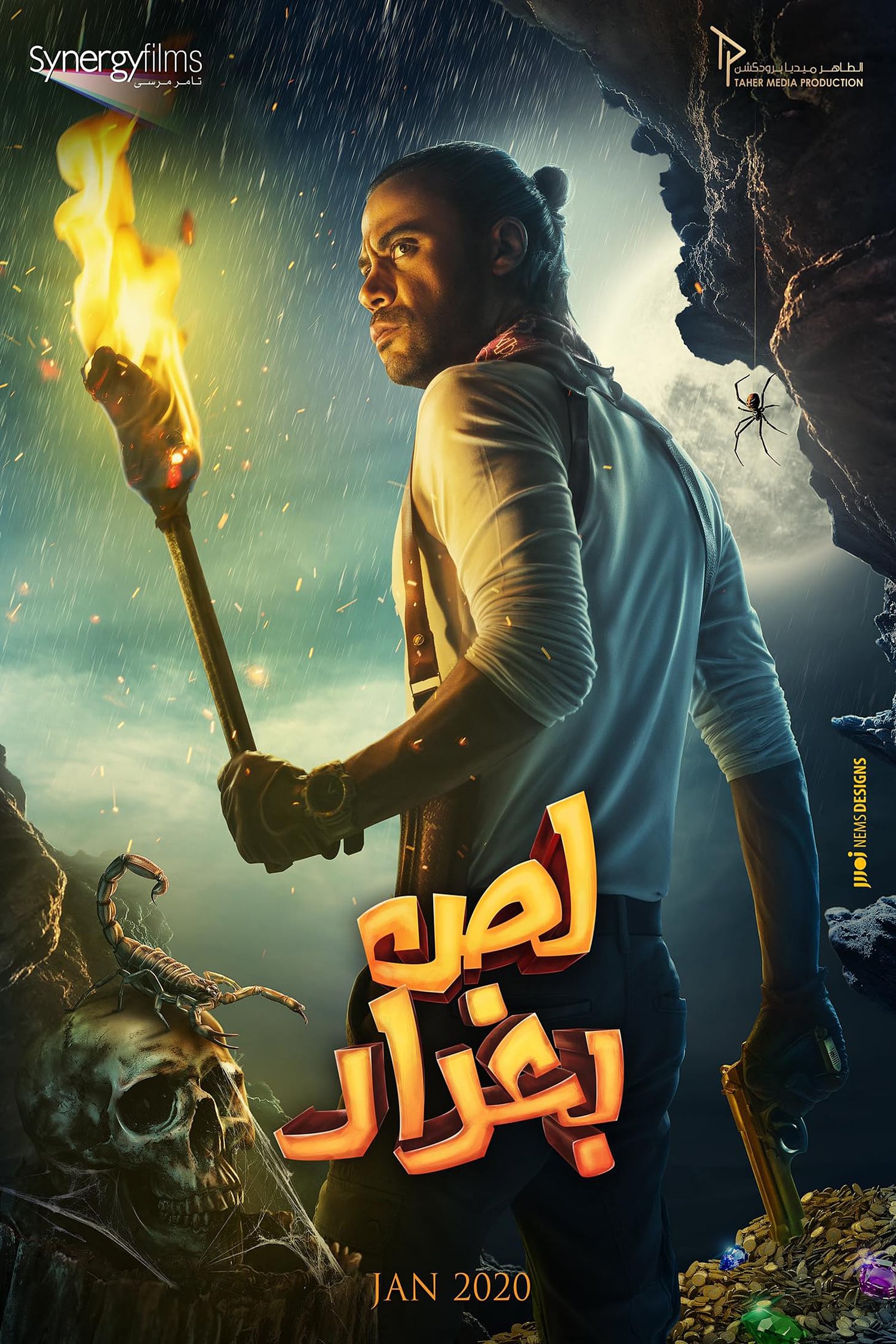 Baghdad Thief
Each driven by their own motives, a league of people from different walks of life embark on a journey in pursuit of a lost treasure. Together, they learn to join hands to unravel the mystery behind th...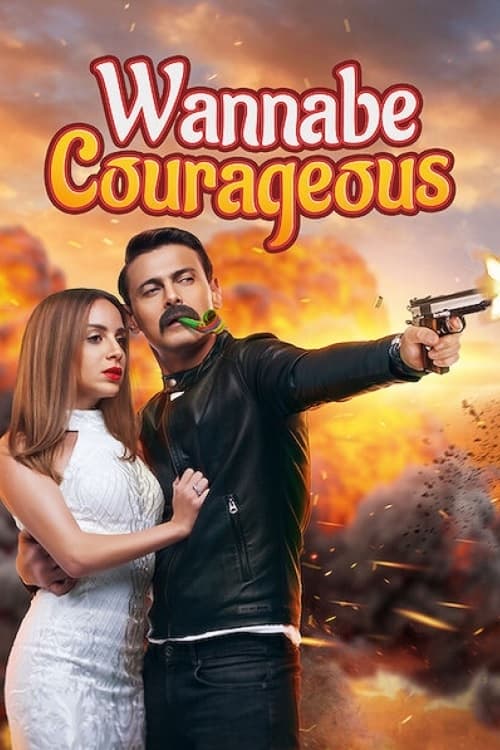 Sabea El Boromba
In the context of a romantic comedy Omar marries his beloved Nesma despite her father's strong rejection of the matter, and after the wedding ceremony, if some unknown men assault on the car of the ne...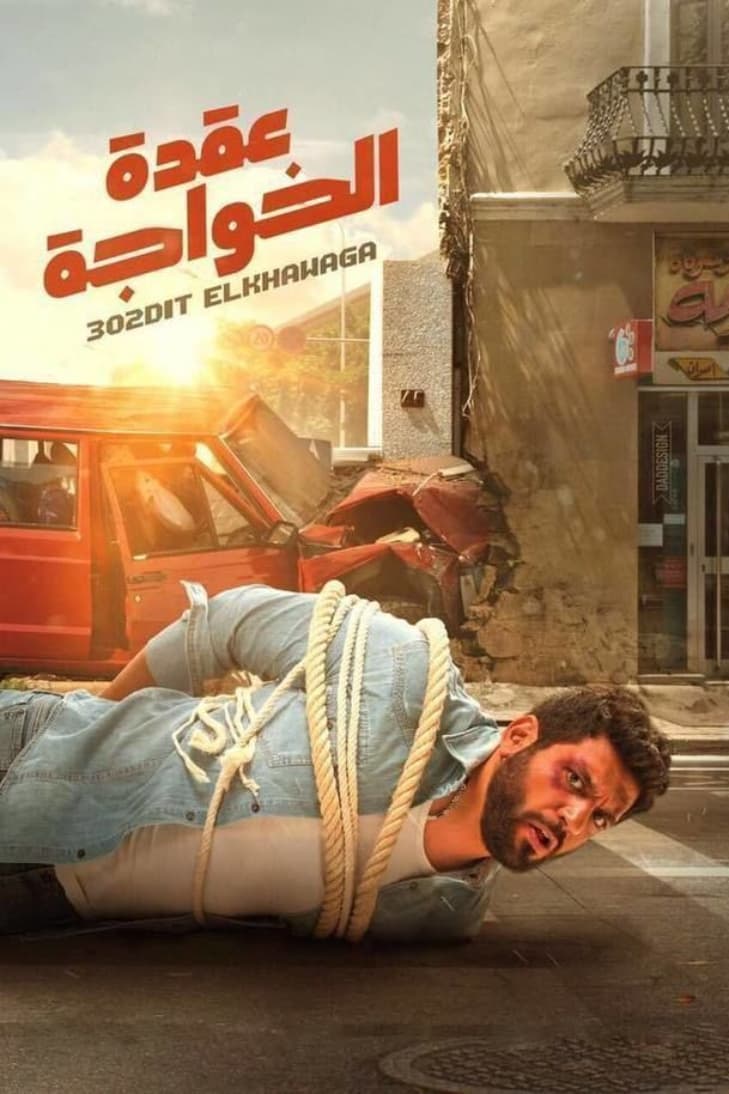 Al-Khawaga's Dilemma
The film revolves around a poor and ambitious young man who shares a love story with the daughter of a businessman with influence and money.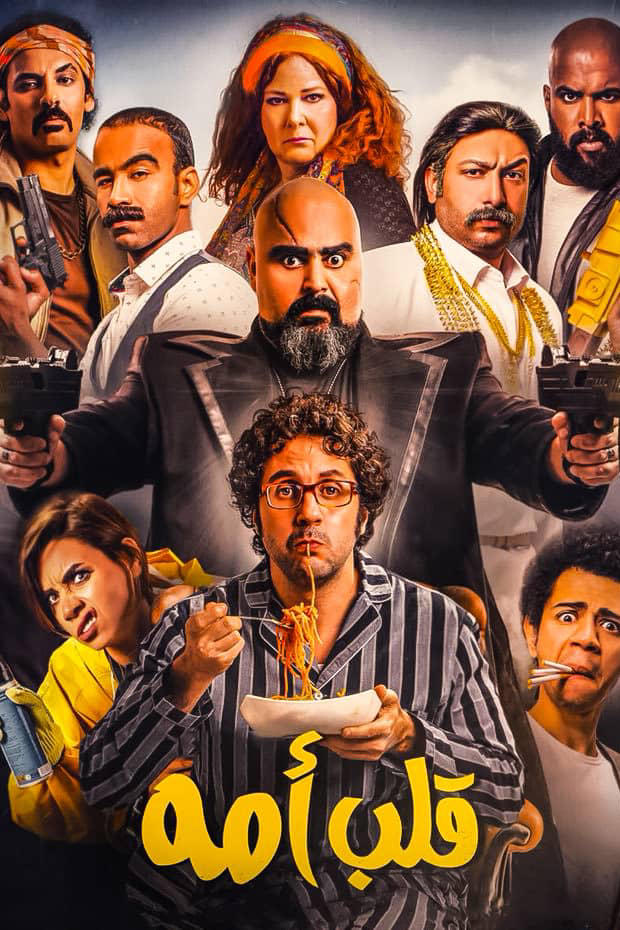 Mama's Boy
A comedy about a gang leader who gets into a fight and is seriously injured, after which he is transferred to the hospital in a critical condition, where he needs a heart transplant. At the same time,...