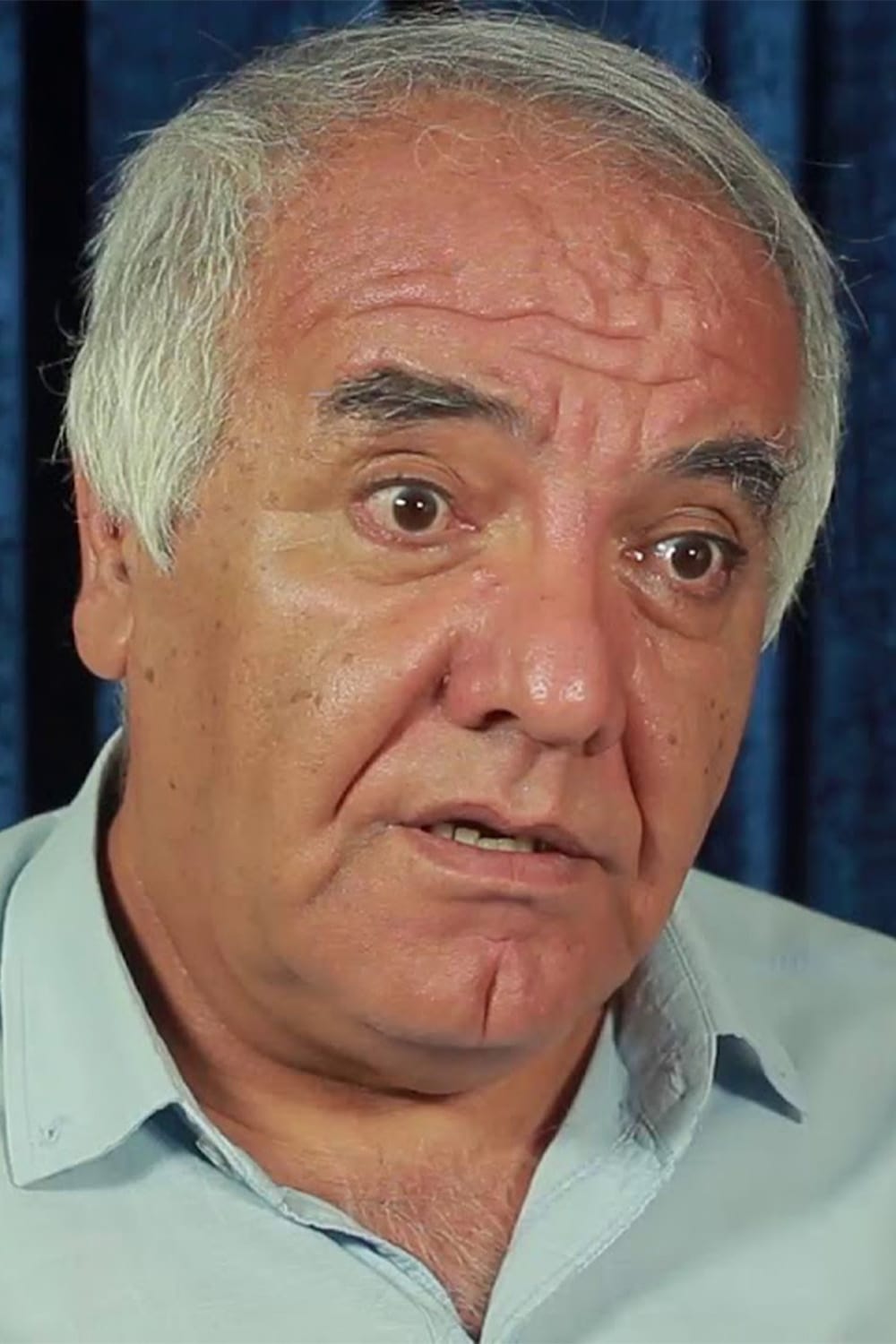 Biography
Morteza Poursamadi (born 1952 in Iran) is a prominent Iranian cinematographer.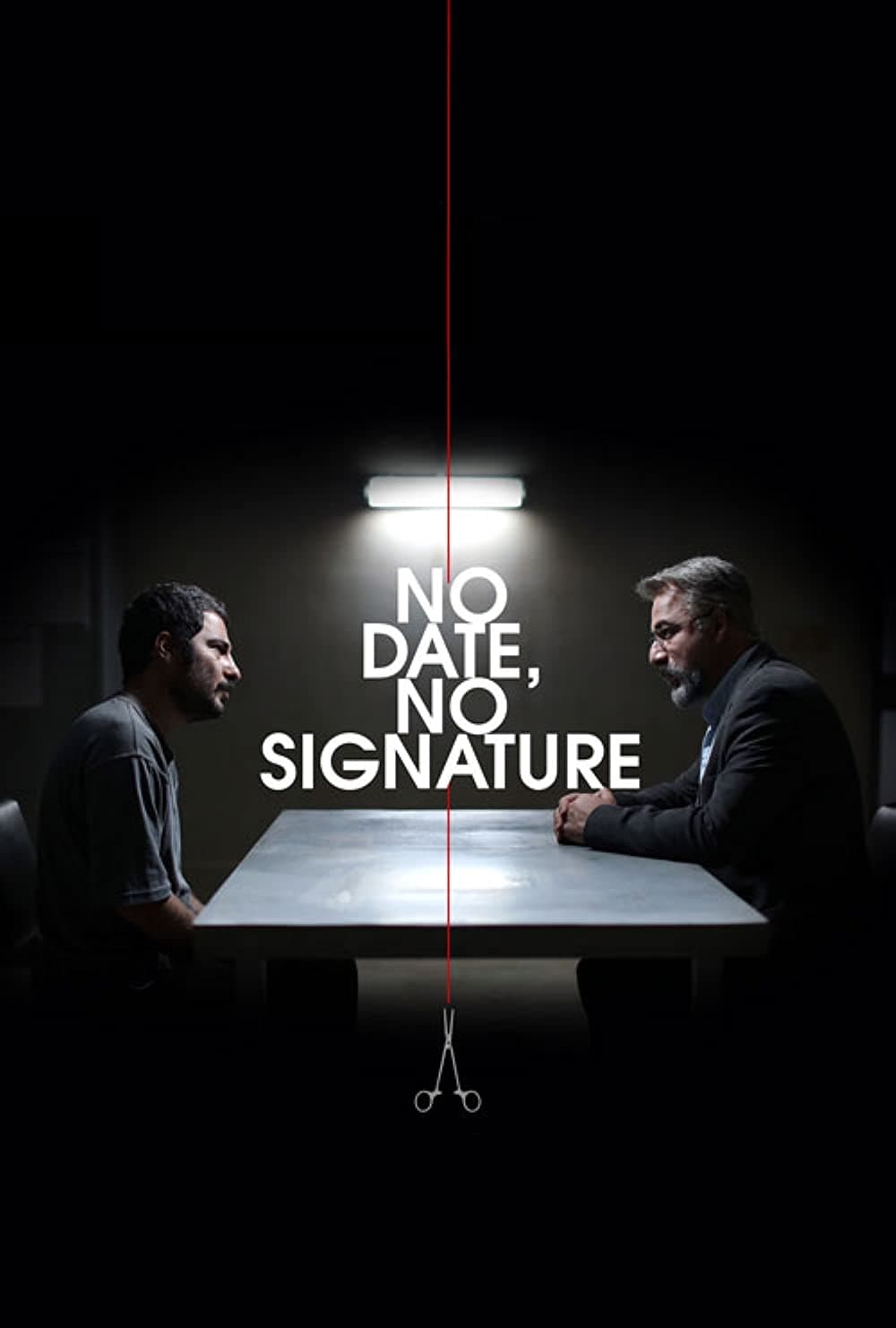 No Date, No Signature
The doctor in the medical examiner's office is named Kaveh Nariman. He sees a corpse that is familiar to him at work.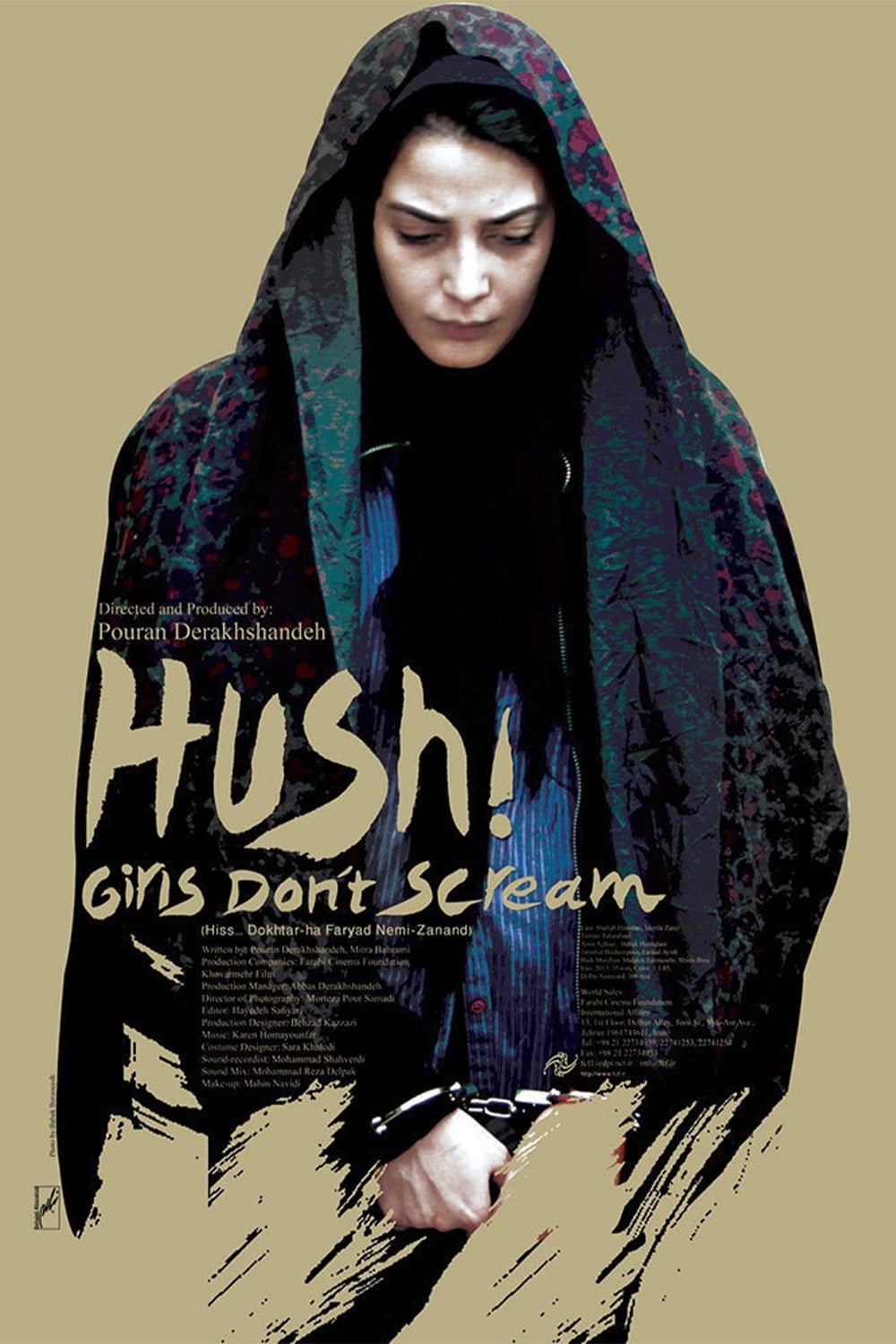 Hush! Girls Don't Scream
Hours before her scheduled marriage, young bride-to-be Shirin murders a man. The crime is completely unexpected and goes against everything we know of her. We learn that Shirin has had two unsuccessfu...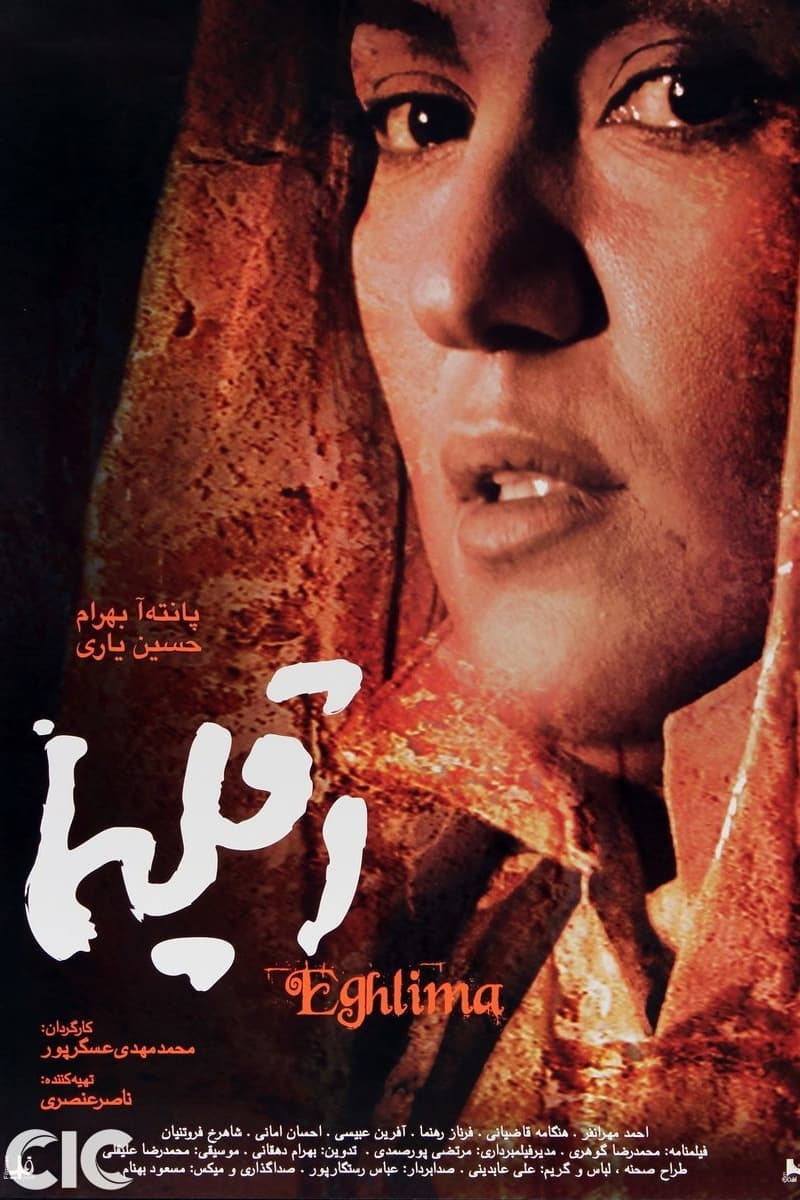 Eghlima
A woman is suspicious of her husband because he has cheated on her with another woman but little by little she begins to doubt that. Gilaneh
A mother's courage, hardship, and love, in times of war. In 1988, during the Iran-Iraq war, Gilane escorts her pregnant daughter, Maygol, from the relative calm of their village, Espili, into war-torn...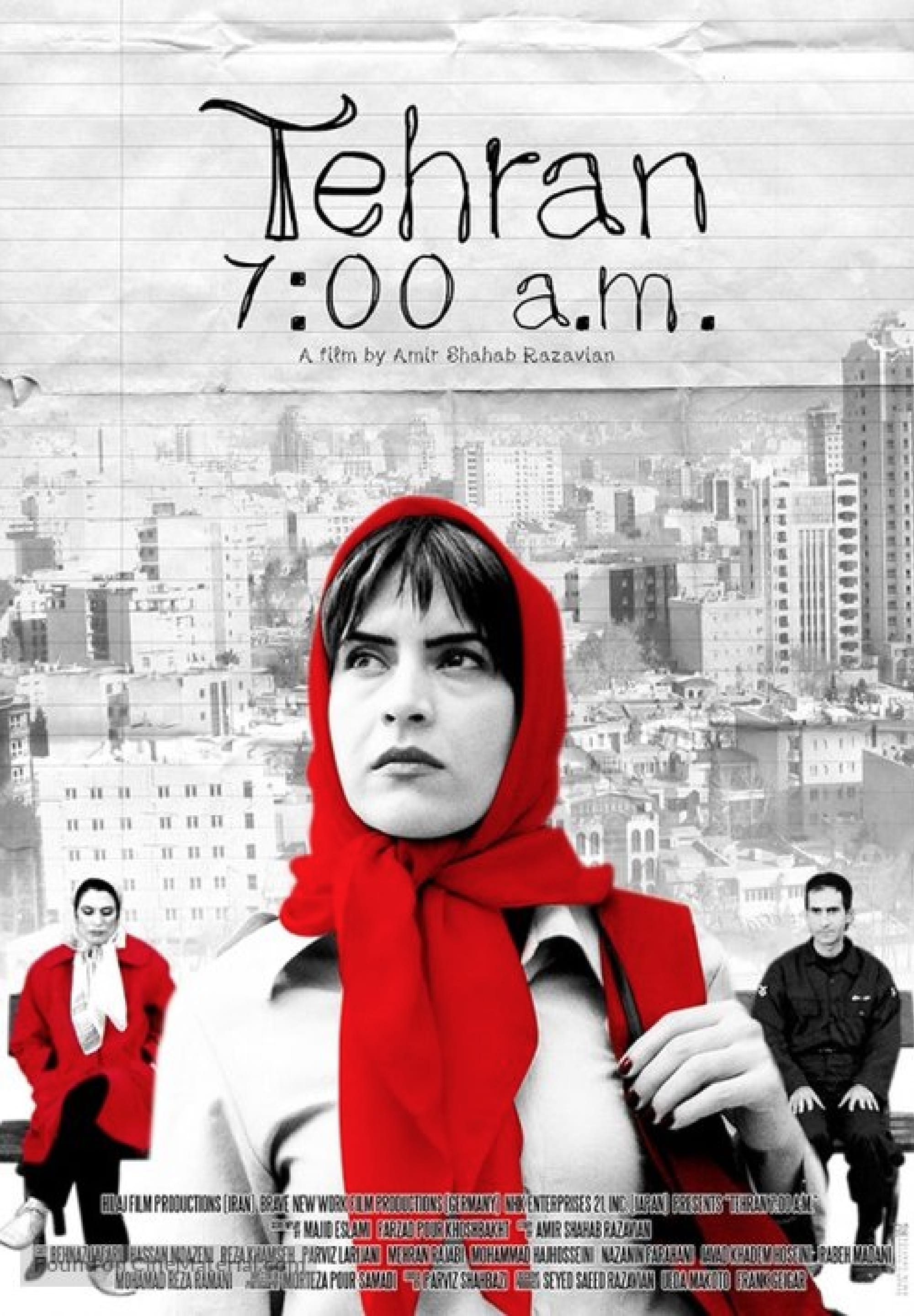 Tehran 7:00 a.m.
24 hours in Tehran. A traffic cop is interested in an actress, two old sourpusses terrorise the drug control lab, not everything a taxi driver says is the truth and a building worker seems to be in lo...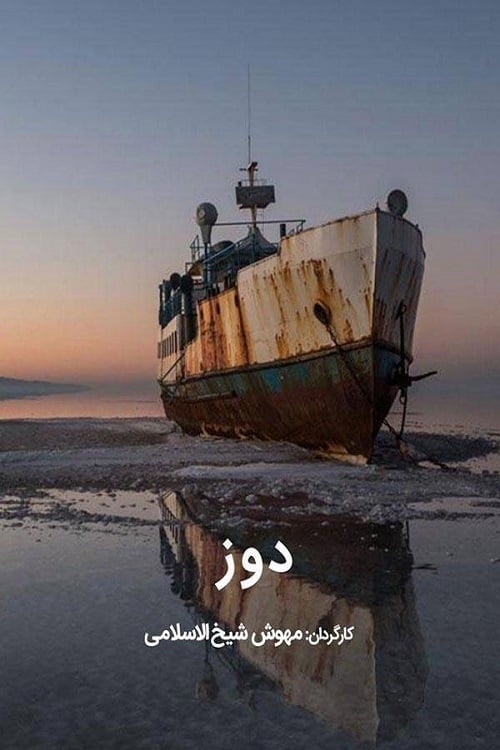 Dose
This documentary is about the rangers who serve in the Lake Urmia area. They give water to local animals such as deer and help birds that fall into the water and cover their body with salt crystals. O...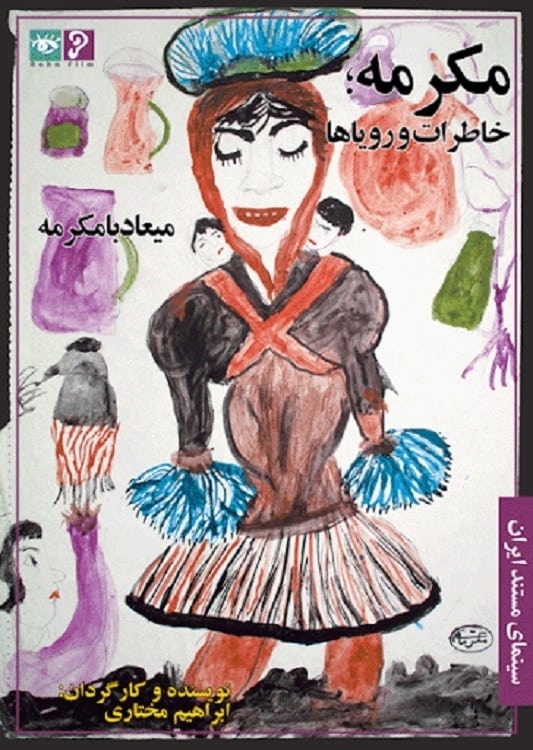 Mokarrameh, Memories and Dreams
Mukarrama is an old woman in one of the villages of Mazandaran who cannot read or write and suddenly turns to painting. In his memoirs and dreams, he depicts the relationship between a man and a woman...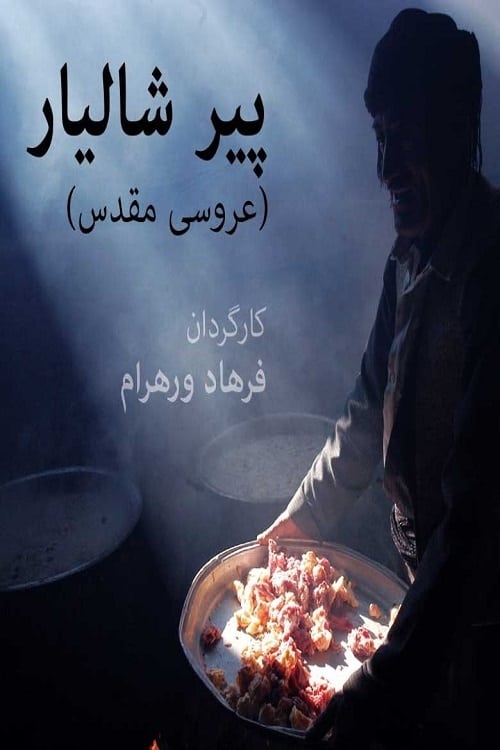 Holy Wedding
In the middle of winter, the residents of the village of Oraman Takht hold a ceremony in memory of a mystic man. The film is about a ritual.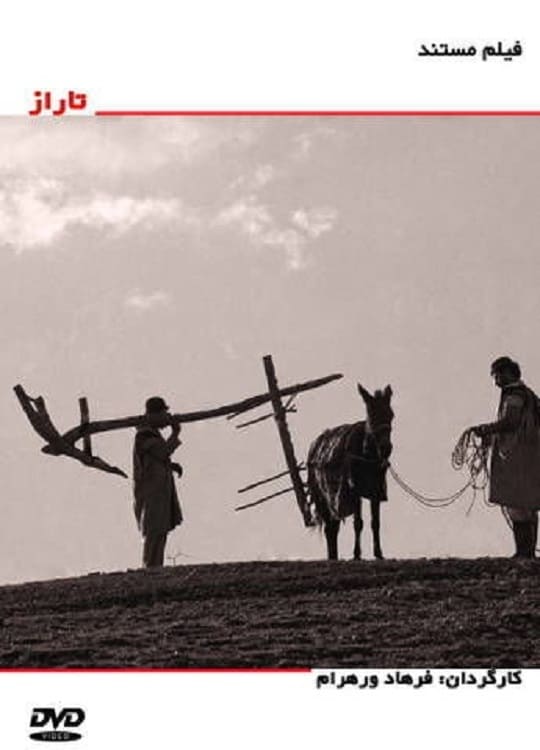 Taraz
The documentary "Taraz" tells the story of a group of people who live in two provinces in the same year according to the hot and cold seasons. The group, which spends seven months of the year in an ar...