 Biography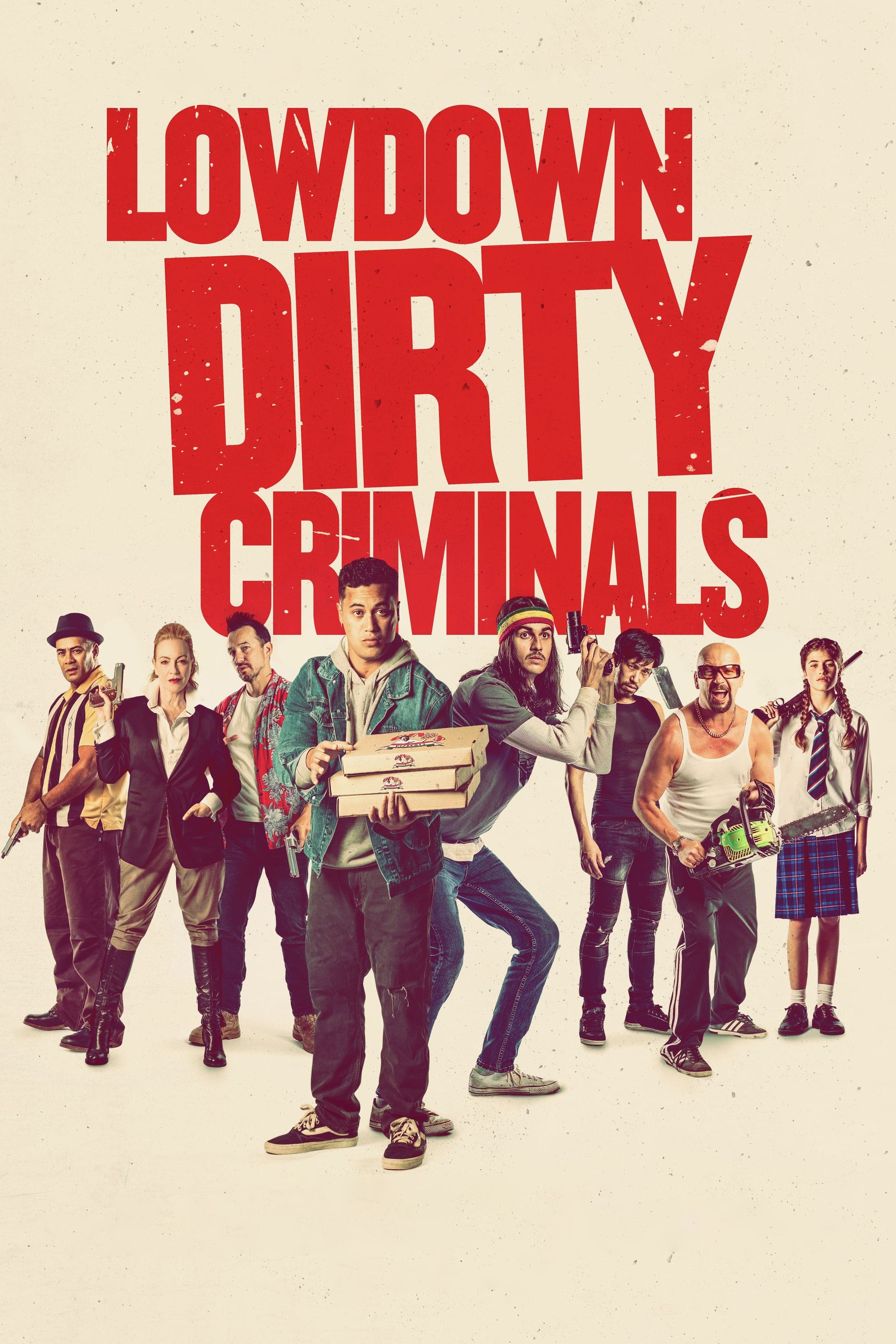 Lowdown Dirty Criminals
Freddy and Marvin believe that a life of crime and debauchery will lead them to a future filled with prostitutes and honeys. The consequences of living a life of crime are unfortunate. The Upholsterer...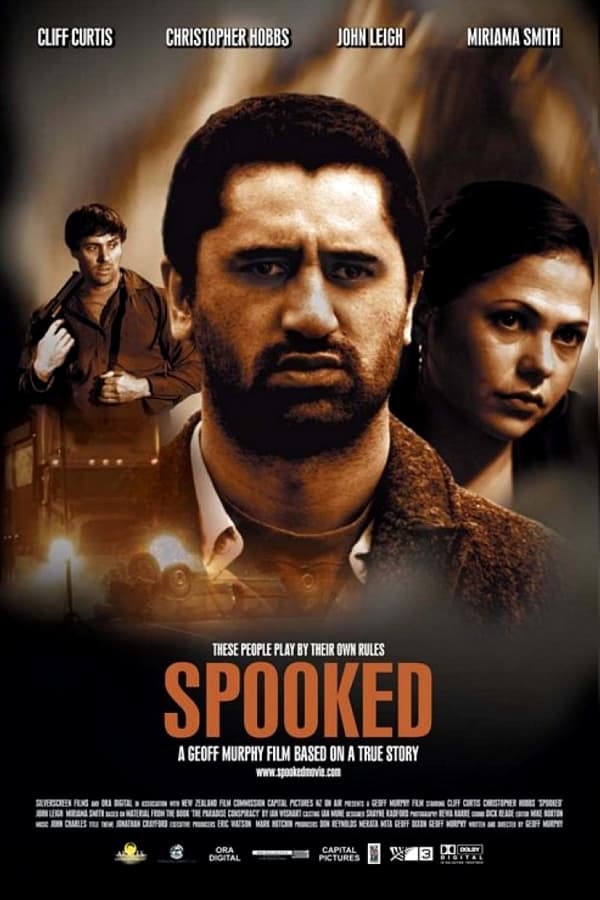 Spooked
Spooked is a contemporary conspiracy thriller arising from the mysterious death of Kevin Jones, who thought he was just buying second-hand computers, until he looked at the data left on the discs. Was...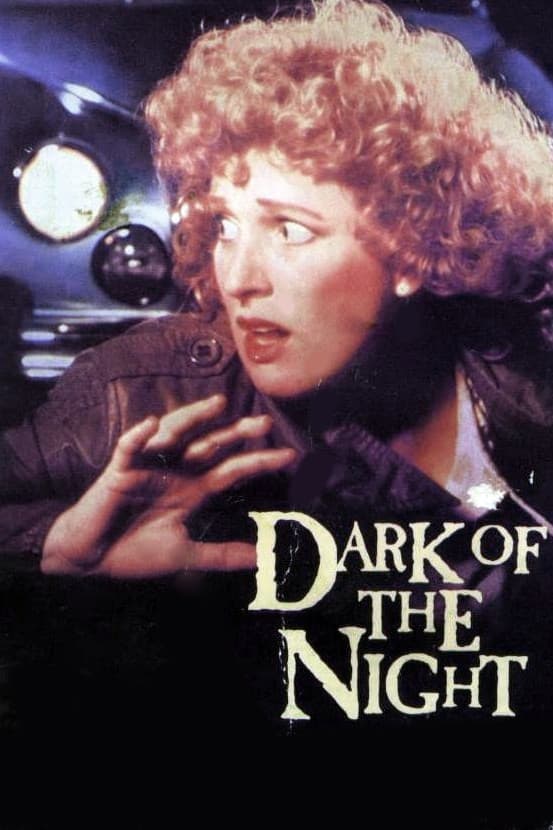 Mr. Wrong
Meg moves out of her parents' home and buys a beautiful old Jaguar in a bid for independence. She begins to get strange feelings about the car. It seems to have a presence beyond the usual "personalit...