 Biography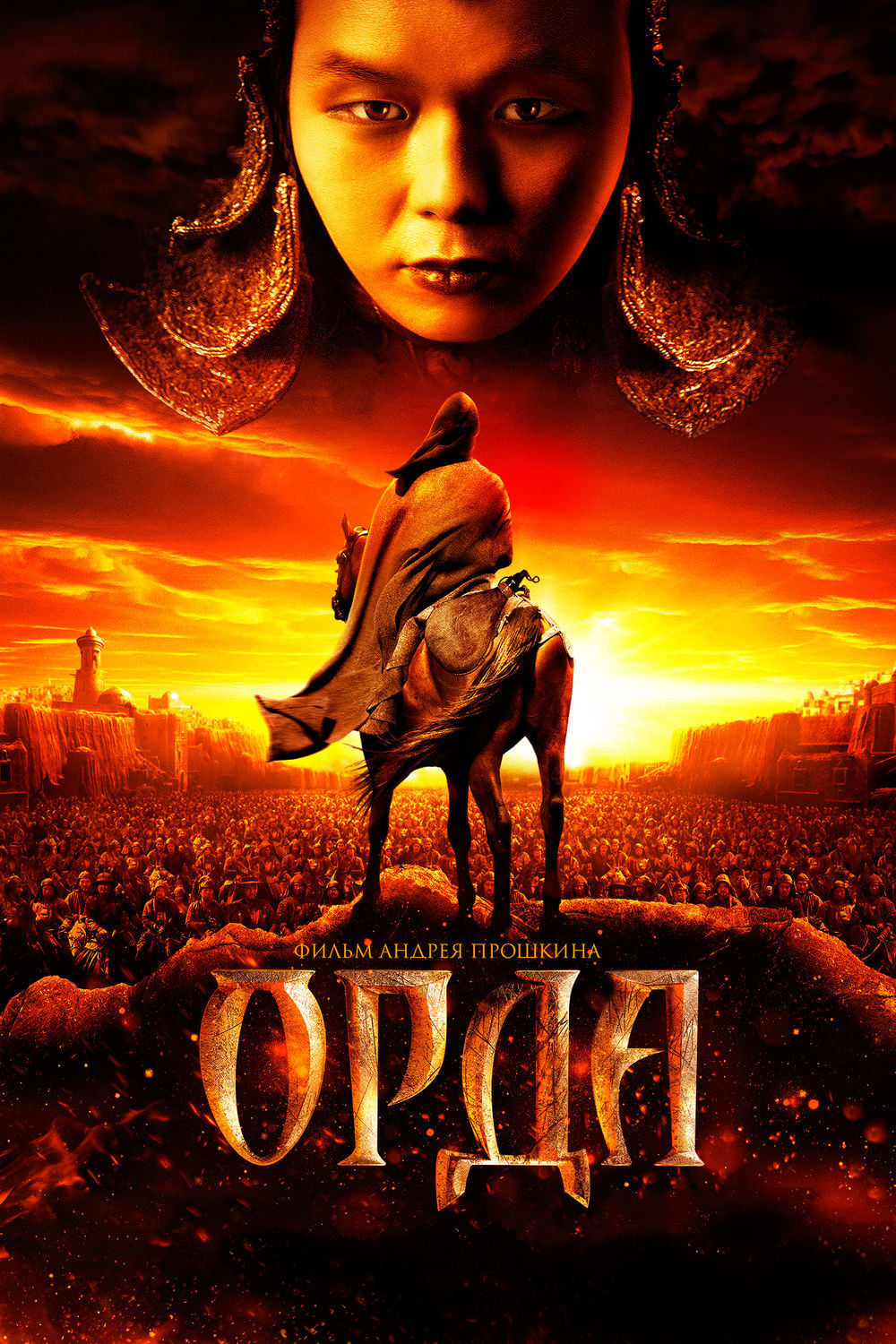 The Horde
It is the word "horde" that had meant, for many countries and nations, bloody raids and being under humilating contribution for centuries - a strange and scary world with its own rules and customs. To...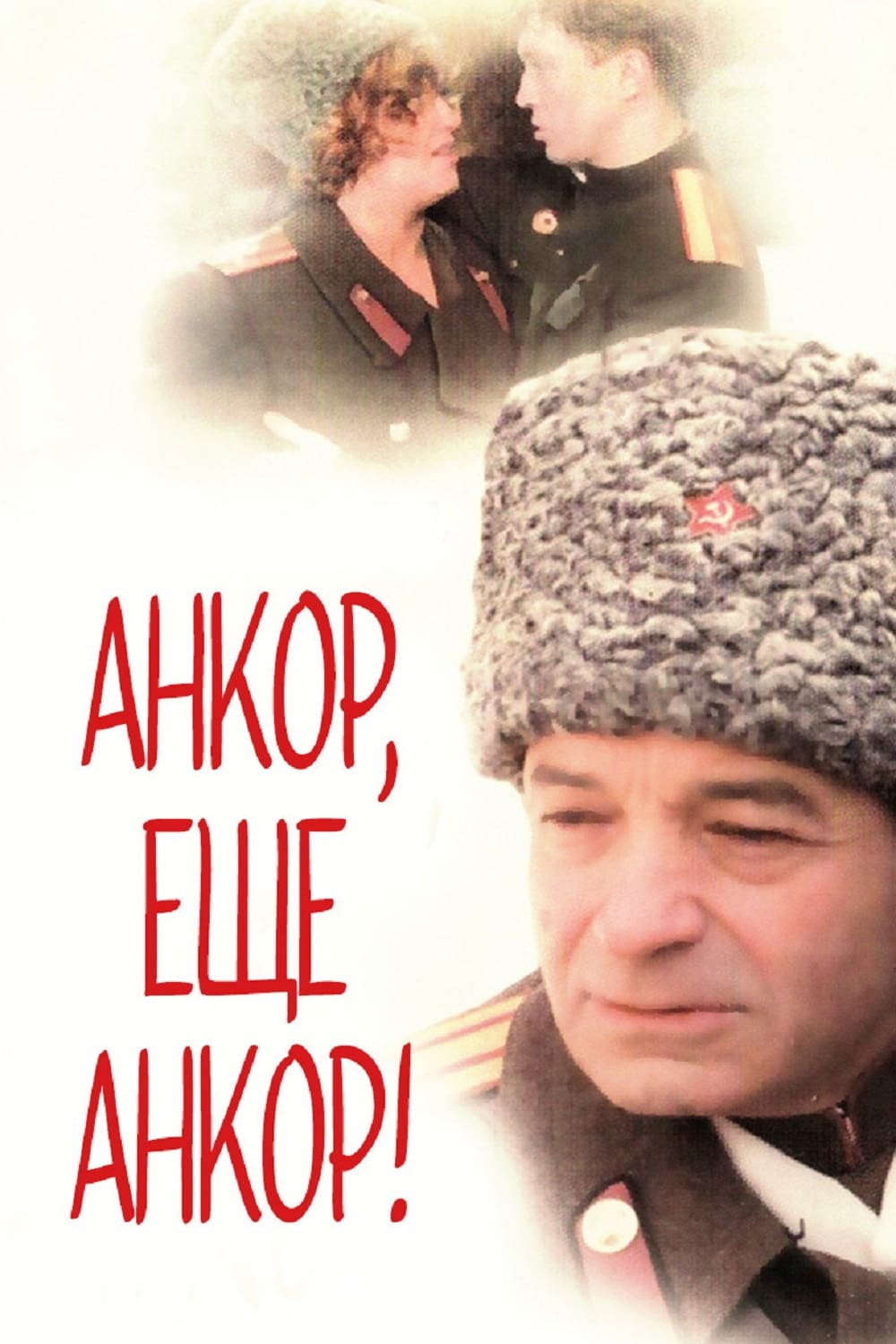 Encore, Once More Encore!
The end of the Forties and the beginning of the Fifties are the setting for this drama. In a distant garrison town, life proceeds at a measured past. The officers are drinking while the soldiers are s...