 Tokimi Kaneko
Also Known As: 金子凱美 · Gaimi Kaneko
Biography
Doberman Cop
A young woman's burned remains were found in Shinjuku, Tokyo. The police concluded that it was the work of a serial murderer. The murder victim is a native of Ishigaki. Her former boyfriend, a former ...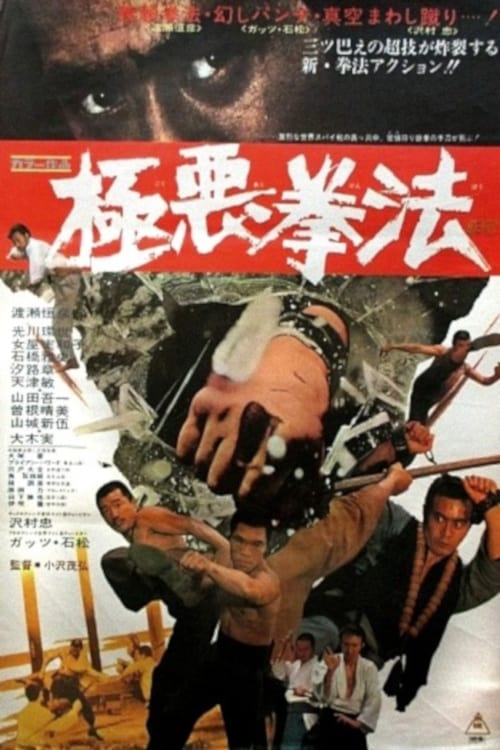 The Karate Man and the Spy
In the beginning of the World War I in 1914, Japan is being invaded spies from Russia and Germany. To eliminate the spies the army hires Sakuragi, a famous Karate and Kempo master.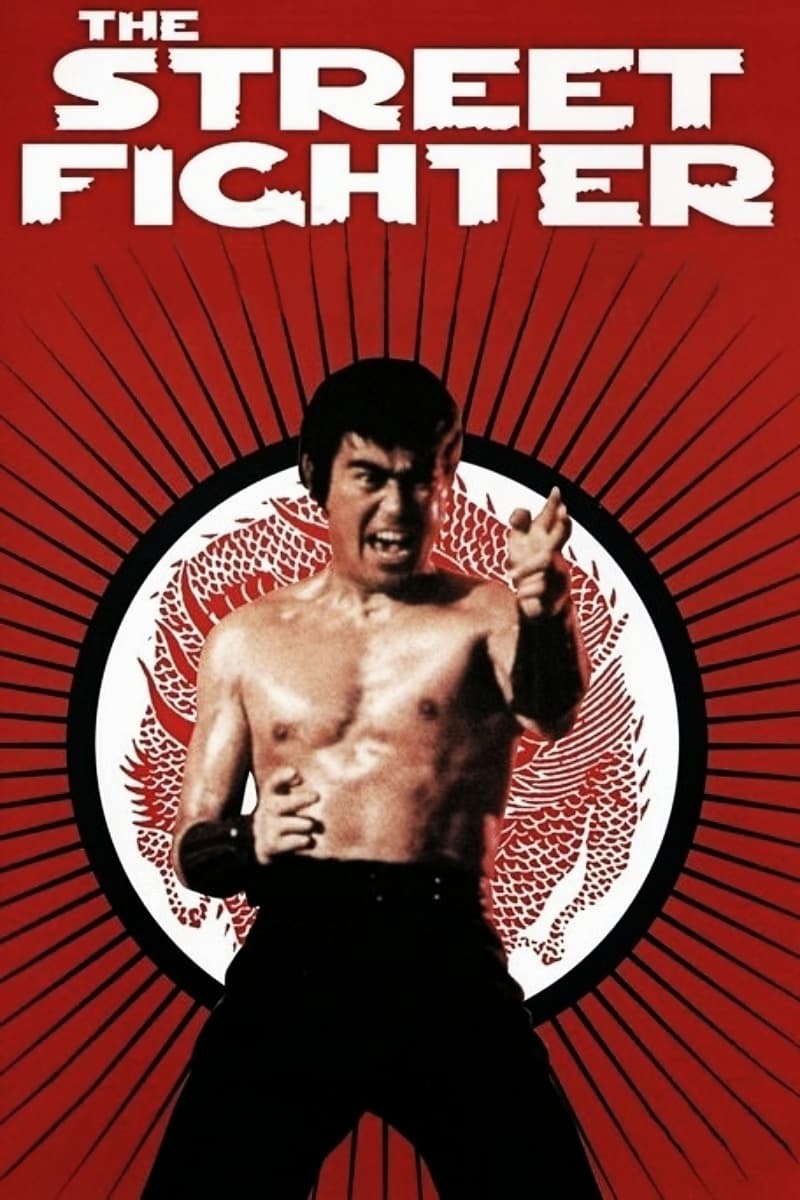 The Street Fighter
Terry is a master of martial arts. Terry was hired to steal the daughter of a business magnate. He immediately offered to protect her when they tried to kill him. There will be a lot of fighting. Terr...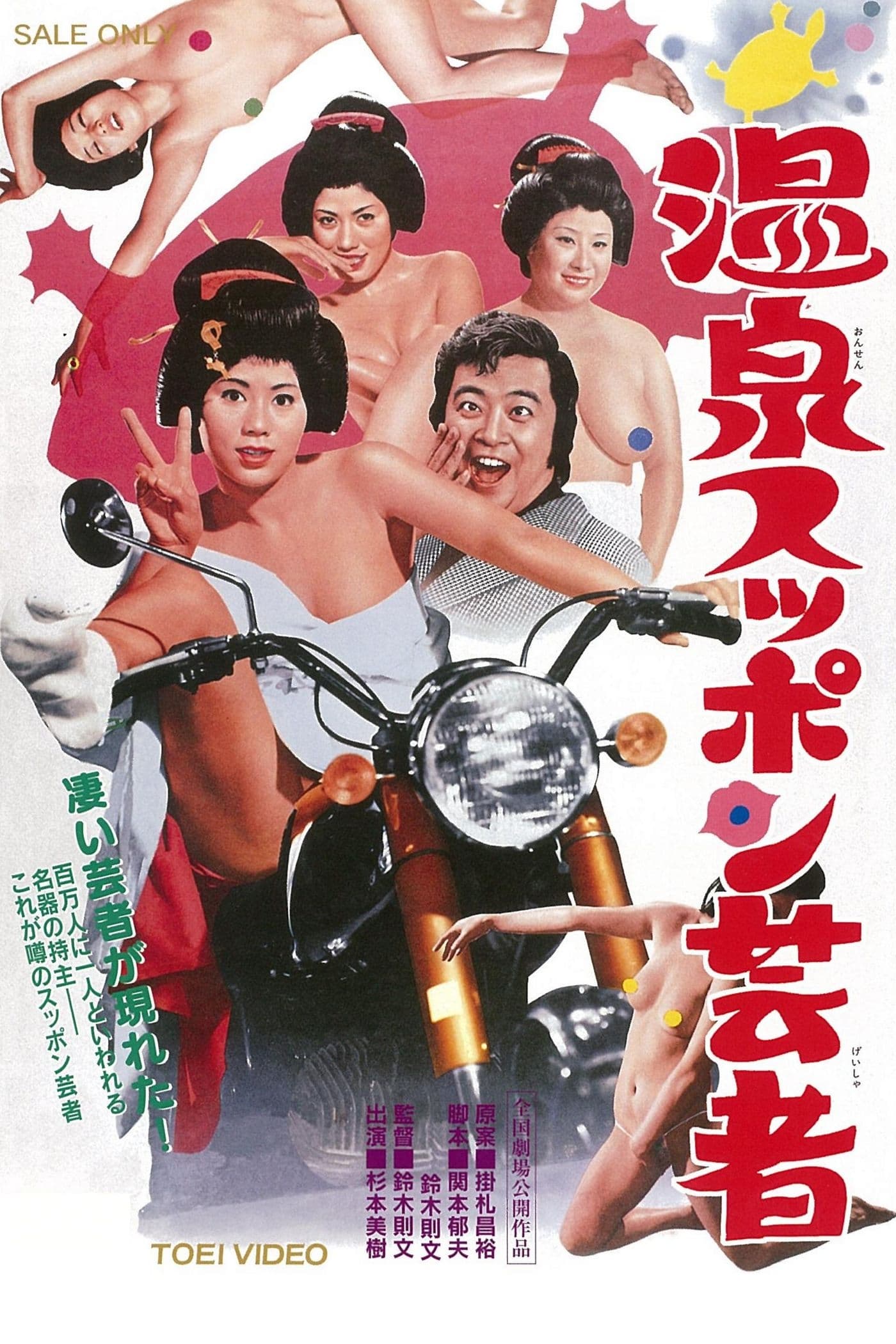 Turtle Geisha
Natsuko is so good at using that super-strong vagina of hers that she can fuck guys to death. In the end, she's pitted against a sexual superman and a showdown ensues. There's also a subplot about a m...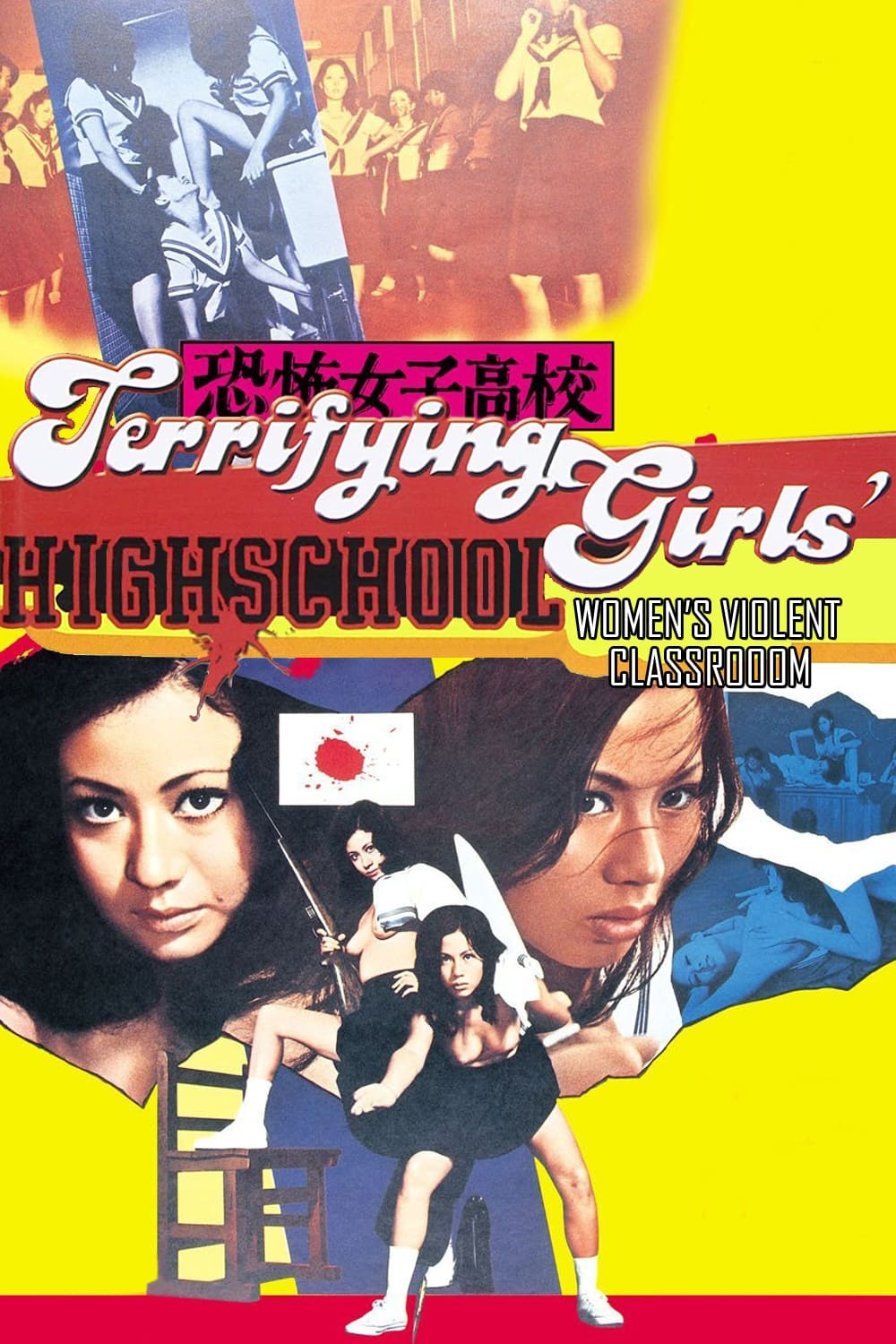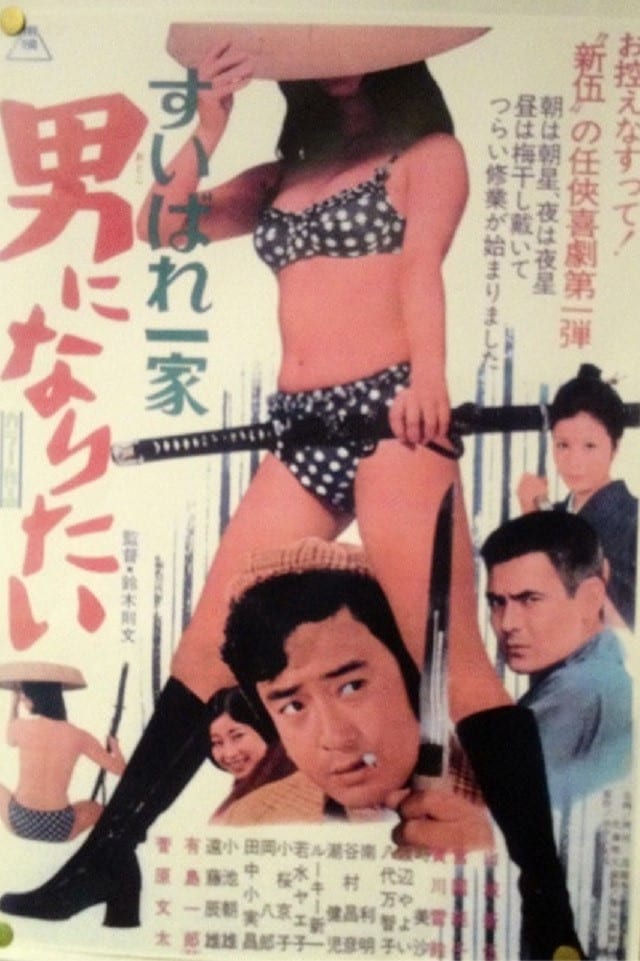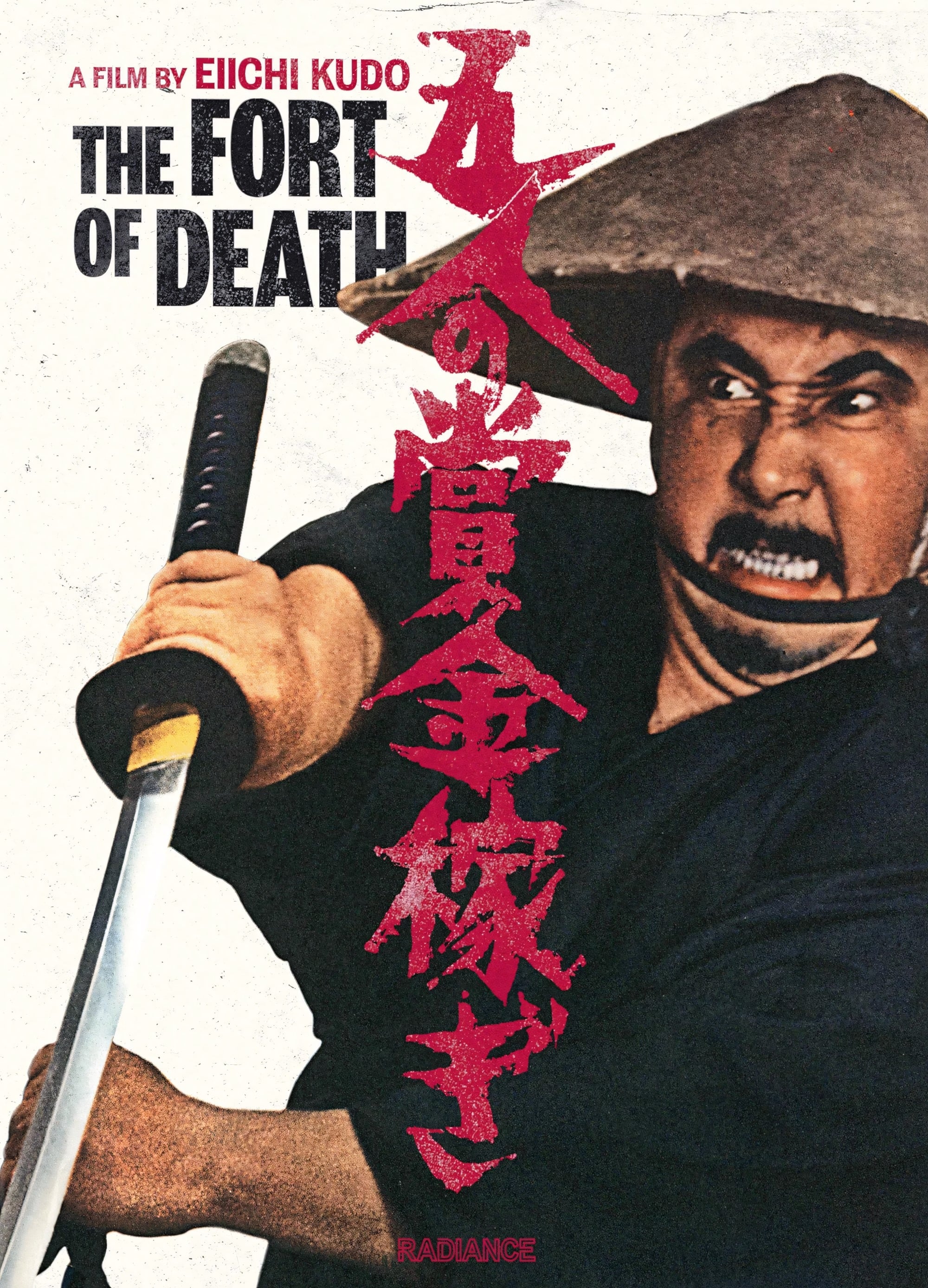 The Fort of Death
The second Bounty Hunter film, when master killer Shikoro Ichibei takes up the cause of a group of farmers being driven to despair by the vile Lord Ozeki. The villainous lord has driven them to mounti...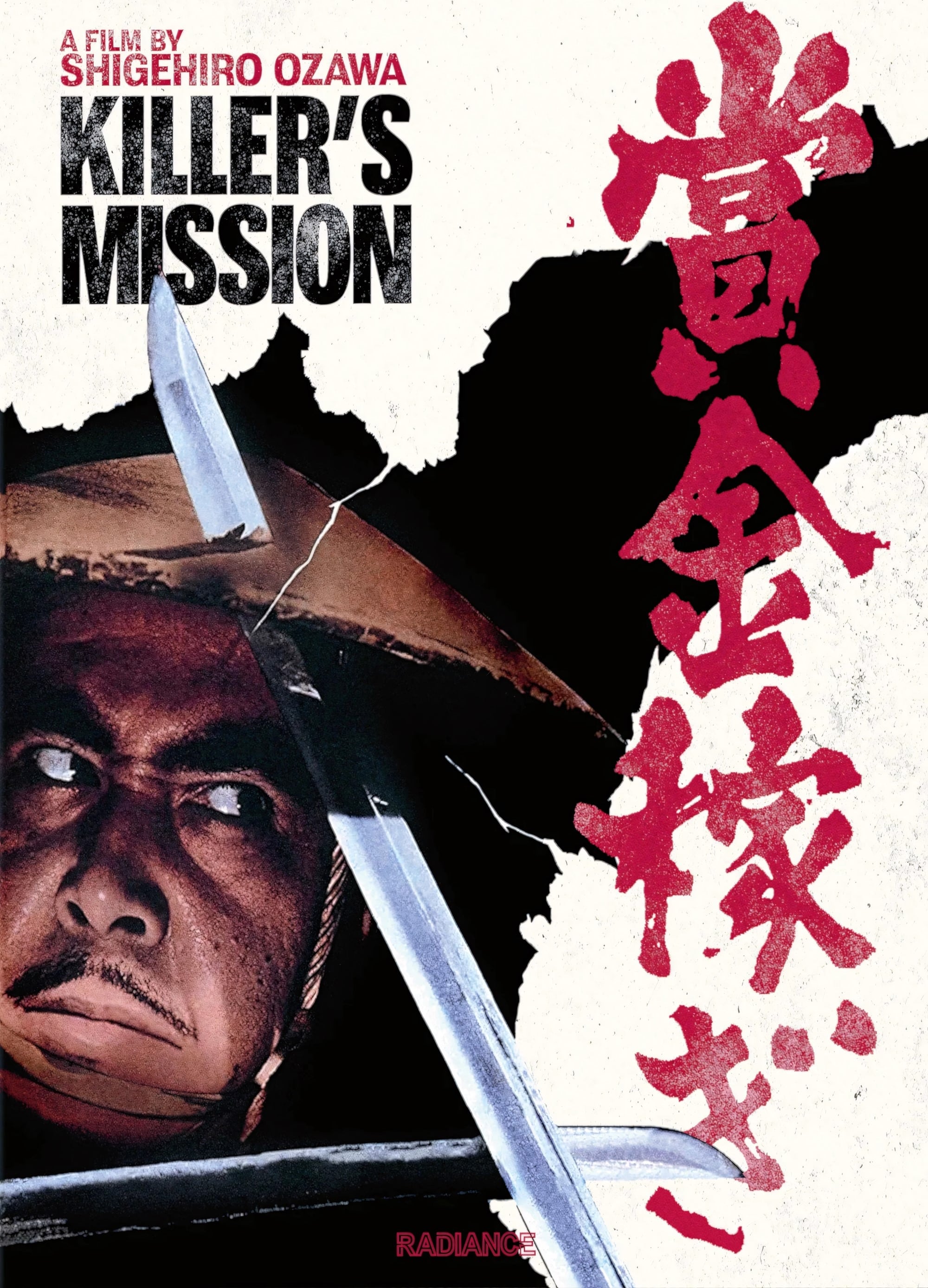 Killer's Mission
Ichibei was assigned by Shogun Tokugawa to prevent the sale of a Dutch ships-load of rifles to the Shogun Satsuma. He met a female spy and a female warrior while on his mission, as well as a Ronin who...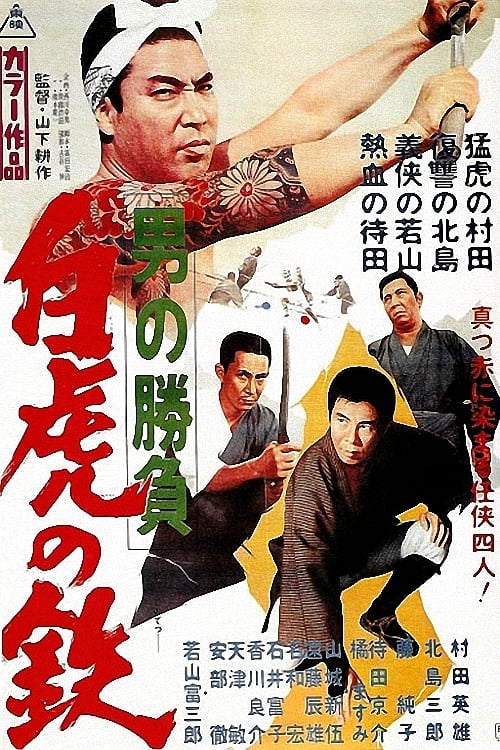 Showdown of Men 4: Tetsu, the White Tiger
Tetsu, is a honourable and noble yakuza caught in a conflict between rival clans, and obligations each has toward their yakuza boss and brothers. A railroad line brings changing times to a community. ...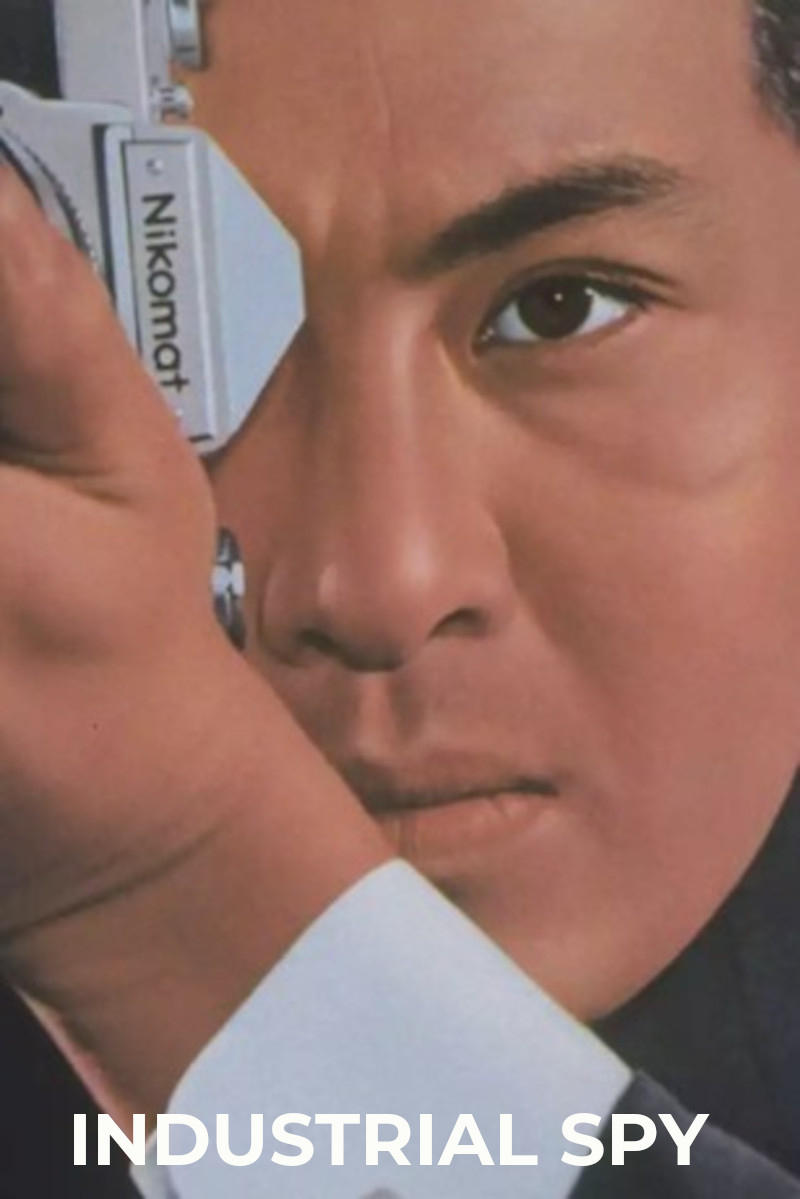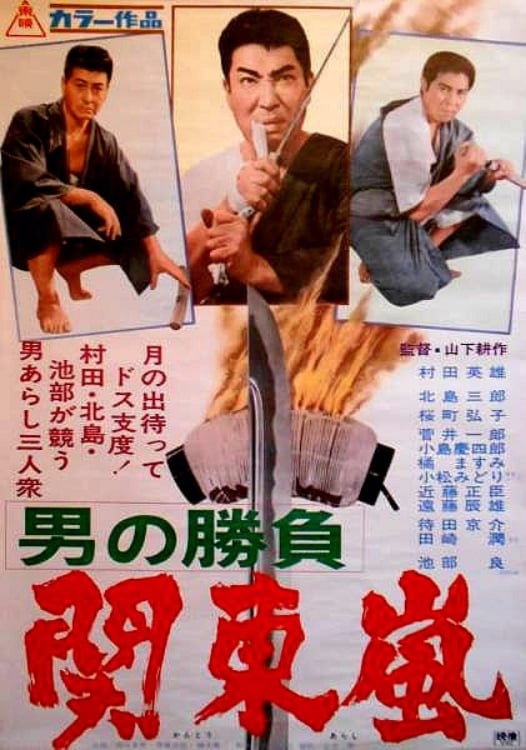 Showdown of Men 3
After being bailed out of trouble by a member of the Kaijima Clan, Ryuhei dedicates himself to saving the Kajima's lucrative lumber business.
Classmates
In World War II, students were trained to become Kamikaze pilots.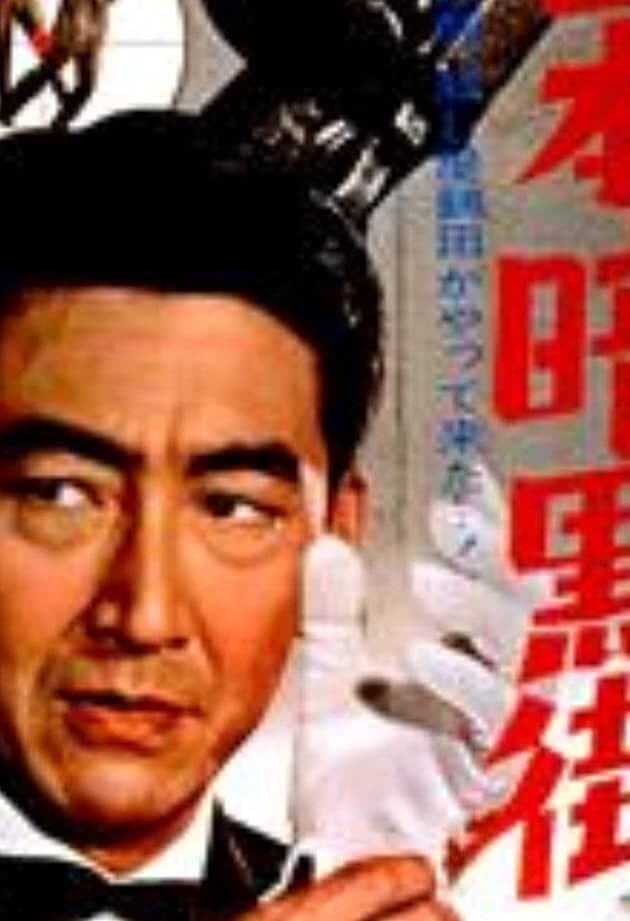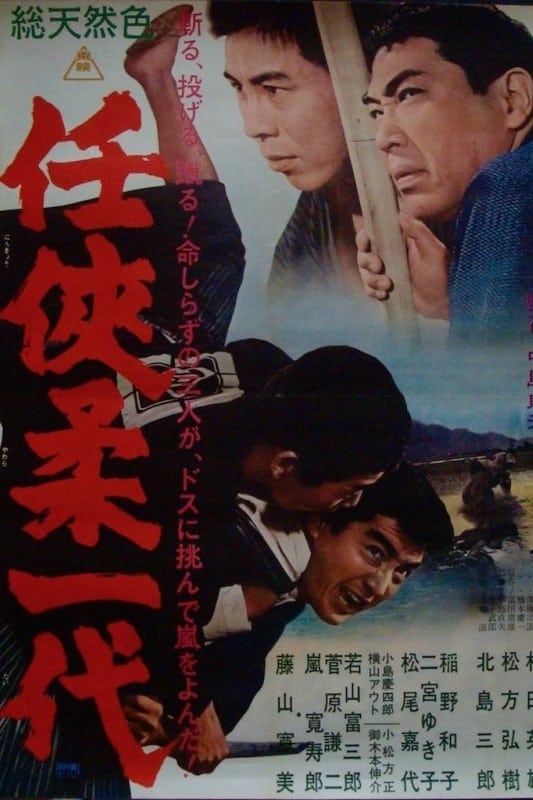 Judo vs. Karate
A story of friendship between a lone wolf judo expert and a youth.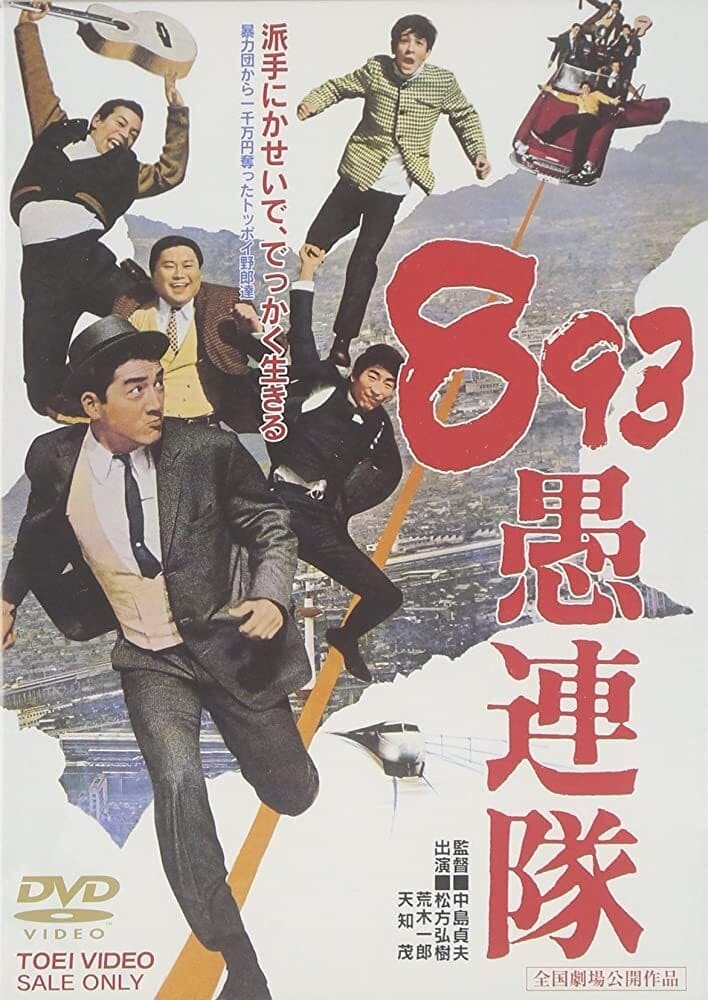 Yakuza Hooligans
A bunch of young, angry and penniless misfits are full of great vitality. They aren't quite up to joining the yakuza and execute a variety of petty scams. After being approached by a yakuza and asked ...