 Denis Shibanov
Known For: Art · Gender: Male
Also Known As: Дэнис Шибанов
Biography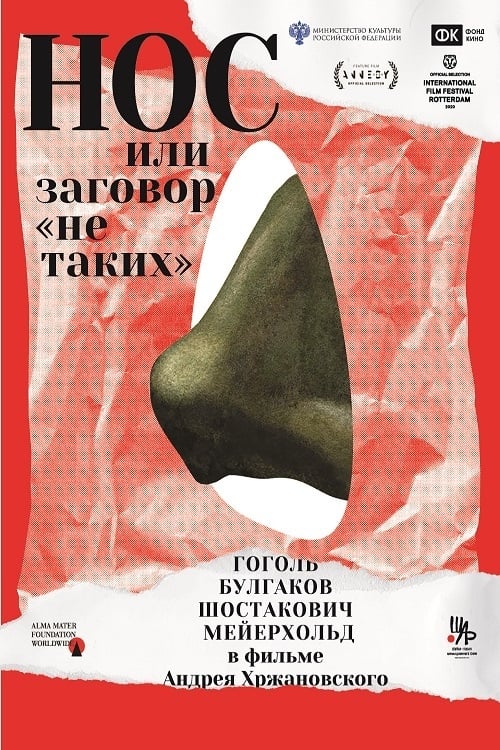 The Nose or Conspiracy of Mavericks
Stalin's reign of terror in Russia began in the first half of the 20th century. Described using a combination of historical settings, biographies and masterpieces from Russian avant-garde artists, com...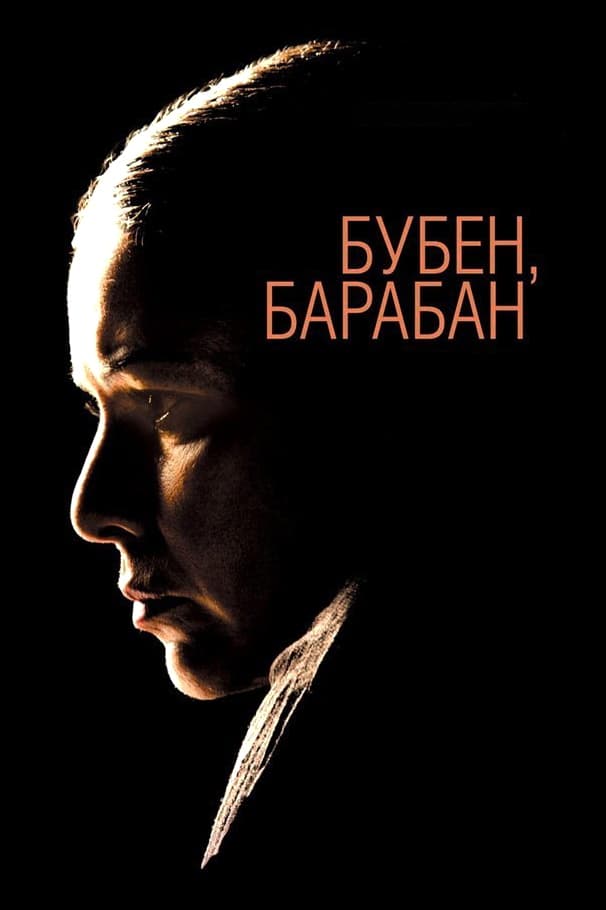 Tambourine, Drum
A mining town in Russia at the end of the nineties. A miners' strike has paralysed the place, corruption and fraud are flourishing in the transitional period from a socialist economy to a market econo...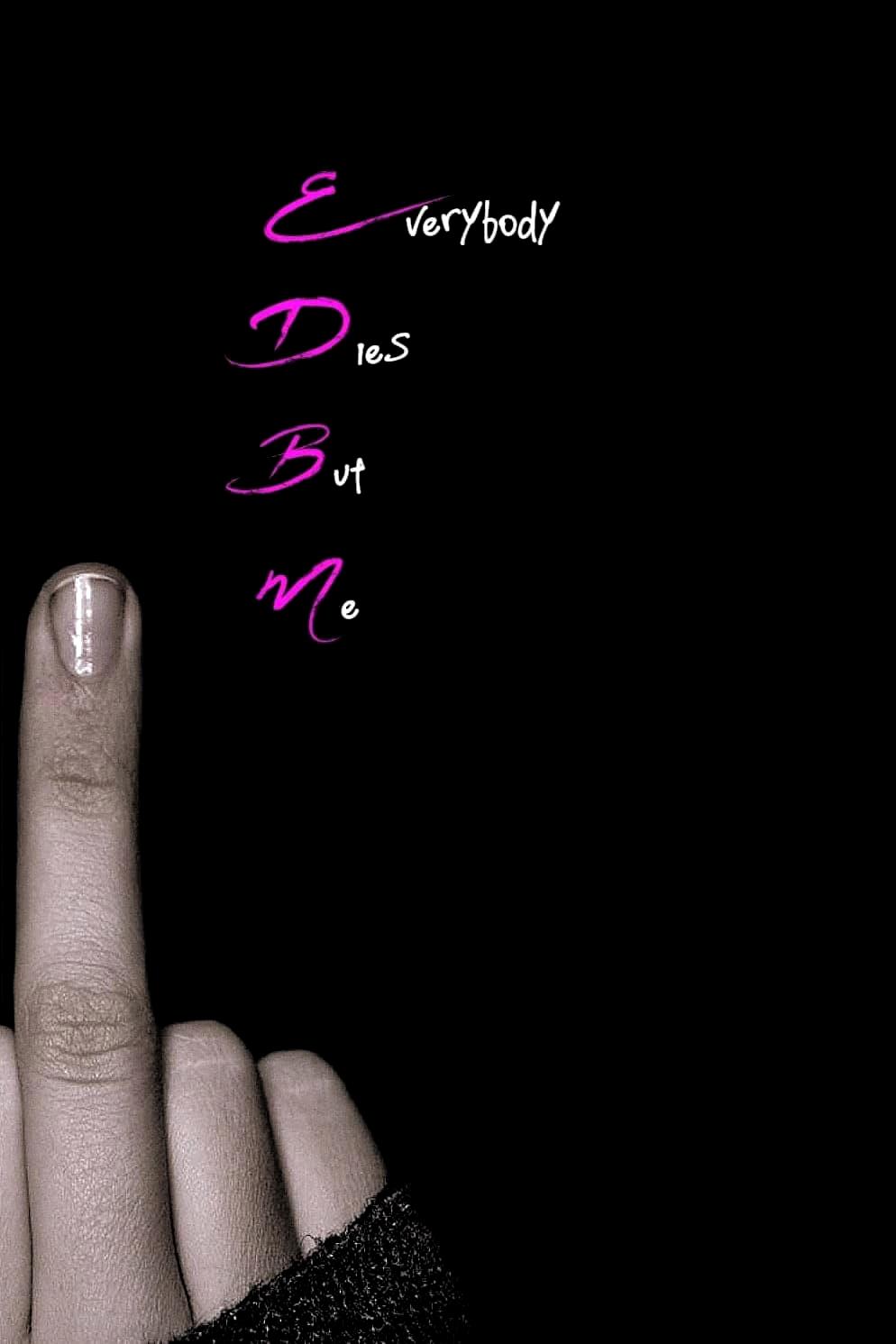 Everybody Dies But Me
One Monday morning Katya, Vika and Zhanna learn that there will be a school disco, their first disco, on the coming Saturday night. The girls feverishly start preparing for the event, which rapidly be...