Biography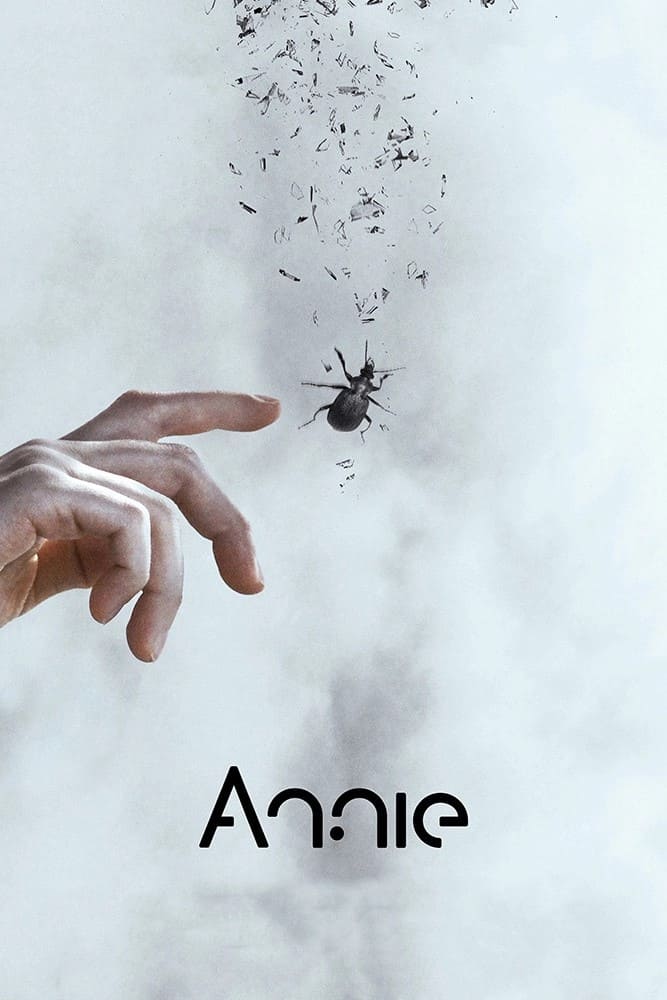 ANNIE
Annie is a woman who wakes up in the middle of an abandoned quarry without knowing how or why she got there. She starts to understand her complicated situation as she incorporates herself. Annie can?t...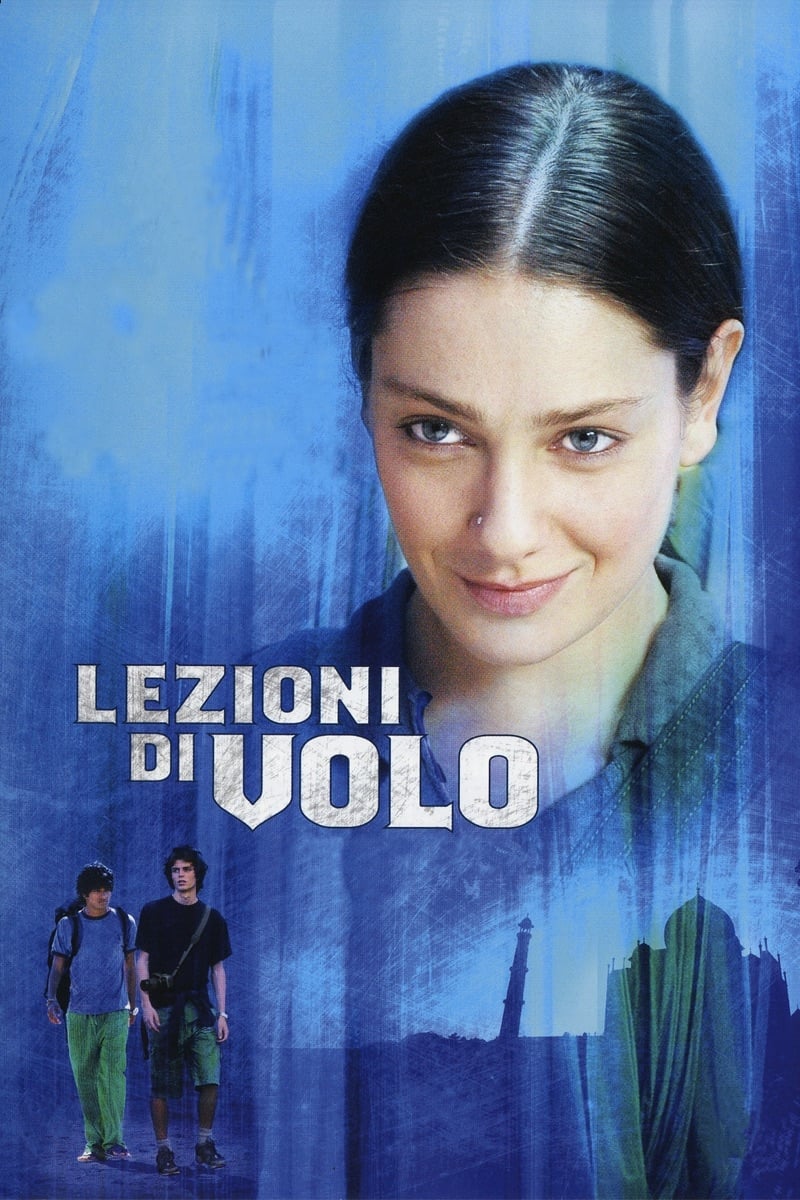 Flying Lessons
A pair of teenage classmates known as "Chicken" and "Curry" for the fact that they are virtually inseparable attempt to cover for the fact that they both failed their high school finals by claiming th... Saturday, Sunday & Monday
Although this sounds like a weekend like many others, in the Prior house the atmosphere is rather tense because of some nervousness on the part of individual members of the family, especially the fath...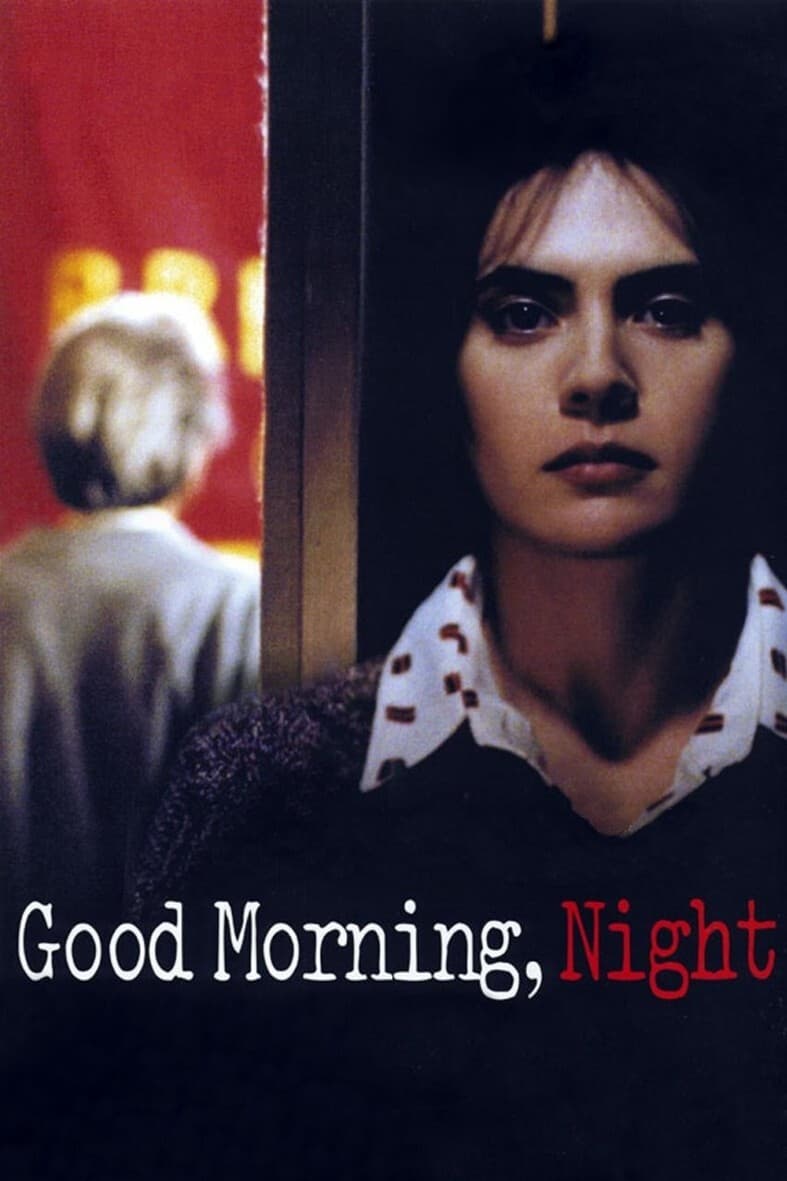 Good Morning, Night
The 1978 kidnapping and murder of Aldo Moro, president of the most important political party in Italy at the time, Democrazia Cristiana, as seen from the perspective of one of his assailants -- a conf...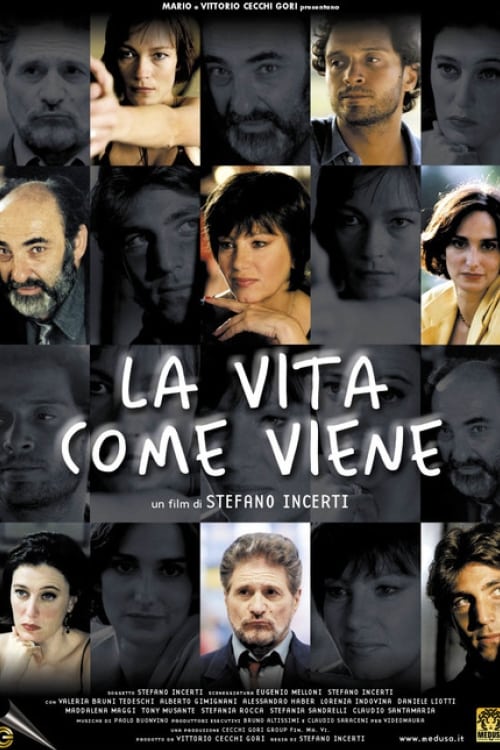 La vita come viene
Max believes that existence is just a game, and his wife will have to bring him back to reality.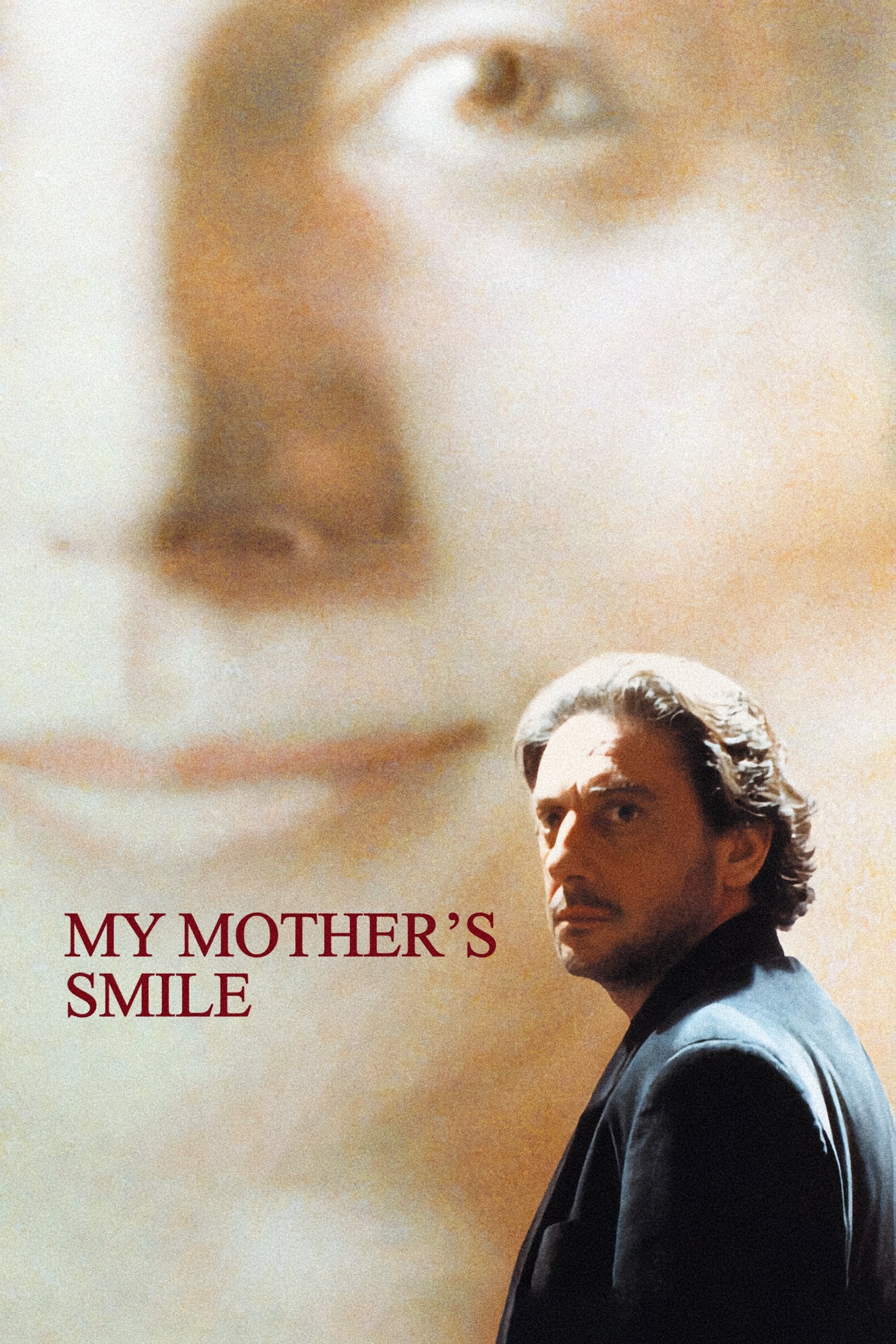 My Mother's Smile
A celebrated painter receives a visit from a cardinal's assistant who informs him that his mother could become a saint. Before the Sunset
A young and charming immigrant is about to marry the daughter of a underworld boss. The ceremony is ready, but at the last moment Ali decides not to show up, and flees from his countryman hopelessly i...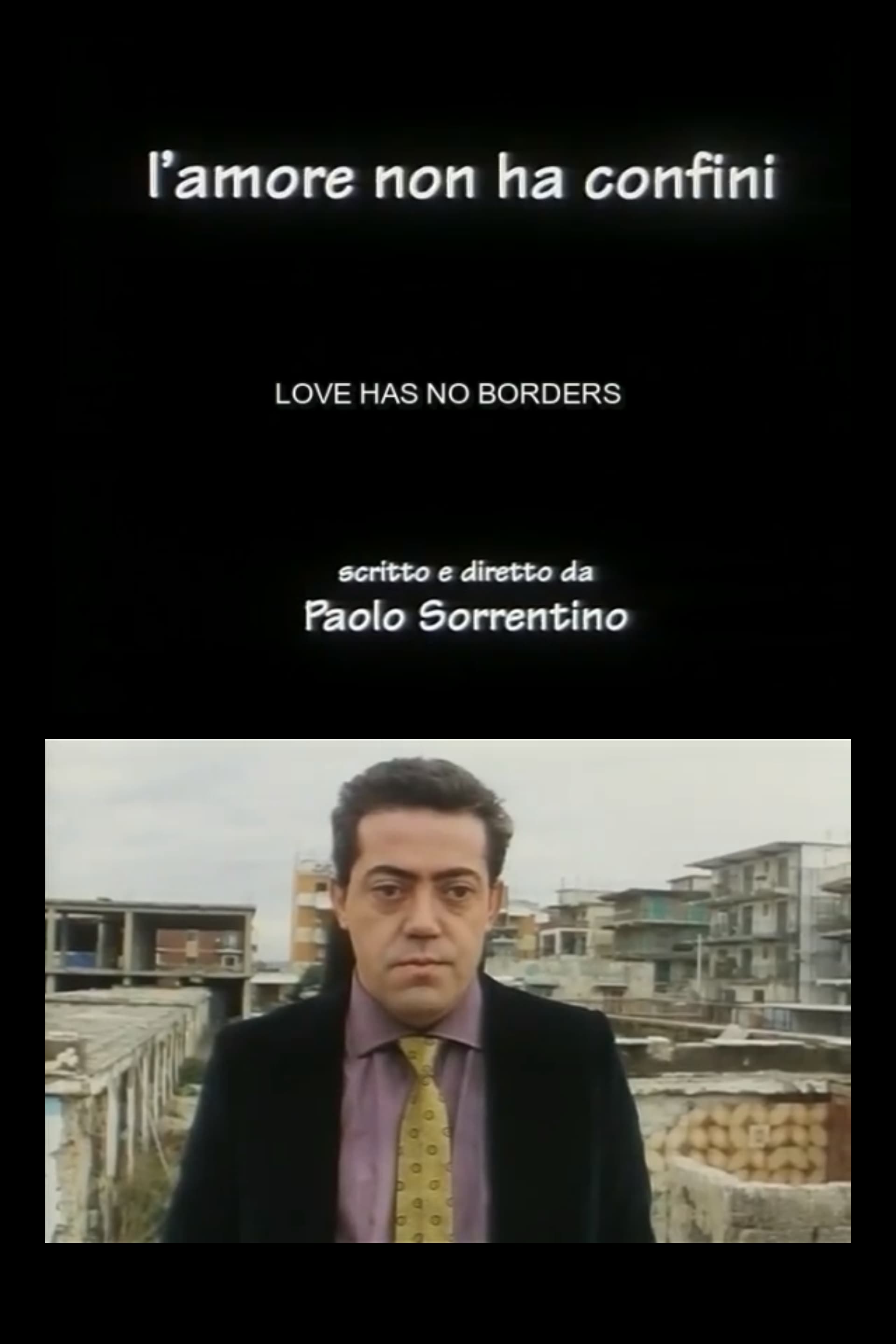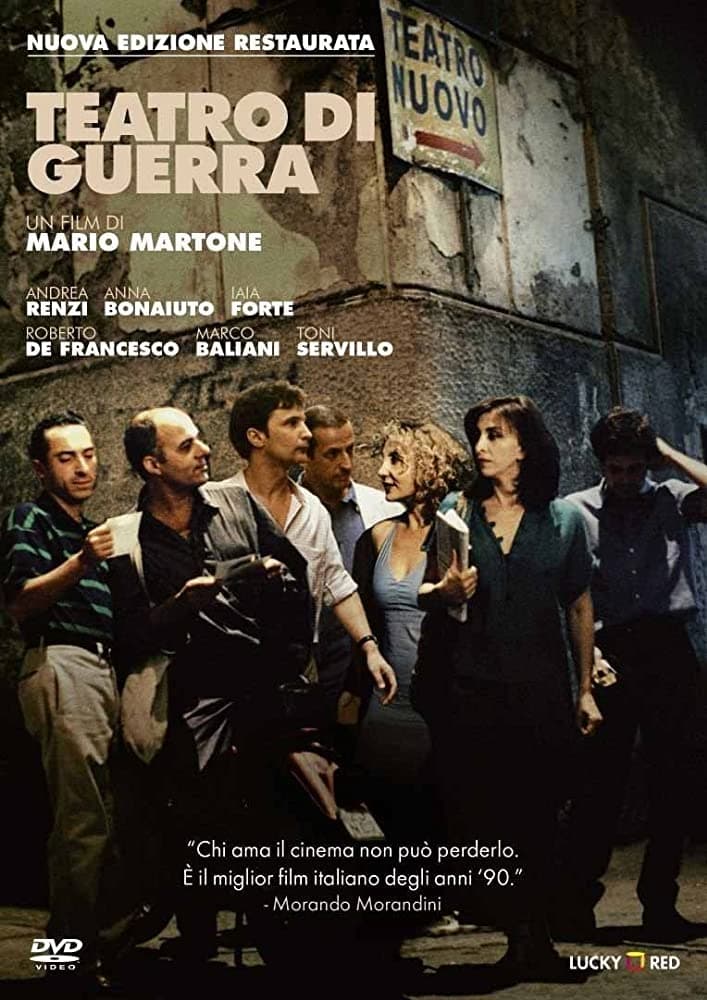 Teatro di guerra
A group of actors meet with little money in a unofficial theatre in Naples' Spanish Boroughs. Director's plan is to travel to Sarajevo, still under siege, to stage a classic Eschilus' play about civil... The Vesuvians
Five Italian directors -- Pappi Corsicato, Antonietta DeLillo, Antonio Capuano, Stefano Incerti, Mario Martone -- contributed a quintet of short films depicting life in Naples under the shadow of the ...