 Katja Watkins
Known For: Costume & Make-Up · Birthday: 1952-07-19 · Gender: Female
Biography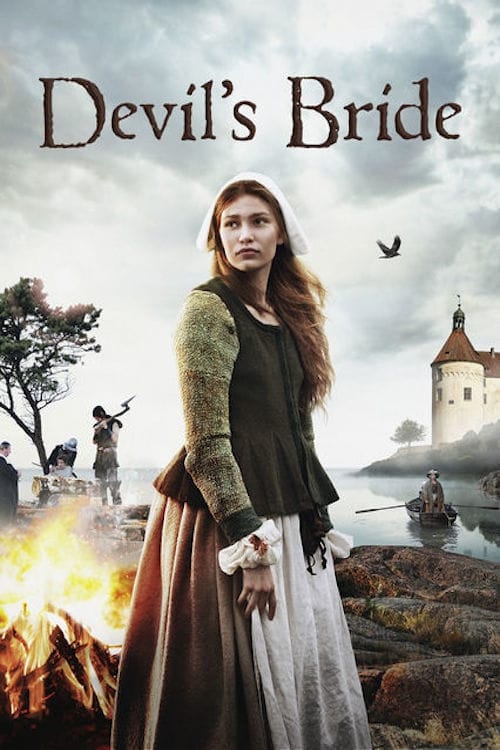 Devil's Bride
During the beginning of the most widespread and systematic witch-hunts in Scandinavian history, Anna's story takes place on land Island. Seven women were executed for being in league with the devil. T... Reliance
A girl, Selinda, runs into her parents' bedroom in the middle of the night, claiming that a strange man just climbed through her window. The event causes a commotion in the entire residential area whe...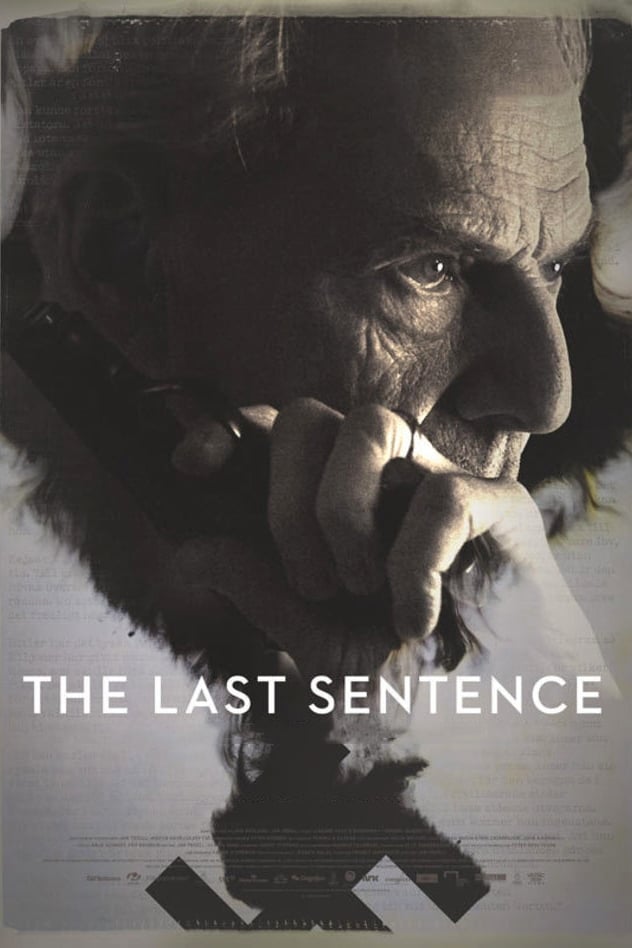 The Last Sentence
As he criticizes Swedish politicians who looked away from the tyranny of the Nazis with the good excuse of neutralism, renowned journalist Torgny Segerstedt declared war against Hitler. His life is fu...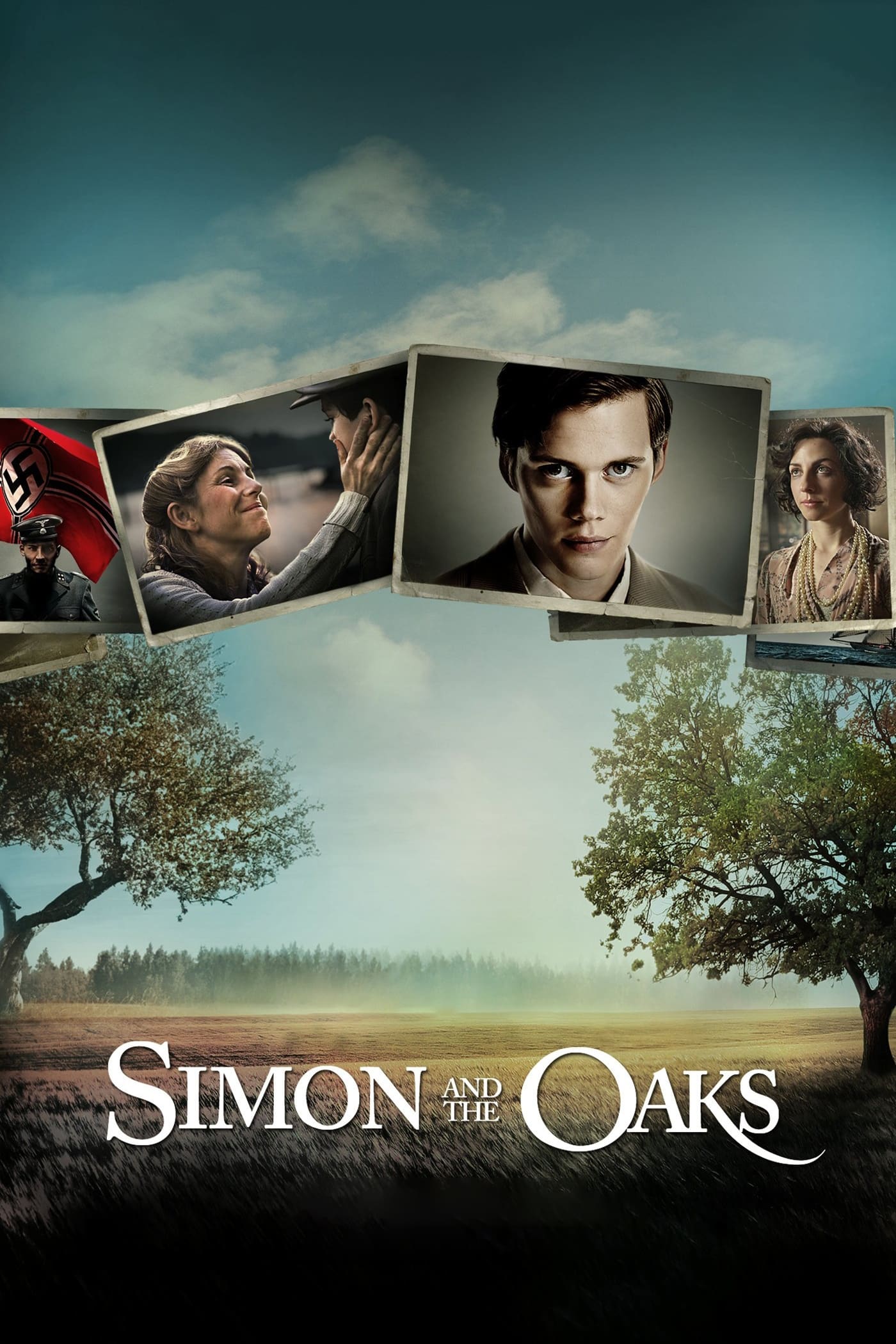 Simon & the Oaks
In the 1940s and 1950s, there was a story about two families and their friendship in Sweden. Told from the point of view of a young boy named Simon who learns that he has a Jewish father from Germany....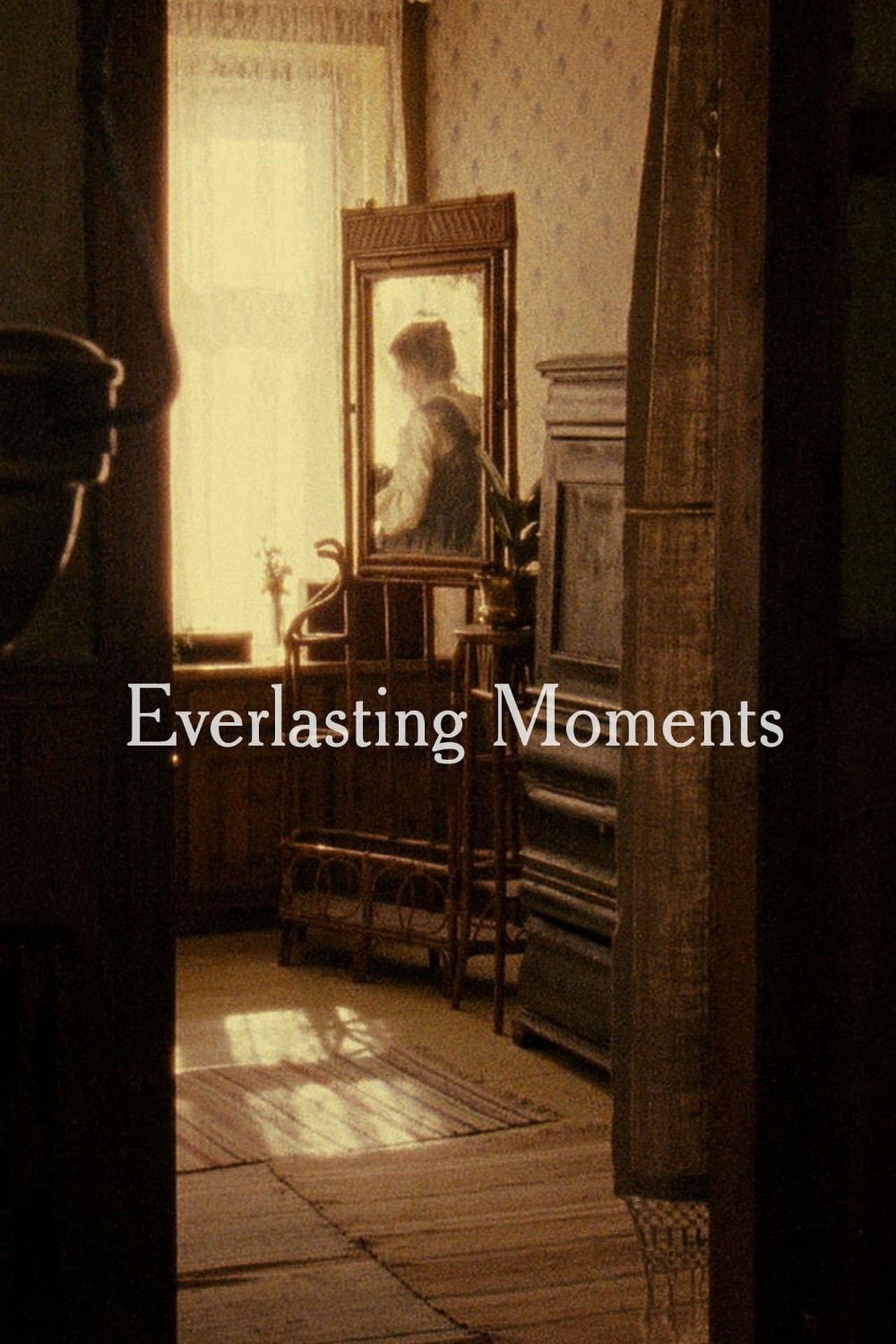 Everlasting Moments
In a time of social change and unrest, a young working class woman, Maria, wins a camera in a lottery. Her life is changed by the decision to keep it.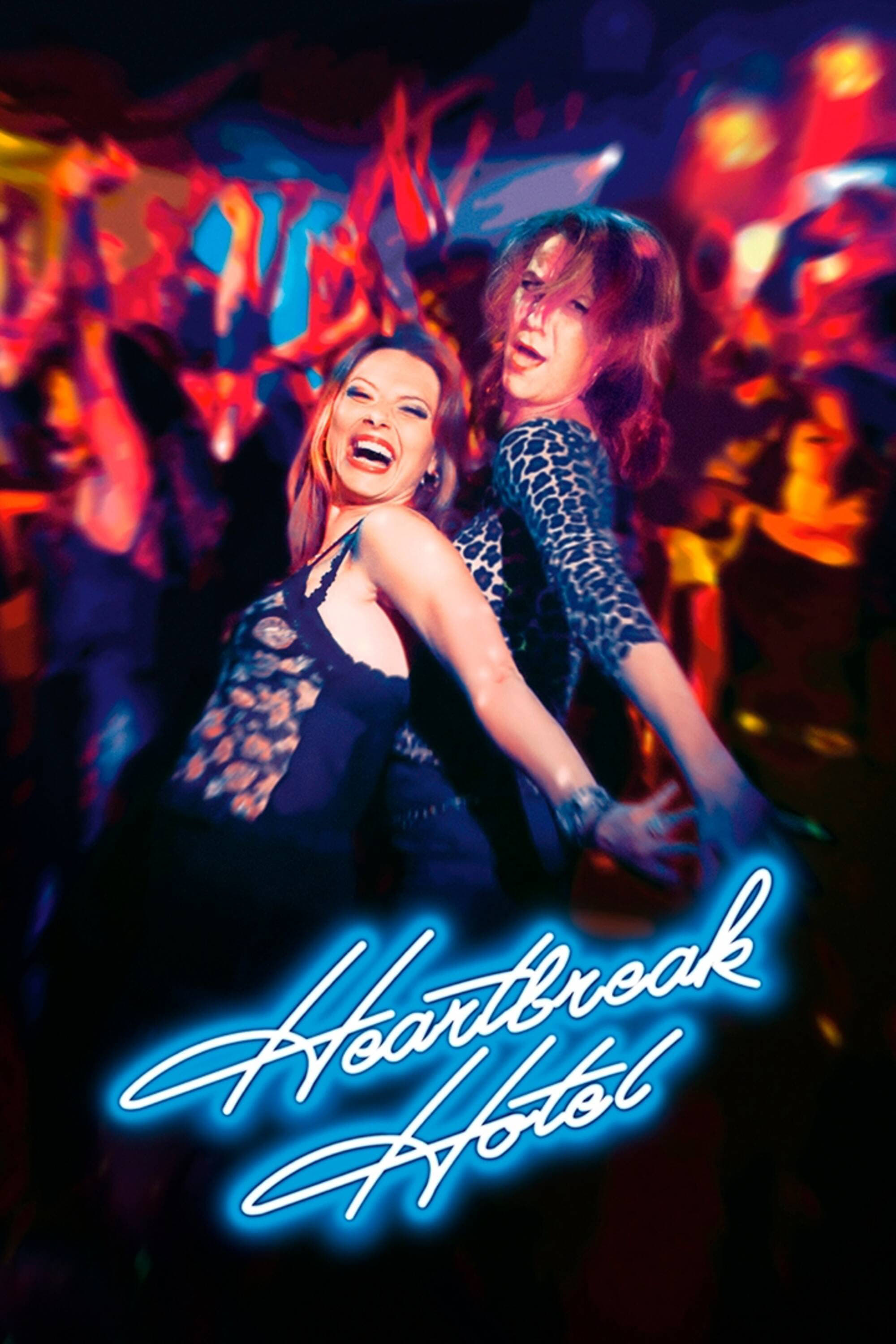 Heartbreak Hotel
Elisabeth and Gudrun are two Swedish divorcées, both over 40, who meet when Elisabeth parks her car on a loading zone and is ticketed by Gudrun. Despite this shaky start, a friendship grows between th...