 Biography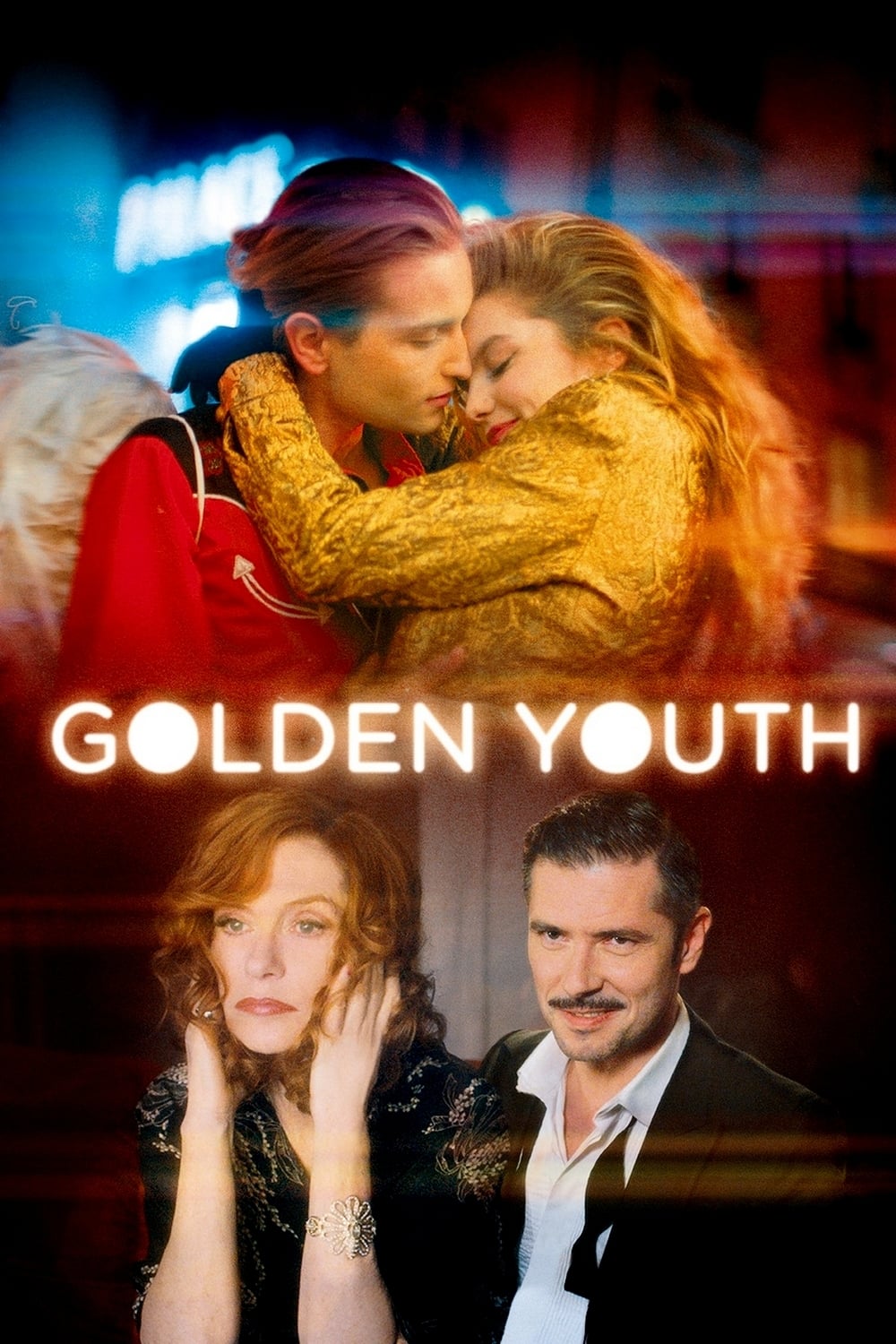 Golden Youth
Paris, France, 1979. Rose, a rebellious orphaned teenager, and Michel, a young aspiring painter, enjoy their crazy love under the neon lights of the decadent nightclub Le Palace, where they establish ...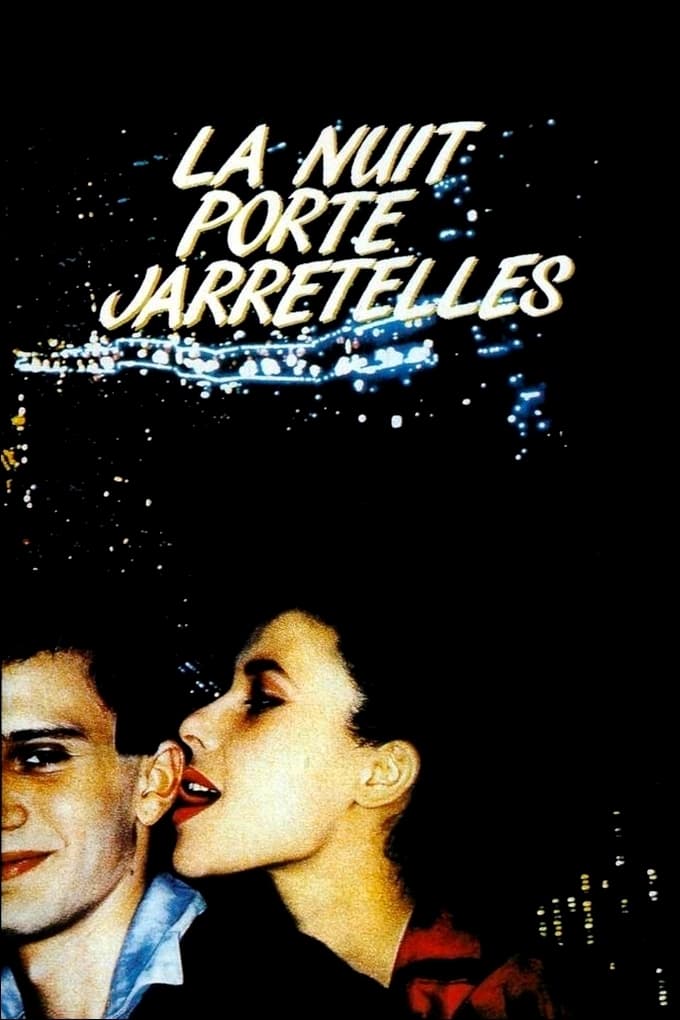 The Night Wears Suspenders
This debut directorial effort by French actress Virginie Thevenet is a routine erotic tour through Parisien night spots and the infamous Bois du Bologne with its drag queens. A worldy-wise young woman...