 Helen Marchfield
Known For: Costume & Make-Up
Biography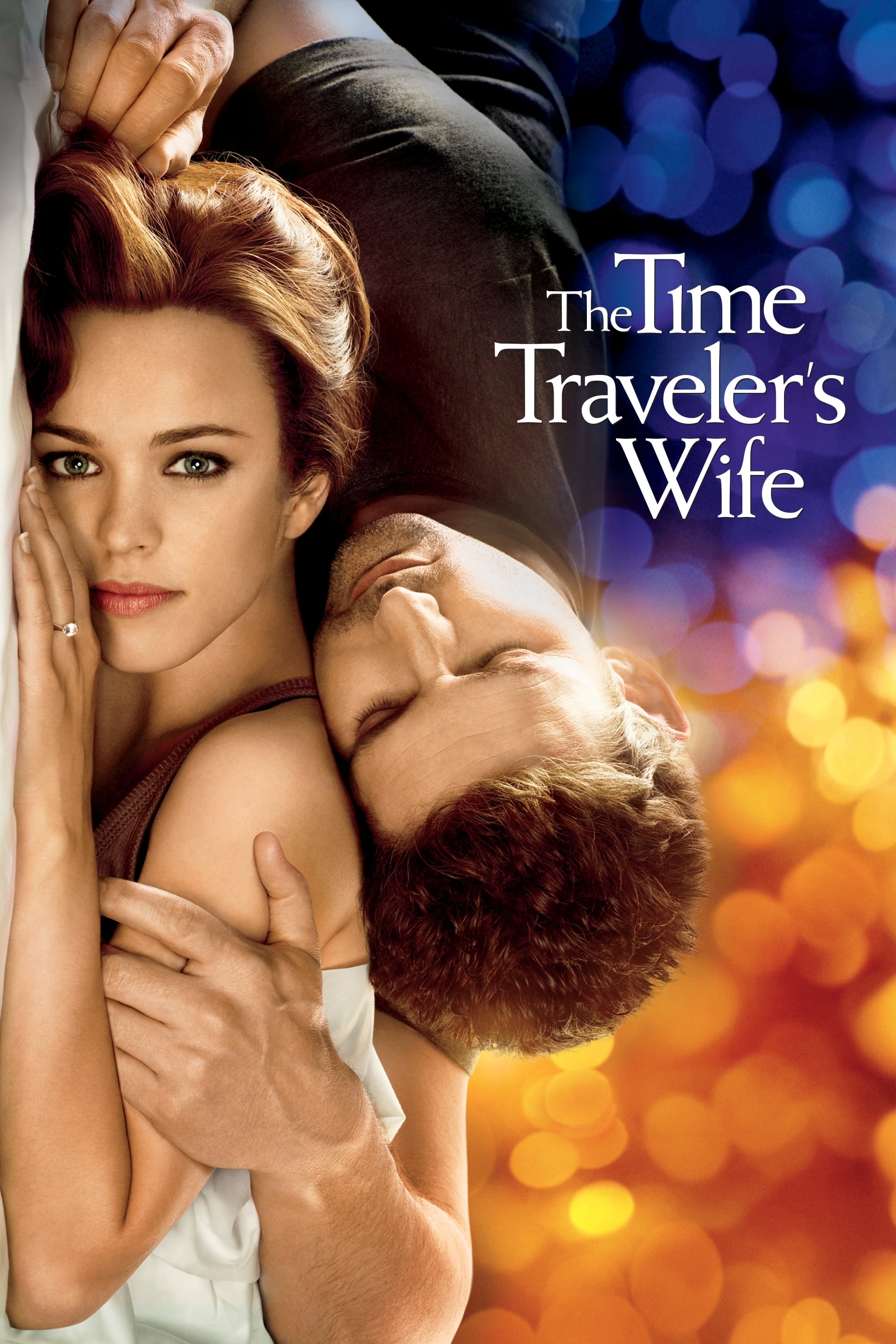 The Time Traveler's Wife
Due to a genetic disorder, handsome librarian Henry DeTamble involuntarily zips through time, appearing at various moments in the life of his true love, the beautiful artist Clare Abshire.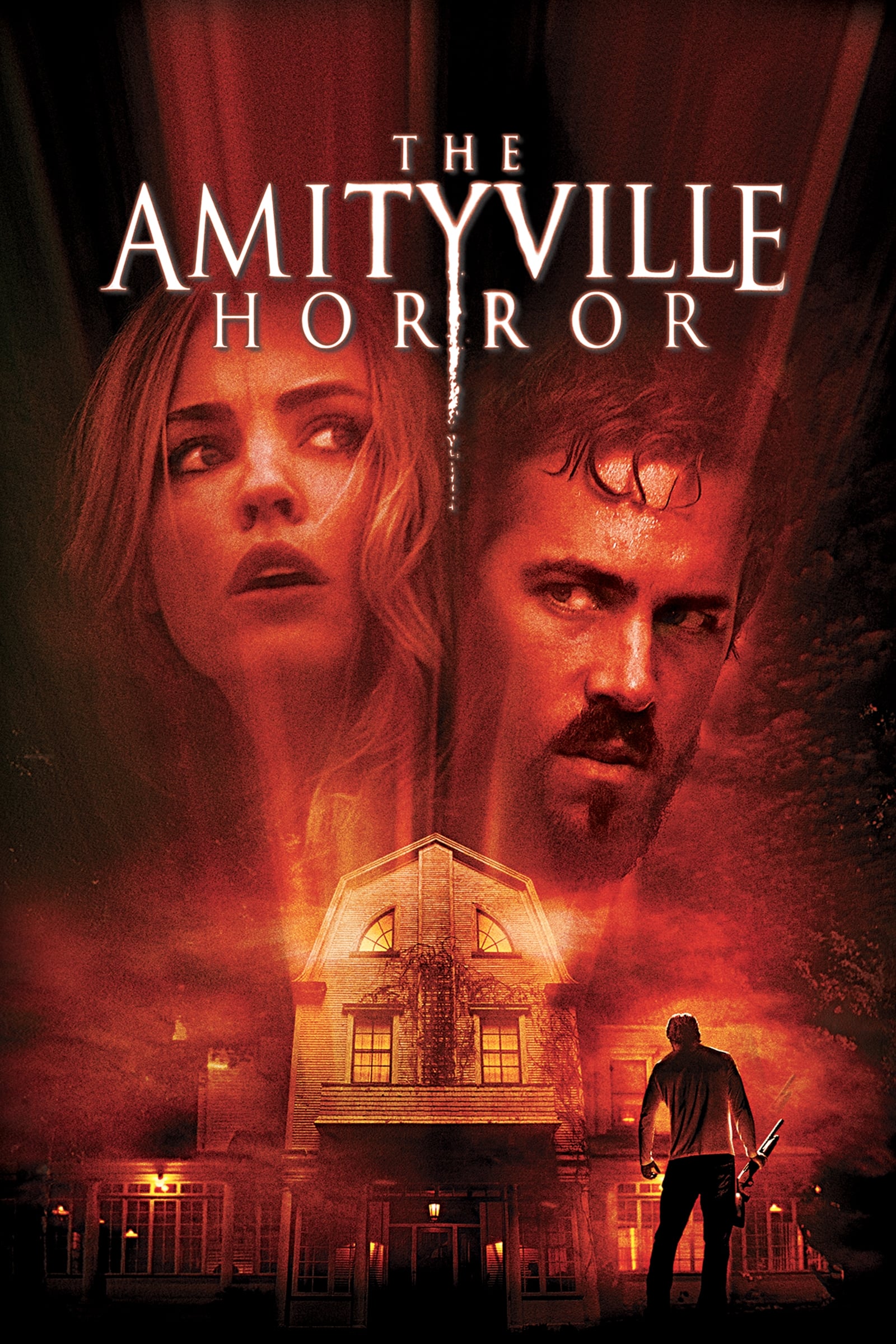 The Amityville Horror
This hair-raising remake of the 1979 horror hit depicts the plight of the Lutz clan, whose new home has a gory past and a legacy of demons. The matriarch is having nightmares and her daughter is seein...