 Éric Dumont
Known For: Camera · Gender: Male
Biography
Éric Dumont is a French horticulturalist and nursery gardener in Troyes in the French département Aube. He is the son of the pilot Charles Dumont and great-grandson of the famous horticulturist Charles Baltet. He is considered an orchard specialist as he has conserved various old fruit-bearing varieties and the centuries-old knowledge of caring for them. He presents numerous gardening and orchard television programmes with the French actor, author and presenter Jean-Pierre Coffe. In 2000 he published a book entitled Les Vergers à l'ancienne (The Orchards of Old).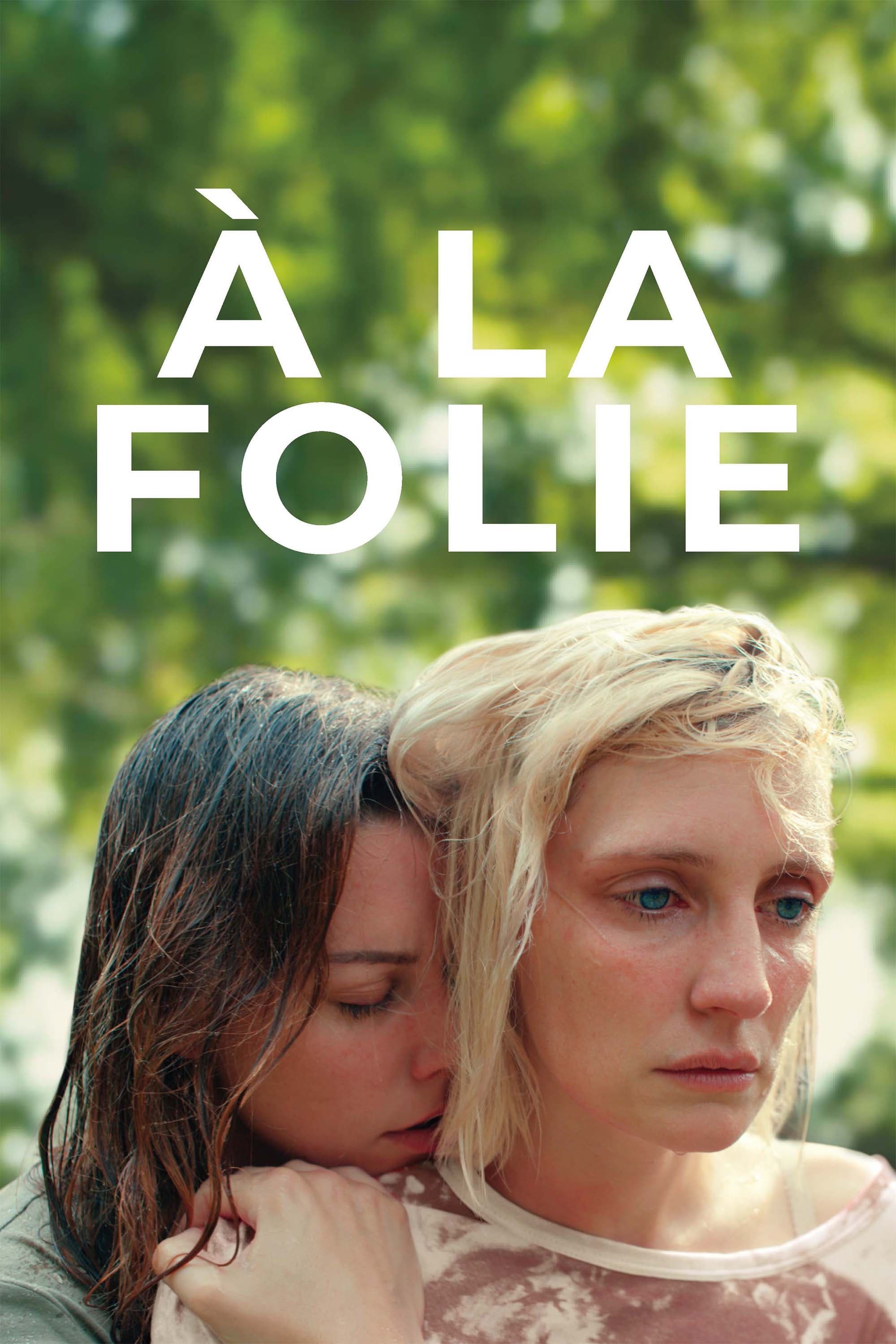 By Your Side
Manu returns to her childhood home for her mother's birthday. She intends to stay for a few days. The visit brings a wave of memories from the past. Then there's also the difficult present with her ps...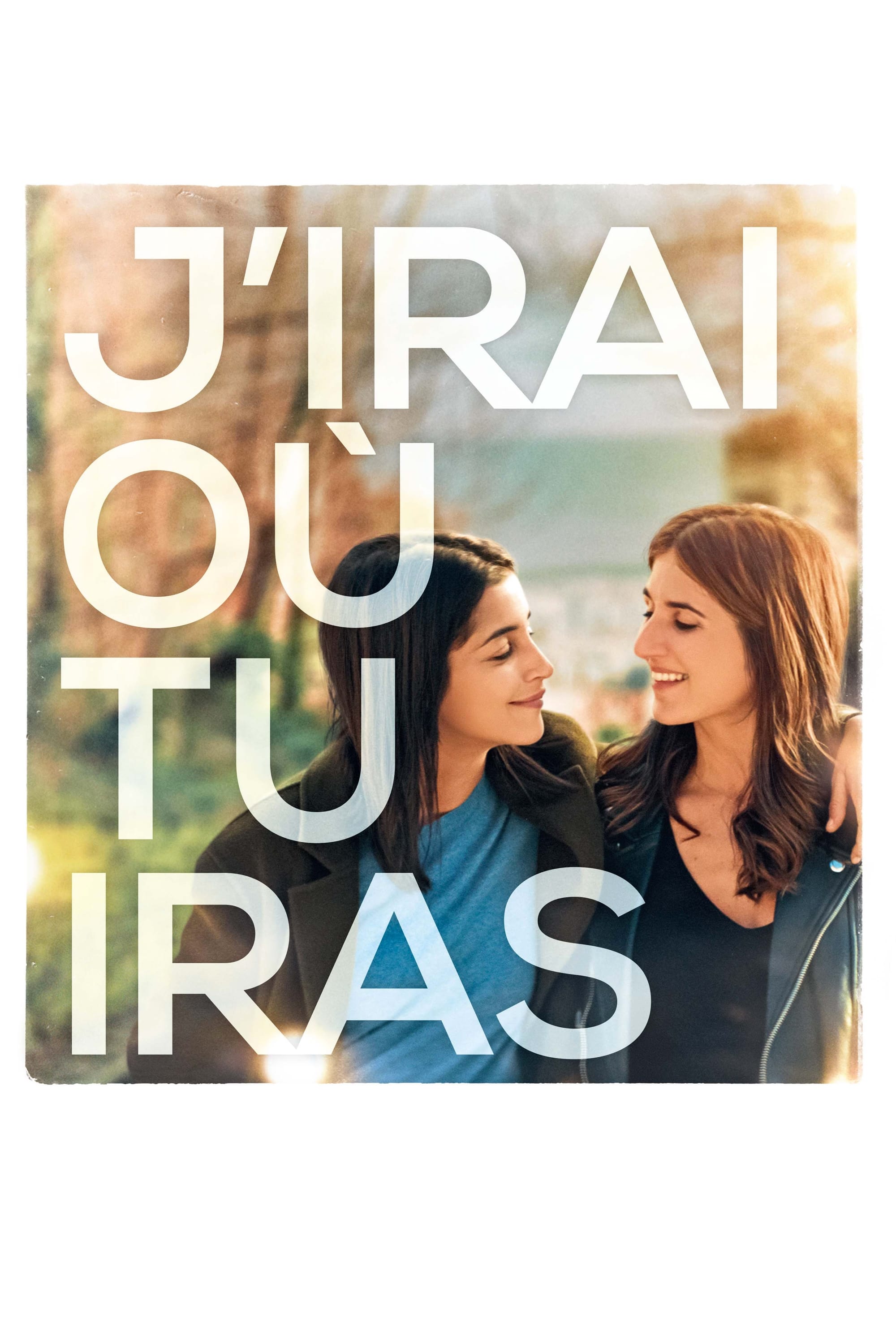 I'll Go Where You Go
Vali and Mina are two sisters who are polar opposites, pushed apart by life's hardships and trials. One is a singer, a dreamer and emotional. The other is a therapist, distant and rational. Their lovi...
TV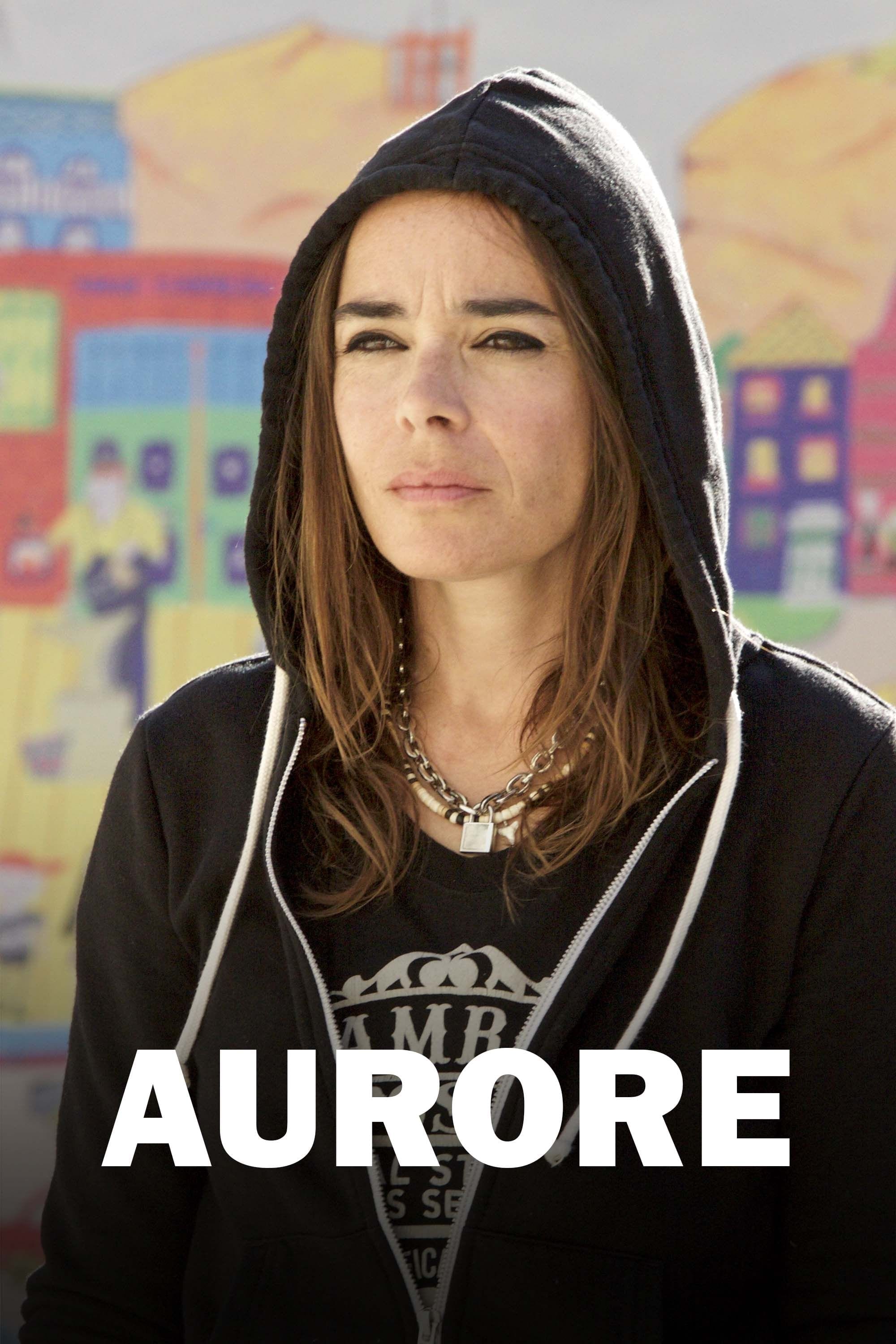 Aurore
Two children are at a crime scene. One is guilty and the other is a witness. One is trying to forget while the other will never be able to.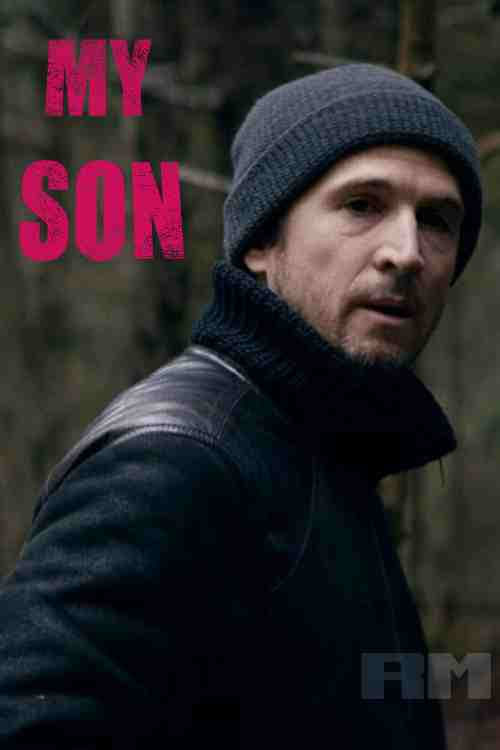 My Son
The story of a man who travels to Africa, South America and the Middle East. He has distanced himself from his loved ones because of his passion for his job. He has not seen his son in three years. Wh...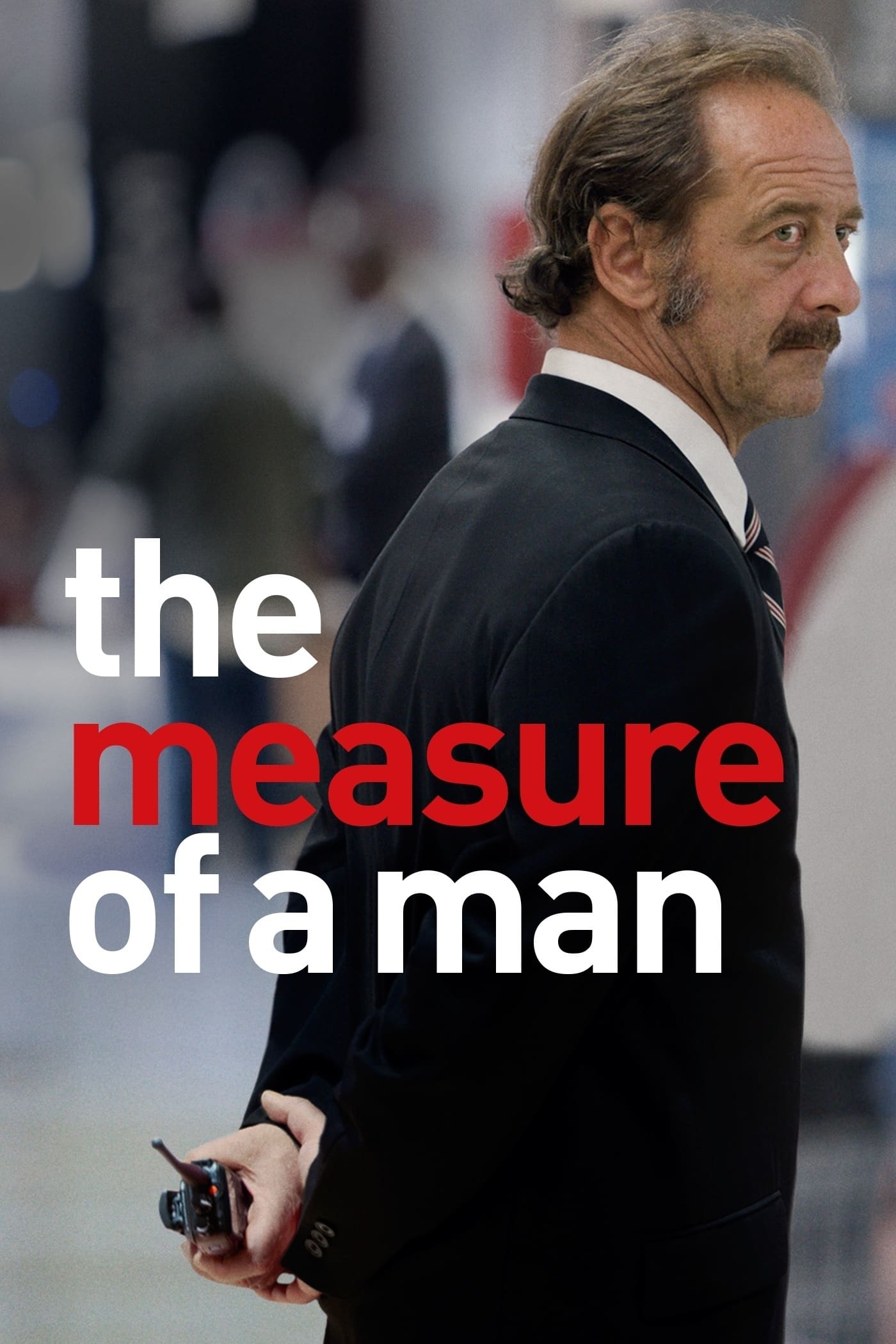 The Measure of a Man
After 20 months on unemployment, at the age of 51, Thierry starts a new job that brings him face to face with a moral dilemma. How much is he willing to give up to keep his job?