 Biography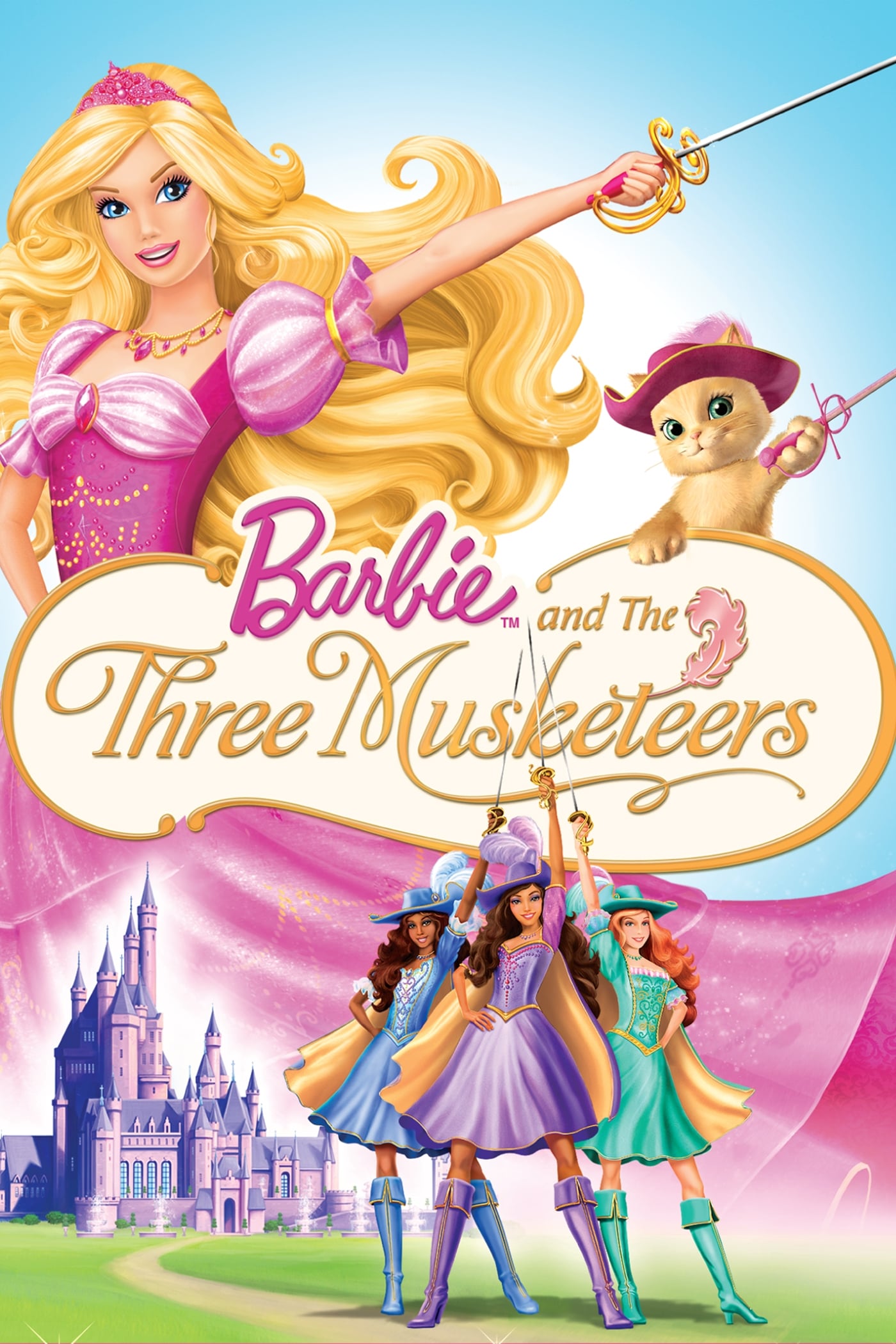 Barbie and the Three Musketeers
Corinne (Barbie) is a young country girl who heads to Paris to pursue her big dream – to become a female musketeer! Never could she imagine she would meet three other girls who secretly share the same...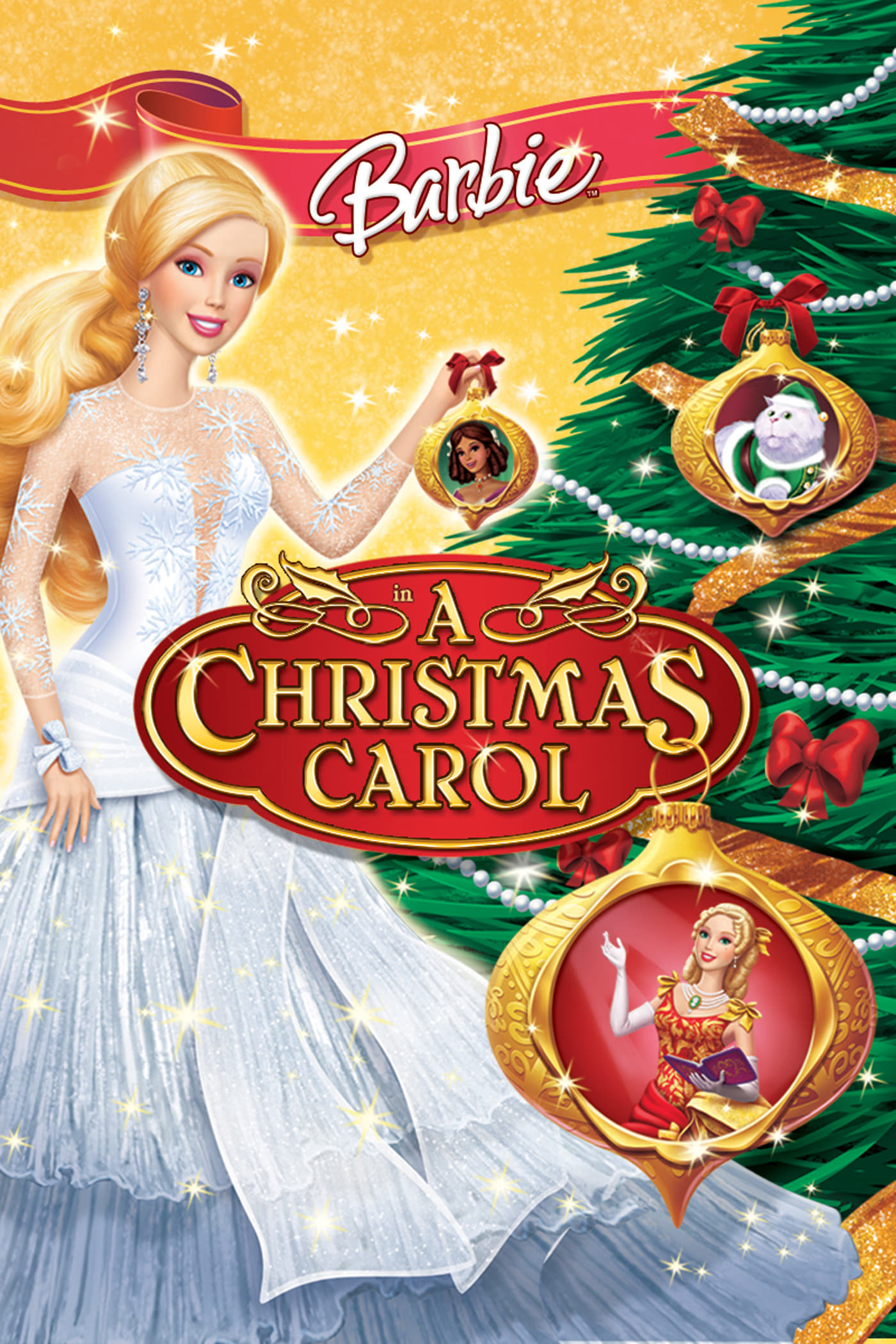 Barbie in 'A Christmas Carol'
Barbie tells Kelly the story of a singing diva in the Victorian England and the owner of a theatre house, because Kelly is reluctant to go to a Christmas Eve ball. She is self-centered and loves herse...