 Biography
Henri-Pierre Roché (28 May 1879 – 9 April 1959) was a French author who was deeply involved with the artistic avant-garde in Paris and the Dada movement.Late in life, Roché published two novels: his first was Jules et Jim (1953), a semi-autobiographical work published when he was 74. His second novel, Les deux anglaises et le continent (Two English Girls, 1956), was also inspired by his life. Both were adapted as films by the director François Truffaut, in 1962 and 1971 respectively. The popularity of the film Jules et Jim brought renewed attention to Roché's novels and life.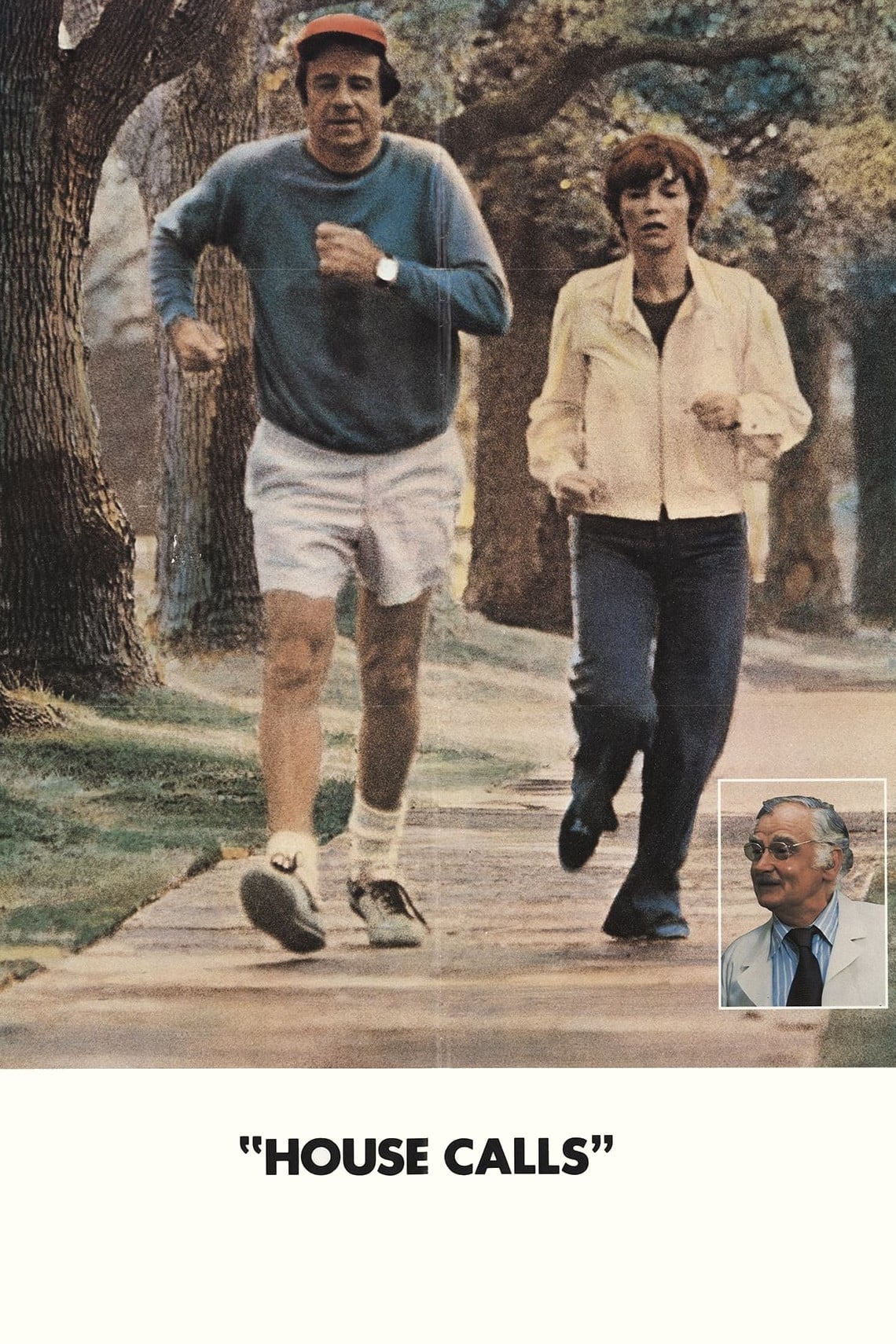 House Calls
Charley is a surgeon who's recently lost his wife; he embarked on a tragicomic romantic quest with one woman after another until he met Ann, a singular woman closer to his own age, who immediately and...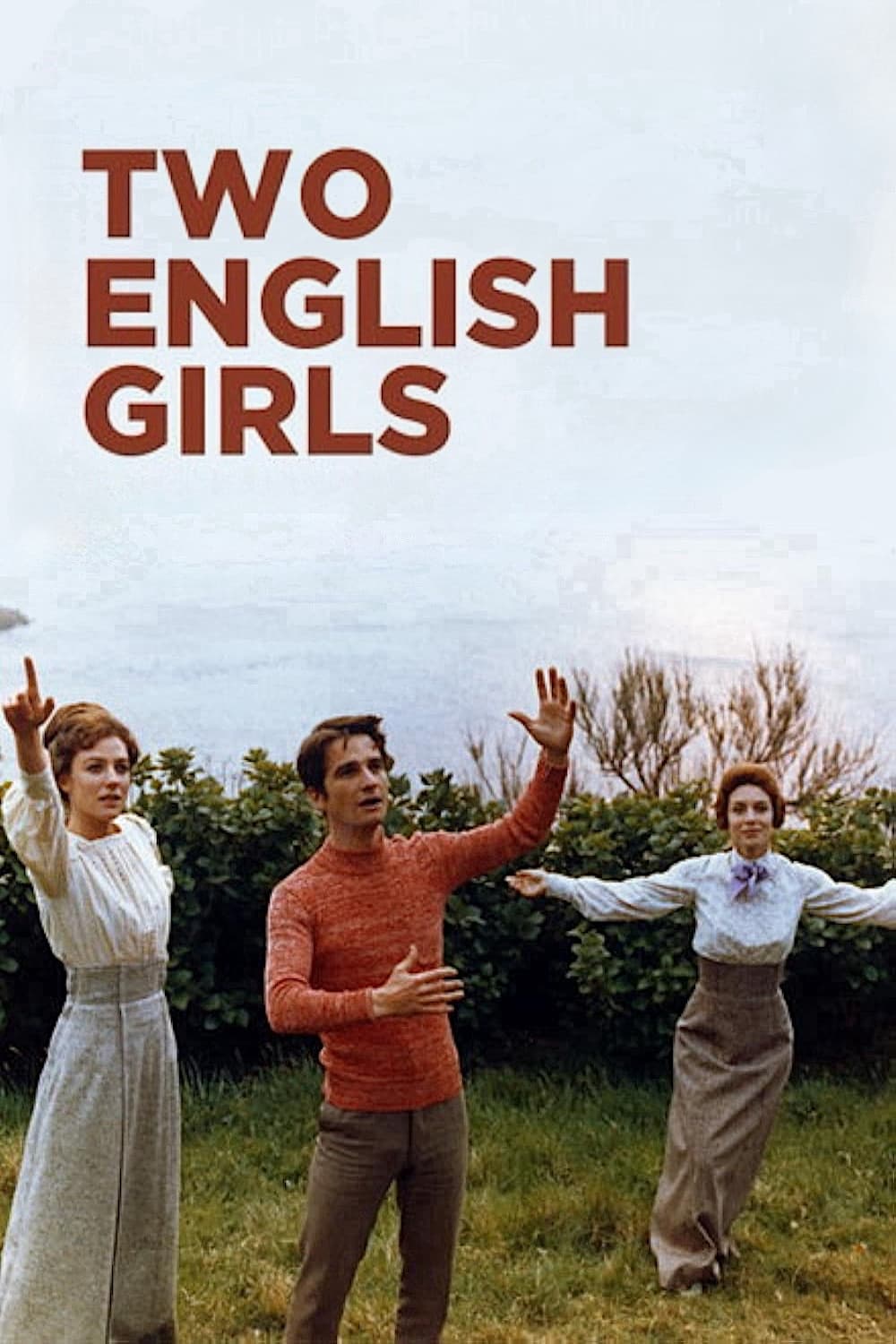 Two English Girls
At the beginning of the 20th century, Claude Roc, a young middle-class Frenchman meets in Paris Ann Brown, a young Englishwoman. They become friends and Ann invites him to spend holidays at the house ...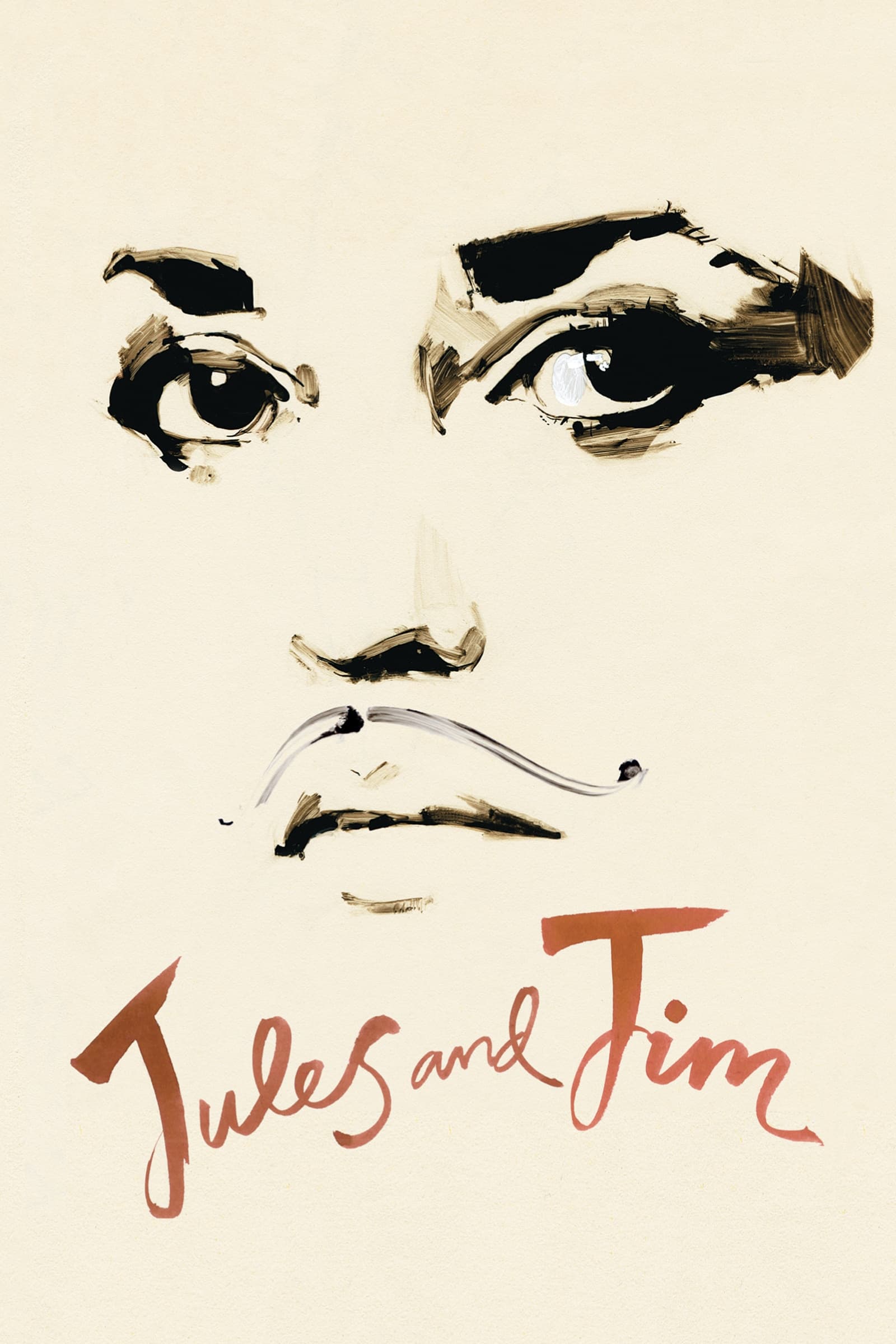 Jules and Jim
Jules and Jim were friends before the war. Both men fall in love with Catherine. After the war, Jim went to visit Jules, Catherine and their daughter in Austria and found that his feelings for Catheri...