 Catherine Olaya
Known For: Directing · Gender: Female
Also Known As: Catherine Olaya Salazar · Catherine Perotti Olaya · Catherine Olaya Perotti · Catherine Perotti
Biography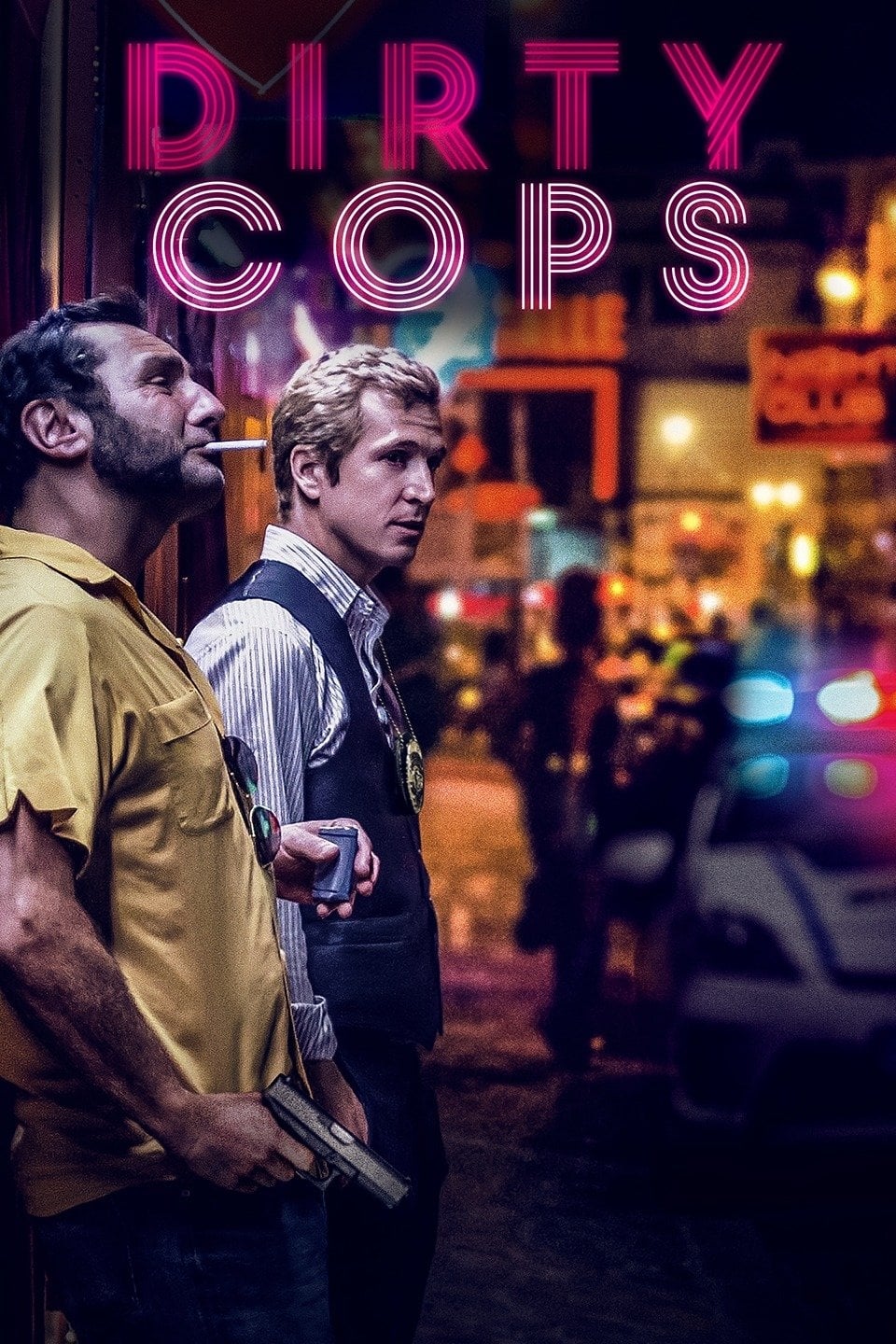 Paris Pigalle
Paris, 1982. Police investigators are in charge of catching porn stars in Paris. They took over a peep show in Pigalle because of their debts. They try to jump start the business by making porn films....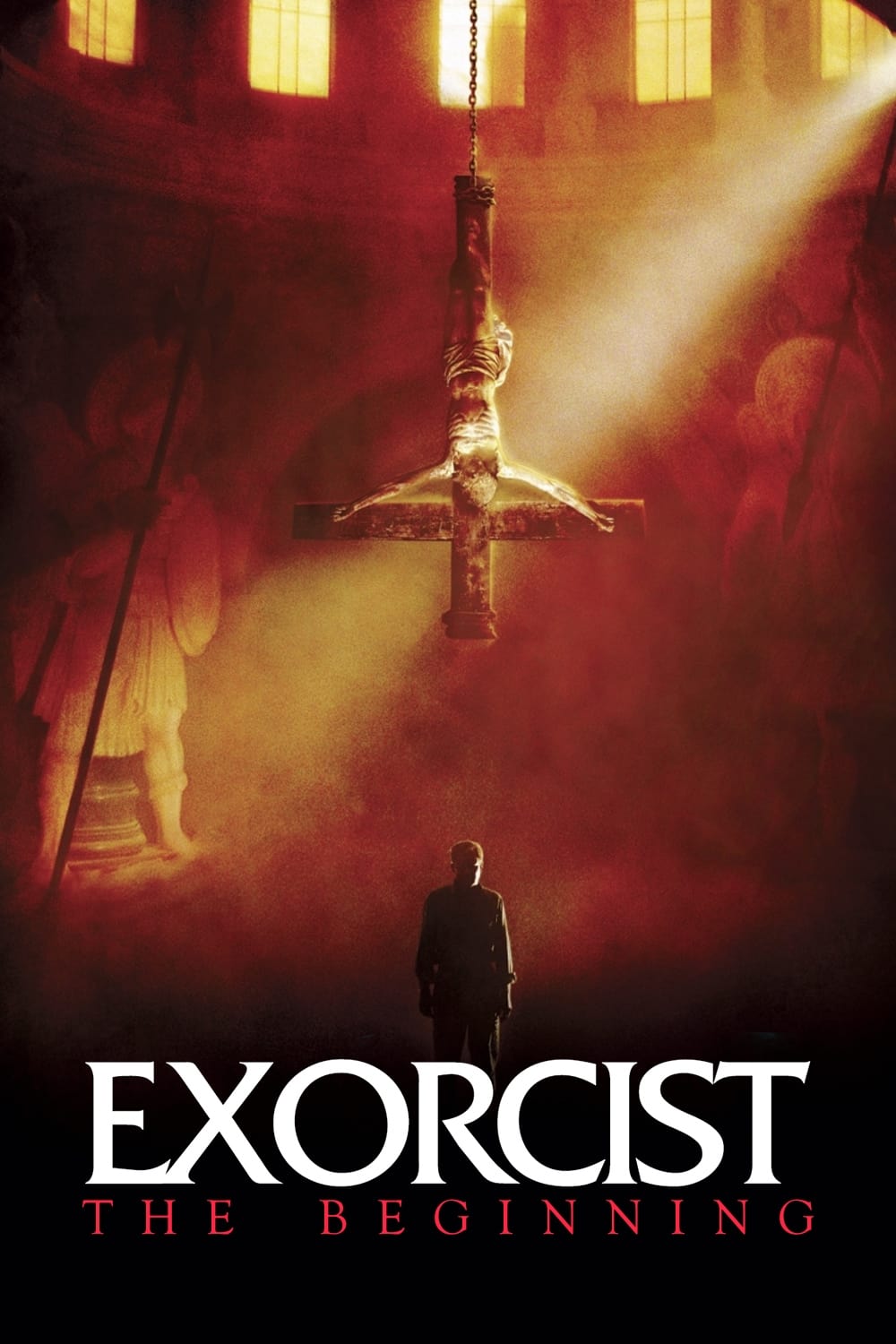 Exorcist: The Beginning
After living through traumatizing events during WWII, Father Merrin took a sabbatical from the Church to conduct archaeological excavations in British-administered East Africa. Merrin found a church t...