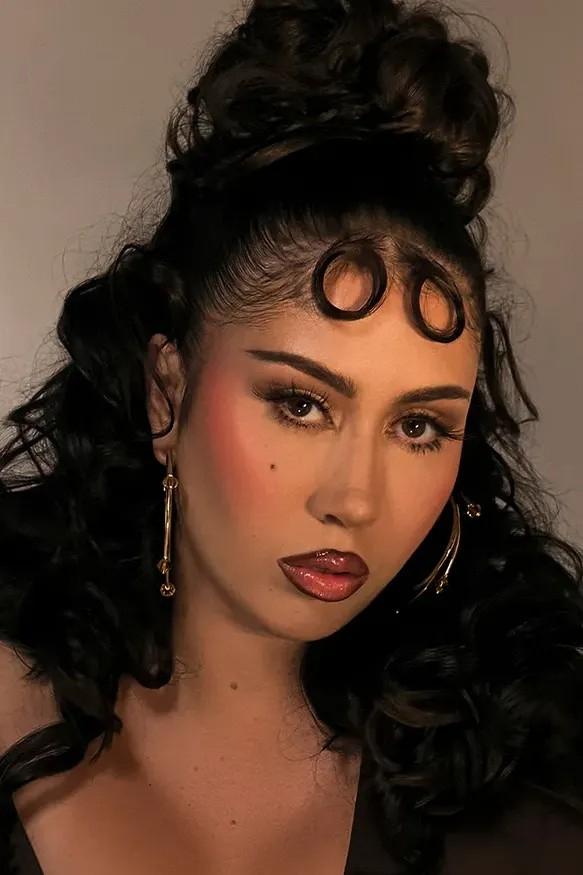 Biography
Karly-Marina Loaiza (born July 17, 1994), known professionally as Kali Uchis ( OO-chees), is a Colombian-American singer and songwriter. Born and raised in Virginia, she initially garnered music industry attention with her 2012 mixtape, Drunken Babble, which was followed by her debut EP, Por Vida, released in 2015.Uchis released her debut studio album, Isolation, in 2018 to widespread acclaim. Uchis' second studio album and her first Spanish language project, Sin Miedo (del Amor y Otros Demonios) ∞, was released in 2020.
Personal Life
Karly-Marina Loaiza was born on July 17, 1994 in Alexandria, Virginia. Her father moved from Pereira, Colombia to the United States, fleeing the conflict in Colombia. He met Karly's mother in the United States during the early 1990s. Her mother had children from a previous marriage. Karly is their only child together. Her father moved back to Colombia when Karly was in high school in order to take care of his mother, who had fallen ill. Uchis stayed in Colombia with her father and aunts during the summer. While growing up in an immigrant and working-class home, her home life was often filled with hard manual labor.In high school, she learned to play piano and saxophone. Uchis participated in a jazz band, before her graduation from T. C. Williams High School. Uchis often skipped classes to spend time at the photo lab, making experimental short films. Her interest in photography led to her creating mix-tape cover art. Skipping class and breaking the curfew set by her parents led to her being kicked out of her home in her adolescence. During this time, she lived in her car and wrote songs on her keyboard which would later come in the form of her lo-fi mixtape, Drunken Babble. She also wrote poetry, songs and music, but did not initially intend to sing, being rather more interested in directing films than being in the spotlight. She was given the nickname "Kali Uchis" by her father.She is openly bisexual.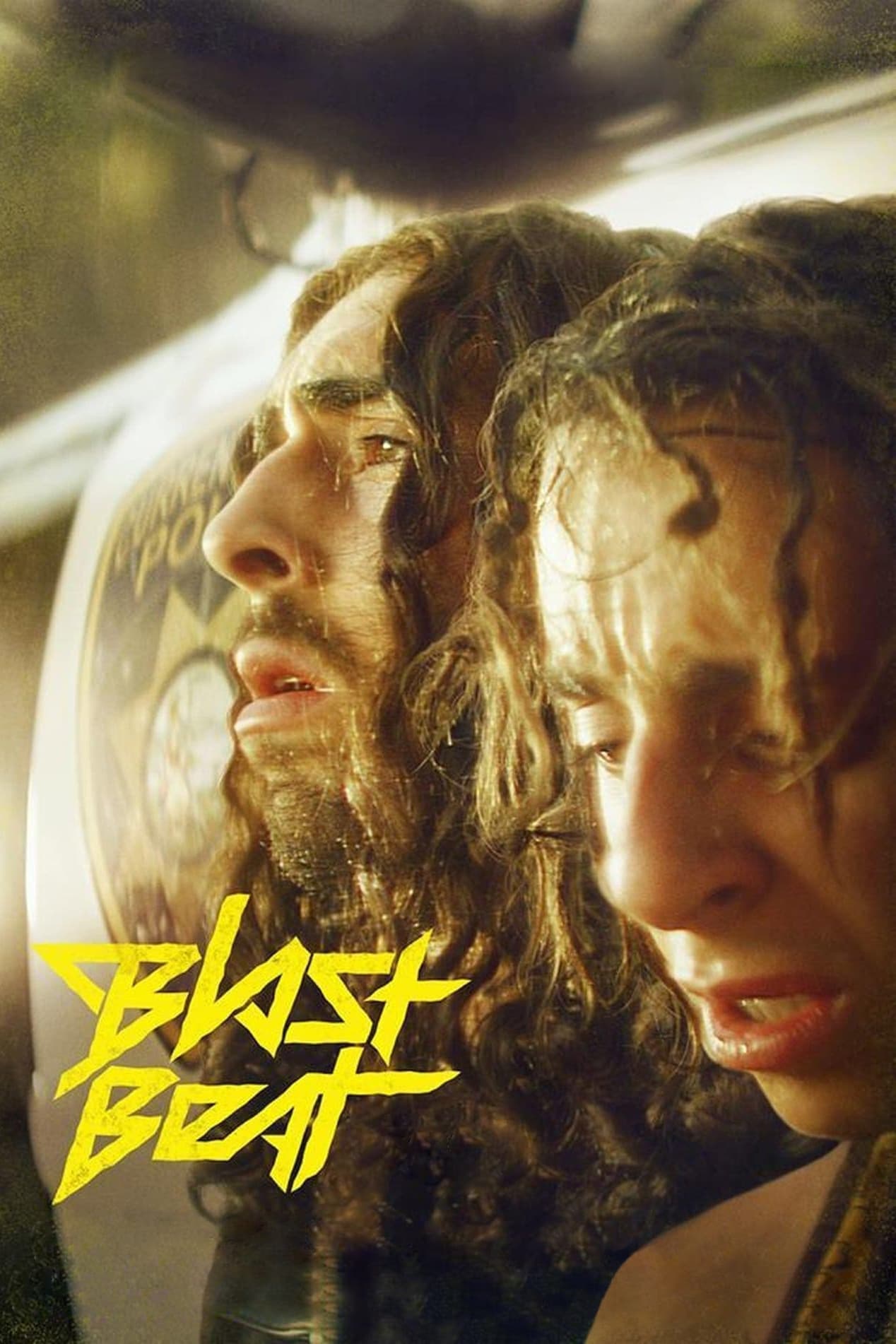 Blast Beat
After their family emigrates from Colombia in the summer of 1999, a metalhead science genius and his deviant younger brother try to adapt to new lives in America.
TV
Gorillaz: Reject False Icons
An all-access journey into the world of Gorillaz and its extended family. Featuring never-seen footage, where the virtual meets the real - to capture the wondrous chaos of life under the watchful eye ...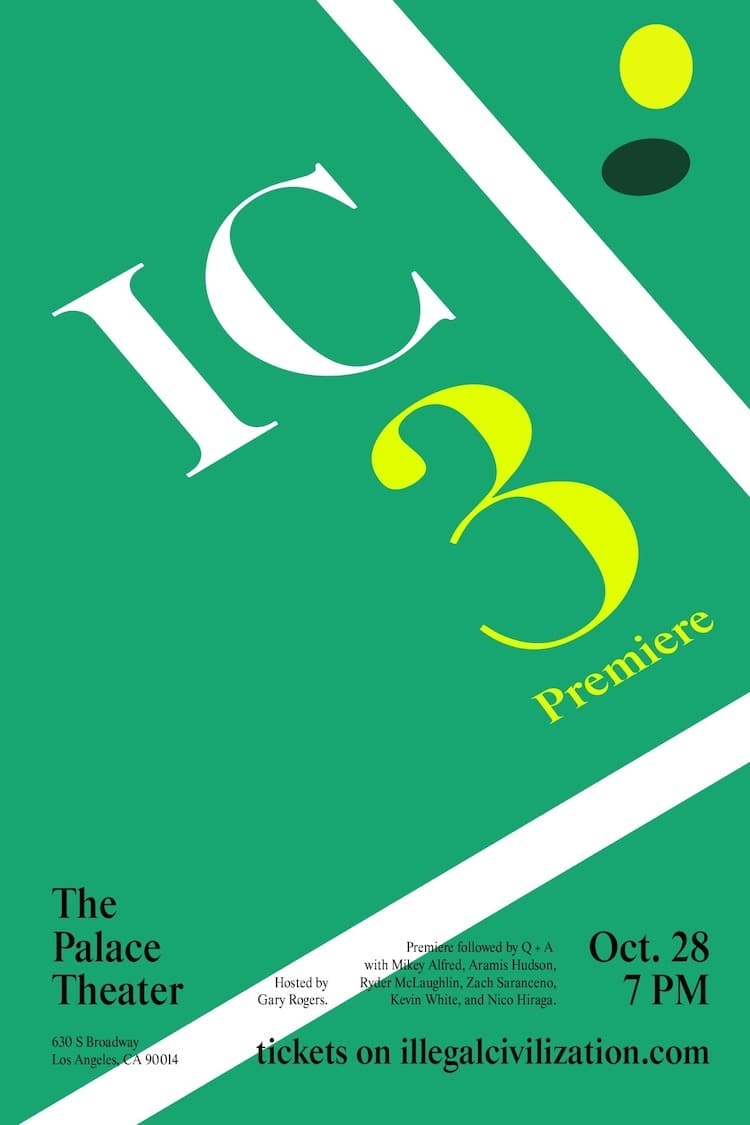 Illegal Civilization 3
Kevin White, Olan Prenatt, and Aramis Hudson are skating, having fun, and getting into all of the hijinks that we have come to expect from the Civ.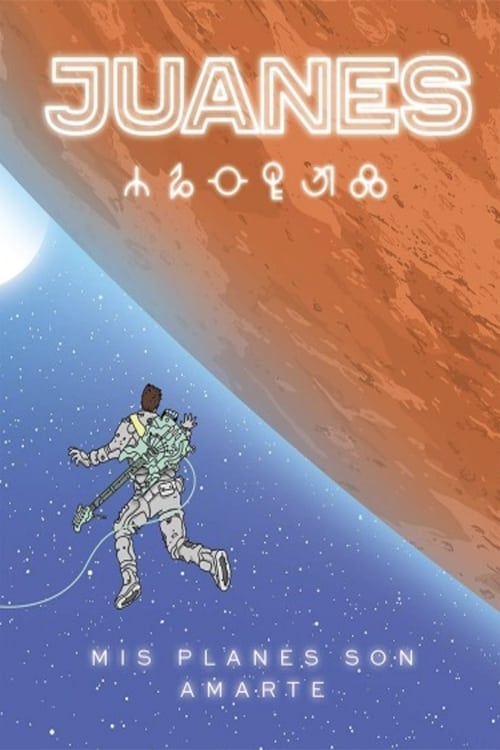 Mis planes son amarte
An archeologist becomes obsessed with an inexplicable finding that shakes the world. He discovers the shape of a contemporary astronaut in an ancient archaeological site.