 Biography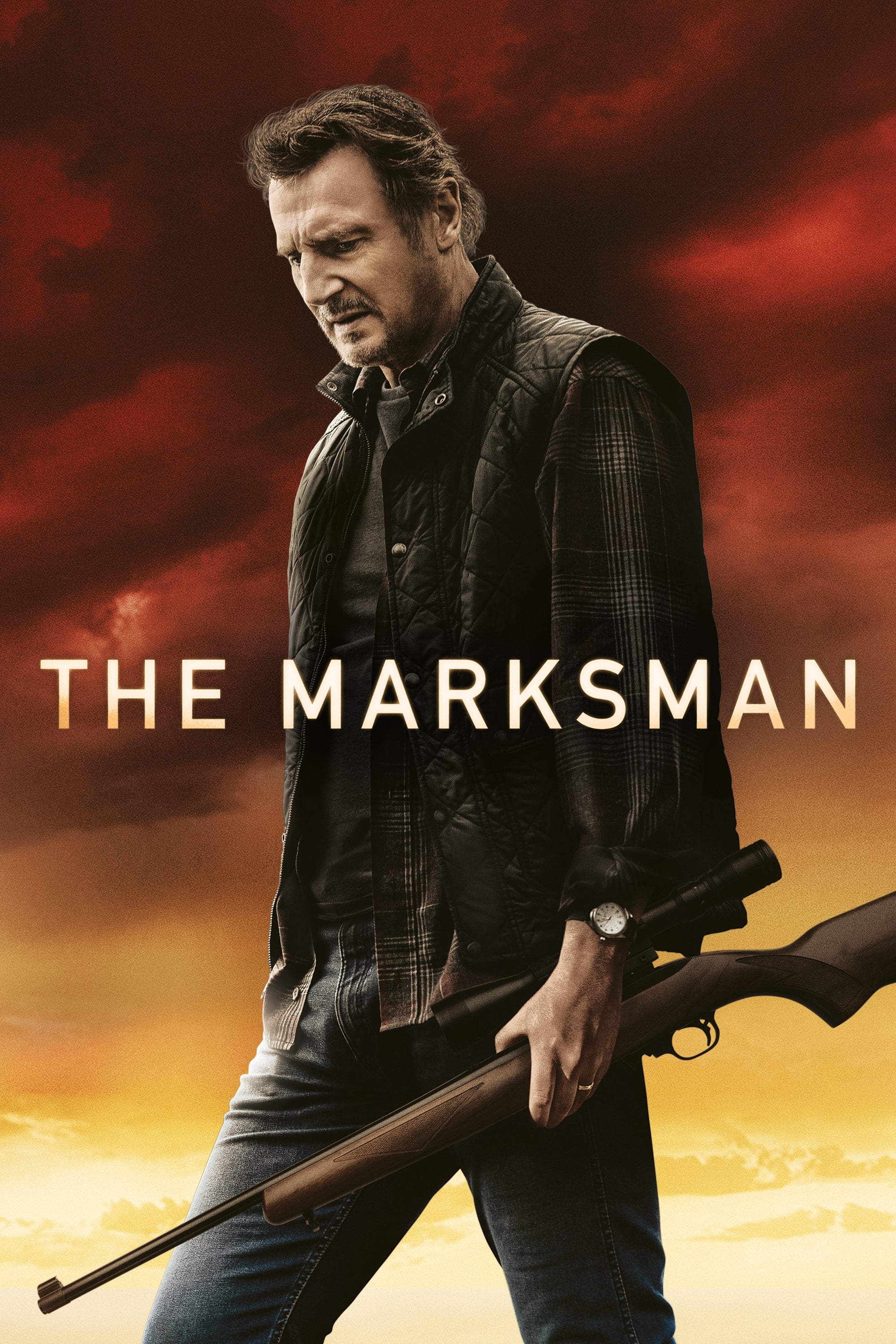 The Marksman
A rancher on the Arizona border is the unlikely defender of a young Mexican boy who is being pursued by the assassins of the drug traffickers.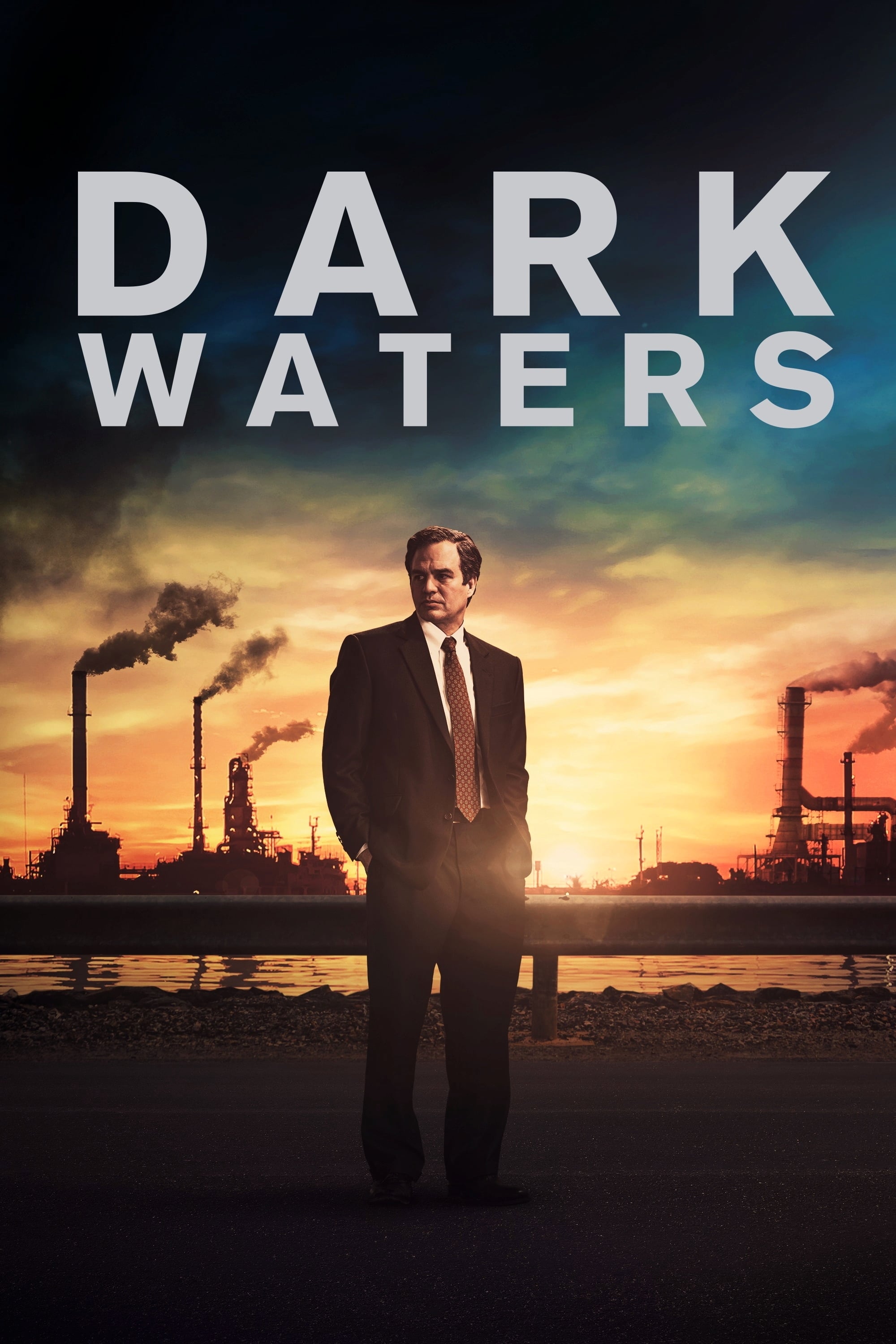 Dark Waters
A tenacious attorney discovers a dark secret that connects a growing number of unexplained deaths to one of the world's largest corporations. He risks his future, his family, and his own life to expos...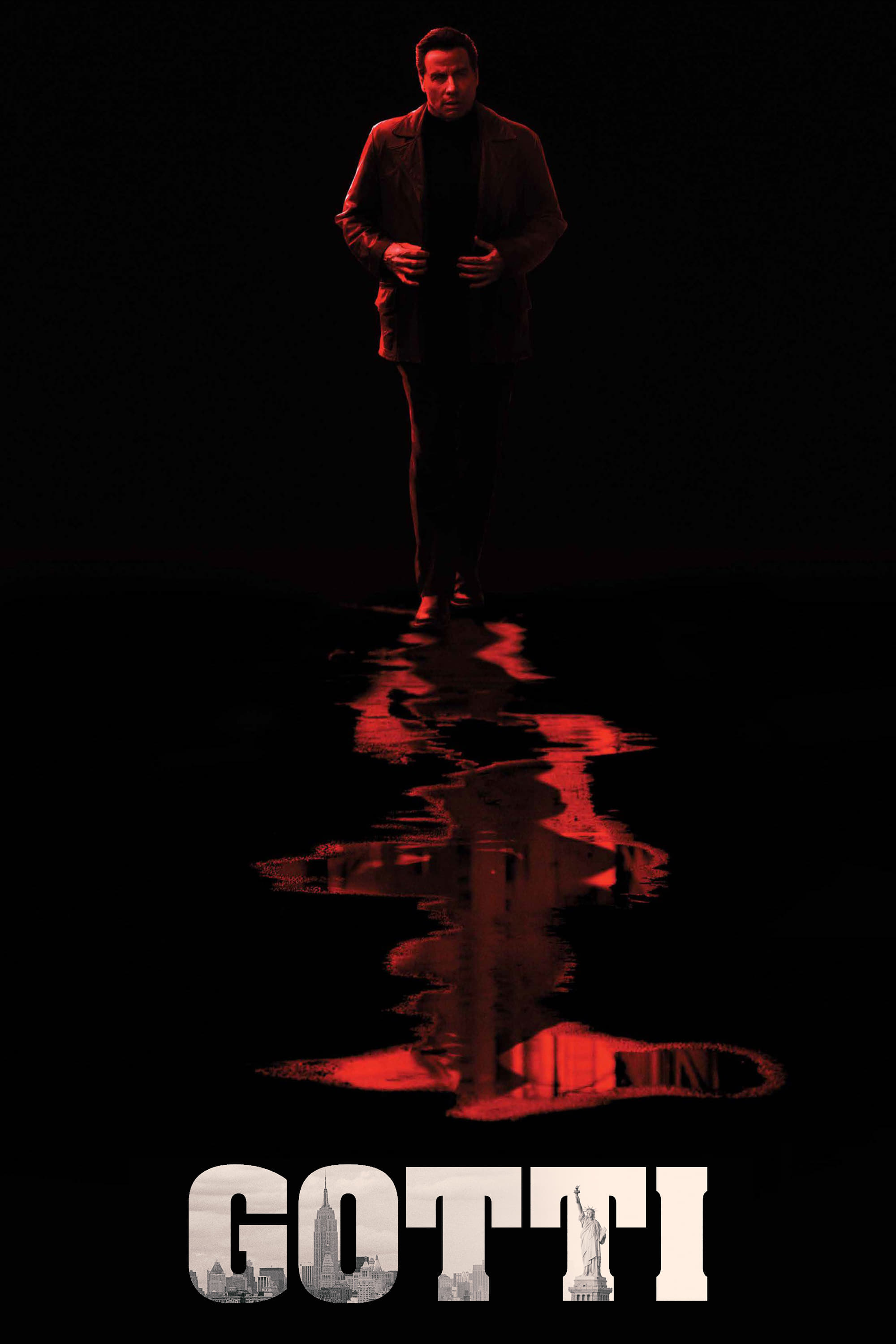 Gotti
John Gotti rises to the top of the New York underworld to become the boss of the Gambino crime family. His life takes a tumultuous turn as he faces tragedy, multiple trials and a prison sentence.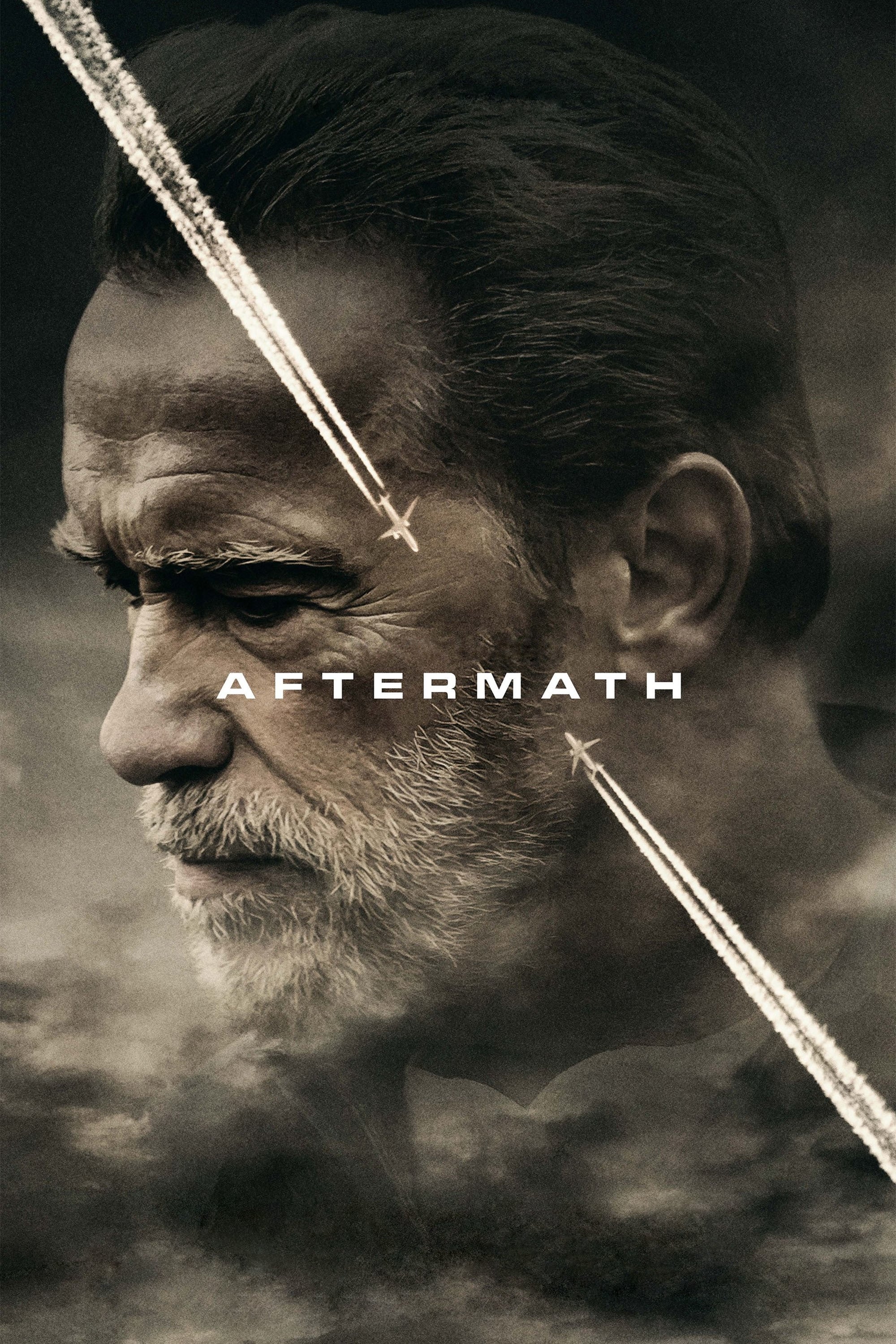 Aftermath
A fatal plane crash changed the lives of Roman and Jake. Jake lost his mind because he was the air traffic controller who failed to avert the nightmare, while Roman lost his wife and daughter in the a...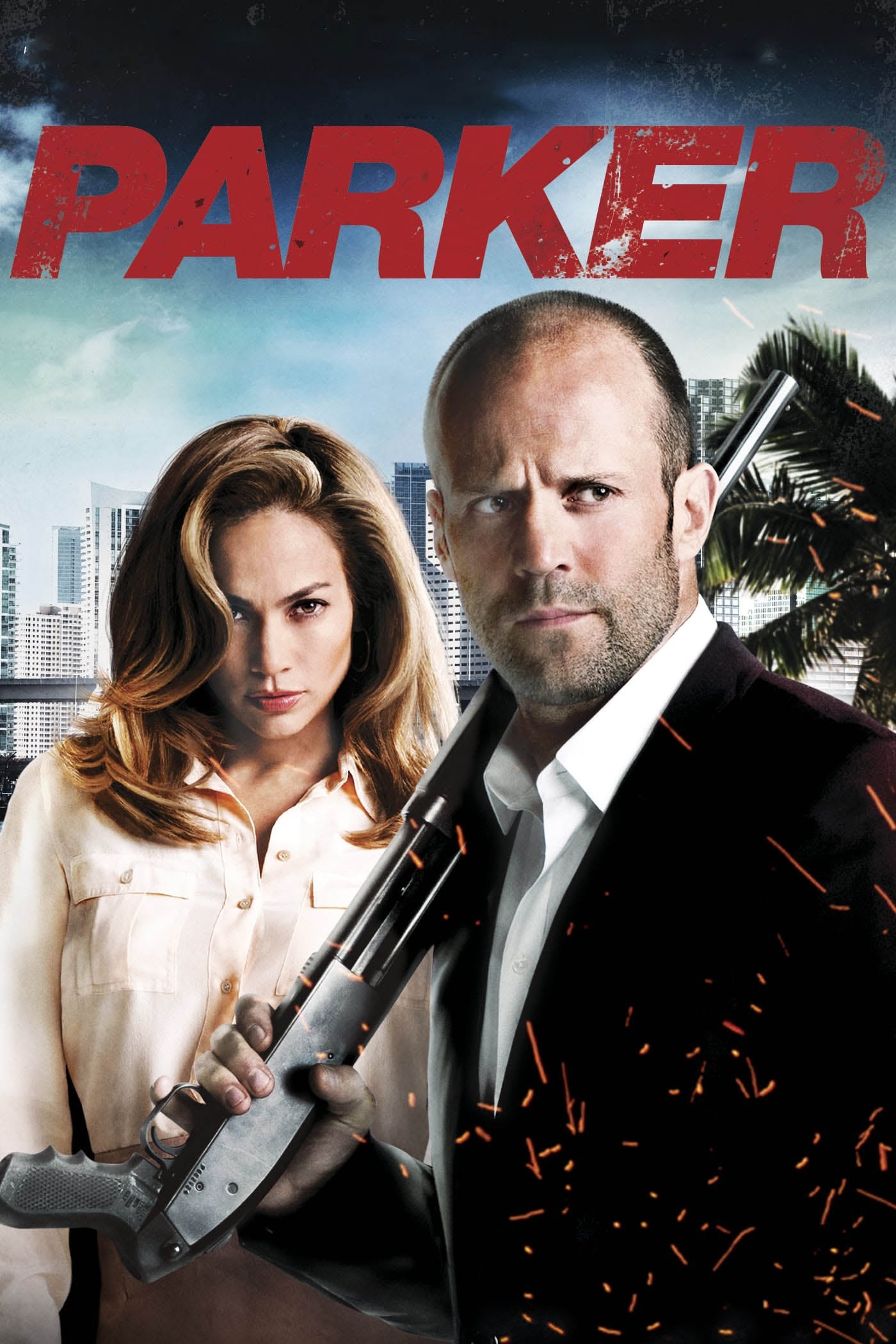 Parker
A thief with a unique code of professional ethics is left for dead by his crew. Assuming a new disguise and forming an unlikely alliance with a woman on the inside, he looks to hijack the score of the...