 Biography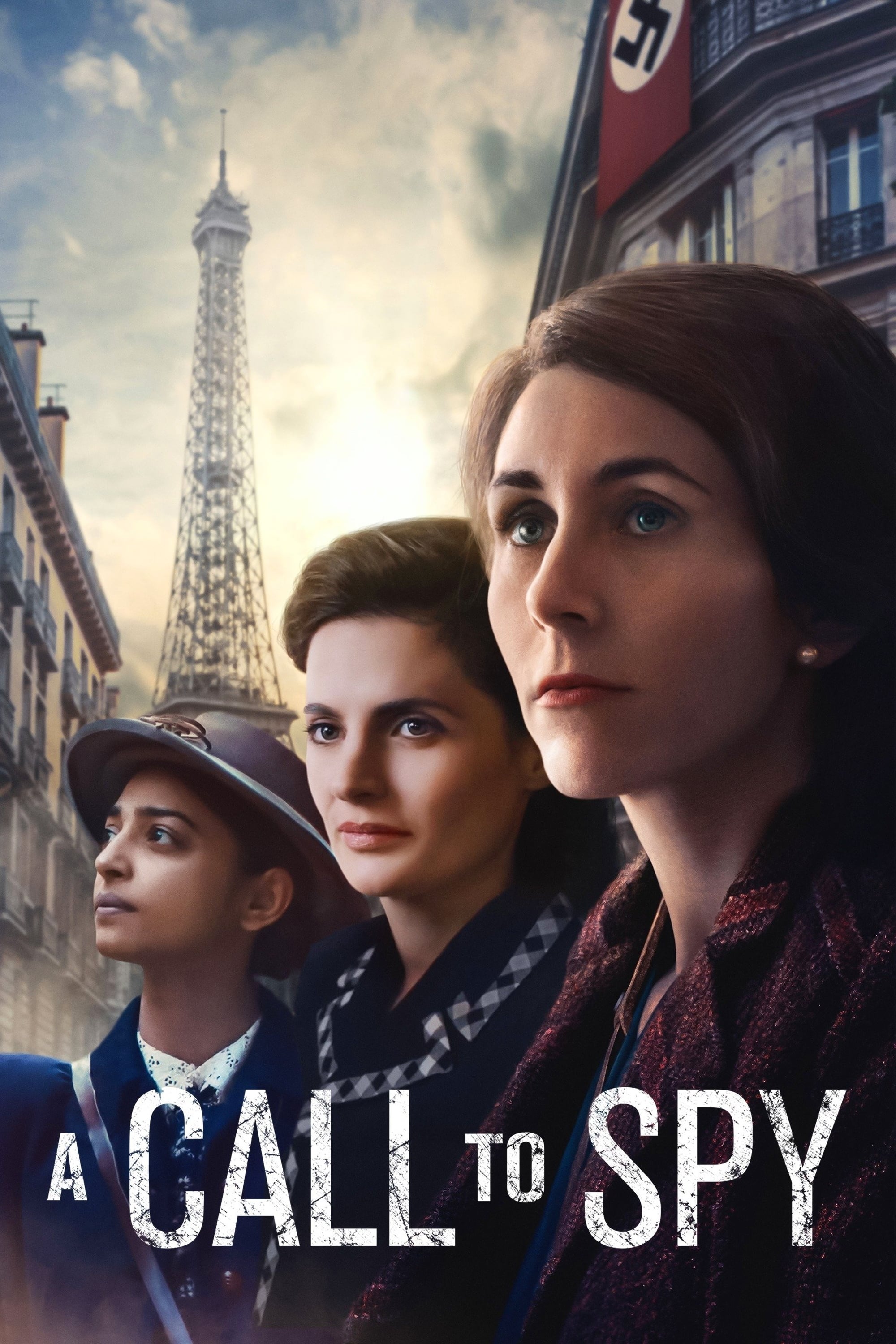 A Call to Spy
The story of Vera Atkins, a spy, and two of the first women she selects for the "secret army": Virginia Hall, an American with a disability, and a pacifist. The women are entangled in dangerous missio...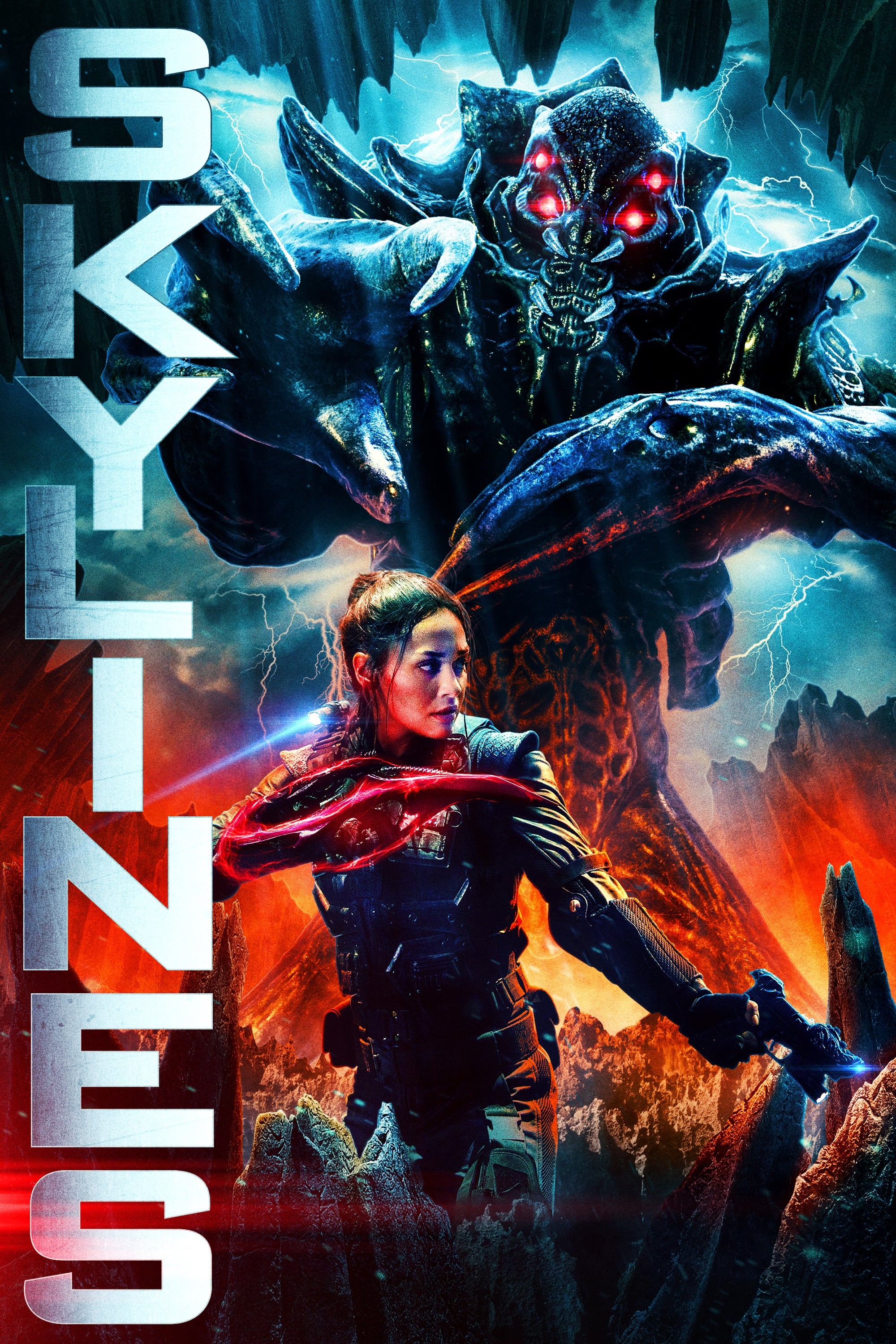 Skylines
Captain Rose Corley must lead a team of elite mercenaries on a mission to the alien world in order to save what's left of humanity when a virus threatens to turn the now earth-dwelling friendly alien ...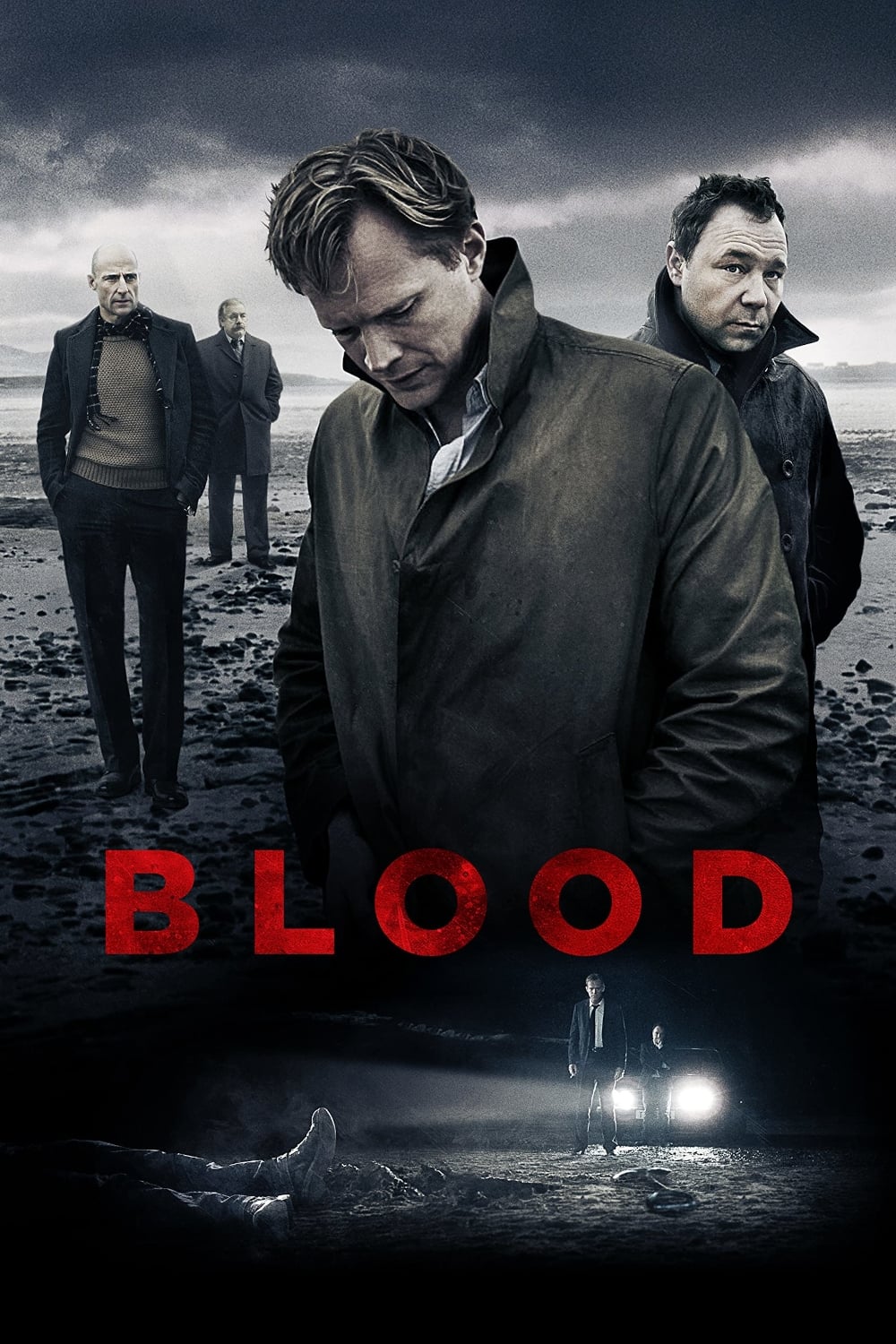 Blood
The moral collapse of a police family is the subject of a movie. Two cop brothers, smothered by the shadow of their former police chief father, must investigate a crime they themselves have committed....