Discover Movies and TV shows that fit You with our Mobile Application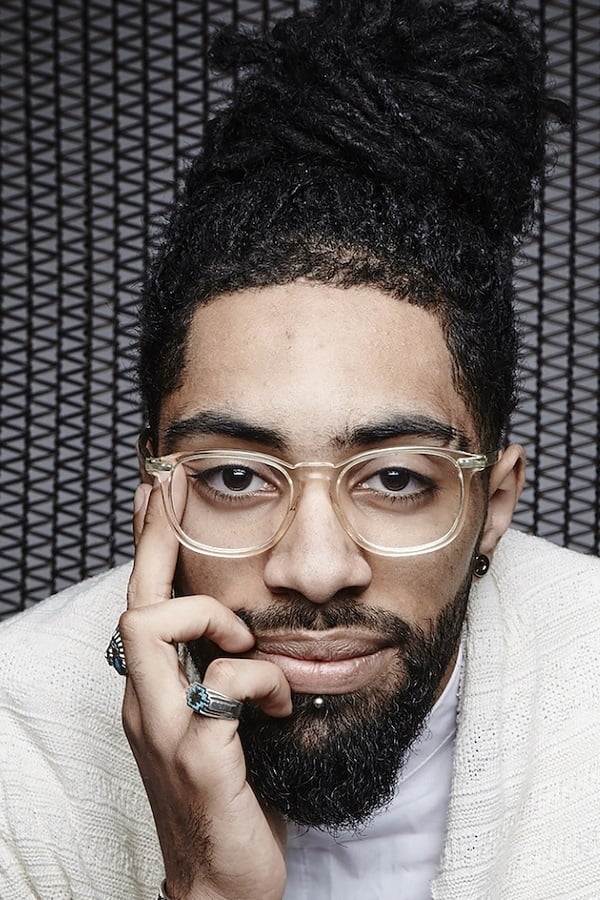 Biography
José Luis Cantero Rada (August 20, 1937 – June 19, 2007), known professionally as El Fary, was a Spanish singer and actor. The youngest of six children, José Luis Cantero was born in Madrid, close to a famous bullring. As a boy he would play truant from school, preferring to spend time partying with Gypsies imitating his idol, the traditional "copla" singer Rafael Farina. It was from Farina that Cantero adopted his stage name of "El Fary". Resolute that his shortness would not stand in the way of success he was determined that his dream of following in his idol's footsteps would one day come true. It was during the military service (late 1950s) that he would finally learn to read and write. Before hitting the big time, El Fary worked hard as a gardener and a taxi driver in order to make the money to record his first songs. As a taxi driver, he claimed to have driven the American actress Ava Gardner around Madrid. Once he had recorded and pressed these songs - rumour has it - he sold them to the public himself from a stall in the Rastro (Madrid's weekly street market). At this time he also took part in singing contests on the radio and performed at local fiestas. Only when he was in his early thirties did El Fary start to make money as a singer when he was called to stand in for Pepe Blanco at a show in Pozoblanco, Córdoba, Andalusia. Later, the legendary Antonio Molina hired him for a two-month tour. By the 1970s the copla had fallen from favour with the Spanish record-buying public, but this did not dampen El Fary's enthusiasm and by the end of the decade he was recording poppier songs such as Gypsy rumbas that found a home in the Spanish hit parade.
Fake News
Sébastien tried to sell the gaming console to Patrick, a good guy, after stealing it from migrants. So far, there is nothing serious. A TV host willing to do anything to go viral and click traffickers...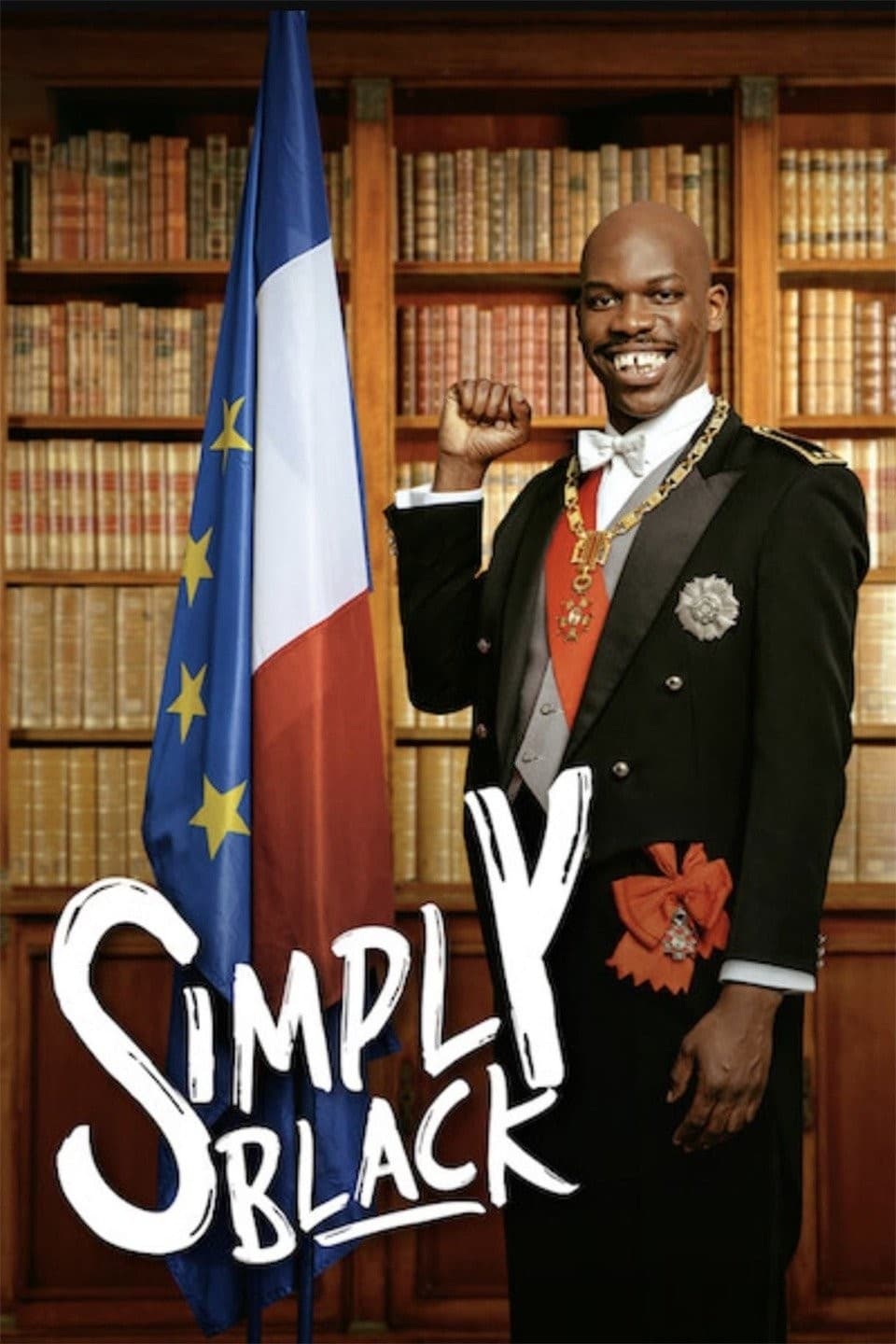 Tout simplement noir
A failed 40 year old comedian wants to organize the first Black protests in France but meeting with other French celebrities of the Black community will make it a whole new adventure.
TV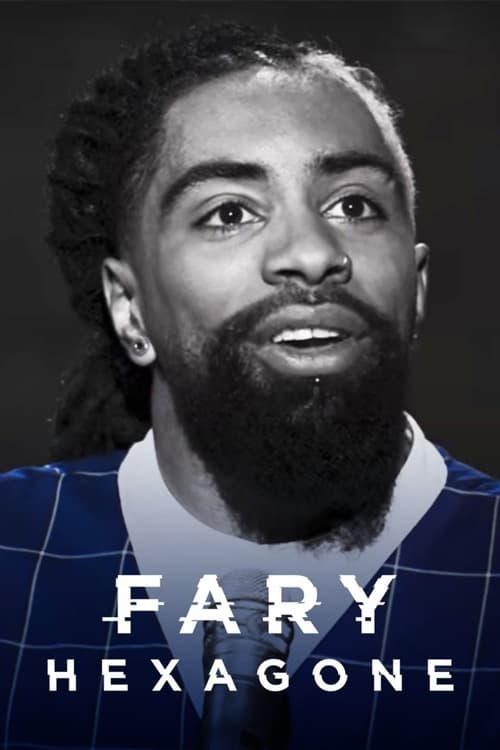 Fary: Hexagone
French comedy phenom Fary puts a playful spin on questions of identity, culture and more in the first half of an epic two-part stand-up special.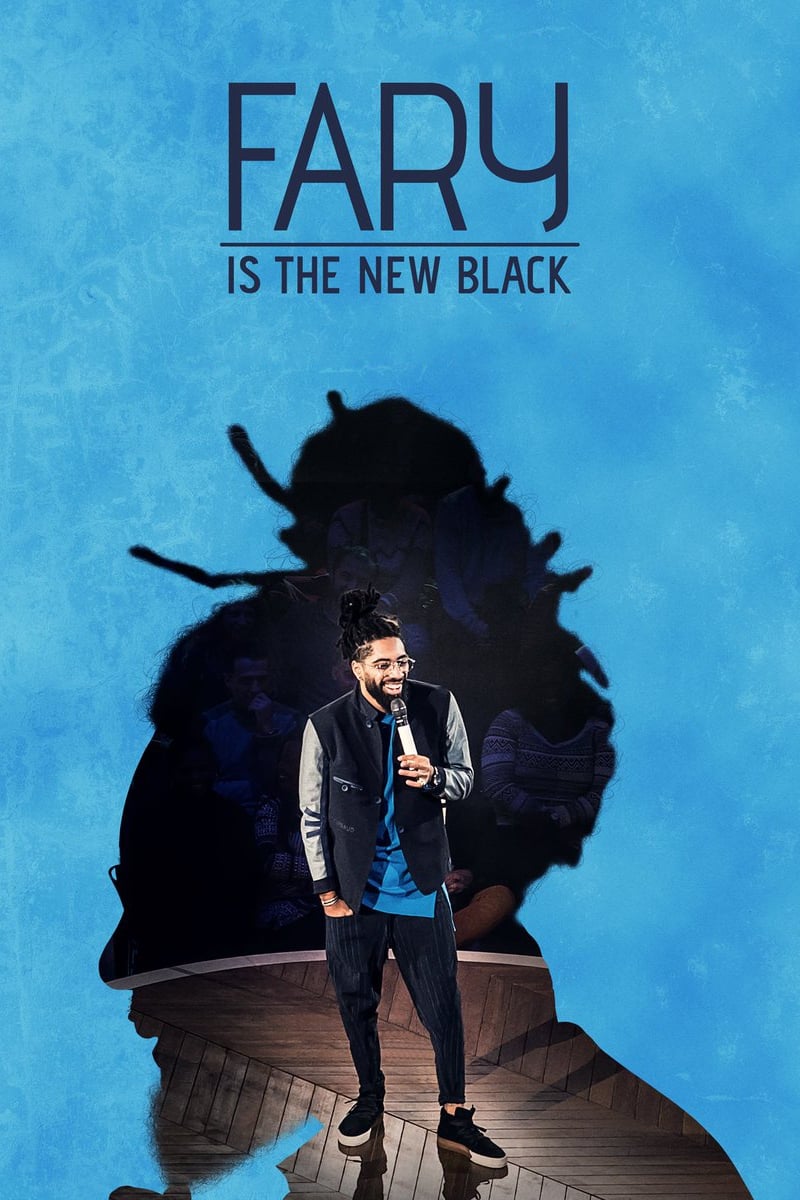 Fary Is the New Black
Armed with sly wit, a fresh outlook and plenty of style, French comedy star Fary veers from dating to stereotypes and beyond in this exclusive special.