 Kim Myeong-hui
Known For: Visual Effects
Also Known As: 金明嬉 · 金 明嬉 · 김명희 · 김 명희
Biography
TV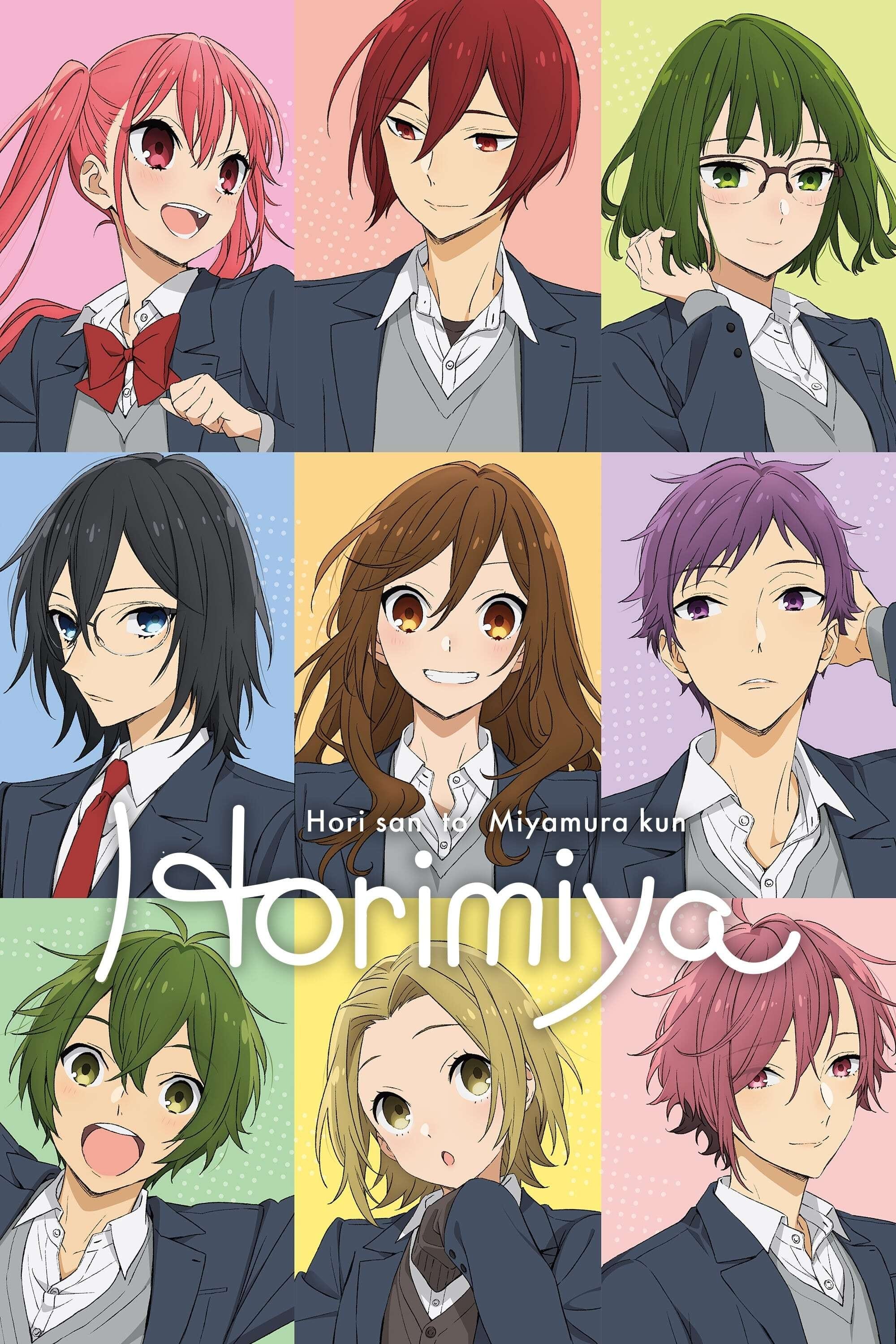 Horimiya
Even though she is admired at school for her amiability and academic prowess, high school student Kyouko Hori has been concealing a different side of her personality. Hori has a younger brother. Izumi...
TV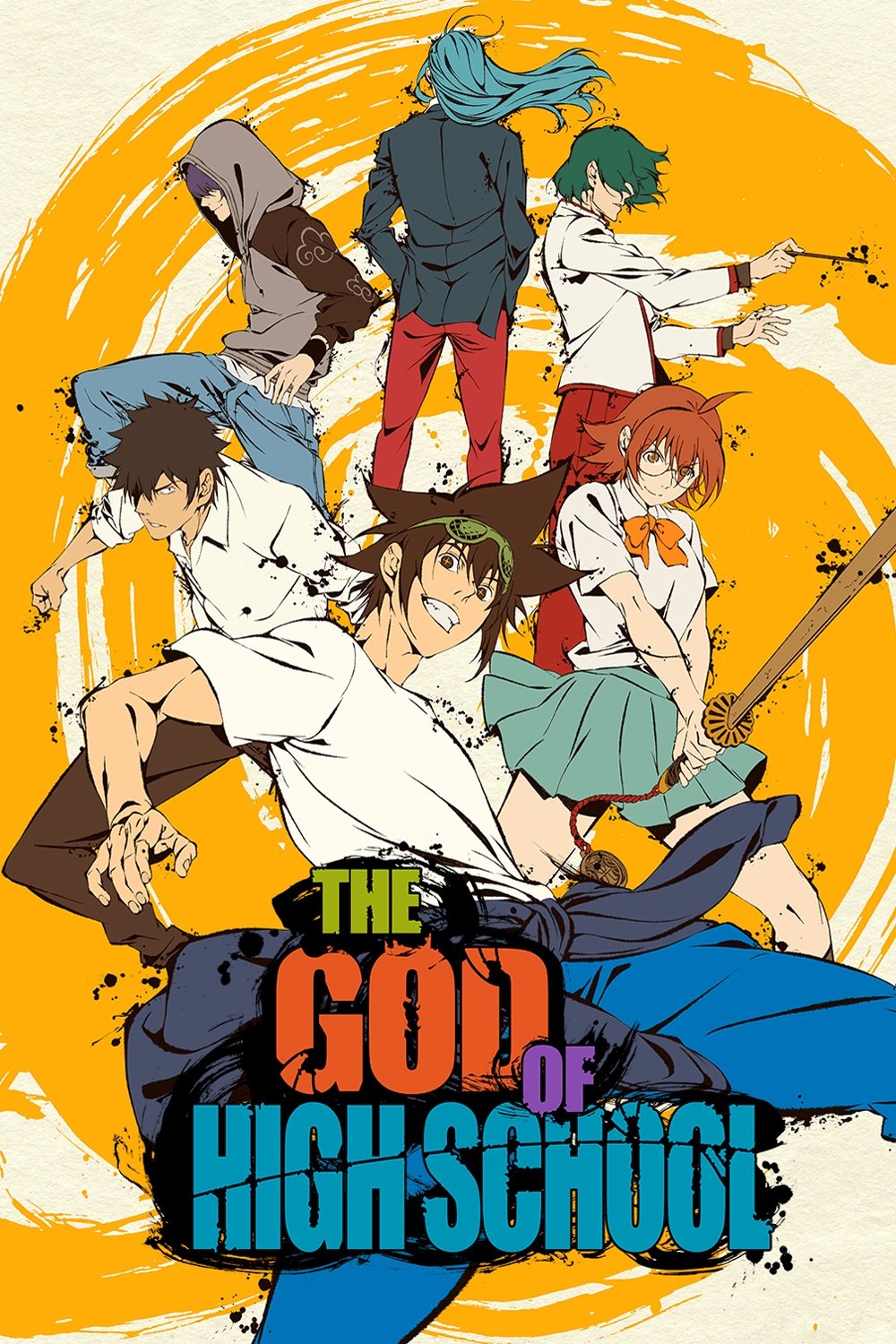 The God of High School
Every skilled fighter in the world is invited to a tournament by a mysterious organization when an island half-disappears from the face of the earth. They claim that if you win, you can have anything ...
TV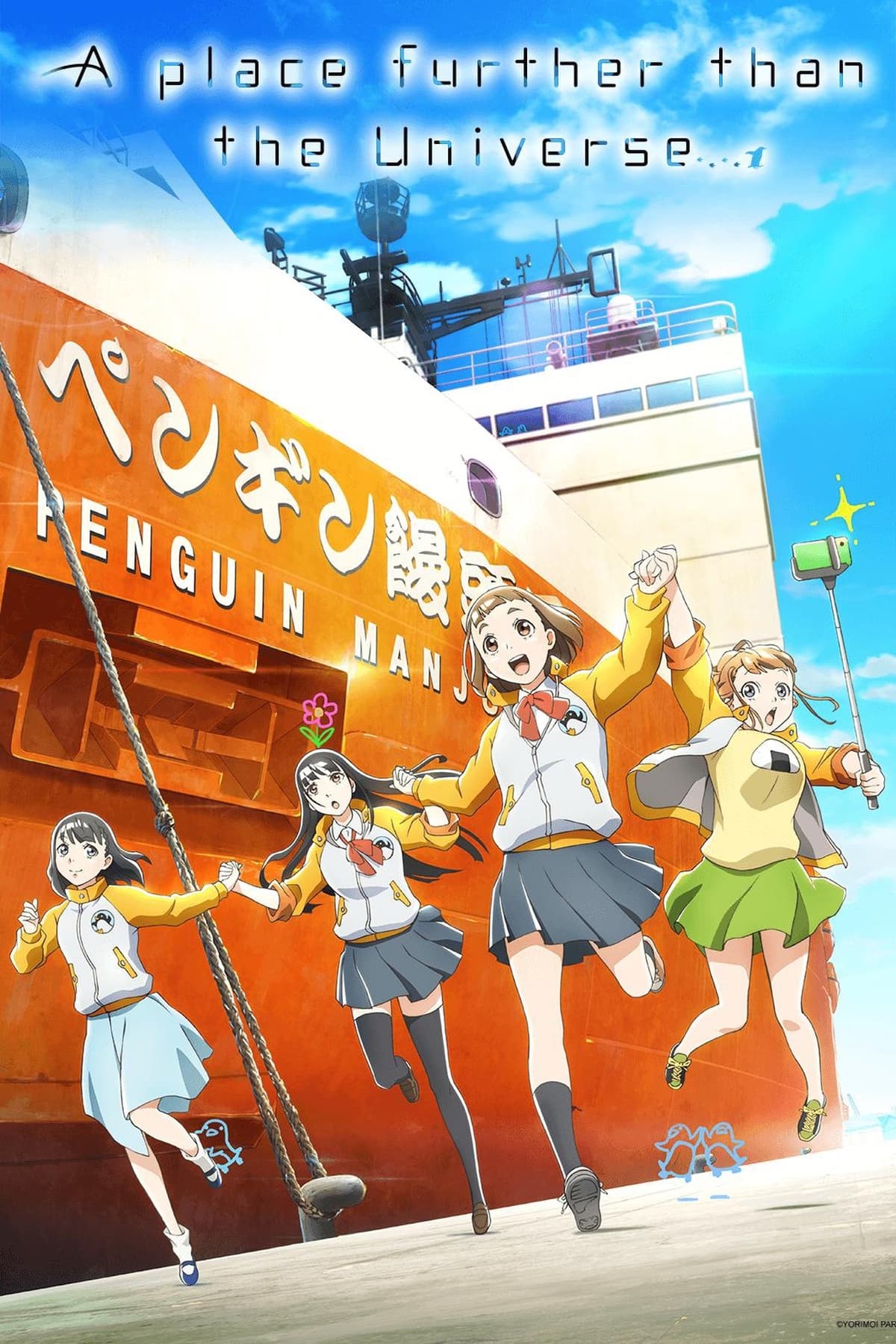 A Place Further Than the Universe
Scenery that we have never seen. Sounds that we have never heard. Scent that we have never smelled. Food that we have never tasted. And the surge of emotion that we have never experienced. This is the...