 Ayako Satou
Known For: Visual Effects · Gender: Female
Also Known As: Ayako Sato · 佐藤綾子 · 佐藤綾花 · Ayako Satō
Biography
TV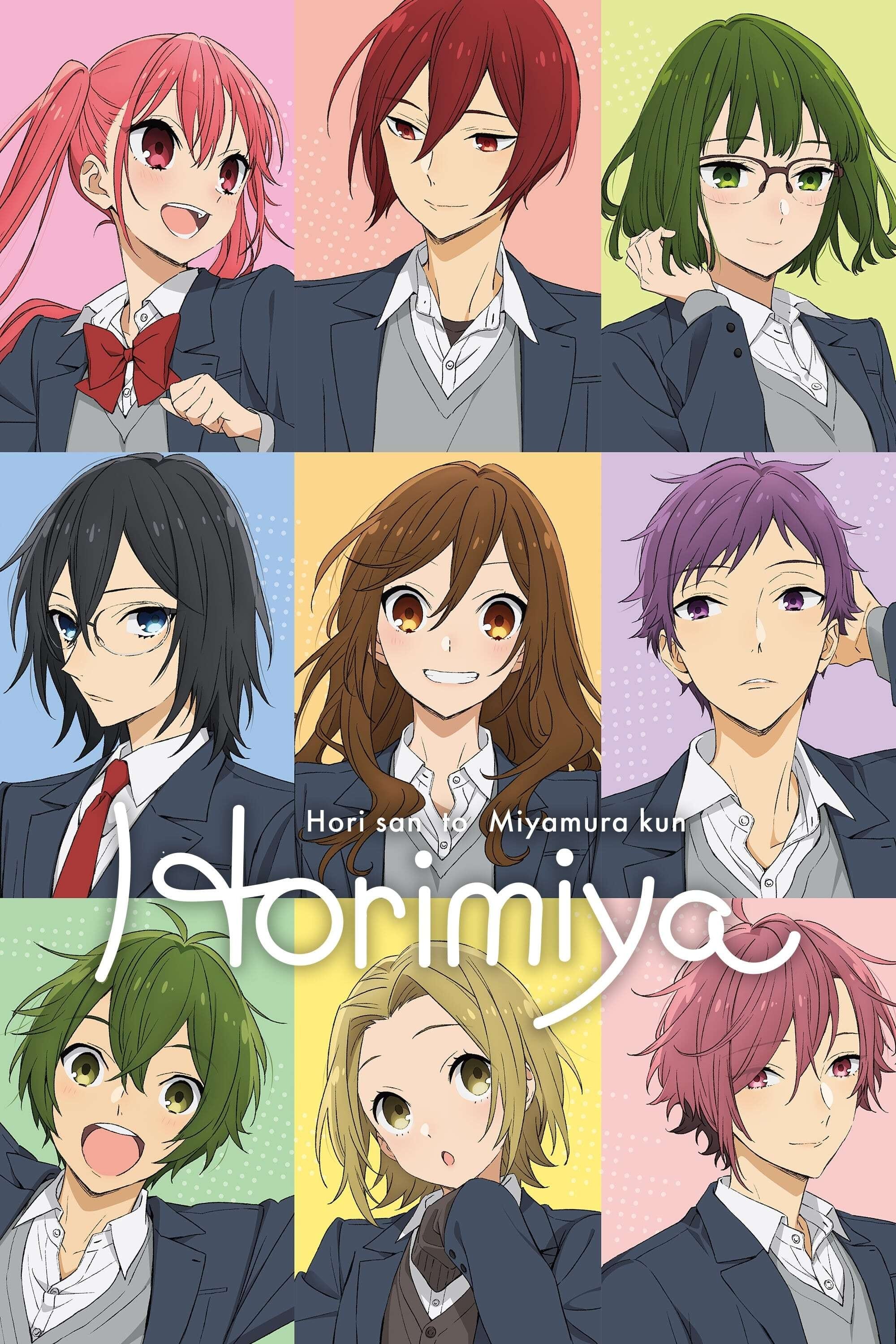 Horimiya
Even though she is admired at school for her amiability and academic prowess, high school student Kyouko Hori has been concealing a different side of her personality. Hori has a younger brother. Izumi...
TV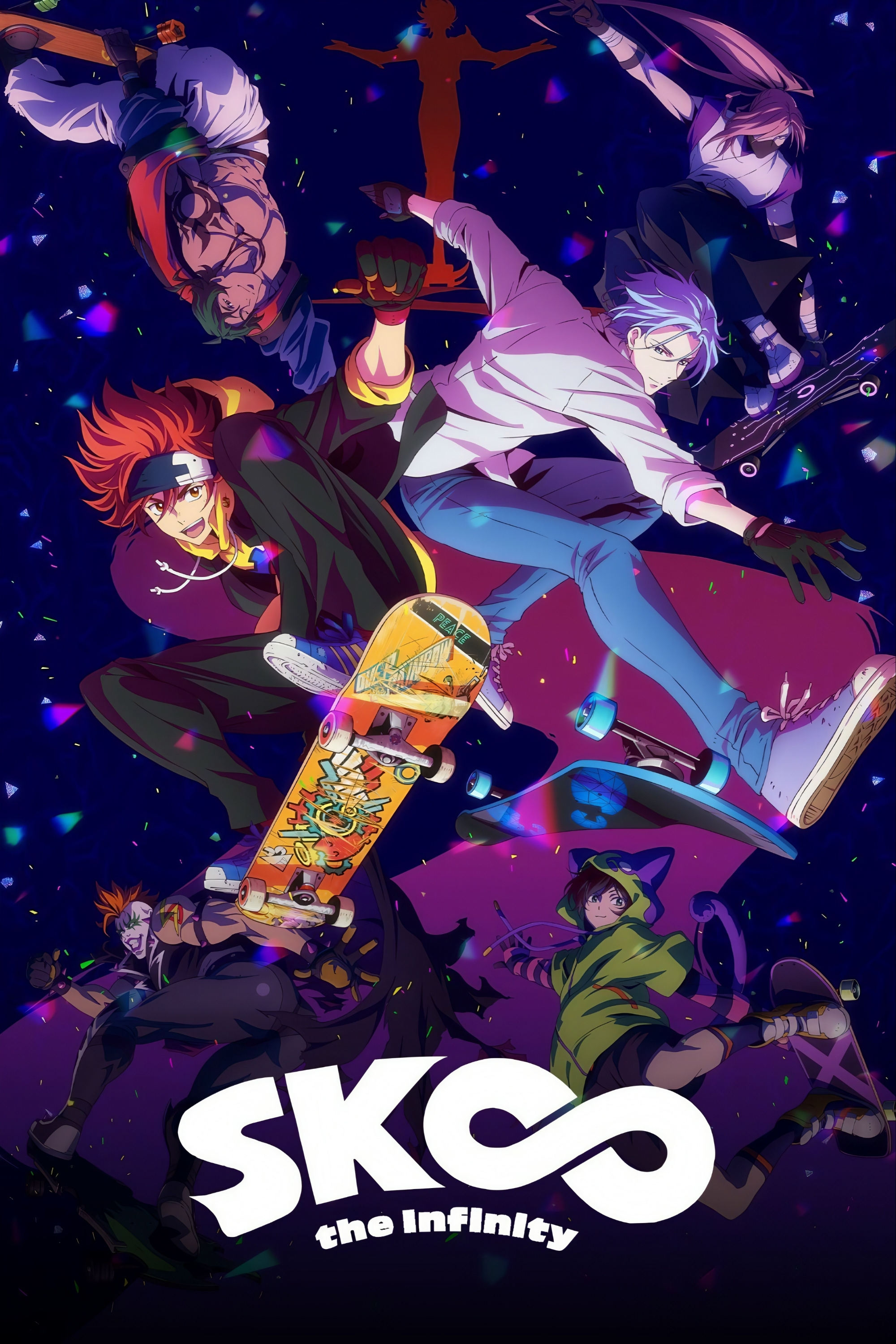 SK8 the Infinity
Reki, a second-year high school student who loves skateboarding, is caught up in a dangerous skateboard race at an abandoned mine in the middle of the night in the middle of winter. Reki, who has neve...
TV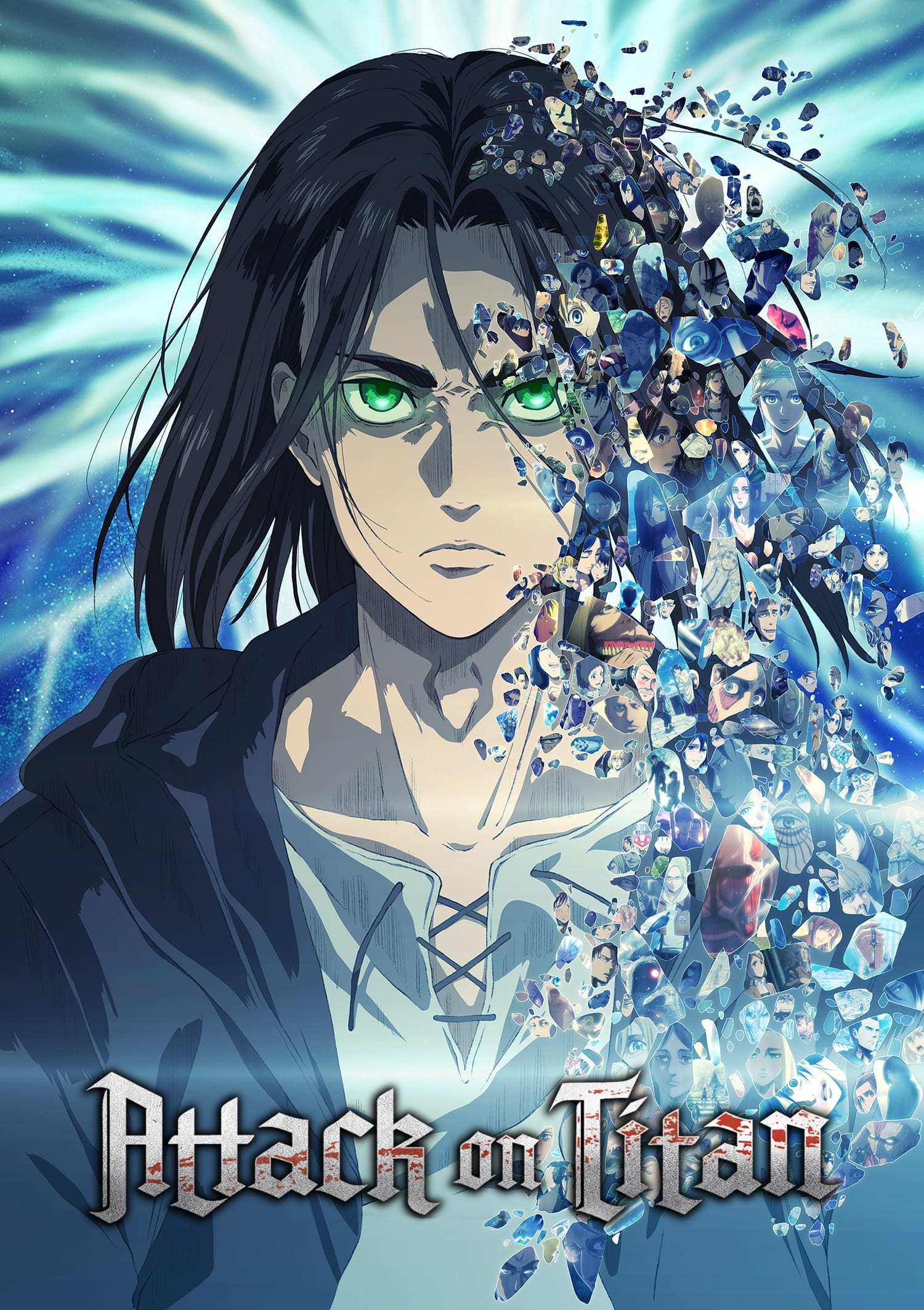 Attack on Titan
Humans were almost wiped out hundreds of years ago. It's normal for a titan to be several stories tall, have no intelligence, and eat human beings for the pleasure rather than as a food source. A smal...