 Biography
TV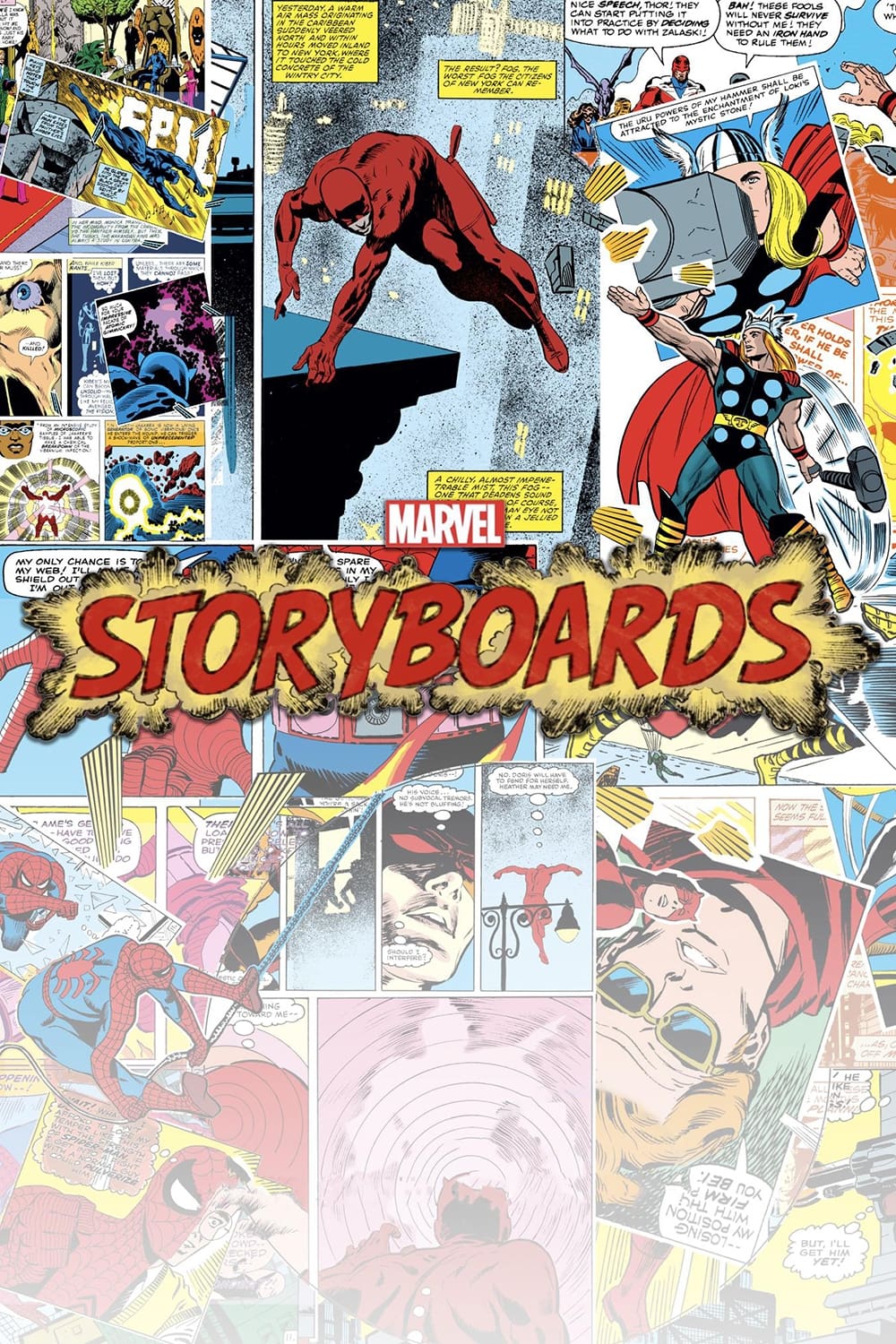 Marvel's Storyboards
The series follows Joe as he drops in on famous storytellers from all walks of life to talk personal origin stories and what drives their passion for telling.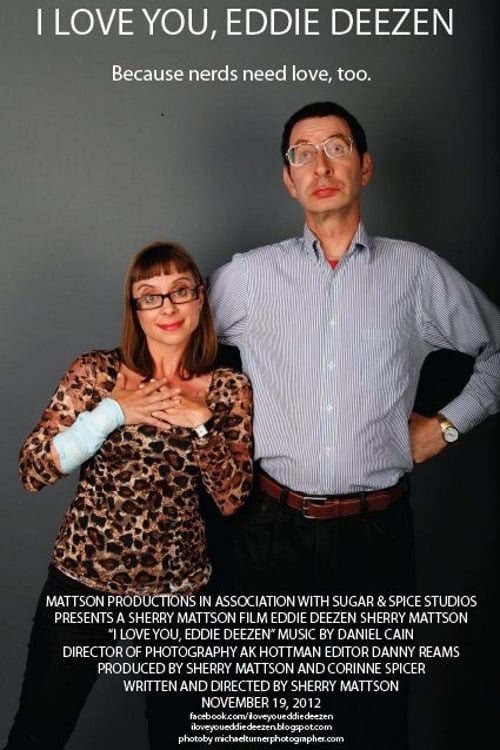 I Love You, Eddie Deezen
Mabel is unhappy with her life and needs a change. She leaves the Midwest for Hollywood to find the man of her dreams. Brad? Nope. George? Ugh. Eddie? You bet! Because nerds need love, too.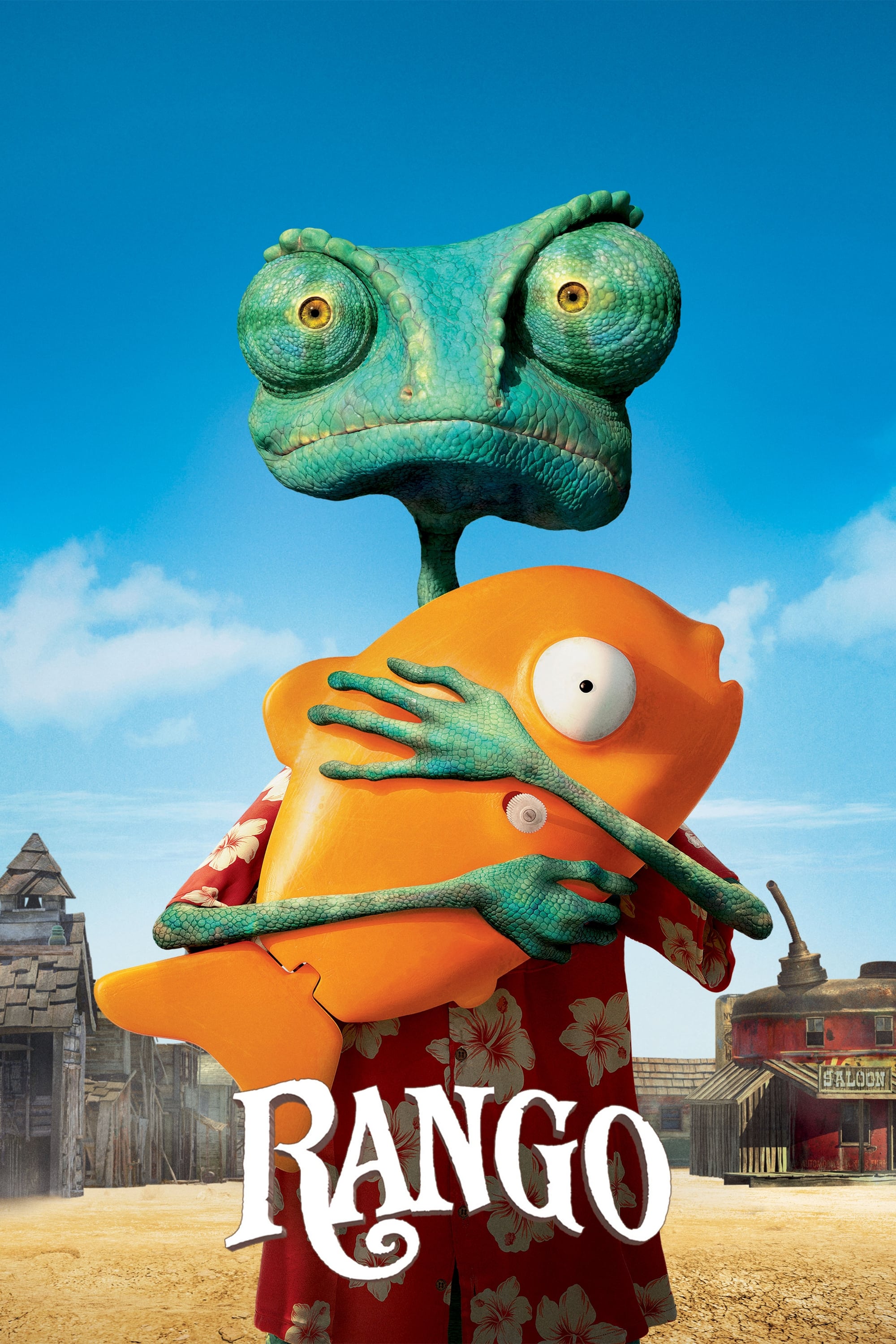 Rango
When Rango, a lost family pet, accidentally winds up in the gun-slinging town of Dirt, the less-than-courageous lizard suddenly finds he stands out. As the last hope the town has been waiting for, new...