Biography
Gabriel (Gabe) Gómez is a poet, journalist, and marketing professional. He is the author of The Outer Bands (University of Notre Dame Press, 2007), which was selected by Valerie Martinez as the 2007 winner of the Andrés Montoya Poetry Prize. His second collection of poetry, The Seed Bank, was published by Mouthfeel Press. He has taught at Tulane University, the University of New Orleans, and the Institute of American Indian Arts. He lives in Santa Fe, New Mexico, with his wife and three children. For more information, visit www.tulane.edu and www.theinstituteofindianarts.org.
TV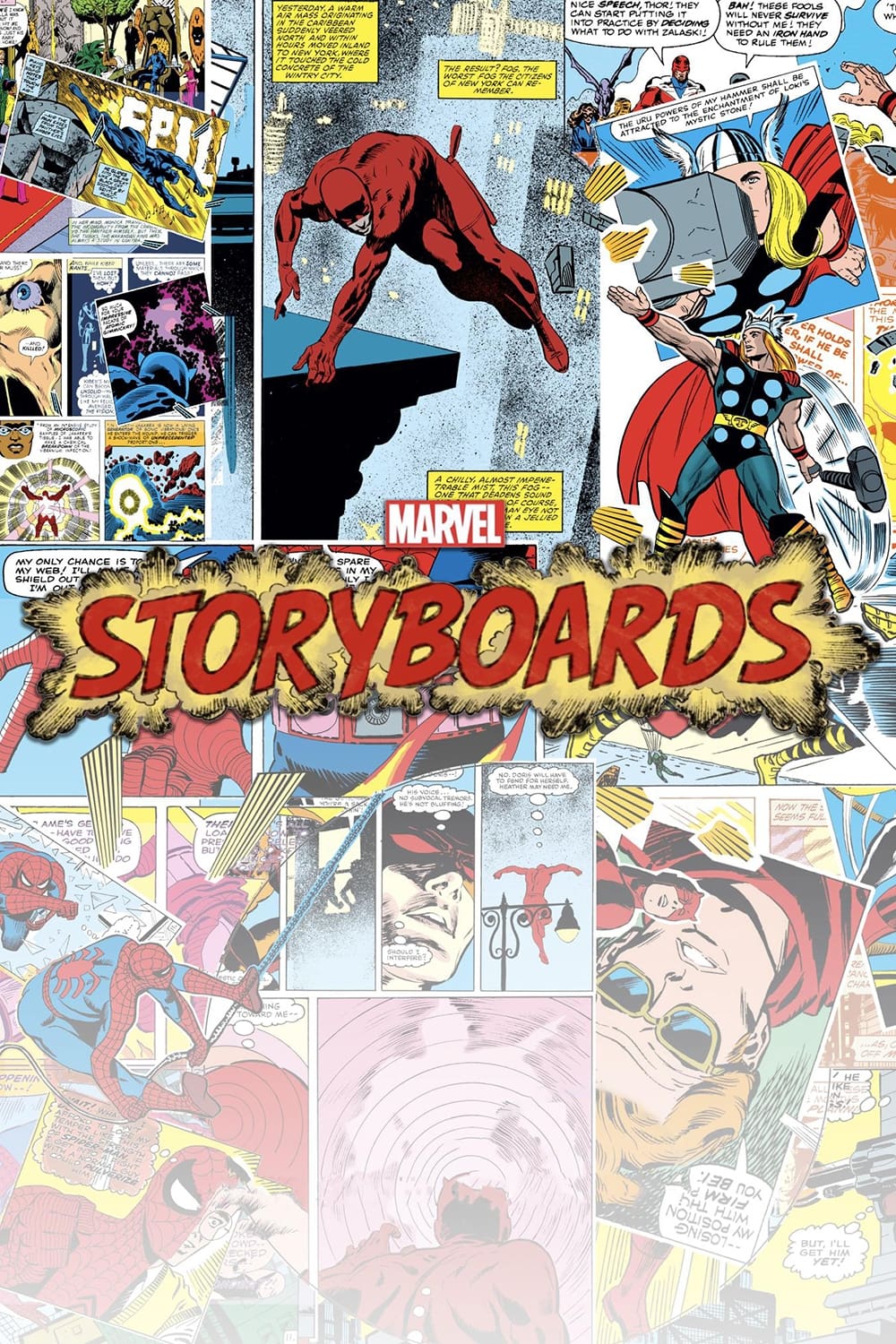 Marvel's Storyboards
The series follows Joe as he drops in on famous storytellers from all walks of life to talk personal origin stories and what drives their passion for telling.