 Biography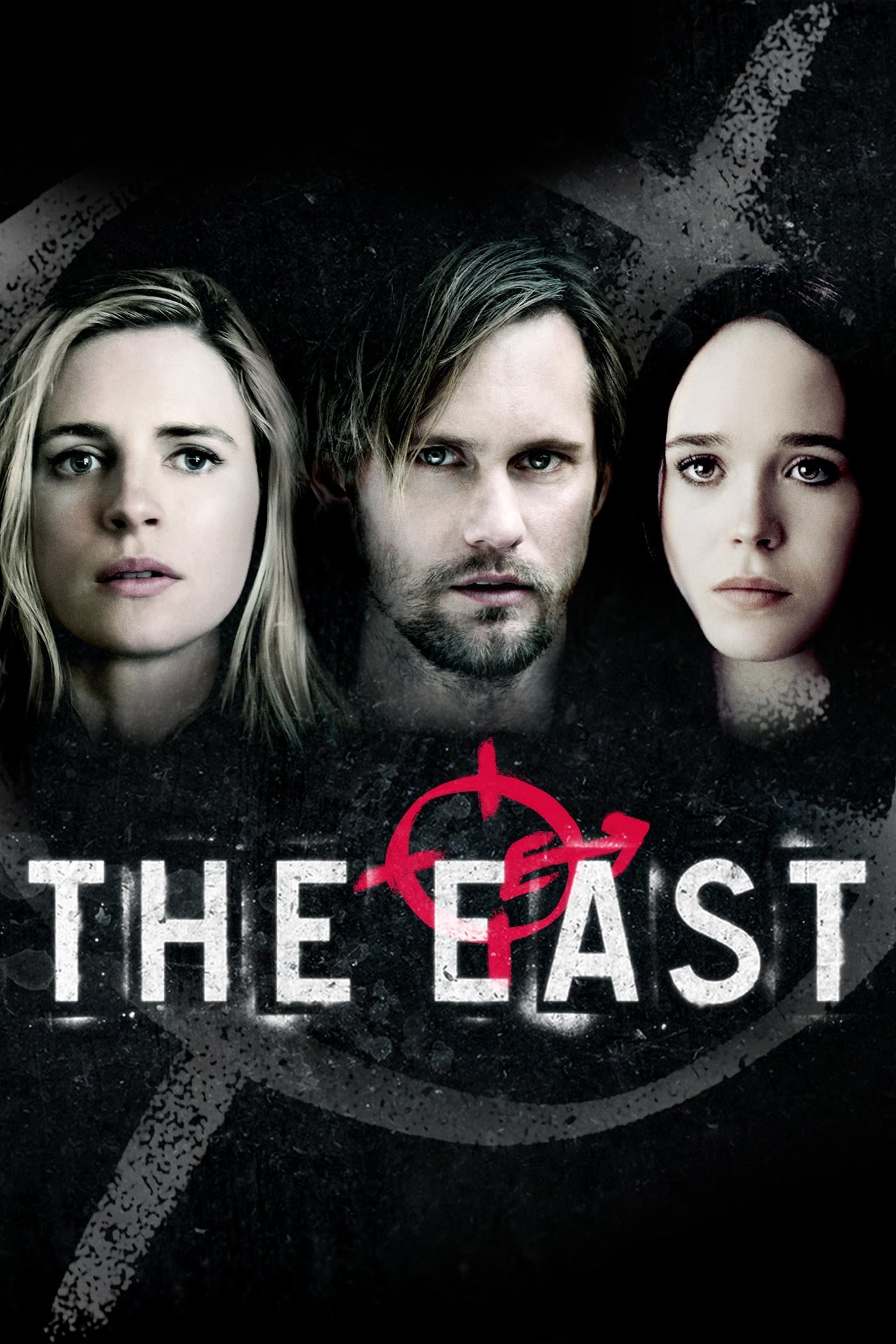 The East
The priorities of an elite private intelligence firm were irrevocably changed by the task of infiltrating a group known for executing covert attacks upon major corporations.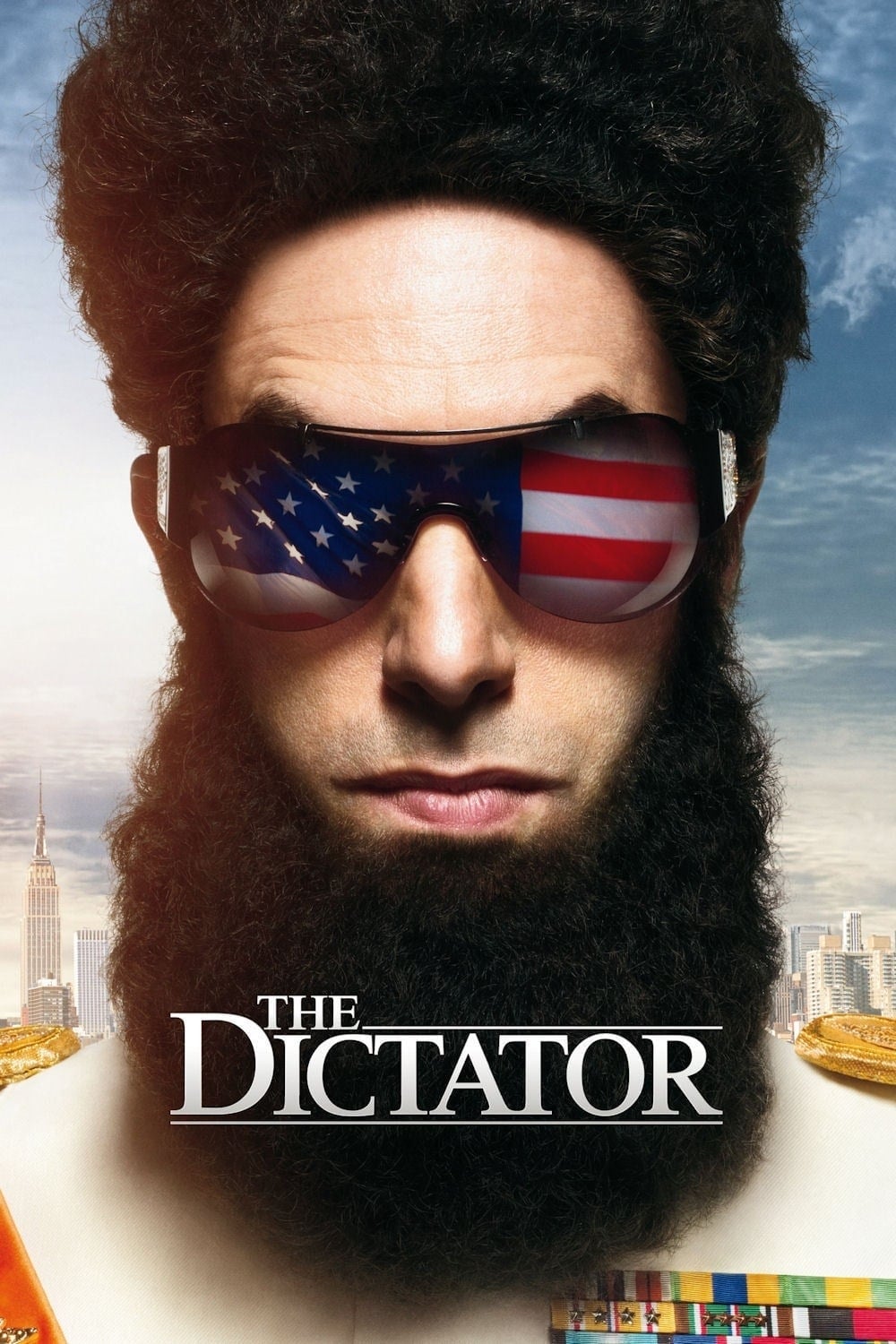 The Dictator
The dictator risked his life to make sure that democracy wouldn't come to the country he loved the most.
TV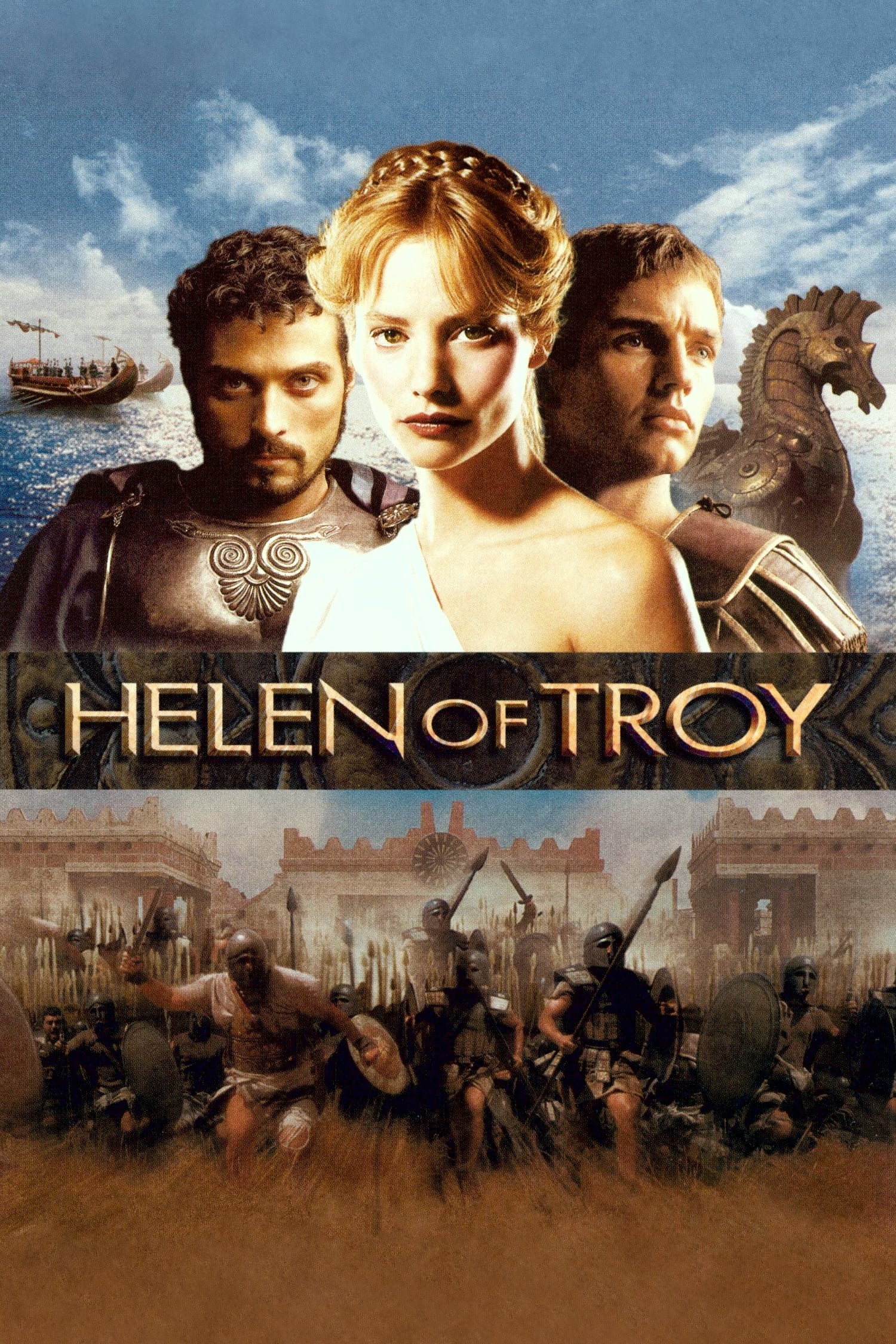 Helen of Troy
Paris of Troy fell in love with Helen, the wife of King Menelaus, when he went to Sparta for a diplomatic mission. An old prophecy is fulfilled when lovers flee to Troy because the bloody seeds of a l...